Ever since I got the horrible acne break out the first quarter of this year, I've been so cautious of what I put on my face.. Especially those that go directly like moisturizers, creams, toners, soaps and foundations.
I discovered a very good toner especially for people with sensitive and blemished skin like me.
The Body Shop - Tea Tree Skin Clearing Toner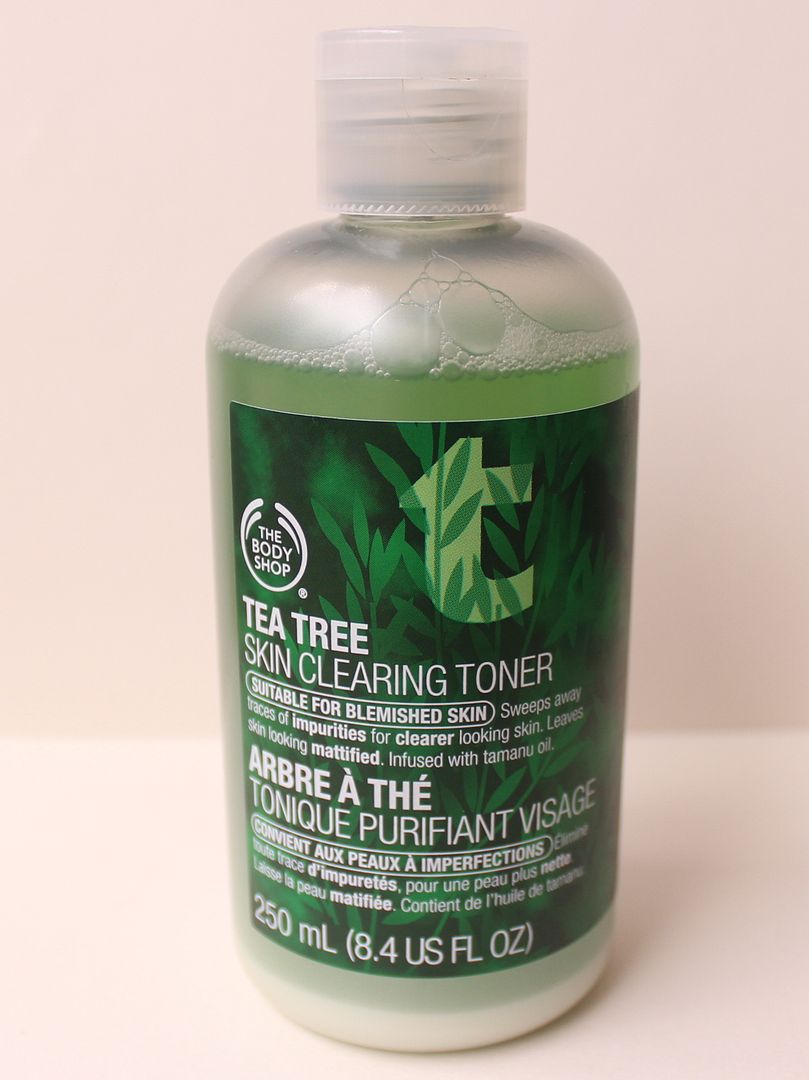 Price

: P650 or about $16
Content

: 250 mL
What Product Says

:
Suitable for blemished skin

Sweeps away traces of impurities for clearer looking skin. Leaves skin looking mattified. Infused with tamanu oil.
Since this product has Tea Tree Oil, I thought it may help me with my acne and too much face oil problem. A friend of mine told me to try products with Tea Tree Oil since according to her, it's really effective. But what does Tea Tree OIl do to our skin?
Tea tree oil comes from the Australian paperbark tree and has been used traditionally as a folk remedy by Australian aborigines. It became popular after Australian servicemen reported its therapeutic uses. Tea tree oil was used by Australian Aboriginal to heal burns, skin cuts, infection by using the leaves of tea tree oil.
Benefits of Tea Tree Oil

:
Kills bacteria - therefore killing germs that causes acne

Treats irritation, sunburn and inflammation

Treats acne

Organic

Gets rid of itching and rashes
What I say about the product

:
My skin feels smooth and tight right after application. I really like it! However, user may feel a slight tingling/minty effect upon application.
I have really oily skin that gets oilier as the day goes by. Using this product made my skin less oily and my complexion became brighter. Pores became less visible.
This product contains powdery substance that tends to sit at the bottom of the bottle. That substance is cornstarch that is meant to make skin look matte after application.
The smell is not so good yet not so bad. You know, the smell of something organic which you won't like too much but you know it's gonna be good for you? Yes, that kind of smell. It's bearable, though, and you will get used to it soon enough.
The bottle is big, and if you use it wisely, one bottle will really go a long way.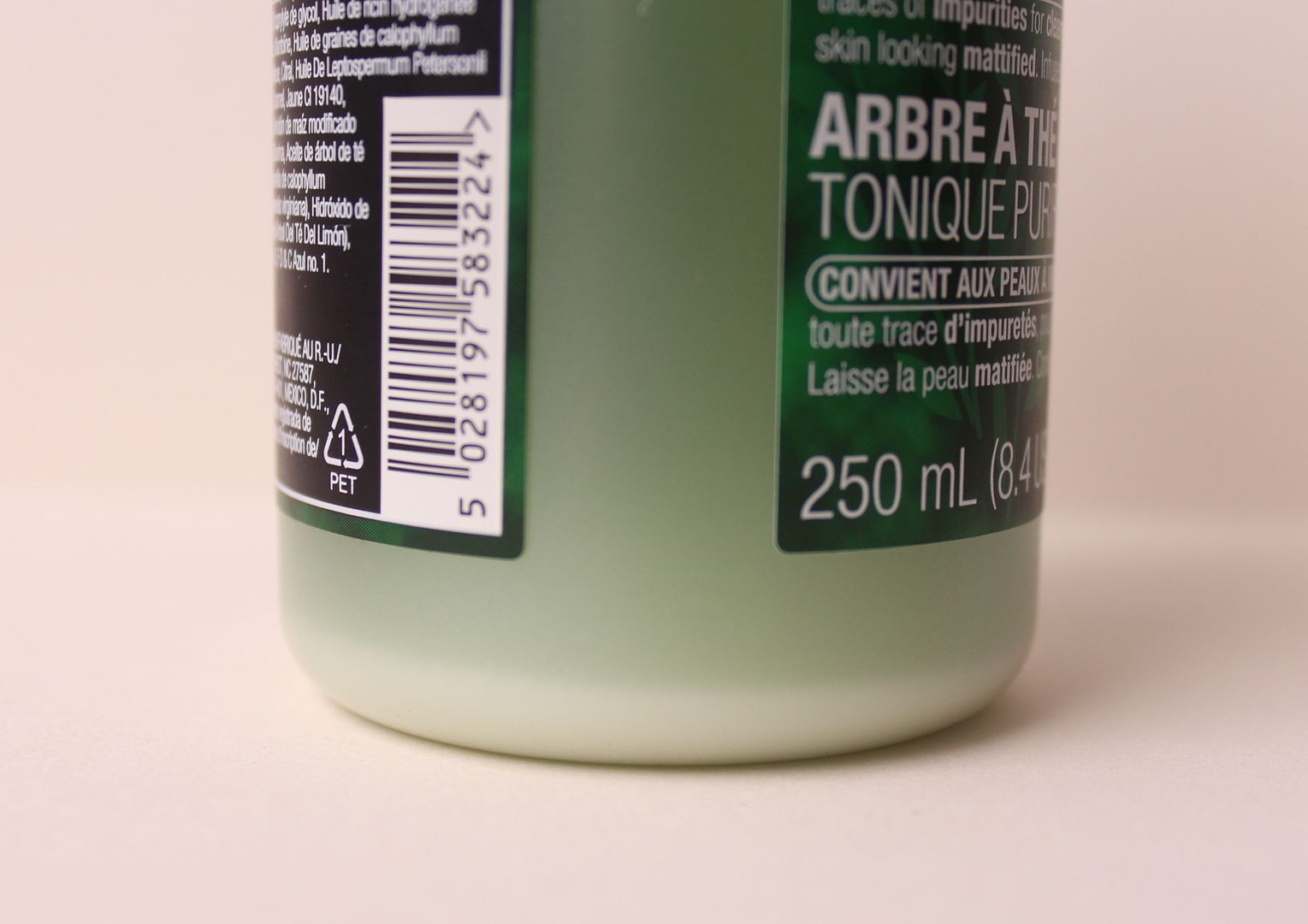 How and when to use

:
- Apply twice a day after washing face ( Day and Night)
- Shake the bottle well before using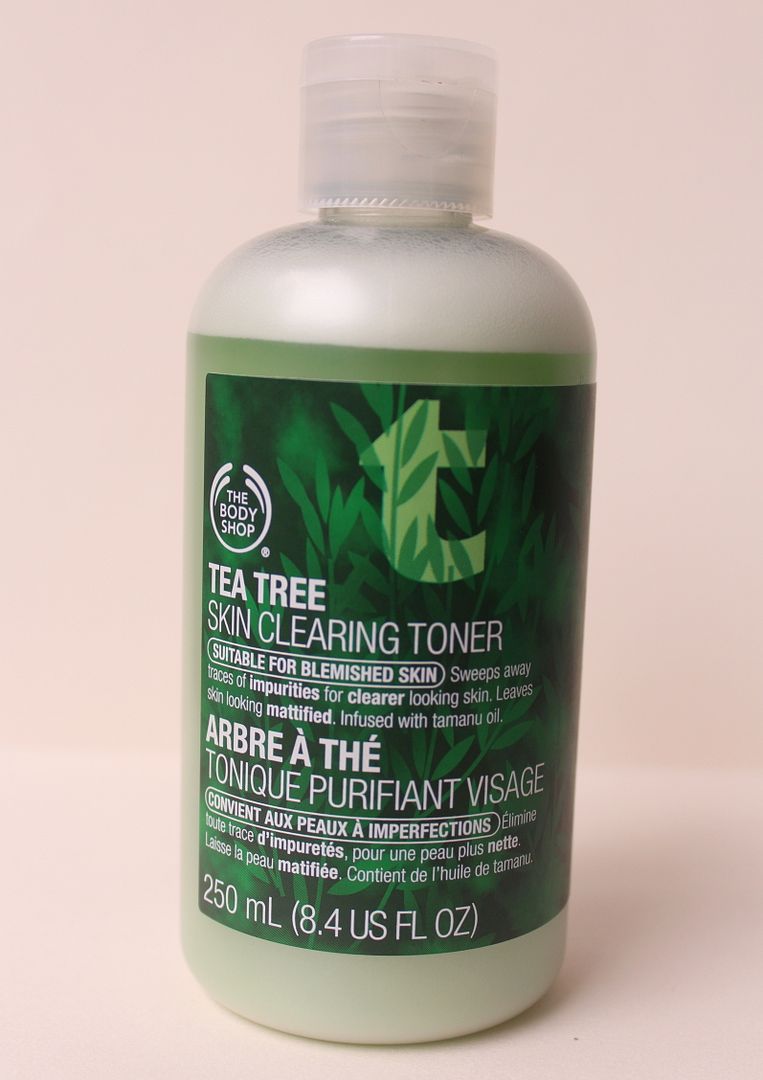 This product is really good, especially if your skin is sensitive and acne prone. It also makes oily skin become smoother. I've been using it for a week now and I have noticed that the scars from my previous acne break out now appear less visible and less darker.
Here's a photo of my skin before and after using the product: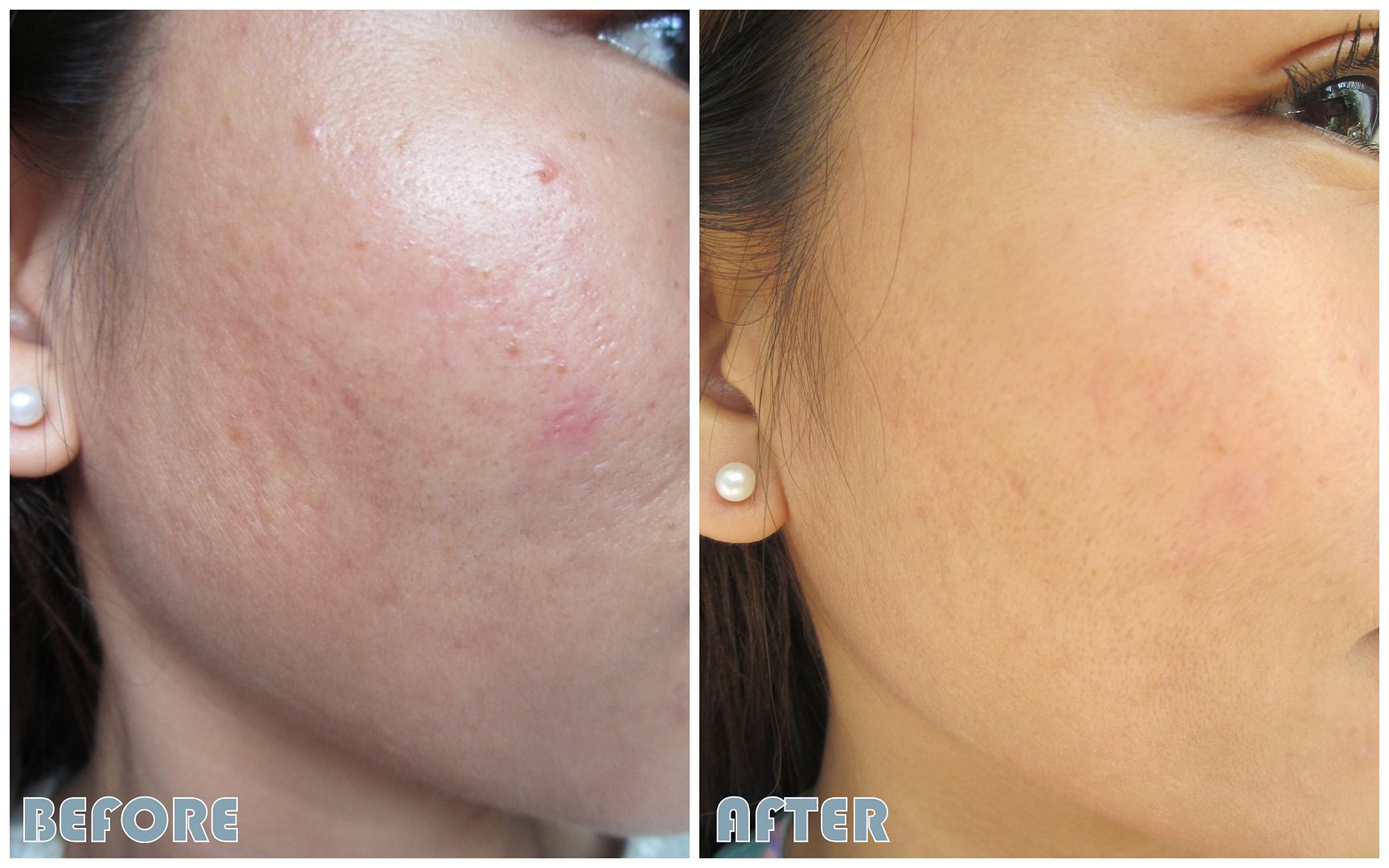 You can see that the scars and spots have improved and my skin appear smooth and matte.
Pros

:
Improves the condition of skin

Leaves skin feeling matte and smooth

Doesn't leave oily/sticky feeling

Ingredients are good for the skin

1 bottle goes a long way
Cons

:
Leaves a stingy/minty feeling after application

Smell is not very pleasant

Could be expensive for just a toner
I recommend this product to people are want to use a toner that is good for the skin and will make your skin appear smoother and help aid acne scars.
* * *
Thanks for reading this review. Let us know in comments section what you think of this product.