Lipstick gives an instant boost to your look. You can go from a really nude tone to a really vibrant out-of-the-box shade! That's why I really like lipsticks because they give instant made-up look with just a few glides.
Say you are in a rush early morning and don't have enough time to prep your face

, what to do? My go-to remedy, big sunglasses to cover my eyes and a bright lipstick and I'm good to go!
For today, I will be swatching 3 lipsticks from

MAC

.
I'm sorry for the grainy photos, my Canon 650d decided to act up the day I took these photos

but I hope you can still see the shades clearly.
The famous MAC packaging, elegant black with just some silver embellishments. And of course, the tube has to be bullet-shaped. It's not

MAC if it isn't shaped like so.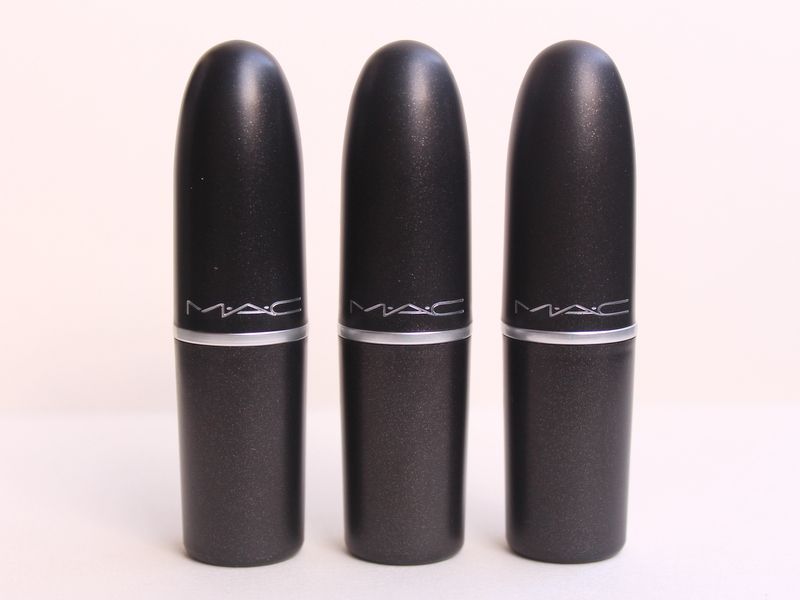 I have 1 Satin

finish and 2 Mattes.
Satin - Pink Nouveau
Matte - Please me & Russian Red
C

loser look!
Price

: US : $14.50 + tax PH : P950.00
W
here to
get it

: MAC counters (

I got mine from Macy's.)
PH :

Mac Trinoma, Shang-ri La, Marionnaud, Powerplant Mall
Swatches

:
Pink Nouveau is probably one of the most famous MAC

lipstick

shades. It is a very pretty pink shade that is really girly yet not too strong nor overpowering. This shade is often seen on make-up artists/gurus and

celebrities.
The shade is really pigmented and glides easily on the lips. And since it is Satin finish, it feels light on the lips and doesn't make lips dry out and chapped

.
Please Me is a

very pretty mute matte lipstick.

This is perfect for everyday wear because it's not too loud or vibrant. It will also be the perfect lipstick for days when you just want to make your eyes heav

y and smokey.
I really like this shade

!

H

owever, because of its matte

formula,

it may feel a bit drying and when not applied evenly on the lips it could make the lips appear cracky and dry. They key her

e is to apply evenly.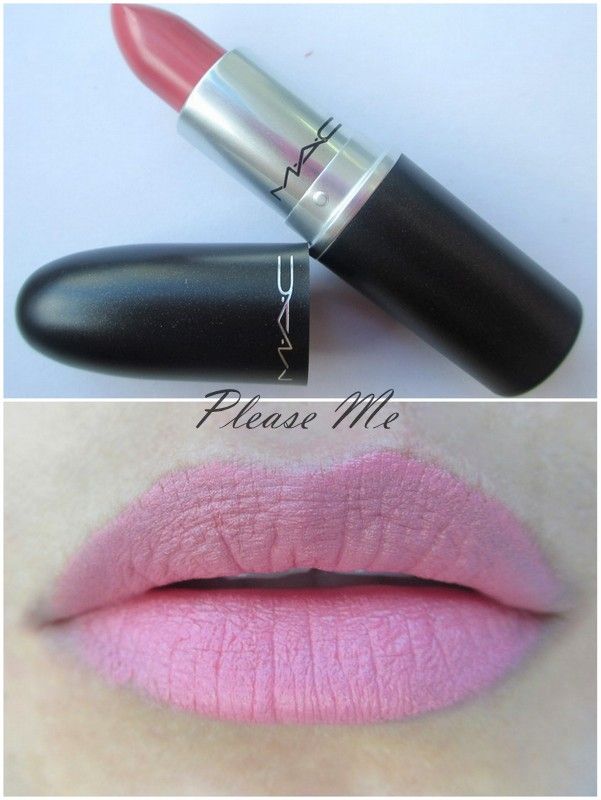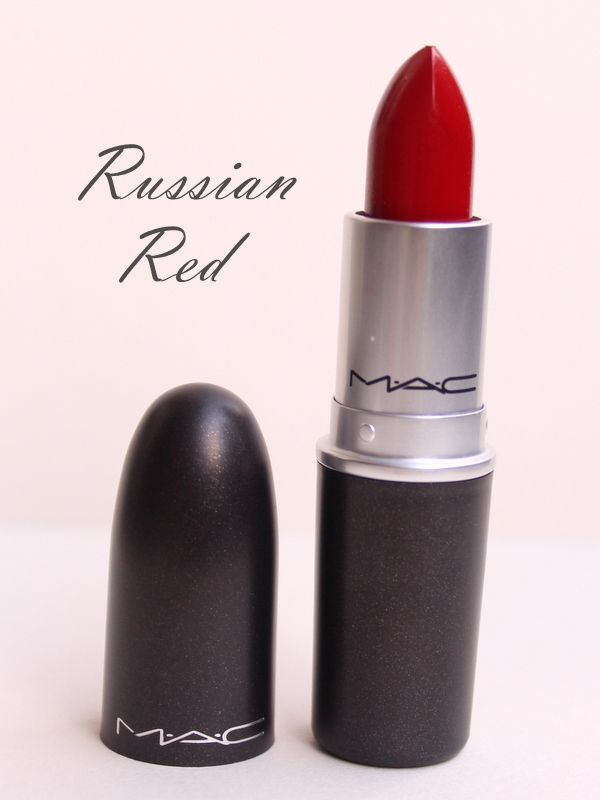 Another perfect RED lipstick for Snow White lips enthusiasts! The reason why I got this was because I read so many raves from gurus and bloggers about how good this product is. I have to say that it's really good and a must have, if you

love collecting red lippies.
However, I was dazed when I noticed that it isn't as red and dark as how I was expecting it to be. Most matte red are usually hefty and feels heavy but this shade won't make you feel such. I was also happy when I realized it is almost 90% dupe of the other red lipstick that I own, Revlon's Really Red. Swatch here. Close to MAC shade for 1/3 the pric

e!
PROS

:
If you like Mac, it's MAC

Pigmented

MAC

lipstick line com

es in so many shades to choose from
Availa

ble locally (PH)

Stay on the lip

s for hours, even after eating
CONS

:
Pricey

Matte line feels a bit

drying
Thank you for reading!
D

o you own any MAC lipstick? What's your favorite shade?
Kristine