Hi, everyone! January 19, 2013 is getting closer and I am getting more and more excited

!
Actually, more than excited, I am NERVOUS.
Where am I going, you ask? To the Dream K-pop Fanstasy Concert where SNSD, INFINITE, EXO and U-KISS are performing! This is my 2nd time to watch a K-Pop concert. The first time was back in 2009 or 2010 when I watched SuJ

u Super Show

2 here in Manila. You can read about that concert here.
You know, I only want to see INFINITE sing and dance in person... But according to event organizers, MOA Concert Grounds

accommodates

more than 30,000 people! Holy cow! Why do I have to compete against 30,000 people? This is really sad. Sometimes being a K-pop fan could get a b

i

t sad, rather than fun. I am a fan

,

yes. But not totally a fangirl like others. I mean, I listen and I watch... and all I want to do now is just watch them perform live and just enjoy the show.. I am very very excited to see them. But also very very nervous

.. Let's see what happens then. :)
Anyway, just a quick update about the Lazada PH voucher giveaway

.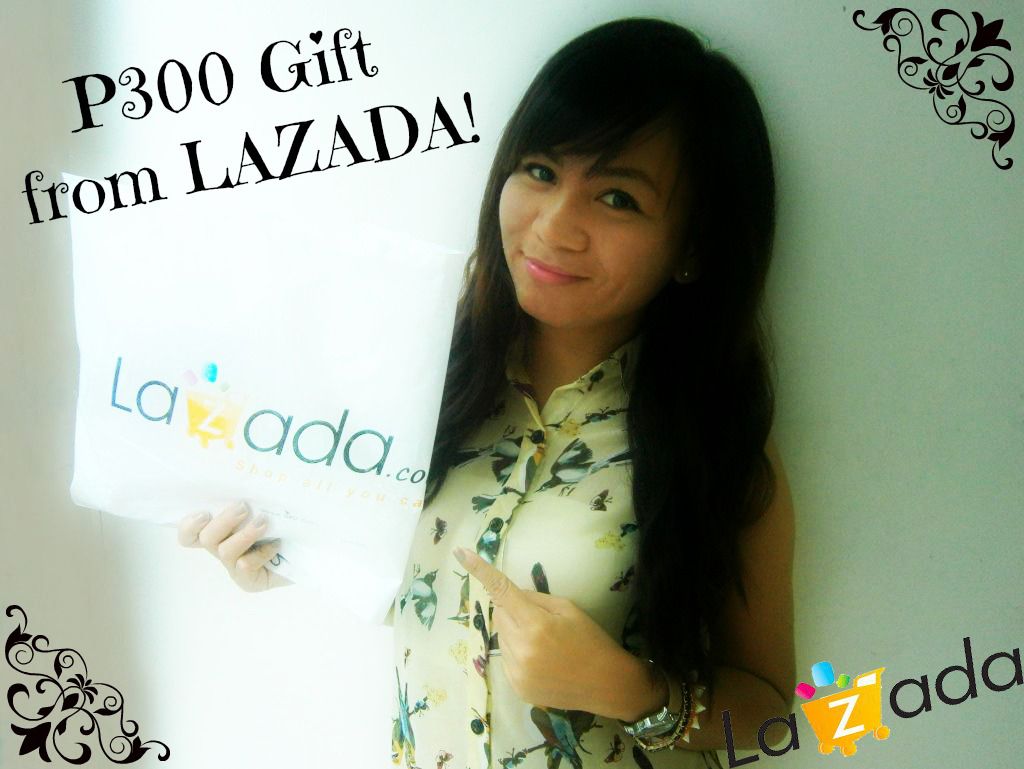 Thanks to everyone who entered the giveaway. I always enjoy giveaways because it's really one way of thanking you guys for being here on my blog. If only I could hold a giveaway each week

, promise I would!
So, here's our lucky

winner: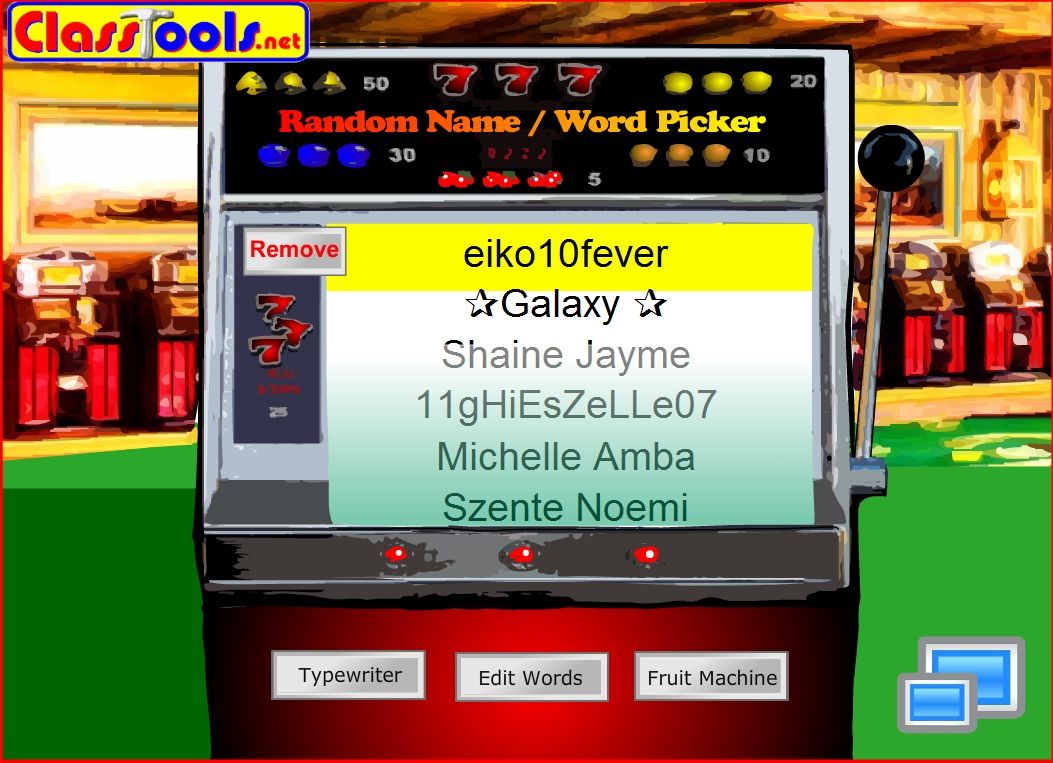 Thank you for entering, eiko10fever! Please check your

mail inbox for the details!
And thanks to everyone for

reading this blog...
People interested about the Dream K-pop Fantasy Concert, I will be blogging about that right after the event

s

o be sure to check back here.
Until next time! Have a great weeken

d!
Kristine