I love lip tints as much as I love lipsticks. I really can't choose between the two. Lipsticks always give that put-up and well-made look while lip tints give that fresh and effort-less beauty. That's why I always end up stacking up on both.
For today, I will be reviewing my latest lip tint discovery, the

Etude House Fresh Cherry Lip Tint.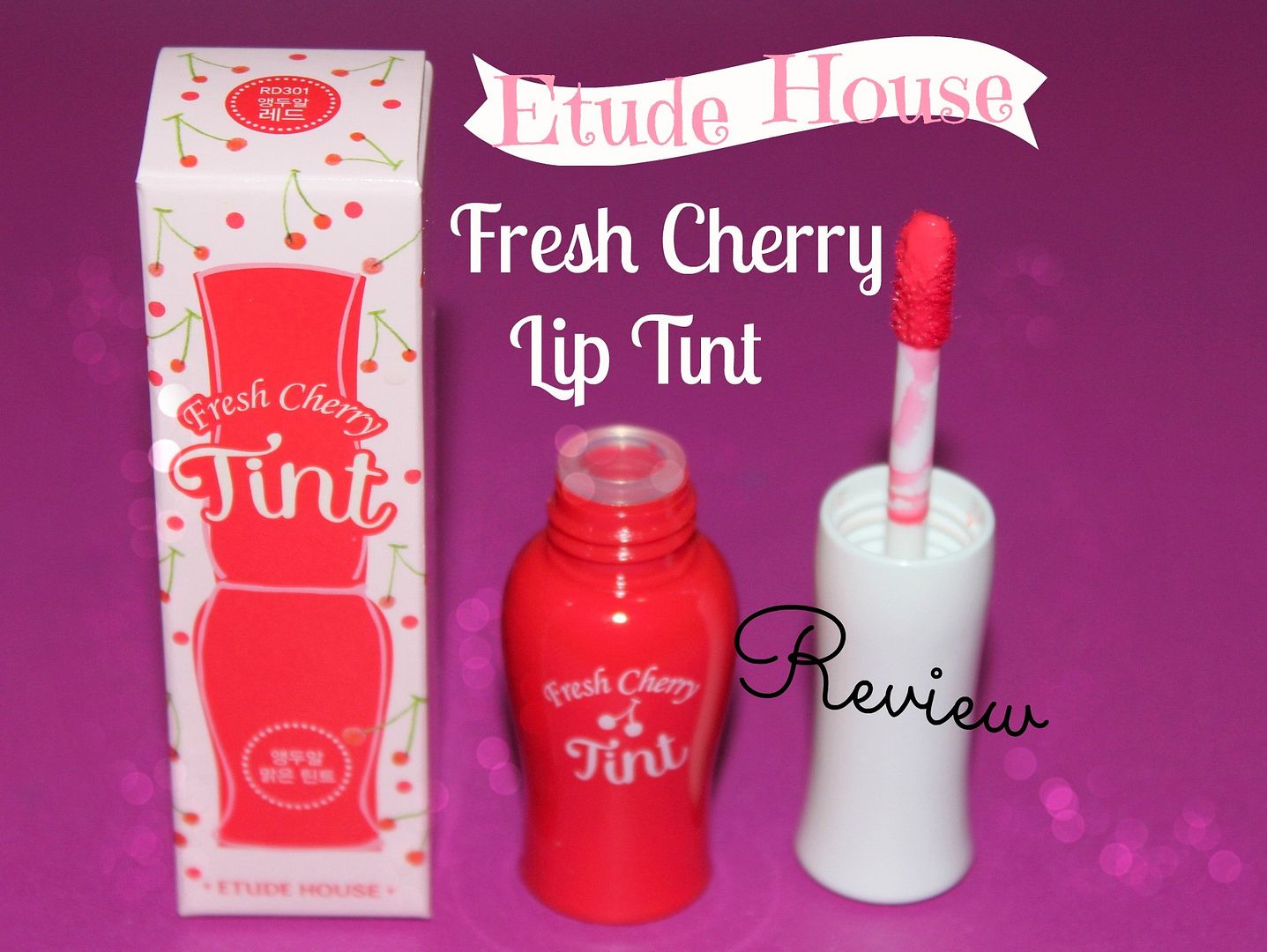 Truth be told, one of the factors that wins my heart when trying to decide between buying an expensive yet plainly-designed makeup and cheap yet cutesy one is the packaging! Would you just look at that box with tiny cherries? So cute!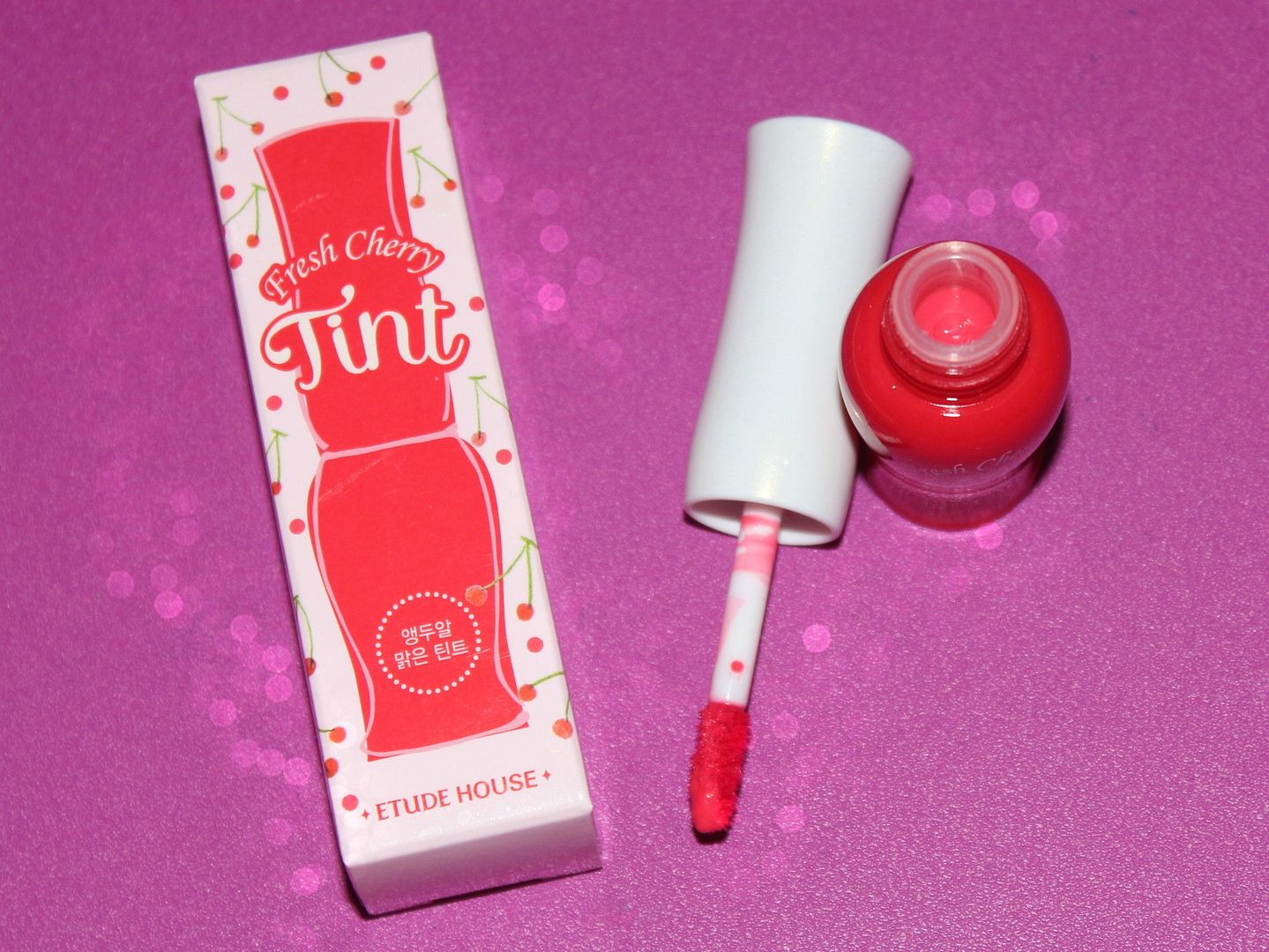 Etude House's Fresh Cherry Tint promotes moist and shiny cherry lips with a creamy, smooth texture. The creamy formula of the tint is pigmented so it allows the lip to better absorb the color.
I also like how the tube is so tiny, it can fit in my purse easily. Though I wish they also decorated the wand holder with the tiny cherries in the box. (lol)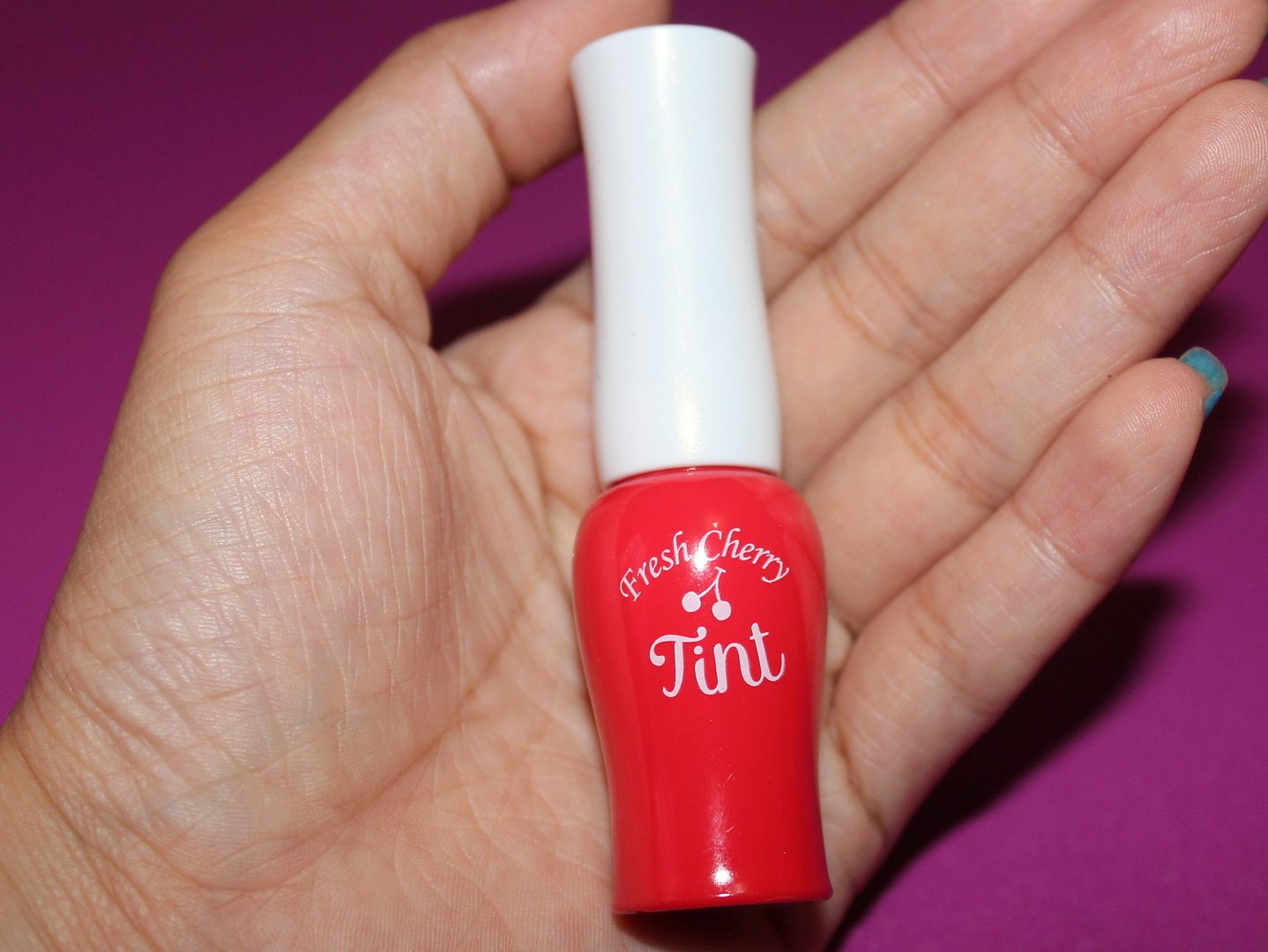 PRICE

: Php 348 in the Philippines ~ about $8 in the US
SHADE

: RD301 Cherry Red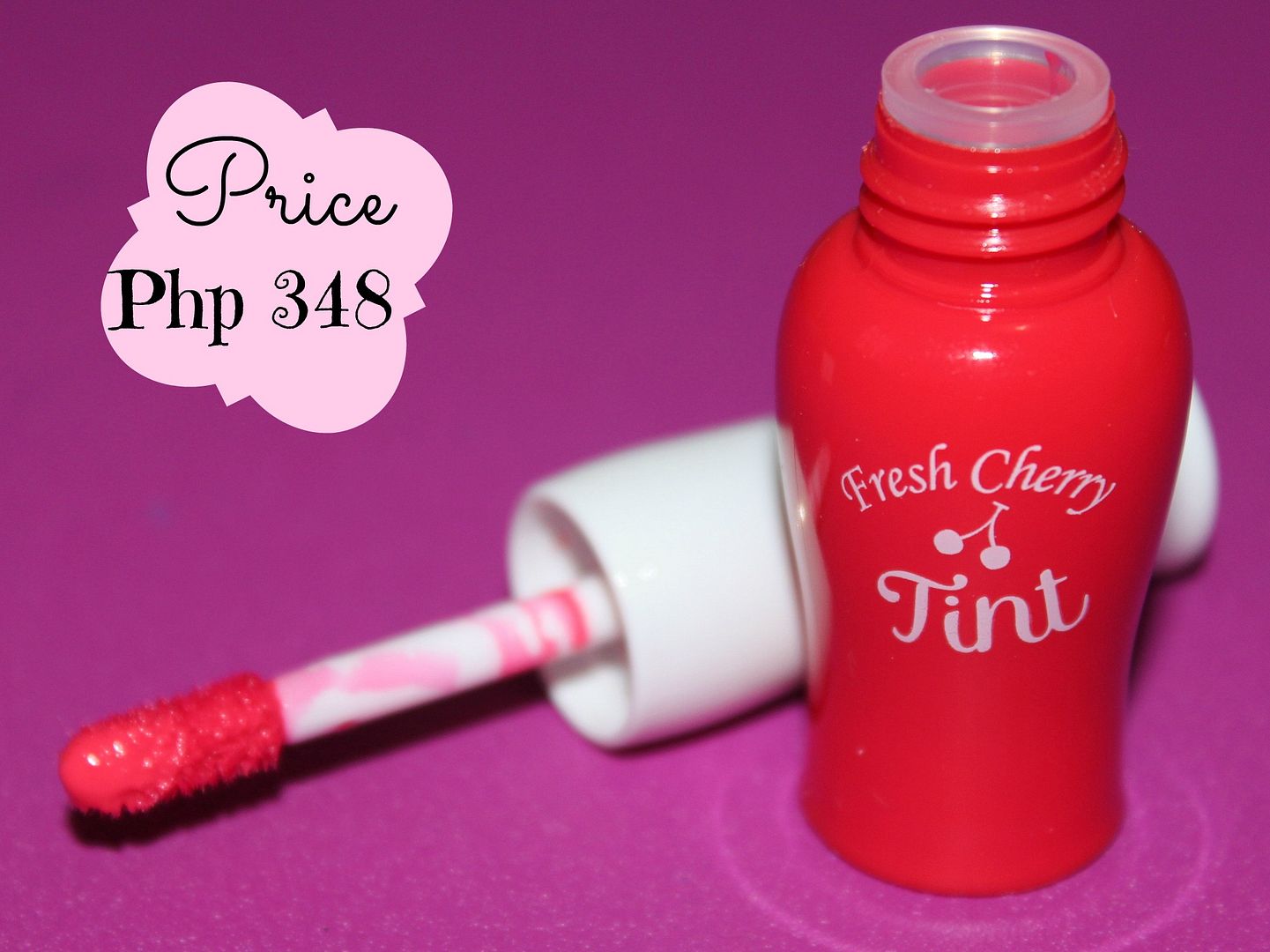 DIRECTIONS

: Use tip to gather and apply tint on lips. Apply extra layer for added coverage. Apply on entire lips for full color; apply on inner area of lips and then blend outward for that famous Korean gradient lips.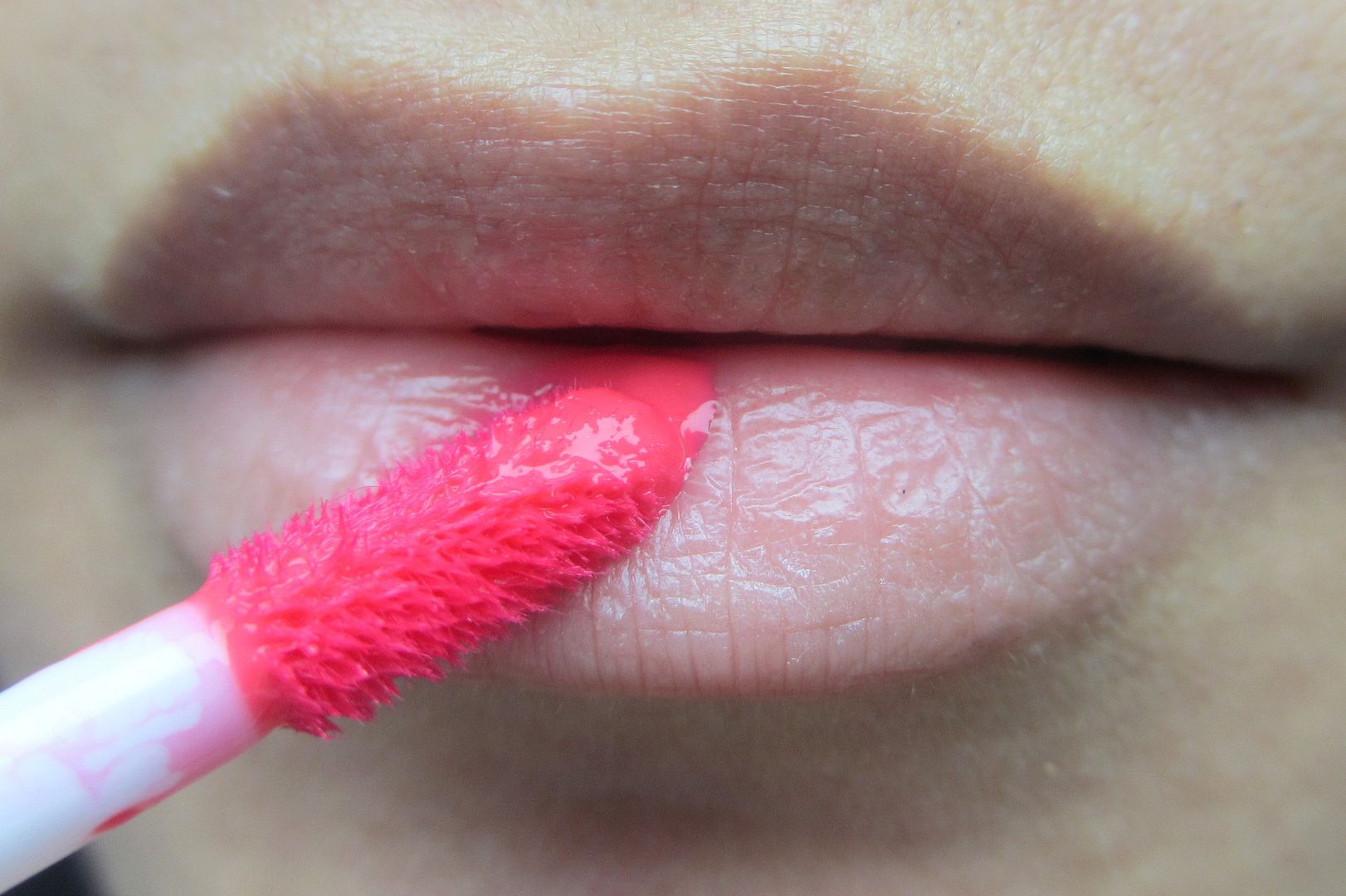 My lips before and after applying lip tint :
I was quite impressed with the tint's staying power on the lips. Most cheap lip tints will fade after eating or drinking, but this Fresh Cherry Tint still left some color on my lips. Plus point because you don't have to worry about touching up your make-up right away after each meal.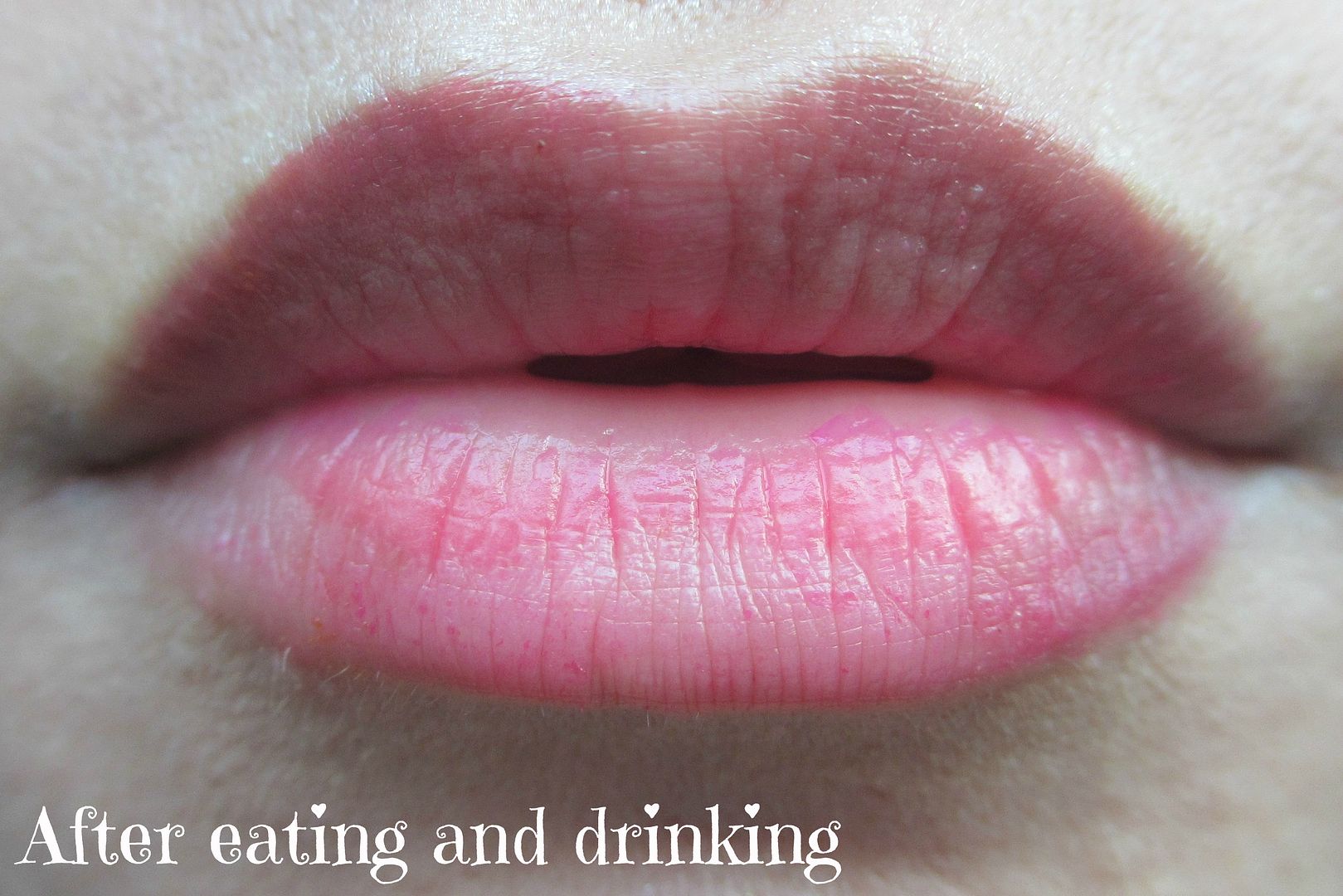 PROS

:
Inexpensive

Comes in cute packaging

Non-drying formula

No strong smell

Doesn't stain teeth

Gives pigmented yet natural tint on lips

Lasts even after eating
CONS

:
Doesn't last the whole day
More swatches :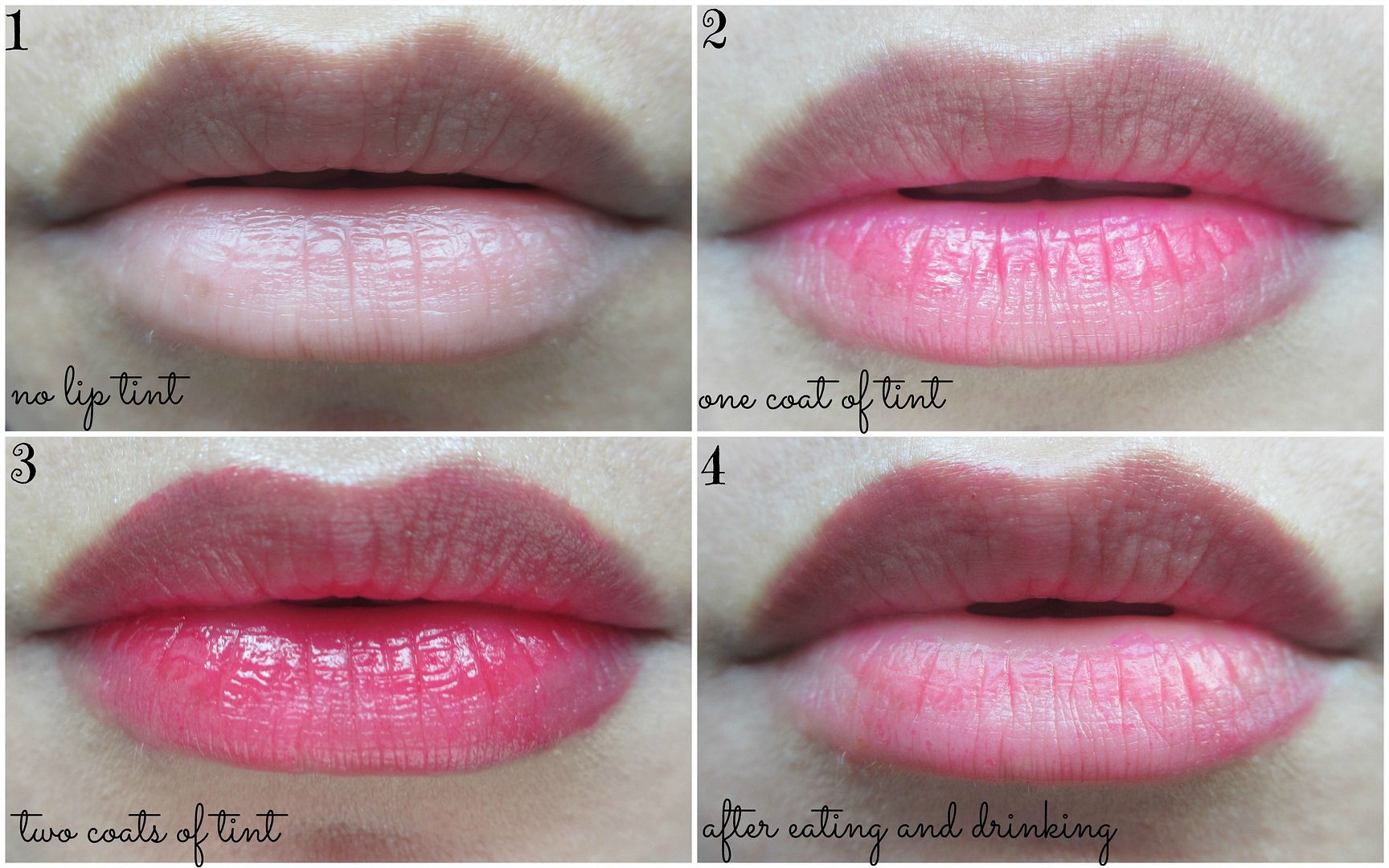 Here's my look of the day using Etude House's Fresh Cherry Tint. I love how it looks natural and doesn't dry my lips unlike other tints I've tried. It glides smoothly and blends really well without leaving ugly lines and streaks. A good everyday lip tint, especially if you're looking for a good one under a limited budget! :)
What do you think?
Kristine