Here's something for my readers that are EXO fans! EXO Growl inspired nail art!
Personally speaking, I think EXO is one of the most successful groups in the Kpop industry in terms of popularity. I can't believe they've only debuted in April 2012 yet they have one of the biggest fandoms in Kpop. I know because I've attended 2 EXO events here in the Philippines. Read 1 and 2.
I'm not an EXO fan, though. And I never would have listened to this song if not for my viewers who requested for an EXO Growl nail art. I ended up liking the song! It's one of the songs on my playlist now. EXO is one of the examples that one can really listen to a group/song without being a fan. I do like EXO's History and Growl..and find Kris and Kai cute.. yet I'm not a fan. (

Is that bad? lol

)
Anyway, let's proceed to the nail art now, shall we? Here are the inspirations:
>>X<< Background for the Thumb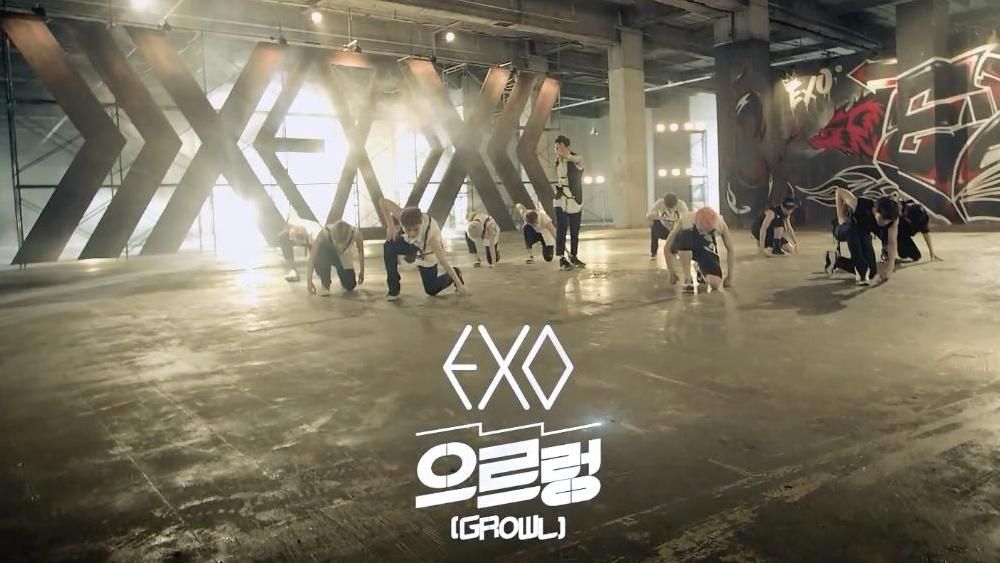 Sehun's X suspender for the Index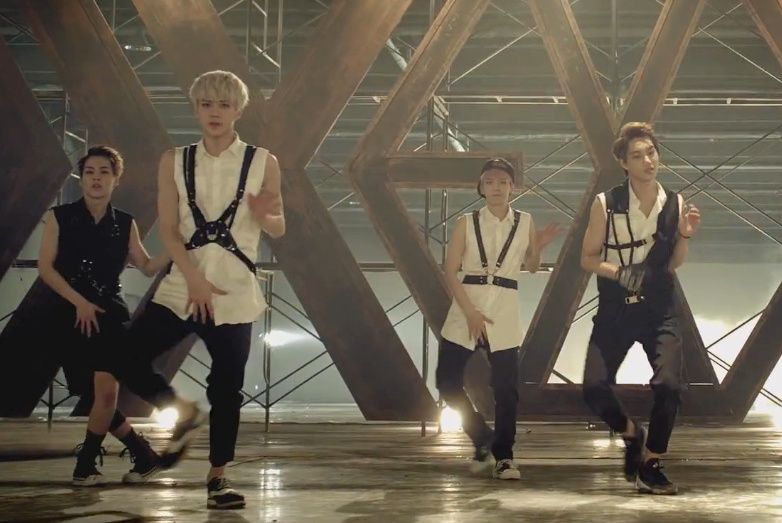 The 6th guy wearing red shirt with tiger print for the Middle nail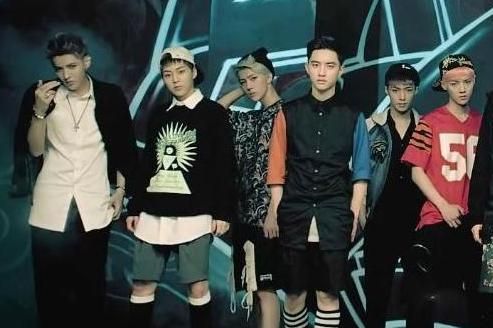 The guy on the 5th wearing a black sweater with heart print for the Ring finger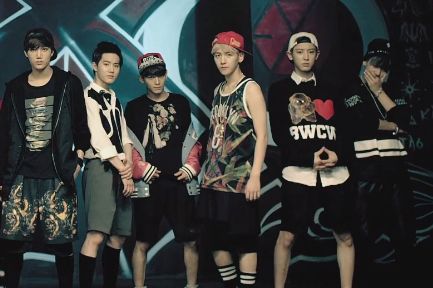 And this guy's hat on the Pinky
LOL! I'm sorry if I referred to the boys as 'the guy'! I just know Kris and Kai. Sorry! :)
Here is the nail art tutorial

!
My least favorite nail is the pinky. I think I messed it up big time. And I think I could've come up with a better design... But I hope you still like what I came up with!
Kristine