I realized I haven't done any hair tutorial for a long time so here is an easy yet really dainty hairstyle!
I don't know exactly how to call this braid but it's just basically a combination of French Braid and Mermaid Braid.
To learn how to do this braid, please watch the video! :)
This hairstyle is really easy! I was surprised that the raw video I had to edit for the video tutorial was not longer than 5 minutes. Perfect hairstyle if you are rushing yet still want to look good.
I hope you like this hairstyle. Please let me know what you think by leaving a comment below!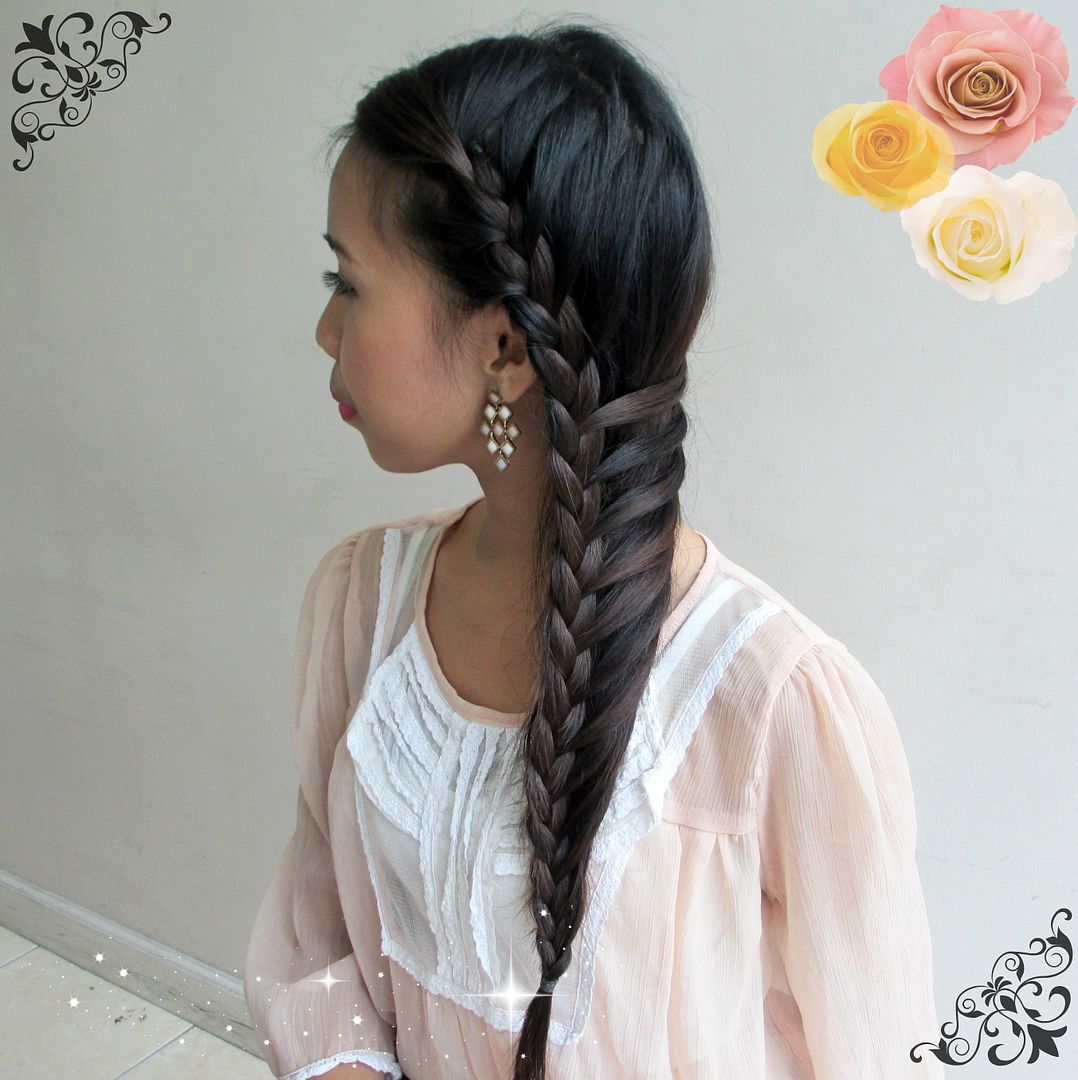 Kristine