I hype this tutorial so much because I consider such an achievement to have finally been able to upload my first ever makeup tutorial on

my YouTube channel

.
You guys already know that I originally wanted to upload makeup and beauty videos on YouTube. (Click here to read more about my acne story.) I keep on waiting and wishing for my skin to get clearer so I could proceed to filming a makeup tutorial. But my skin just keeps on breaking out...every damn week. I was going to wait some more until my skin gets clearer but I realized that life is too short to wait for something we're not sure of. So I just went ahead and took my tripod, camera and makeup brushes and filmed the tutorial.
Here it is! :)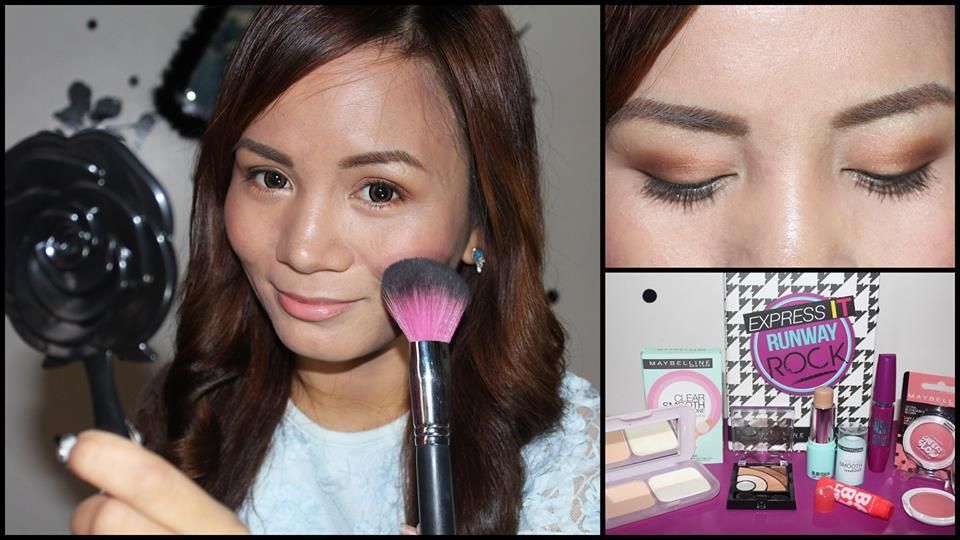 I used all the products inside the Belle de Jour October Beauty Box. What's so nice about this box is that it is complete with all the things you need to create a simple to glam make up look.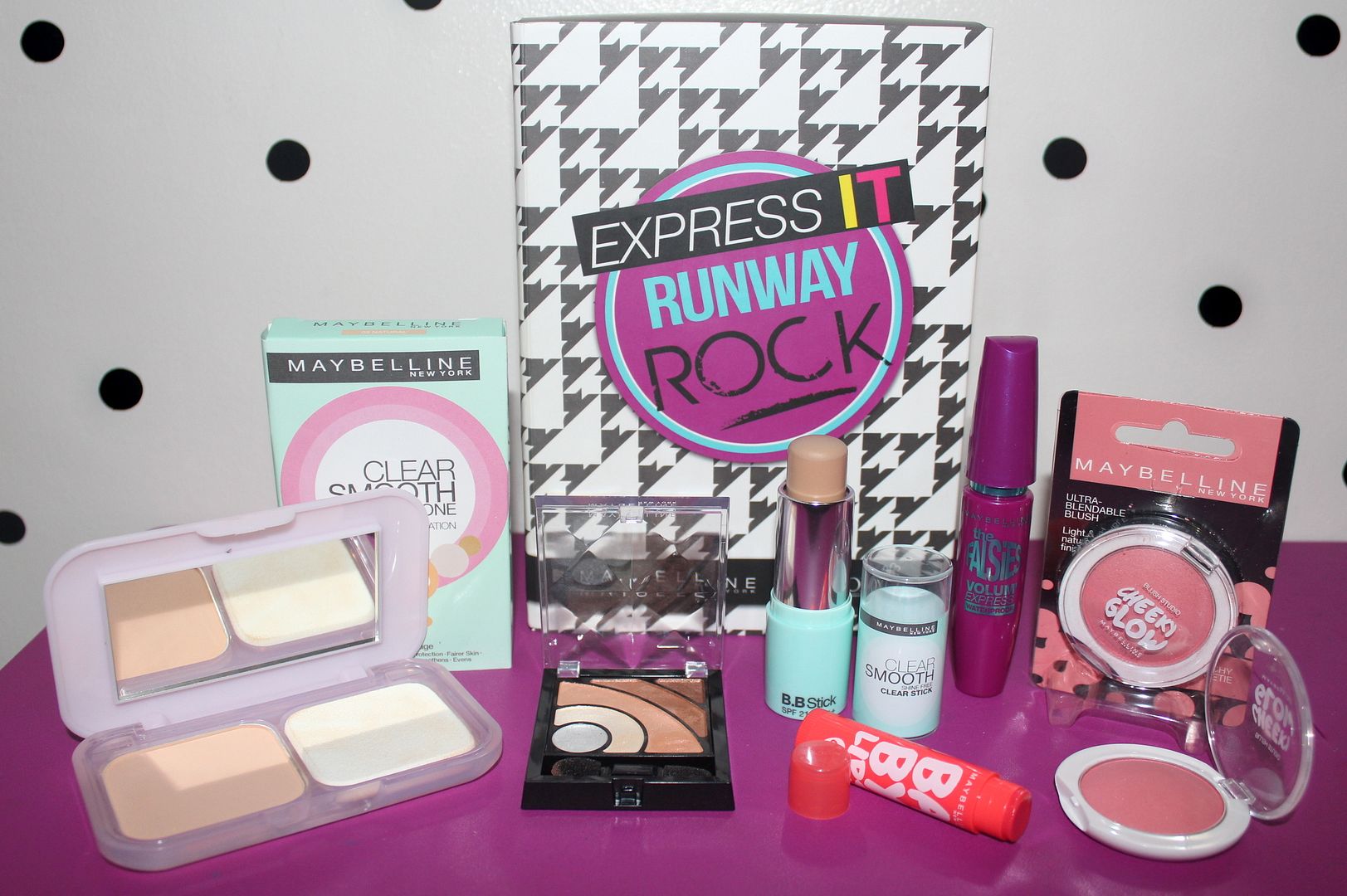 INSIDE THE BOX

:
1.) Maybeline Smoth All in One Shine-Free Foundation - Php 249
2.) Maybelline Eye Studio Luminieyes Shadow Palette - Php 599
3.) Maybelline Clear Smoth BB Stick 8-in-1 Skin Transformer - Php 279
4.) Maybelline Vlum' Express The Falsies Mascara - Php 449
5.) Maybelline Cheeky Glow Blush - Php 199
6.) Maybelline Baby Lips Runway Brights - Php 89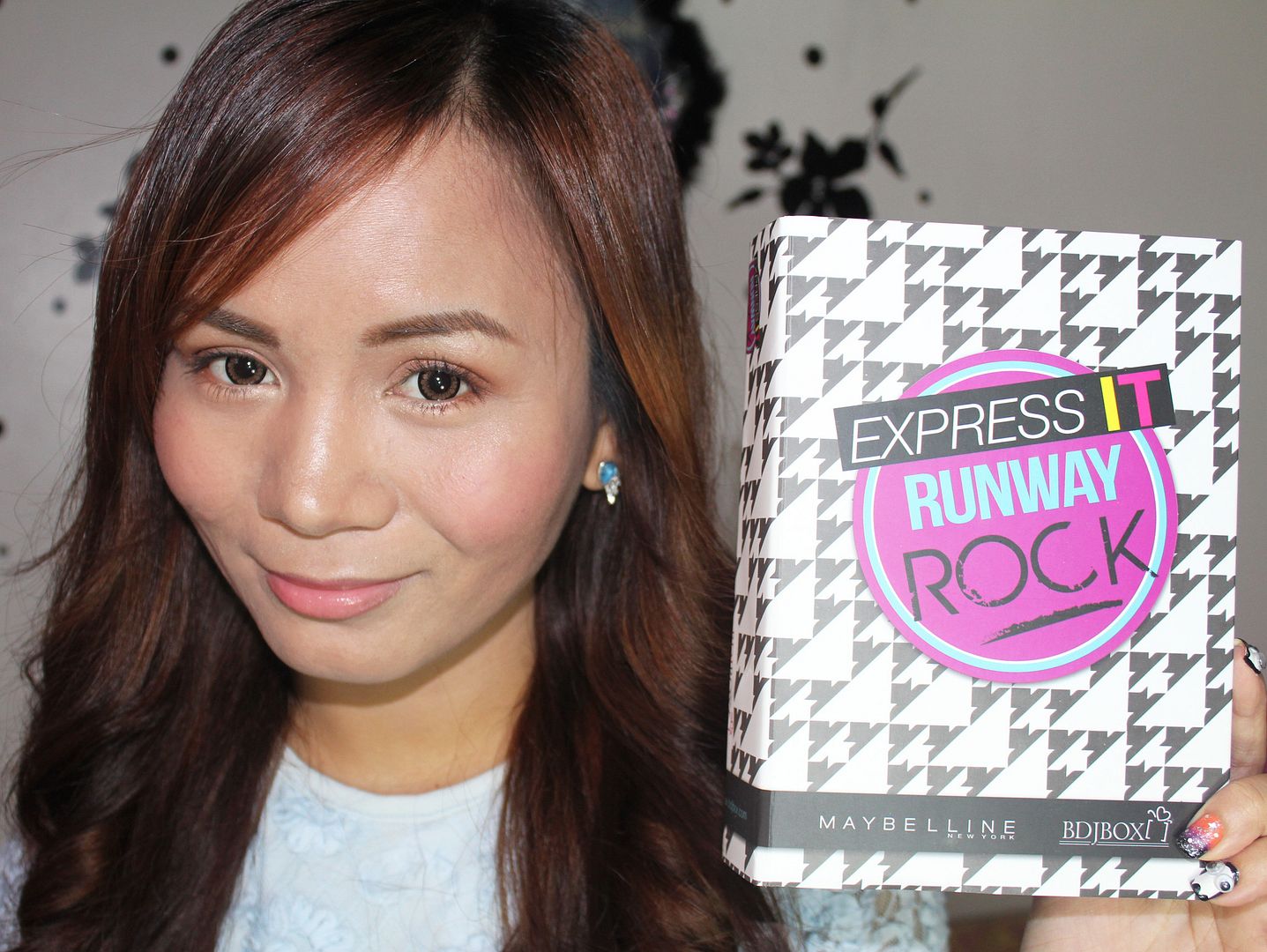 It's always the box> the price. Get all the items for only Php 580!!! How awesome is that?! See their other awesome boxes here.
Watch my first ever make up video here :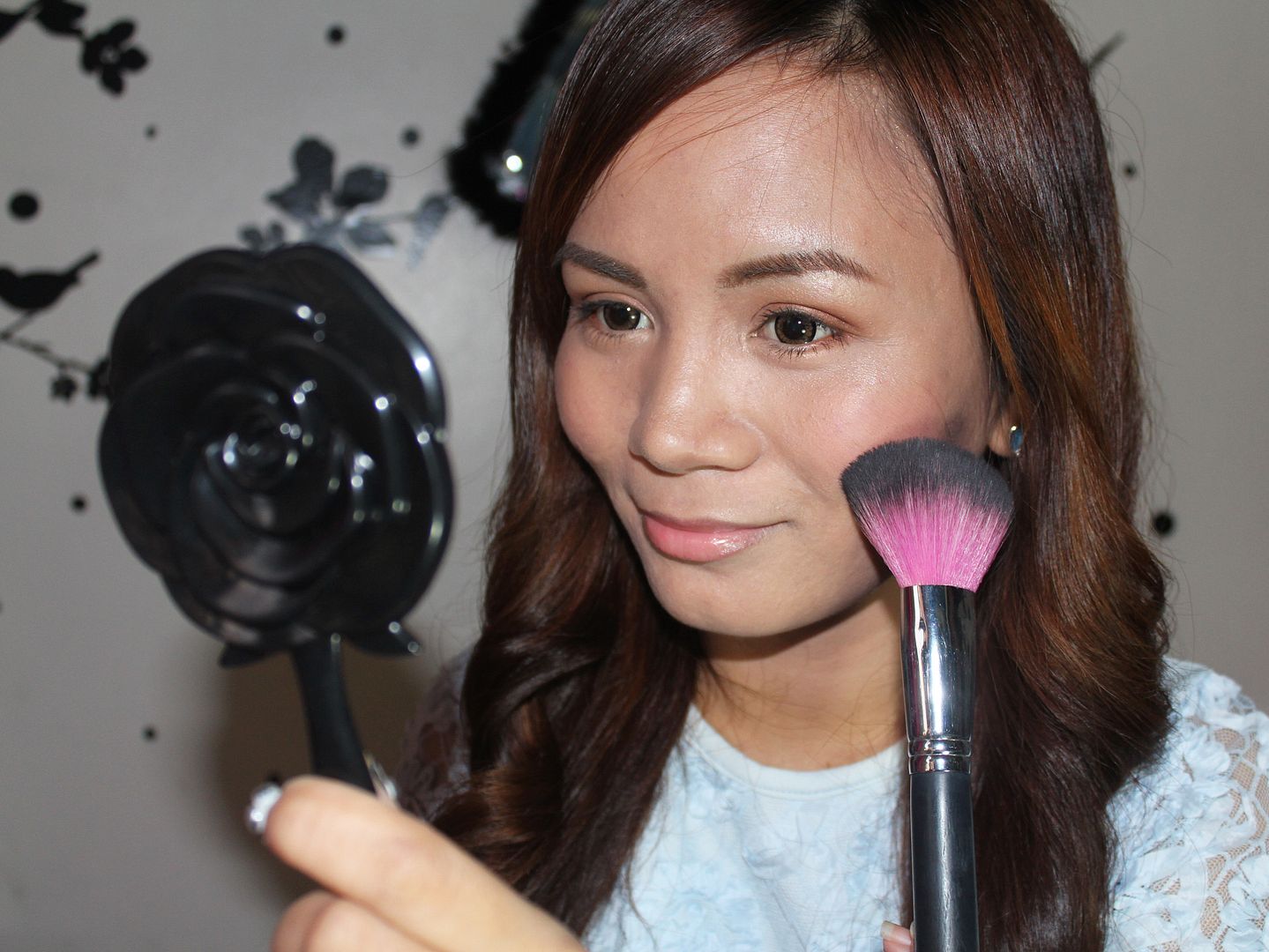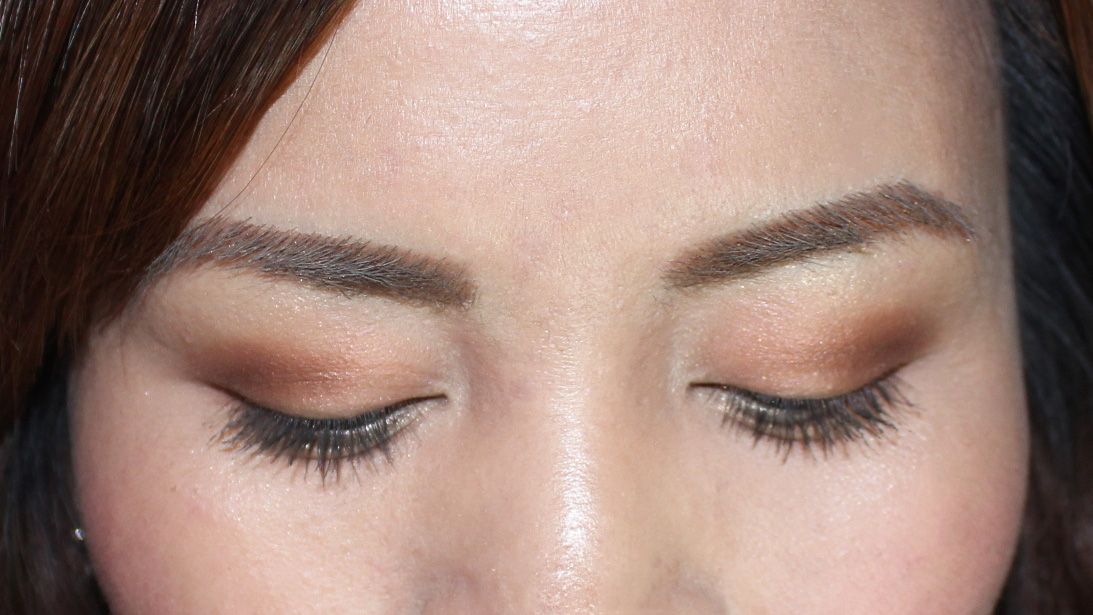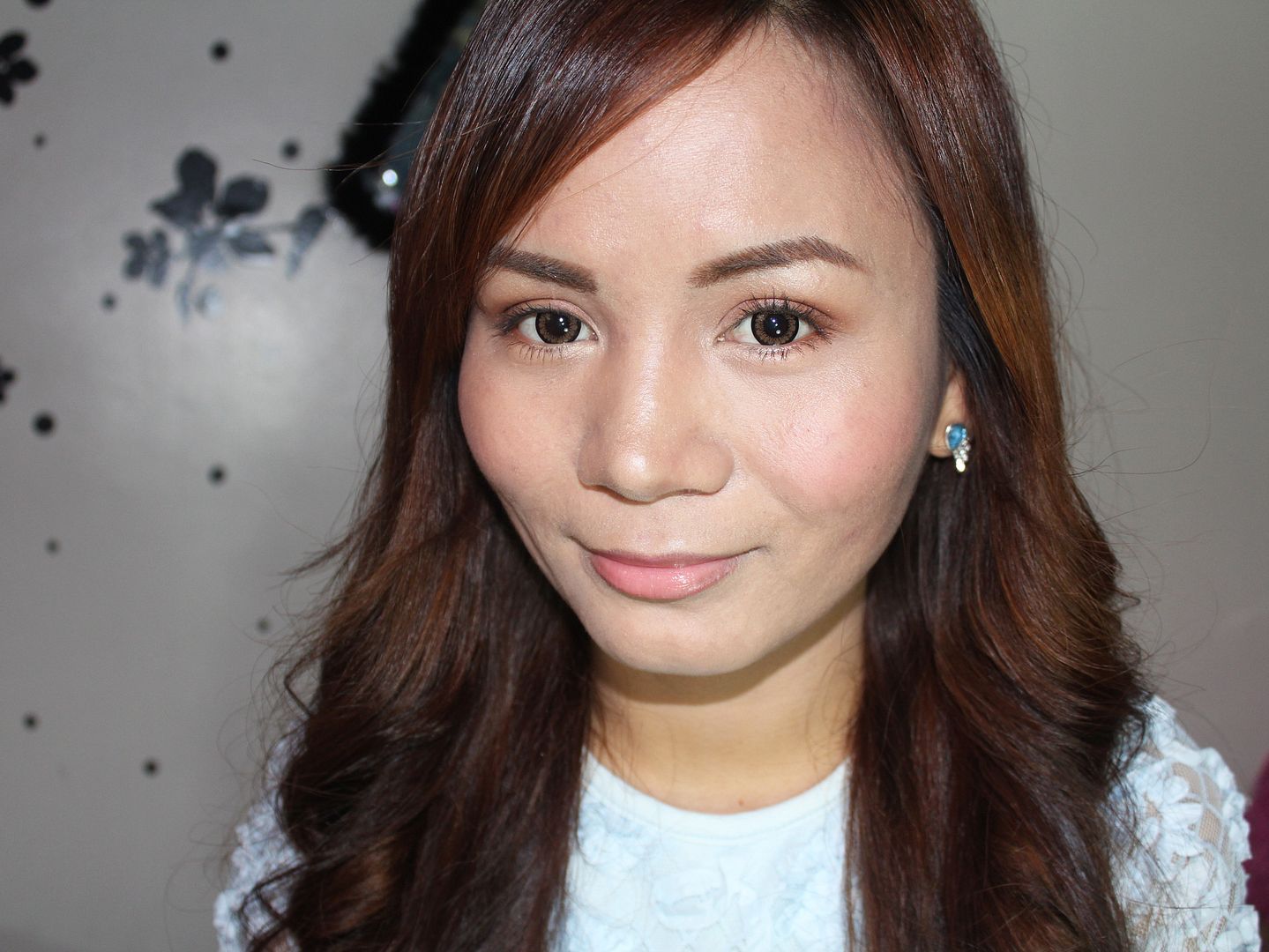 Other products used

:
Smashbox Photo Finish Face Primer
Etude House Eye Drawing Eye Brow Pencil
Etude House Color My Brows Brow Mascara
Etude House Eyelash Curler
Sedona Lace set of makeup brushes (SedonaLace.com)
Angel Brown Cirlce Lens (LensCircle.com)
Angel Wing Earrings (Soufeel.com)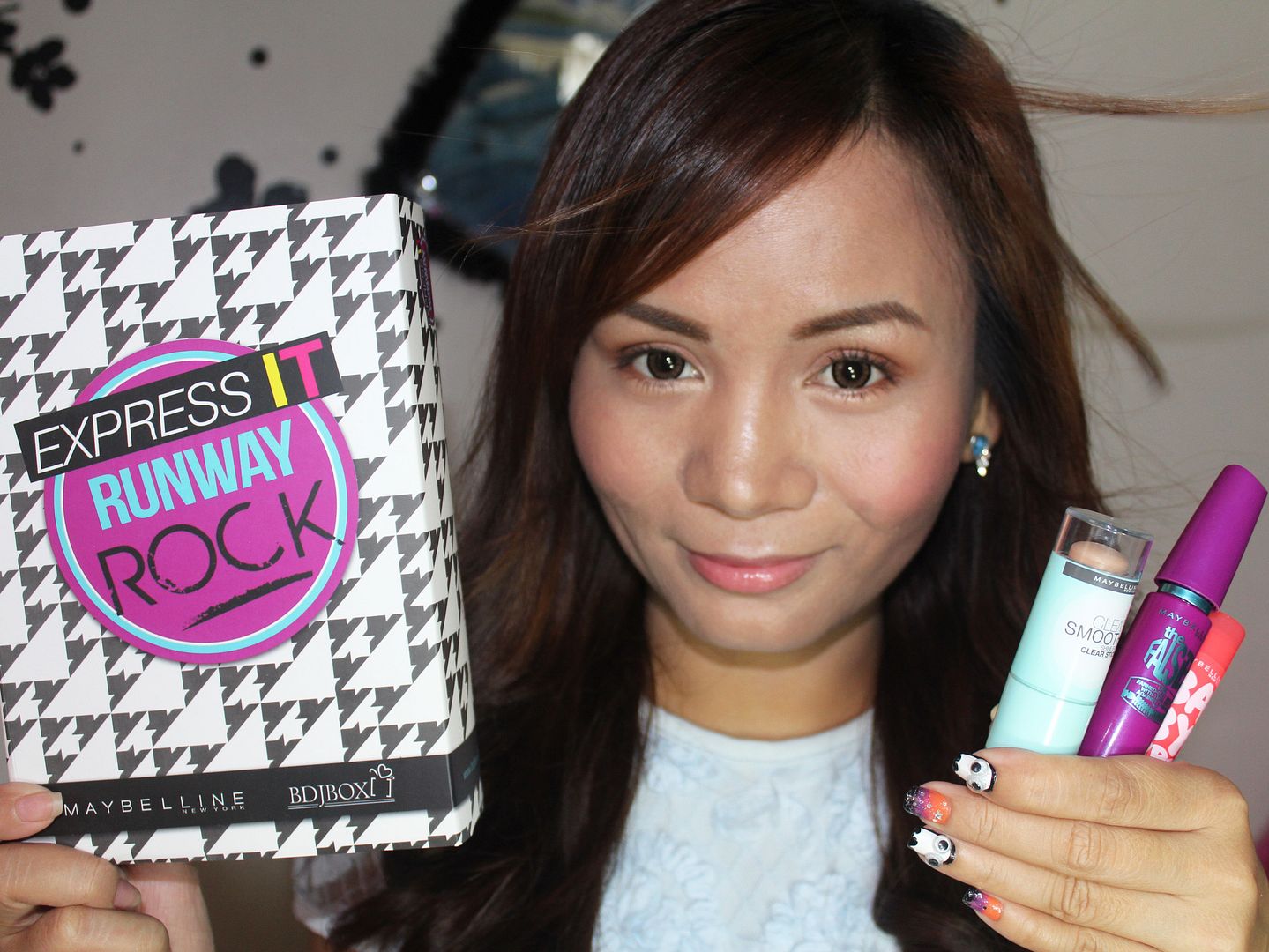 I hope you like this video! Please let me know what you think by leaving a comment below!
Kristine