So I finally organized a small meet and greet with some of you. (Post about it will be up in a few days. hehe) And more than excited, I was really nervous! I'm not sure if you've read it yet, but I always say that I am rather shy and quiet in person. And one of the things that I was worried about was my outfit. I wanted to wear something that looks good and yet not over-the-top.
An outfit that would be perfect from day to night.

Something that would highlight my assets and hide my imperfections.
I was trying some clothes I have in my closet... until I thought of the go-to outfit for any occasion : A LITTLE BLACK DRESS!
LBD is a staple, we all know that already. It's so perfect because it conceals bulges while making you look slimmer and sexier. What's more, you could wear it from day to night. And that's what I needed since I went to 3 events and met 2 sets of people that day.
But sometimes, black dresses could be so plain and boring. So add a little surprise by wearing a bareback dress like this.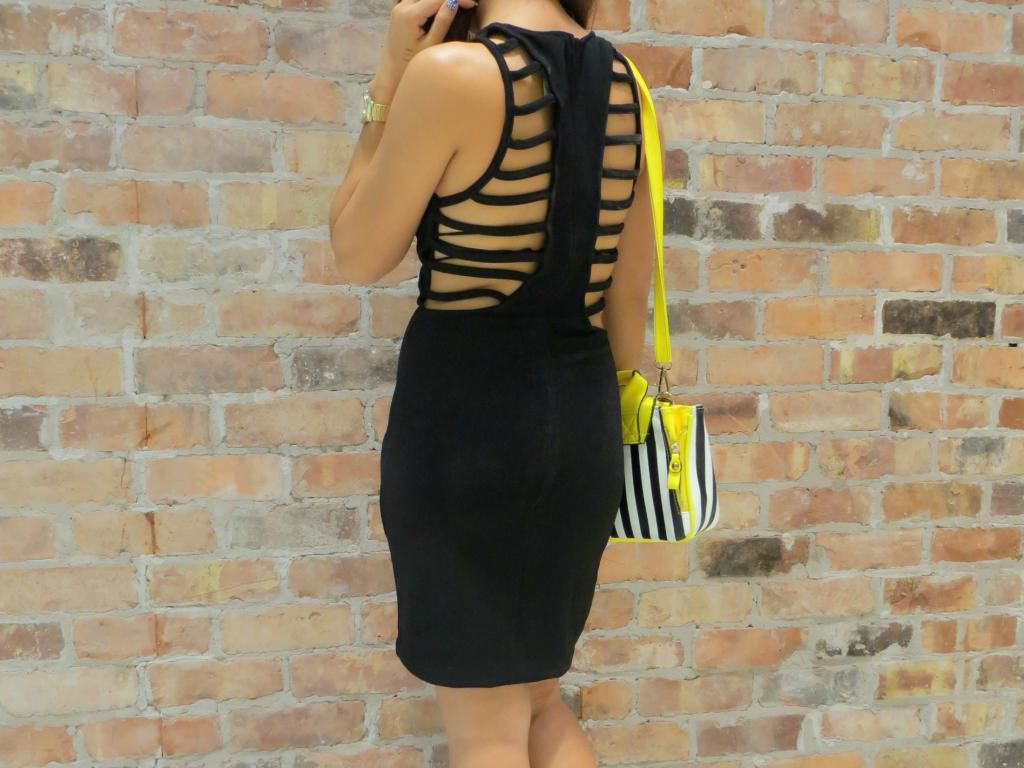 Since I went for a black-black ensemble, I decided to add a pop of color by using this neon bag I got from LightInTheBox.com.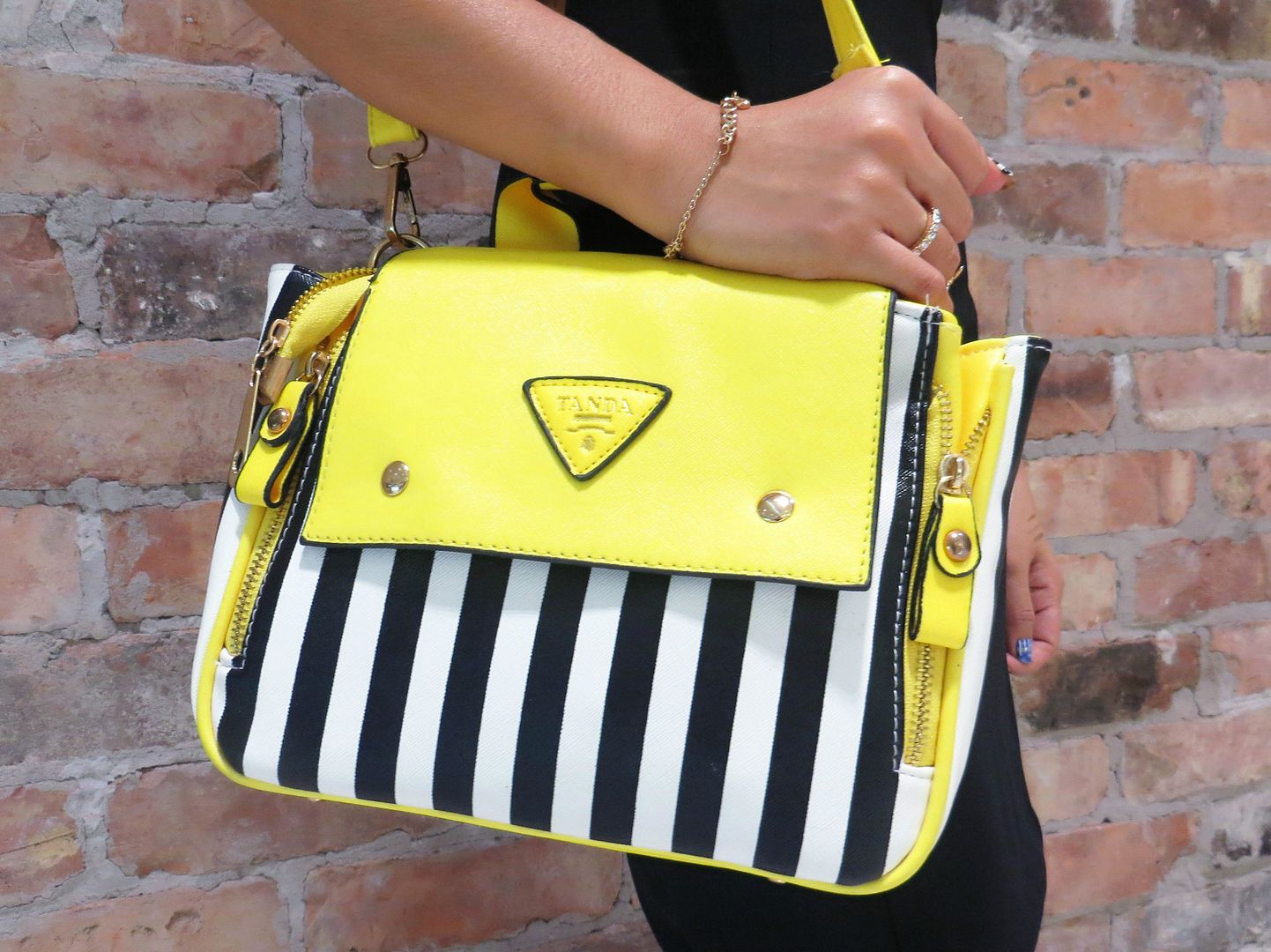 And my shoes were the most critical part! I am a tiny, tiny person, I am vocal about that. But I can't let you guys know my real height. So I had to wear my tallest heels. This pair is my favorite because not only do they make me look so much taller but they are also comfortable to walk in. I could even wear this to a concert and last a few hours standing. hehe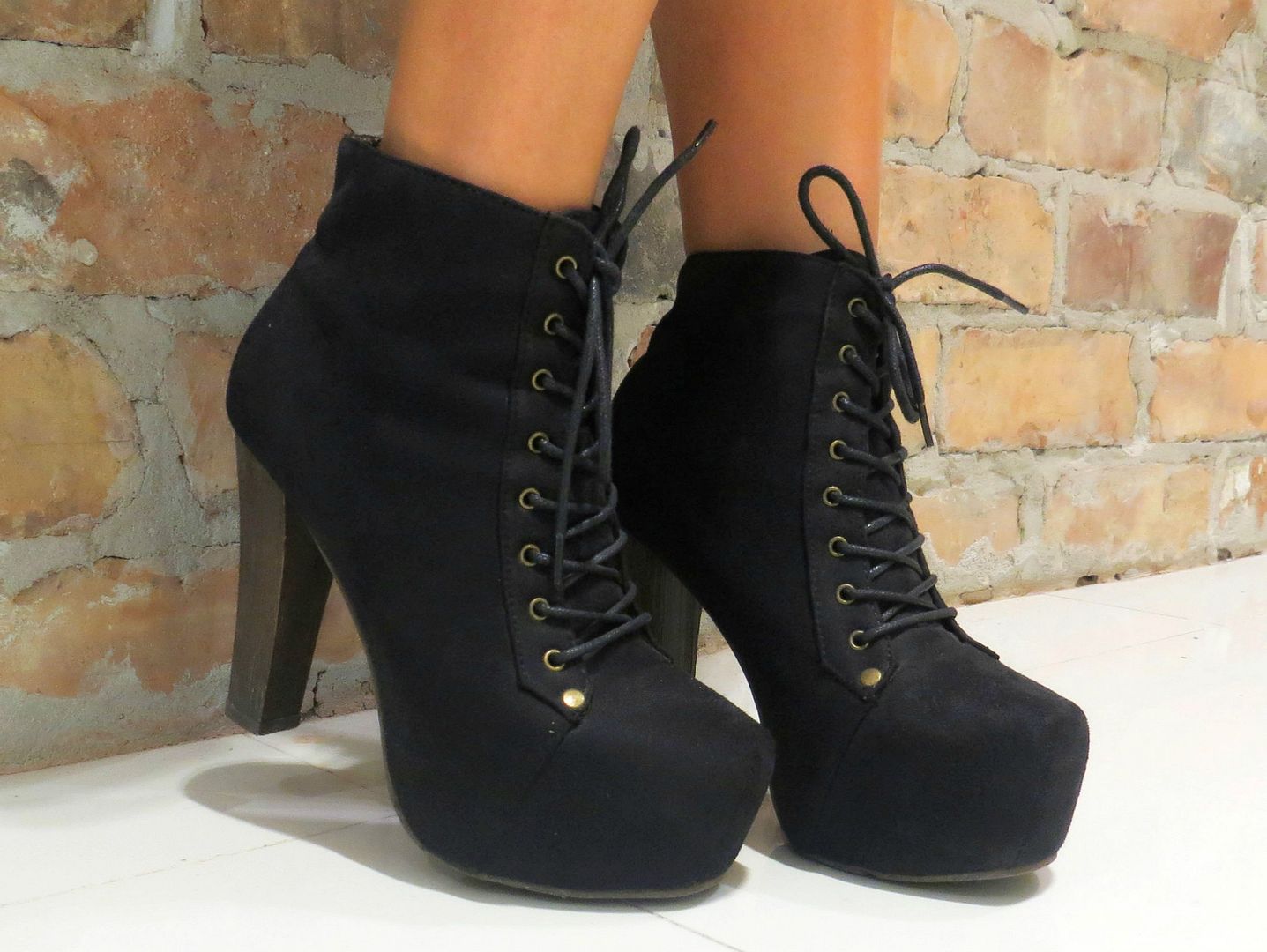 Black Dress : People are People
That's what I wore! For the people that came to the meet and greet, THANK YOU so much! I will be blogging about it soon!
Kristine