There are so many things that come to my mind when I hear "Coco". Pan de coco, that small bread with coconut filling I used to eat when I was young. Coco, my Korean student's white Maltese dog. And Coco Martin! haha. This blog post is getting corny, isn't it?
Anyway, Romwe and I are giving away this Coco Made Me Do It T-shirt!
By "COCO" we mean, Coco Chanel! :)
And no other blogger loves Coco Chanel more than my favorite, Camille Co.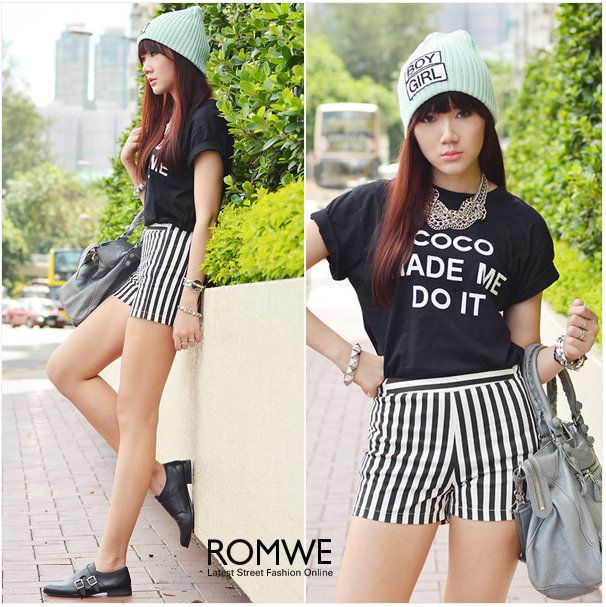 And a lot of bloggers, as well.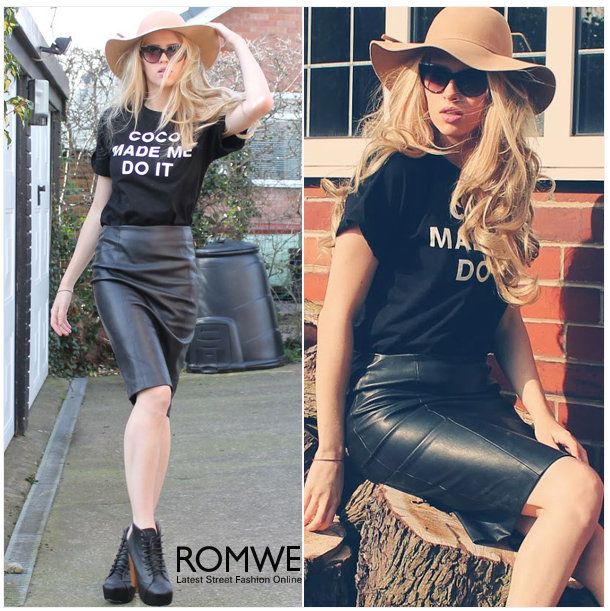 Want to win this shirt? Please watch this video:
Giveaway mechanics

:
1. Click this link.
2. Leave a comment using your Facebook account on that Romwe page.
3. Go back to this post and say "ENTERED" + your e-mail address. You could also tell me why you want to win this shirt.
So easy! This giveaway is open INTERNATIONAL until March 17, 2014. Only 1 winner, though!

Good luck!