I had to read back to find out when the last time I did a nail art was. I was surprised when I saw that the last one was in March! I used to upload solely nail art videos before but these days I want to upload a nail art, a beauty video, a diy and a fashion video for each month. So if you have any ideas, requests or suggestions, be sure to let me know so I could include them in my to-do list! :)
Anyway, here's a very simple nail art design that I came up with.
My skin looks so dark because of the flash. It was so dark in my room that I had to use flash, hence the appearance of my skin. hehe
Tutorial here :
I got the nail polish set from Forever 21 for Php450 (I think). That's around $10 in the US. But if you can't find the exact set, worry not because the polishes inside it are just basic colors. As for the matte finisher, I have an ELF matte finisher and a local Bobbie matte finisher so that shouldn't be a problem, either.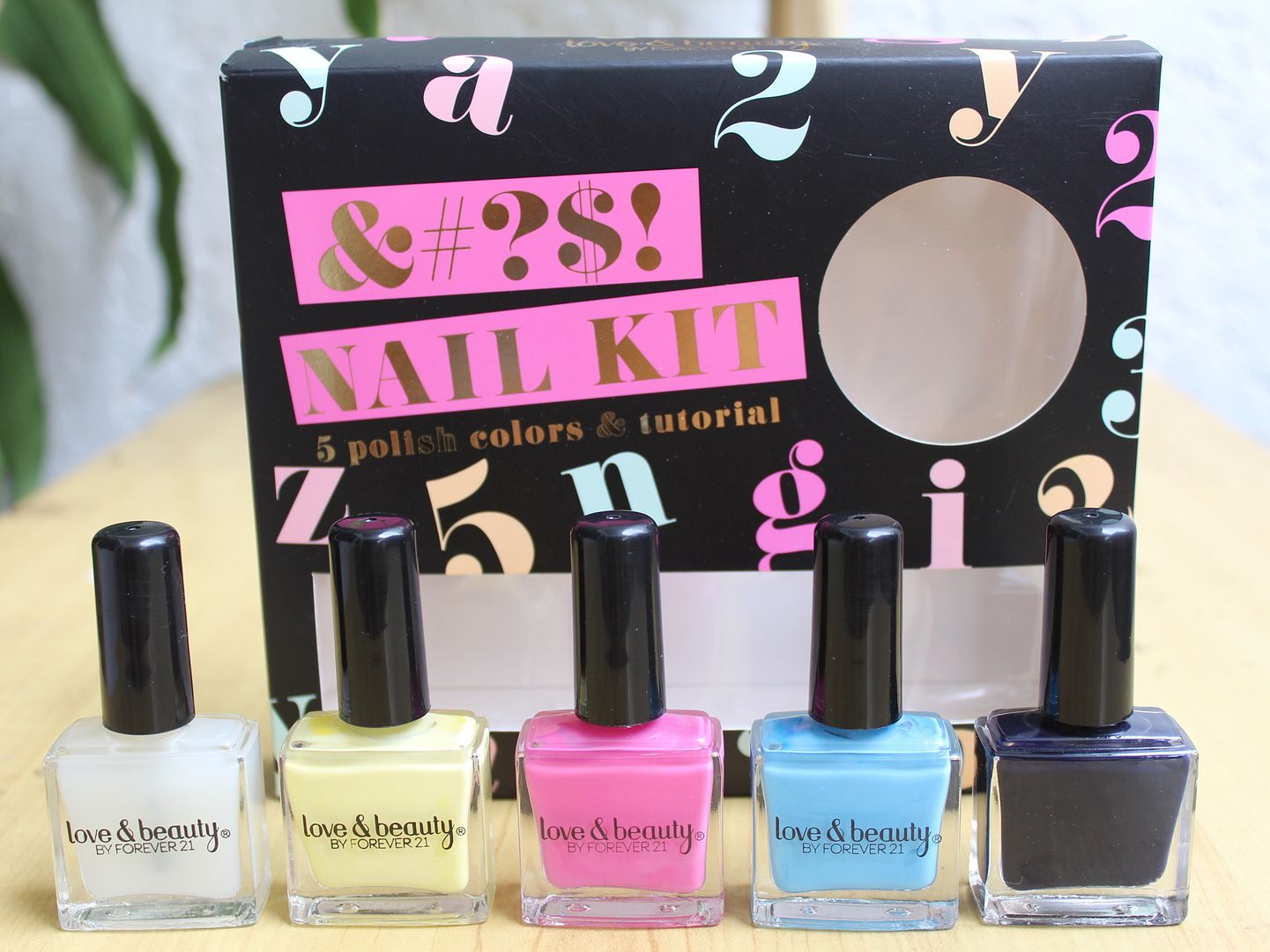 I hope you like this!