I remember I uploaded a nail polish challenge on YouTube and people noticed my yellow nails. At that time, I used an Orly nail polish that left ugly yellow stain after I removed it. I thought people would understand the reason and my excuse for having stained nails. But no, stained nails is a no, no! It looks unflattering and really unattractive!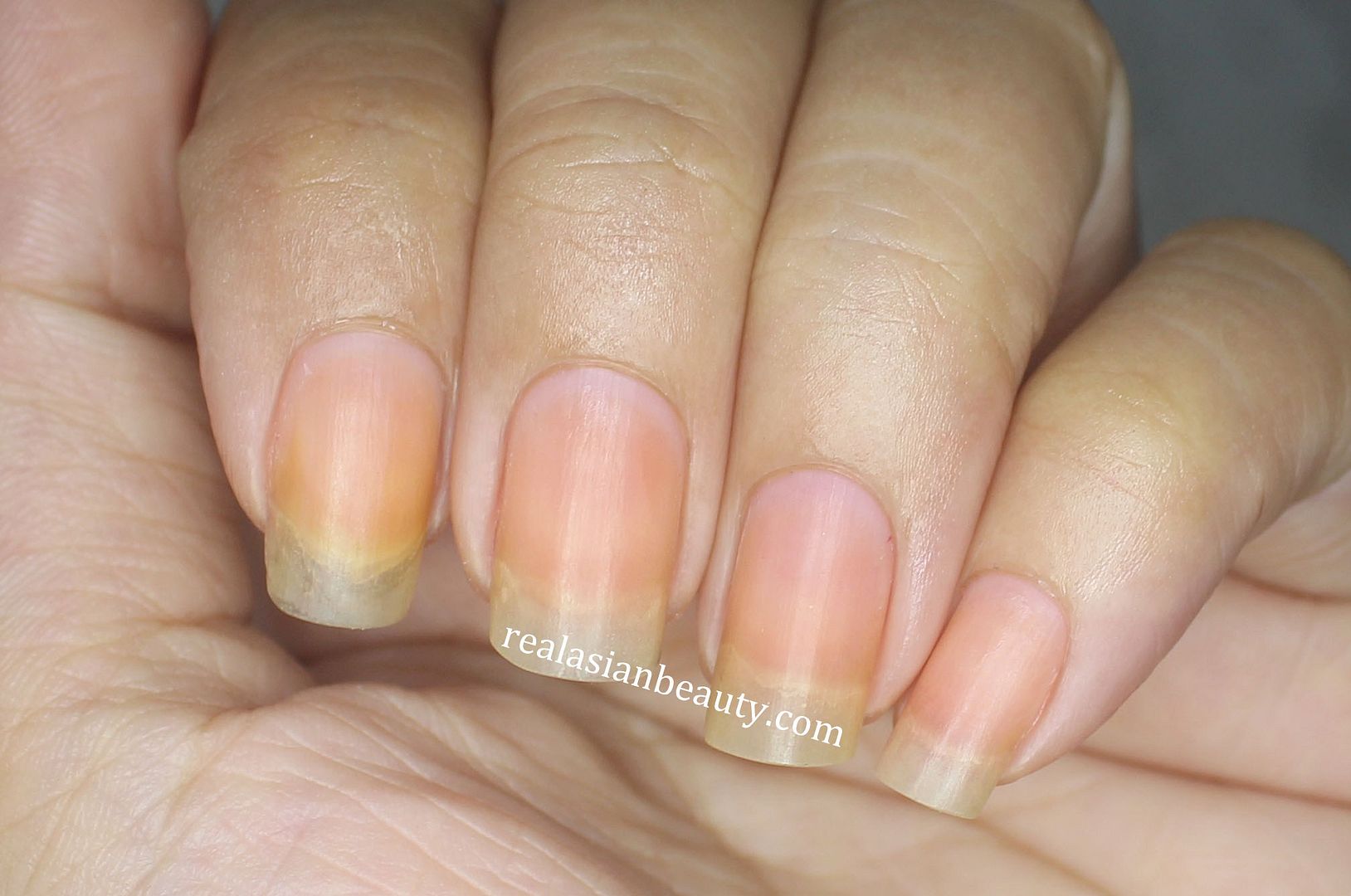 Orly nail polish proved to me that it really does leave yellow stain on the nails. The above photo is how my nails looked upon removing the Orly red polish. I wore them for about 3 days only but it left ugly stain as if I had it on for months! N
ow I remember why I stopped buying the brand.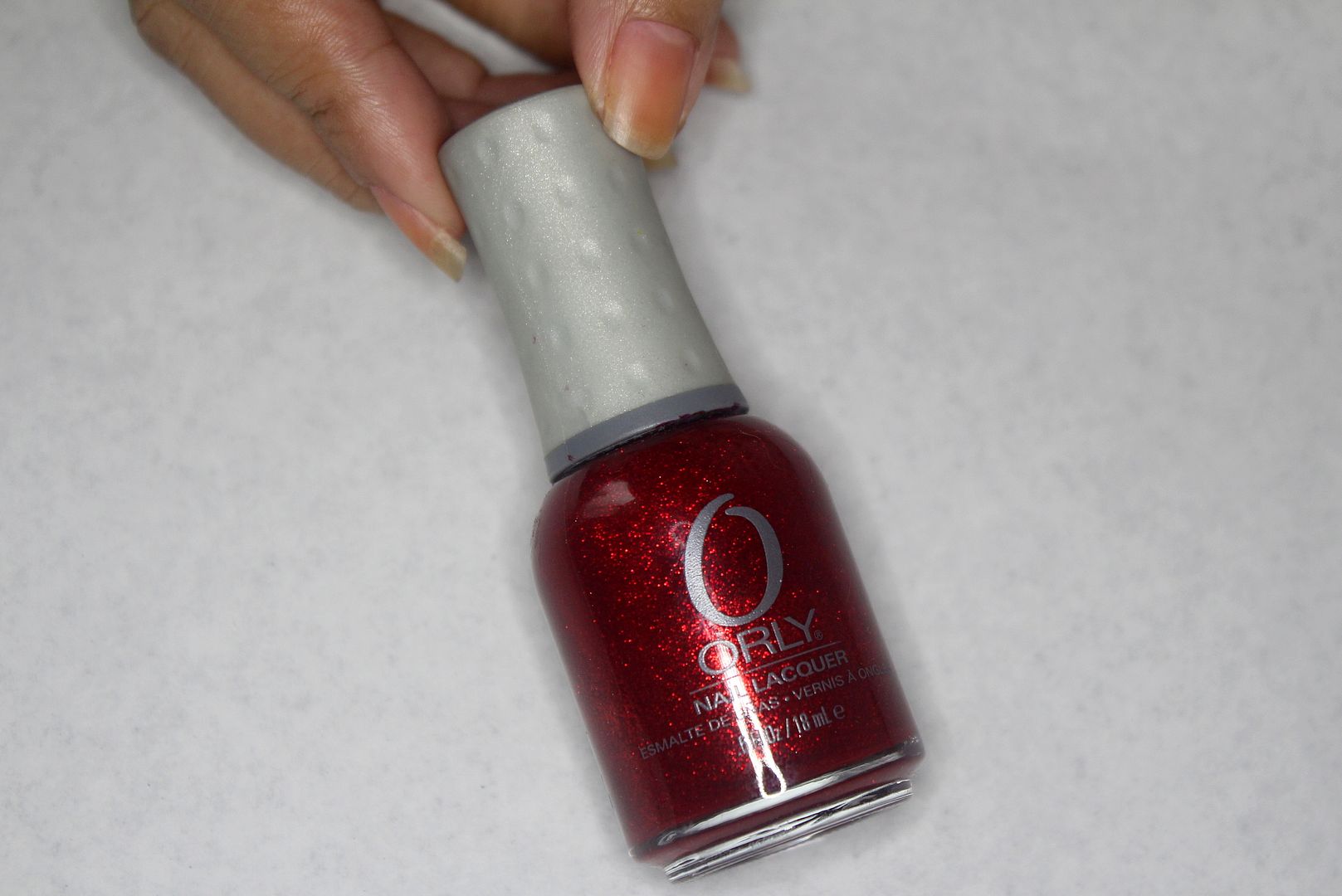 Good thing, I discovered a really effective way to remove the stain -- Aqua Mineral's Professional Nail Kit!
In the kit

:
Nail File

Nail Buffer

Cuticle Oil

Hand and Body Lotion
Price and where to get it

:
Php 2,500 | Available at Aqua Mineral stalls located inside leading shopping malls
For the full tutorial and product demo, please watch the video below!
Aqua Mineral and I are giving away a new set of Aqua Mineral Professional Nail Kit to 1 LUCKY FOLLOWER! This is perfect for people that love painting their nails and doing pretty nail art designs! Now you won't have to worry about ugly stain!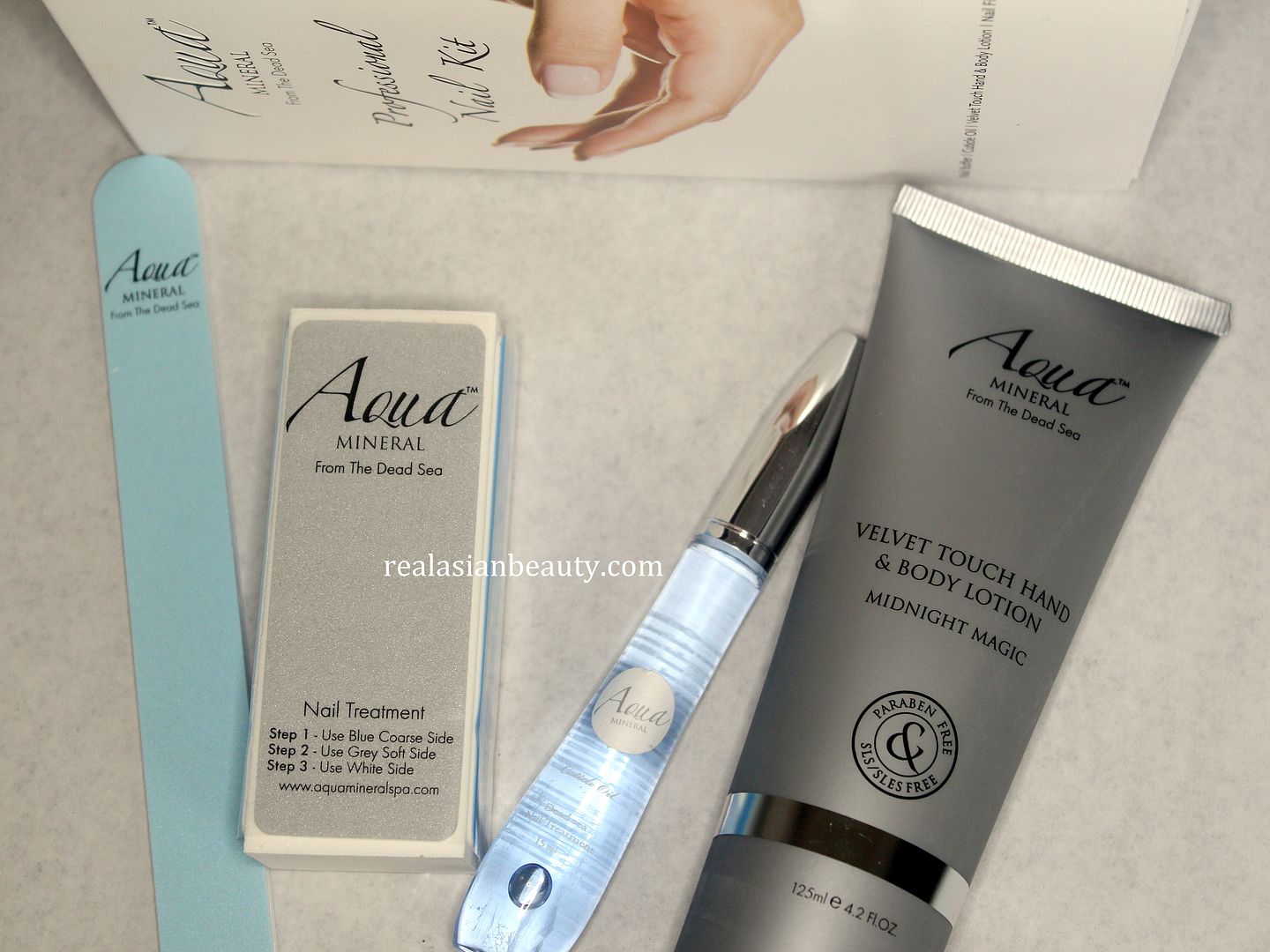 Giveaway Mechanics :
It's that easy! For people that are already subscribed to my YouTube and follow me on Instagram and Facebook, this should be really easy! All you need to do now is to just like AquaMineralPh on Facebook and comment on the video. See, it really pays off to NOT unfollow and unlike after a giveaway has ended. I noticed that some people immediately unfollow and unlike right after a giveaway is finished. That just makes me sad. TT
The prize is a Gift Certificate that will entitle the bearer to a Nail Kit from Aqua Mineral

Only 1 winner

Winner must be willing and able to meet me to claim the gift certificate

Winner must be from Manila, Philippines to be able to meet me

Giveaway is open until November 28, 2014
I am sooo in love with this product from Aqua Mineral! I've tried this before when my friend (Ms. Jully) lent me her Aqua Nail Buffer! It worked liked magic on my nails! I am so happy that I finally have my own kit now!
Another wonderful thing about the Aqua Mineral Buffer is that it comes with a LIFETIME WARRANTY! So, you won't have to worry about the sides wearing off! You could just go to any Aqua stall and they'd happily replace the buffer sides with new ones!
If you want to know more about this Aqua Mineral Professional Nail Kit, please check out their

Facebook Page

and

Website

.
Thanks for reading and good luck if you are entering the giveaway!