I first found out about Human Nature when I went to a Beauty Bar shop. I was so used to seeing high-end and pricey makeup and other products inside the store that I was so surprised when I found that they were already selling Philippine made products!
Human Nature items are products that any Filipino would surely love! Why? Their philosophy is pro-Philippines, pro-poor and pro-environment! (I love how they used the word PRO instead of anti.)
I got these lipsticks from Carmela from an online shop called iskulsuplaysplusmore on Facebook. She actually sent me a lot of Human Nature goodies that I was so overwhelmed when I opened the box. hehe Thank you!
Here are the colors of the lipsticks that I got:
WHERE TO GET IT

:

Facebook.com/IskulSuplaysPlusMore
PRICE per lipstick

: Php 325 each
Here's how each color look when applied on the lips :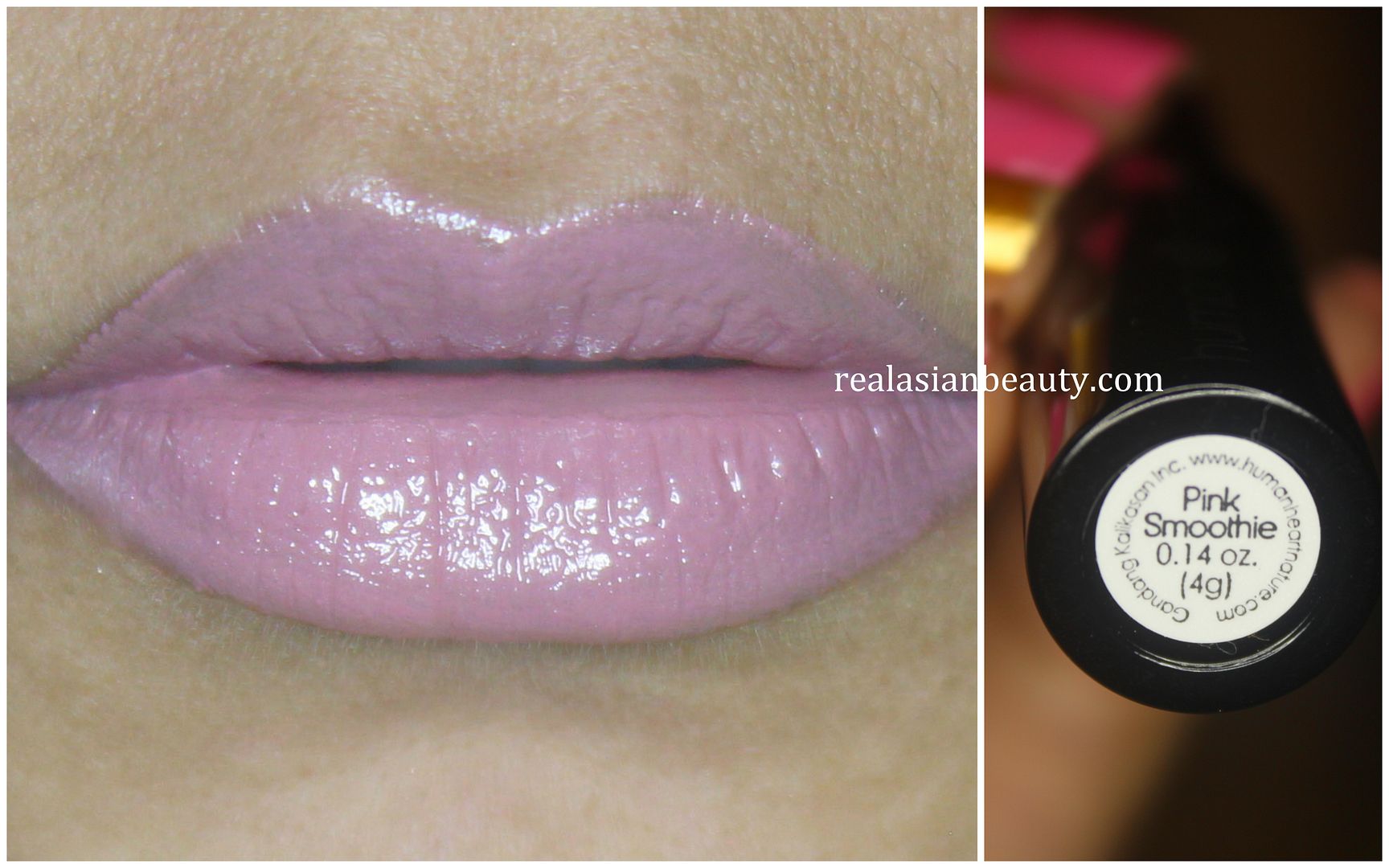 The lightest out of the lipsticks that I got. The color comes off rather looking "Barbie-ish" when applied on a morena woman like me. I like the color but I think this would look best on people with lighter skin tone.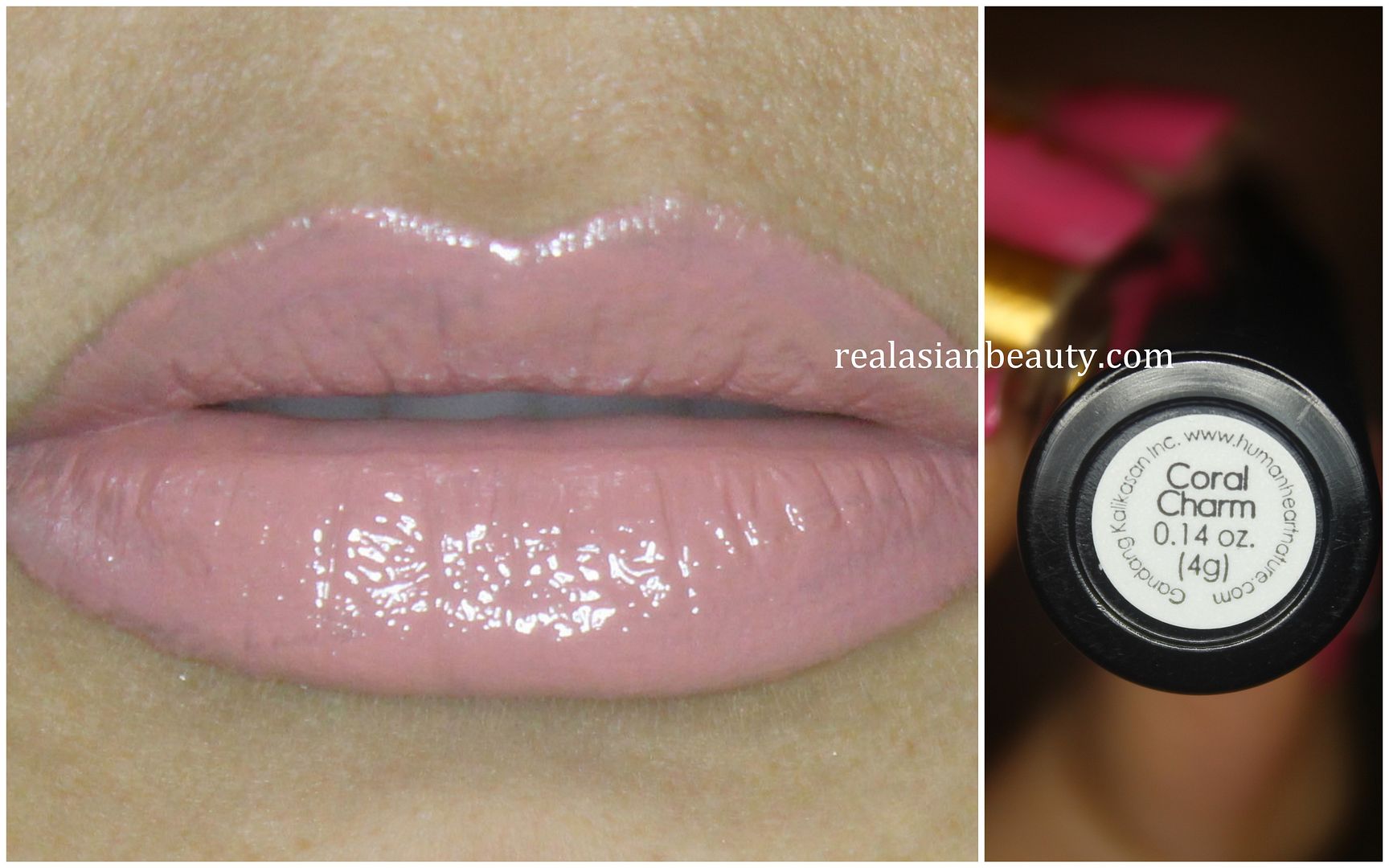 This shade is on the lighter side of Coral lipsticks. I like the shade but I wish it could have some more hint of peach color.
This lipstick has a very light touch of plum. This is perfect for people that want to try the latest "plum" lip trend but aren't bold enough to go full color.
This lipstick is a nice mixture of orange and a bit of brown/nude. This would be perfect for a Summer look.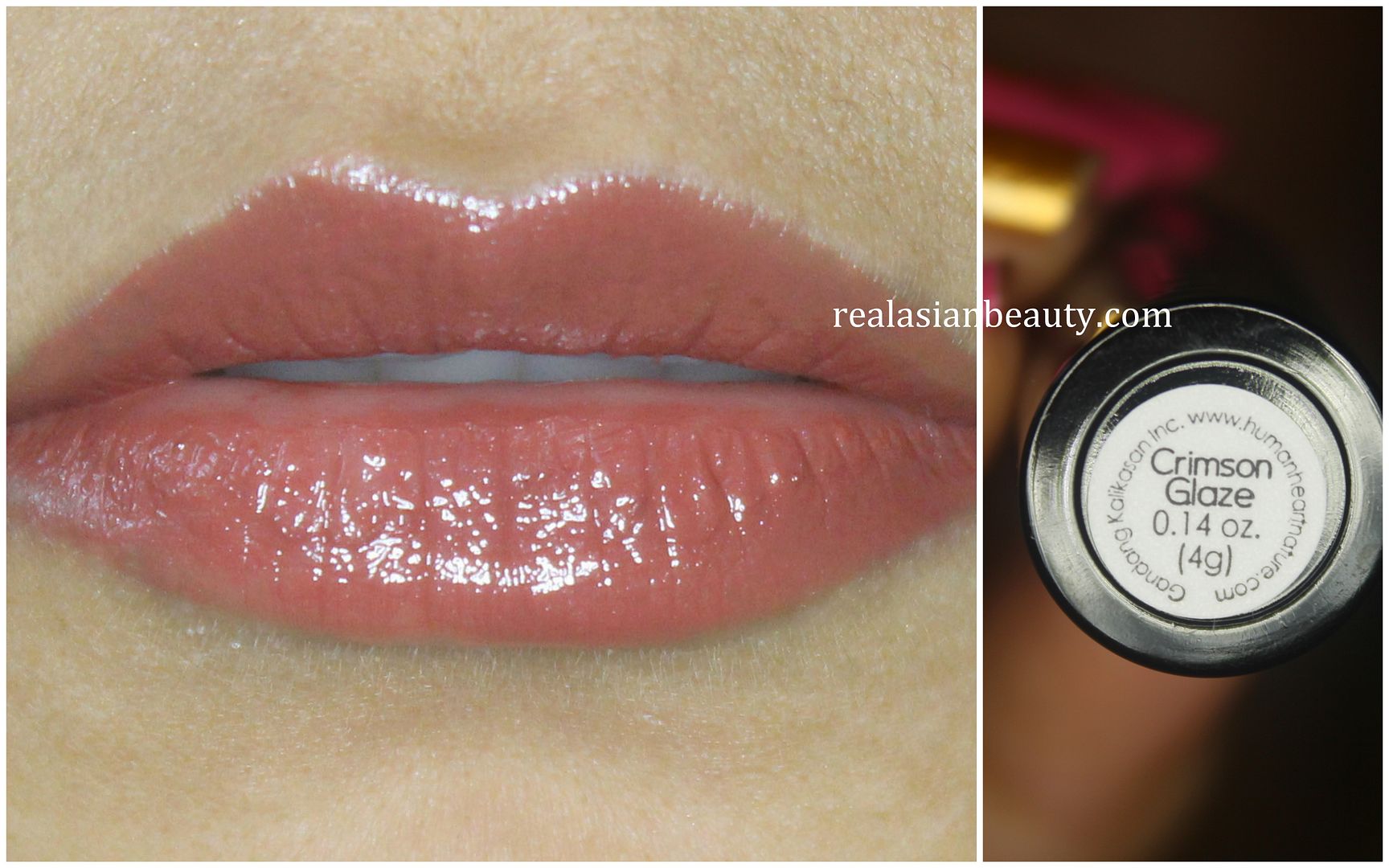 This lipstick is so nice because the shade is lovely, and lively. The other shades were a bit too dark / Earth-y tone for my liking. But this one is actually nice.
This shade falls on the dark red side. I have a similar lipstick that has the same shade as this. But it's a matte one. Glad I could have it in a creamy , glossy version.
LIKES

:
Very natural scent

No weird taste

Glides smoothly on lips

Doesn't feel heavy on the lips

Shiny finish (if you like glossy lips)

Mineral lipstick!

Very creamy and smooth formula
DISLIKES

:
The lipstick doesn't stay too long on the lips

Colors aren't very vibrant/pigmented

You've seen how the lipsticks look when applied on the lips. I like how light the lipstick feels on the lips! I hate it when lip products make me want to wipe it off immideately because they are too heavy and thick. I just have a little problem with the tube as it's difficult to rotate the lipstick back especially when you went crazy and rotated it all the way up. But other than that, the lipsticks are nice and I'm glad to have products that are pro-Filipino!
Please visit
iskulsuplaysplusmore on Facebook
for more Human Nature products!