I wasn't really into comic-inspired and superhero inspired movies but it changed when I watched The Avengers and fell in love with one character. Can you guess with who? Yes, LOKI! (hehe) That's why I was a little sad when I found out he wasn't going to be in this year's installment of The Avengers movie. Anyway, I am still looking forward to it which will be showing today!
I did a nail art inspired by the main characters of the movie. I made sure the design was easy and simple so that anyone, even beginners, can still copy the design.
I got the inspiration from their costumes. In the video, though, I used metal studs and rhinestones. I got them from a website called lightinthebox.com. But if you don't have them, you can get a silver nail polish and paint some dots and a star to complete the design.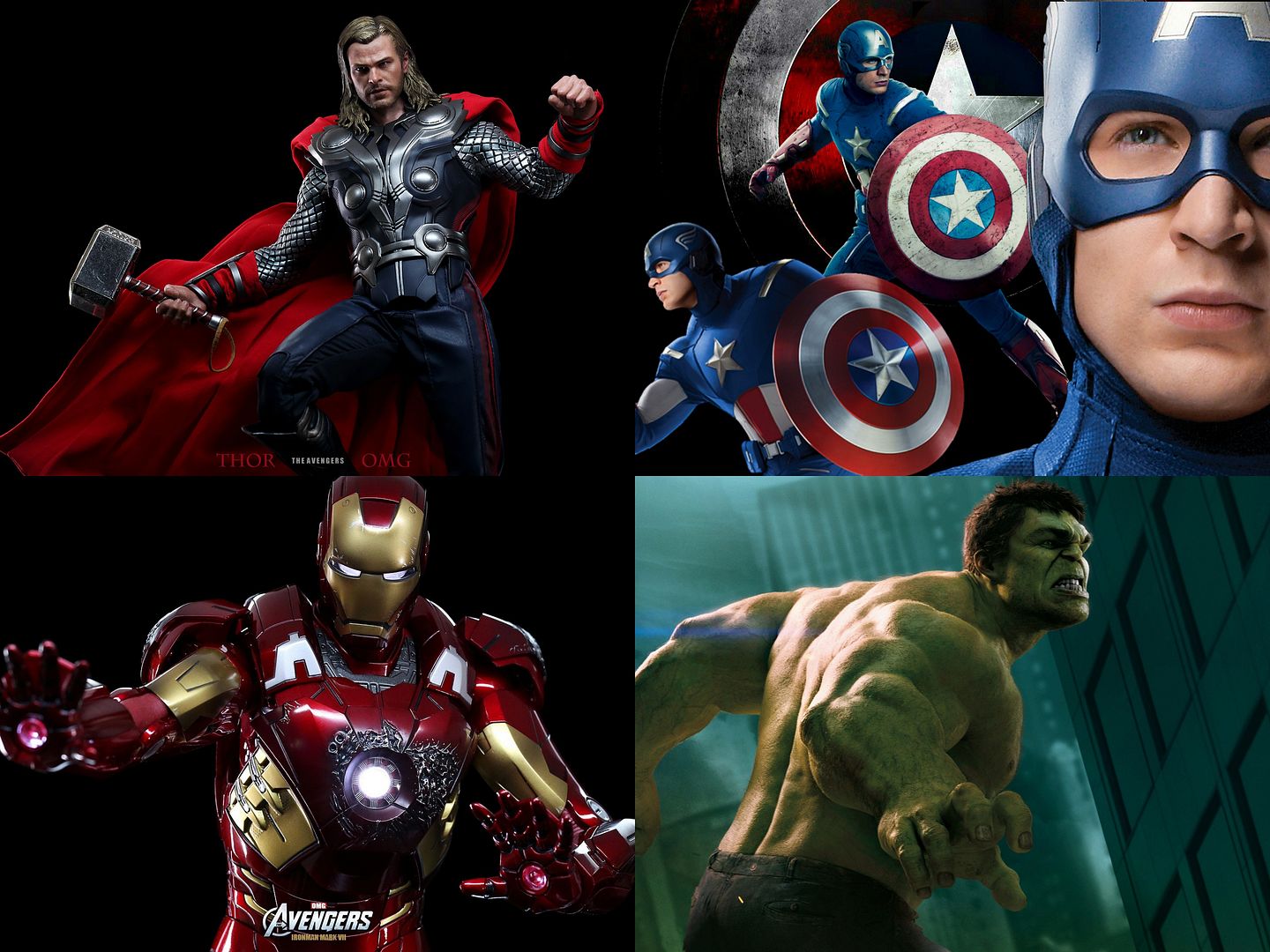 Watch the tutorial here :