Ever wondered what full-time Bloggers/YouTubers do on a daily basis? A lot of "Routine" videos are going around on YouTube. But instead of doing the morning routine or night routine, I thought of doing a Daily Routine Video! Yay!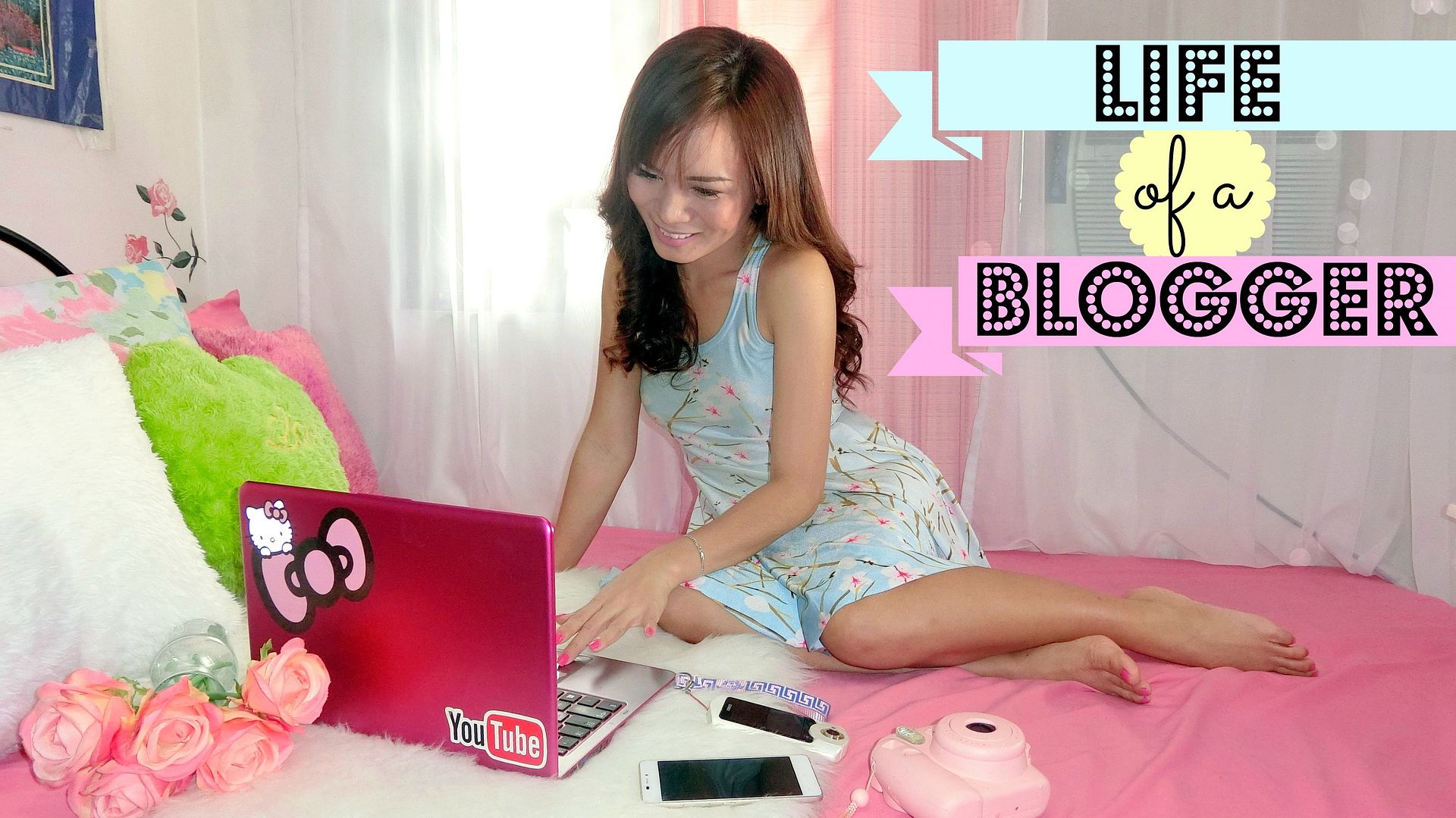 There are many Pros and Cons in being a full-time blogger. But if I were to mention just one Pro, that would be the part where I get to do the things that I love when I want to do them! That is like absolute FREEDOM! I know I may sound like I am bragging, but please trust me when I say that I am not. I'm just really grateful that I'm able to experience this while I'm at the prime of my age.
❤︎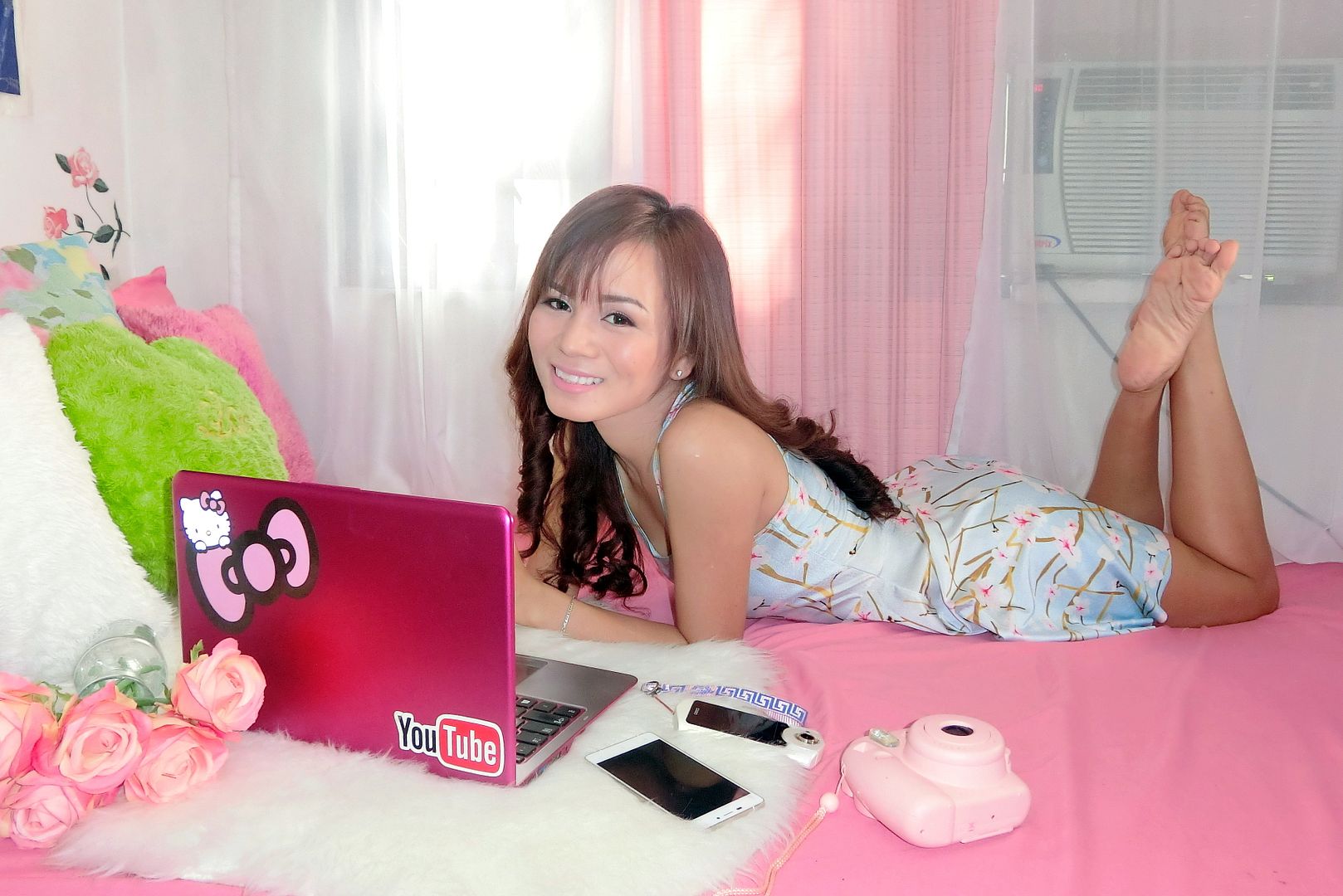 I really enjoy being a full-time blogger and as of now, I really can't imagine myself doing anything other than this. I was wondering if I could still do this when I get married or have my children... Hehe! Will you guys still watch my videos and read our blog then? I hope so!
What's your favorite day of the week?
I really put a lot of effort filming and especially editing this video. I hope you watch and enjoy it!
So, what did you think of the video? Did you like how I edited it? Hehe
A lot of people commented that they think I have luxurious life. I don't. Trust me. Thinking of it now, I should have included the part where I did the laundry, washed the dishes, mopped the floor and made dinner for my family! Hehe
I know what else is on your mind! You noticed my room and you want me to do a Room Tour video! Hehe I am working on that, so please stay tuned! I just need to add some more decorations and arrange some areas of it then we're good to see a room tour video!
However, my room is super tiny. Would you be okay with that? Please let me know below. I don't want to get negative comments for having a tiny room,you know. Hehe
Don't forget to leave a comment often! Because this is my face everytime I get a nice and sweet comment from you guys! I especially love it when you guys talk to me as if we're friends in real life! Be sure you are Following me on

Instagram @RealAsianBeauty

and have Liked

RealAsianBeauty on Facebook

!
Also, remember to leave a comment on this blog post and all our other posts. Because for this month, I will be picking the winner of the giveaway from this blog. The person with the most number of comments on this blog will get all these Green Stuff from me!
Thank
s for reading, my loves!