One of the things women look forward to in the Summer is the fact that we can take out our swimsuits again! However, it is not easy especially if we have spent the last few months devouring on flavorful body nourishment. (aka food!)
Are you also like me who's guilty of eating too much in Christmas season and then blaming Summer for those flabs?
Let me share with you my 4-WEEK EASY EXERCISE to achieve flatter tummy and sexier body!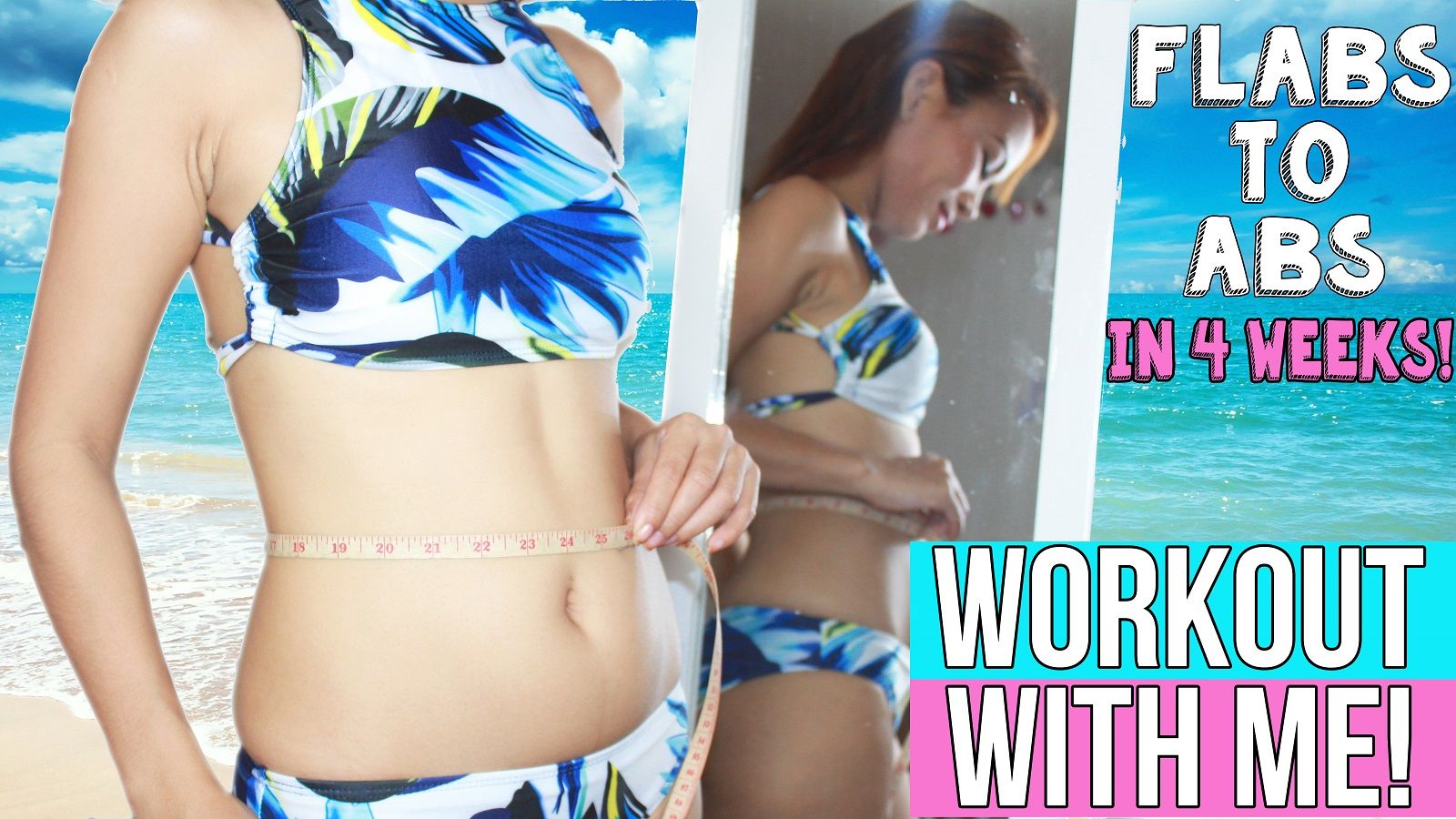 This workout routine is so easy, you can do it at the comfort of your own bedroom or living room!
This exercise routine is a no-fail for me. I usually start doing this on the last weeks of February. After a few weeks, my body becomes beach-ready around the months of April and May!
Honestly, there is no easy way in achieving a flatter tummy. You know, even the rich people can't pay someone to do their sit-ups for them. (hehe) If you really want to be able to wear that sexy bikini in summer, you really have to work for it. It is not that difficult, really! Once you get the hang of it, a few crunches in the morning and at night will surely become part of your routine, too!
If you liked this post, please don't forget to FOLLOW me on my social media accounts!
YOUTUBE -

YouTube.com/User/RealAsianBeauty
FACEBOOK -

Facebook.com/RealAsianBeauty


INSTAGRAM -

@RealAsianBeauty