Finally, your ultimate guide to shopping in Taytay, Rizal is here!
Taytay, Rizal is the Garments Capital of the Philippines. With that being said, one could really expect clothes and apparels to be extremely cheap yet trendy here! Taytay videos have been making buzz on YouTube that even though my house is located far from Taytay, I braved everything and just decided to go. I really wanted to see for myself and share with you guys why it is so raved!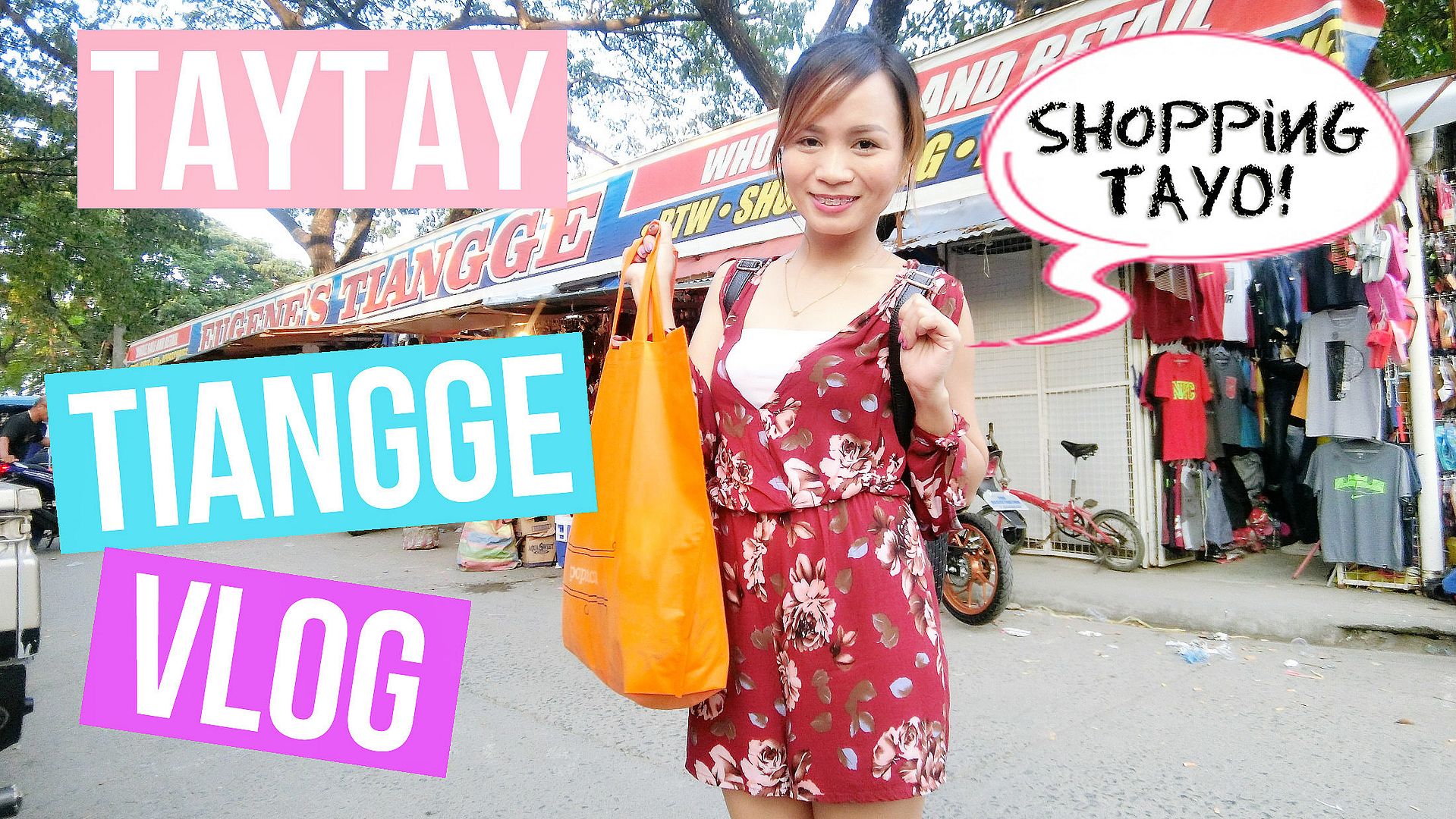 SCHEDULE :
The most asked question about it is the schedule. What days is Taytay open? What is the best day and time to go to Taytay? And so on...
For the record, you can go everyday from 6 AM to 5 PM, however BEST DAY and TIME to go are really on Monday and Thursday at 6 PM until 10 AM the next day!!
LOCATION :
Taytay, Rizal tiangge is located near Club Manila East. For first timers who are coming from QC or far places, I would suggest asking someone to go with you. If you are going alone, I reckon the best way to go on your first visit is by Grab or Uber. If you have a car, prepare your Waze app to be sure you don't get lost.
HOW TO GET THERE :
There are many ways to get there. But on my first-ever visit, I asked my friend, Flora, to go with me. We took Grabshare and booked 2 seats. From Cubao to Taytay, we paid Php 365 pesos. Pretty pricey but we didn't want to take the risk of getting lost.
Here are other options :
Using Google Maps or Waze - pin Club Manila Eeast
Public Transportation -
Commonwealth : take UV express or jeepney going to Sta. Lucia. From there, ride jeepney going to Taytay/Angono/Binangonan.
Cubao : take UV express or jeepney going to Angono/Binangonan. You may also opt to take LRT get off at Santolan Station and then ride jeepney going to Angono/Binangonan.
Quaipo : take bus, jeep or UV going to Taytay.
Ask the driver to stop for you at Taytay Tiangge. You surely won't miss it because you will see the stalls of clothes.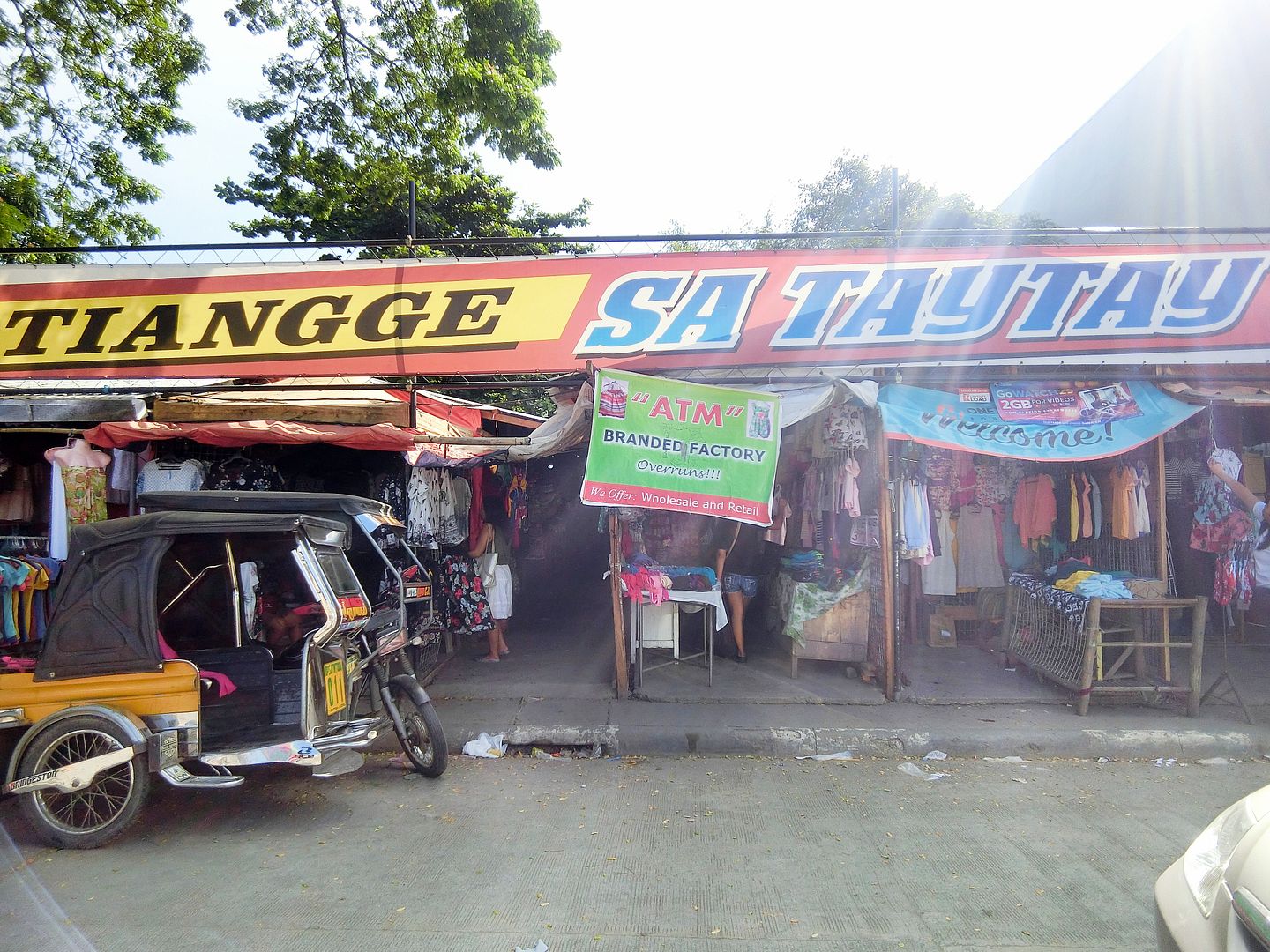 Just don't make the same mistake I did when I went to Taytay. My friend and I knew the stalls would close at 5PM. But we left Cubao at 1 PM hence we got there around 3 PM. We didn't have enough time to see all the stalls and to hoard for cheap clothes! Too bad!
But for 2 hours shopping, I'd say my haul is not bad at all!
Please watch my YouTube Vlog for the complete Taytay Tiangge Shopping Experience.
Here are some interesting things you'd see in Taytay,..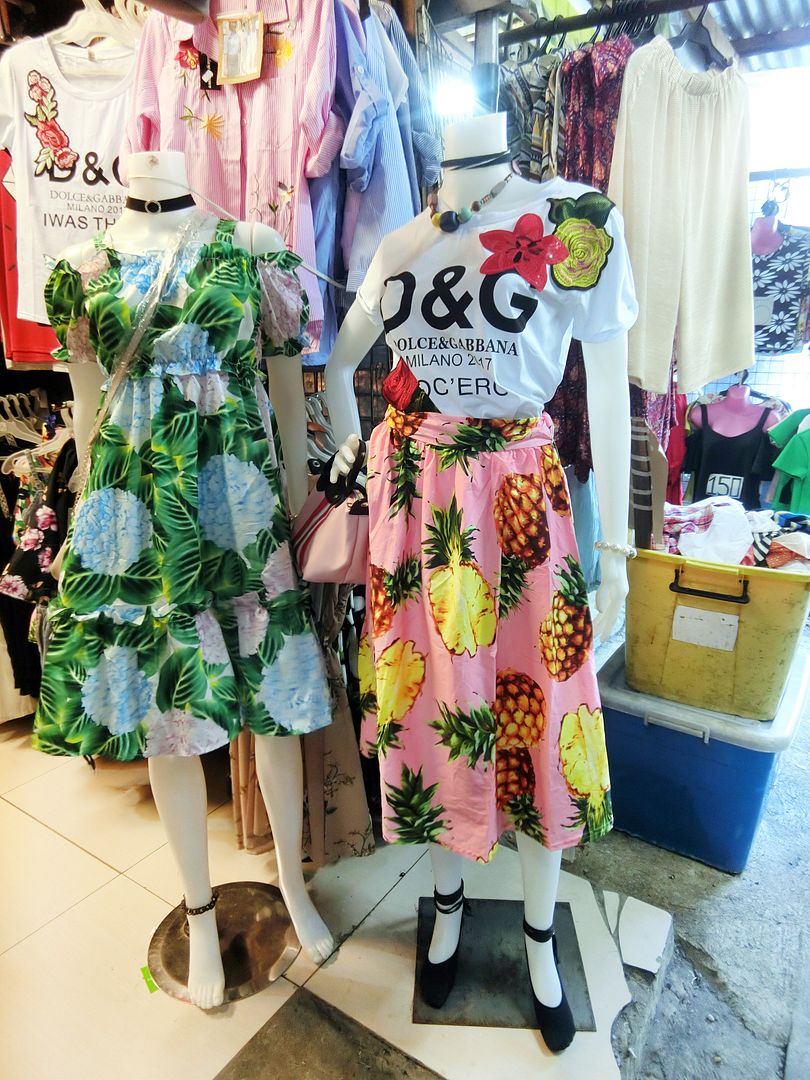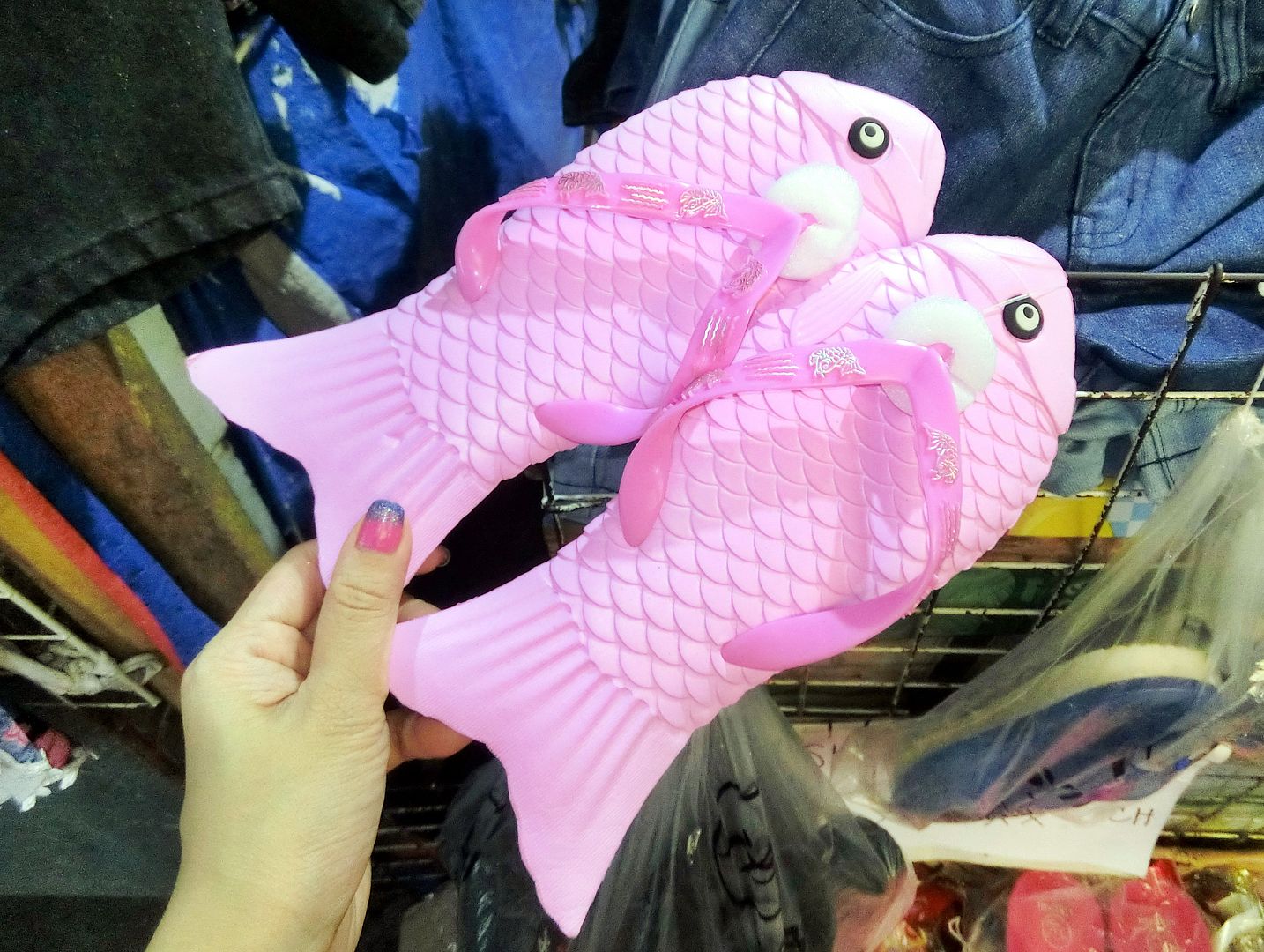 PROS of Shopping in Taytay :
SUPER CHEAP CLOTHES (as in mas mura kesa Divisoria)

Lots of stalls to choose from

Trendy and timely designs

You support local garment industry when you shop there
CONS of Shopping in Taytay :
Far from QC and Manila

Stalls are not air conditioned and are contained in covered areas

In short, mainit

I find it difficult to shop and choose when I have so much to choose from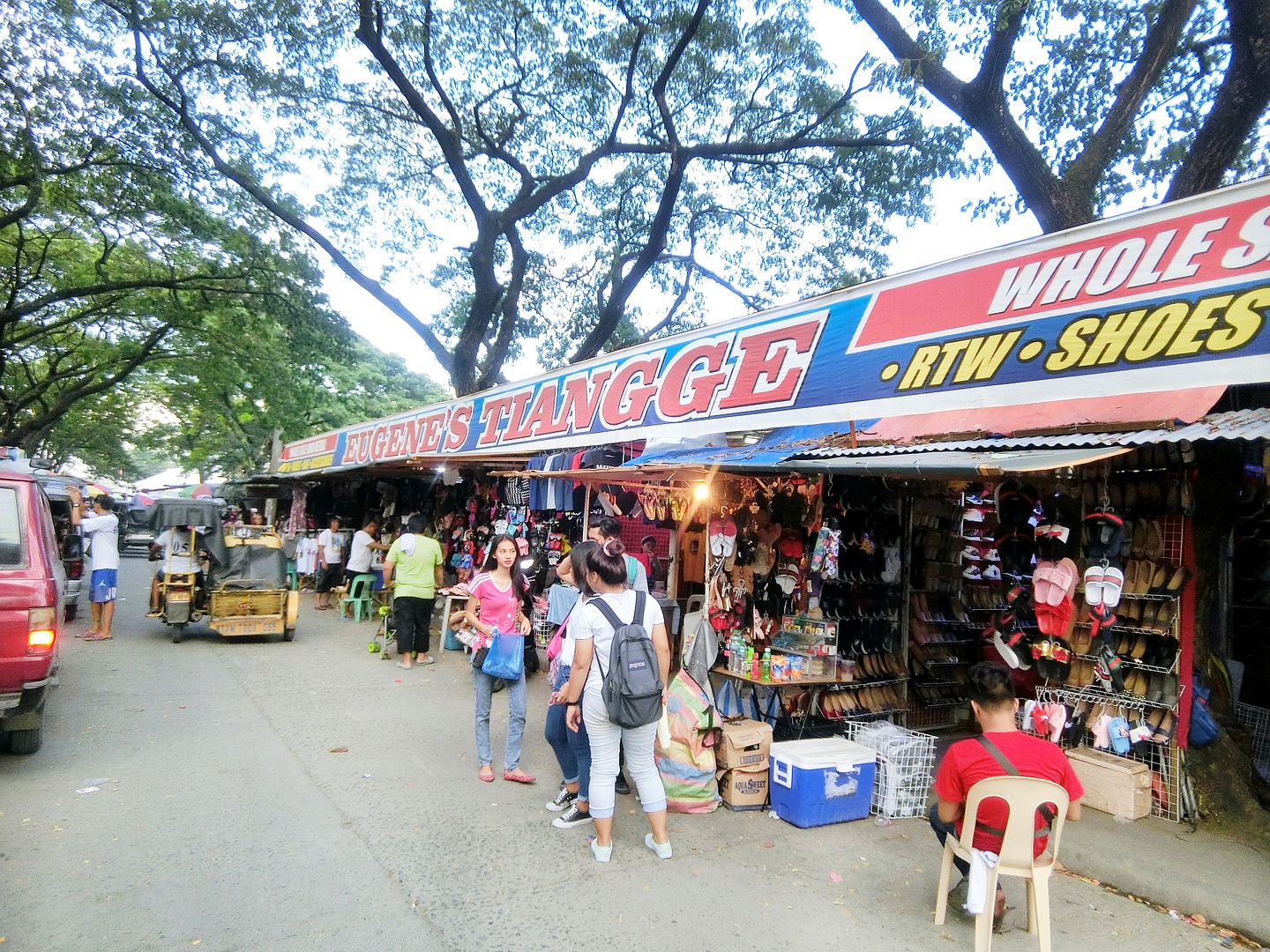 SHOPPING TIPS in Taytay (from a Tiangge expert!)
Look simple, don't look rich - sellers tend not to give discount to people who look rich.

Wear cool and comfy clothes as the place could get hot, especially if you're coming in the afternoon.

Must-haves : Fan, something to wipe your sweat, bottled water, biscuits or crackers

HAGGLE. Don't look too interested YET. If you think the price is still steep, pretend you're walking away looking sad that you can't afford their price. This ALWAYS works, I promise!

Check for damage, missing buttons, etc, before leaving the stall.

Bring loose change and small bills. It would be difficult to buy that Php 50 top when you have Php 1,000 bill.

Bring your own bag. Also, I urge you guys to STOP taking plastic bags from tiangge and palengke. Haven't you noticed these stuff only gets thrown away once you get home?! My tip is to bring an eco-bag with you, pay for the item and toss them in the bag-WITHOUT the plastic. It won't make a difference to you or to the clothes BUT a big difference to the WORLD.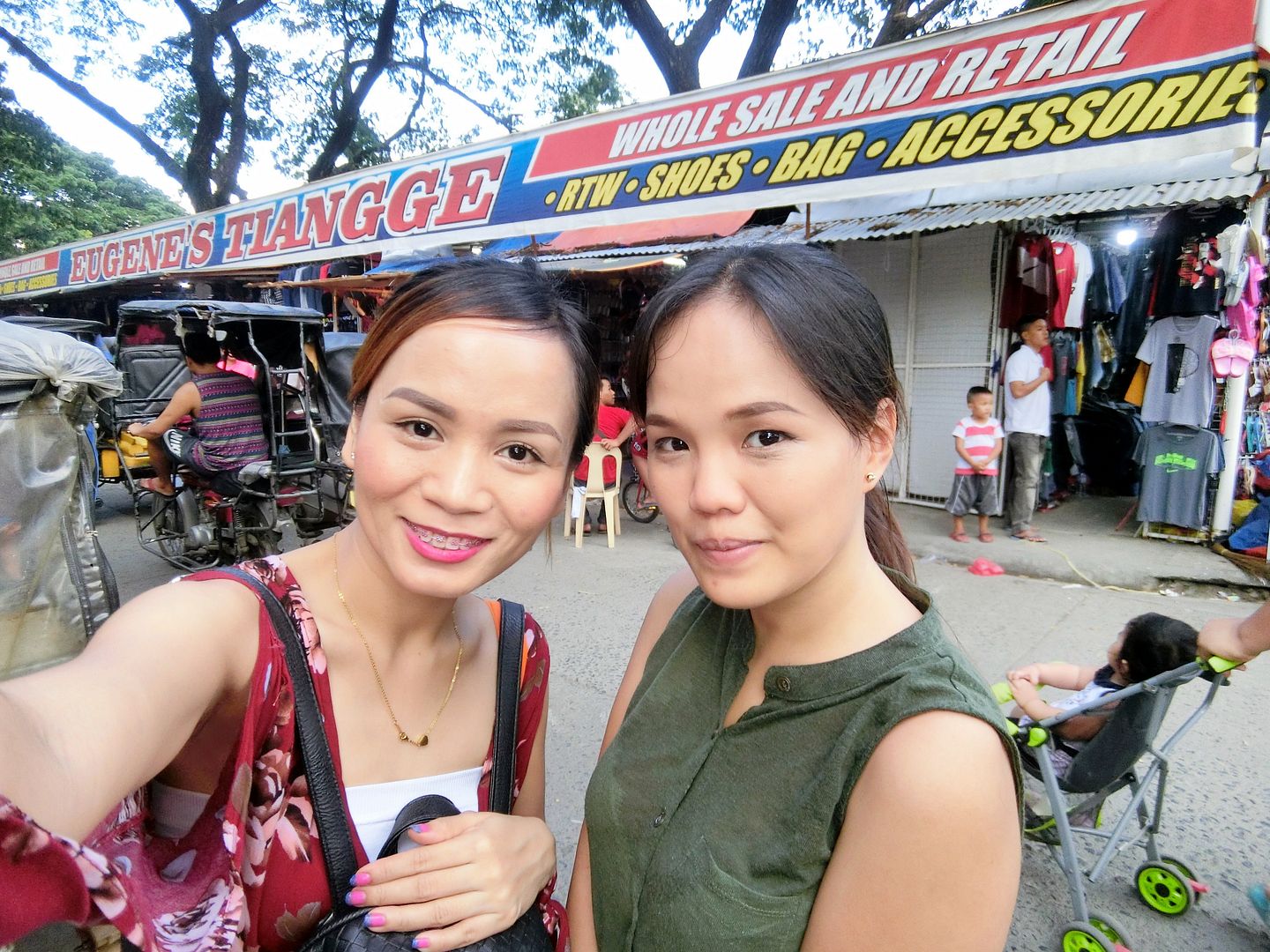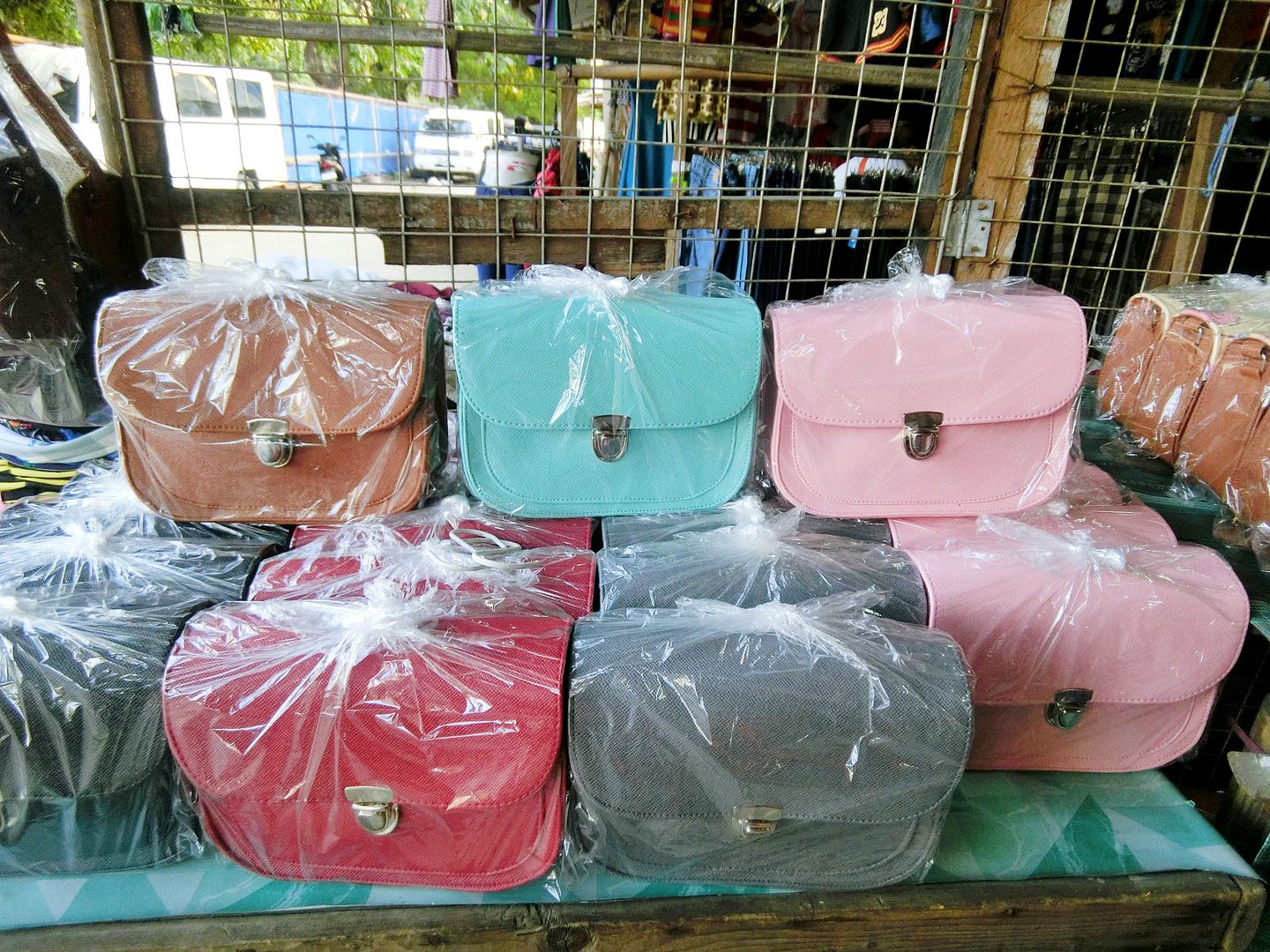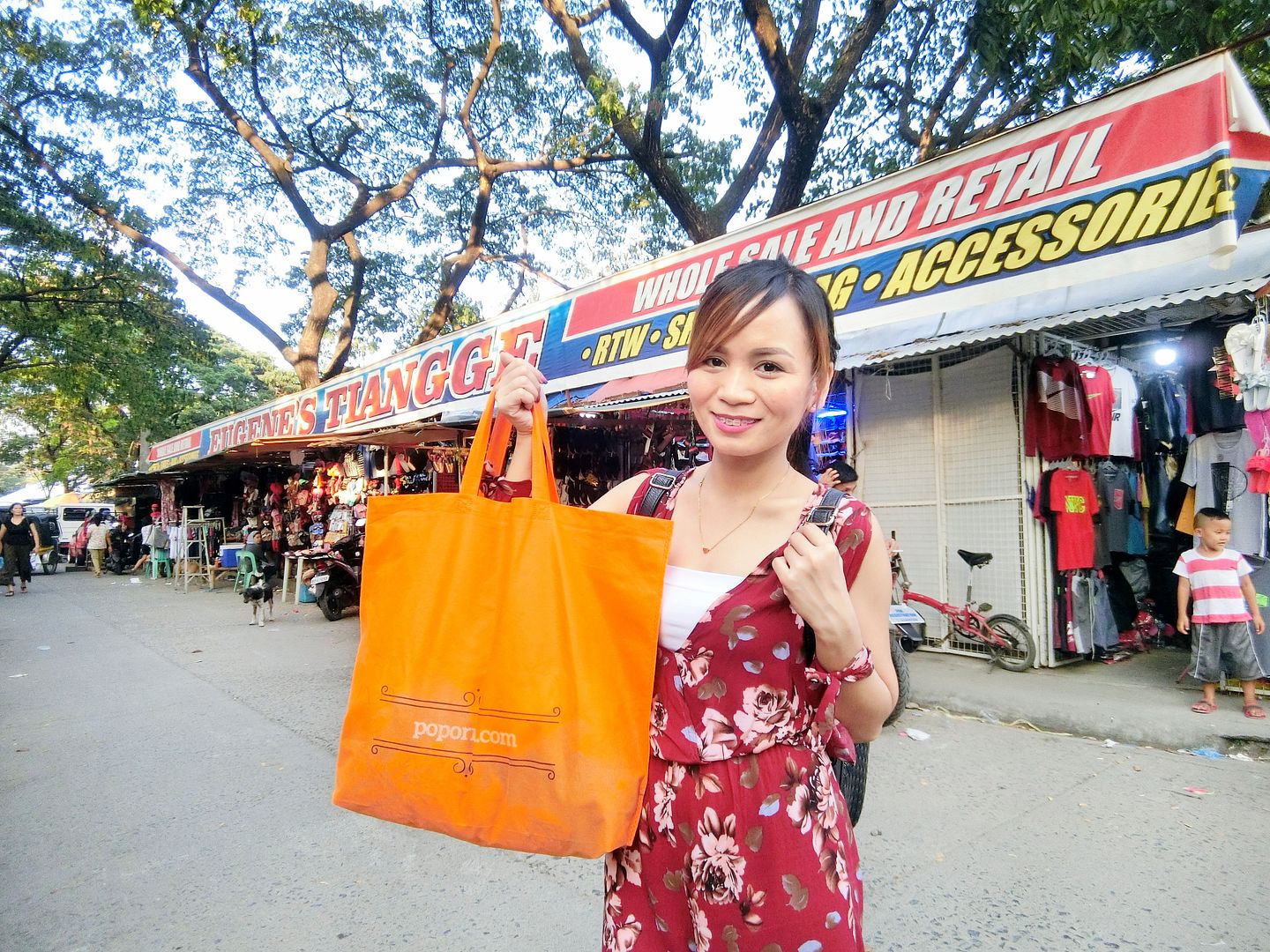 It always breaks my heart to see dogs being sold in places like this. I also see stuff like this in Divisoria. I can't help but notice how stressed, tired and thirsty the dogs look... :(
This was around the time President Duterte signed the EO 26 or the SMOKING BAN in public places. It disappoints me how some smokers have no regard for those who CHOSE not to smoke. We all can choose to smoke, right? But we opted not to because of personal reasons. And them blowing us 2nd-hand cigarette smoke is truly unfair.
Smoking in PUBLIC PLACES has since become rampant
again. It's really heart-breaking that even simple rules like this still can't be abided by some citizens.
Clearly, no matter which side you are on or what color your flag is, if we don't follow rules and laws, the Philippines would really still need decades just to improve. Sad but true.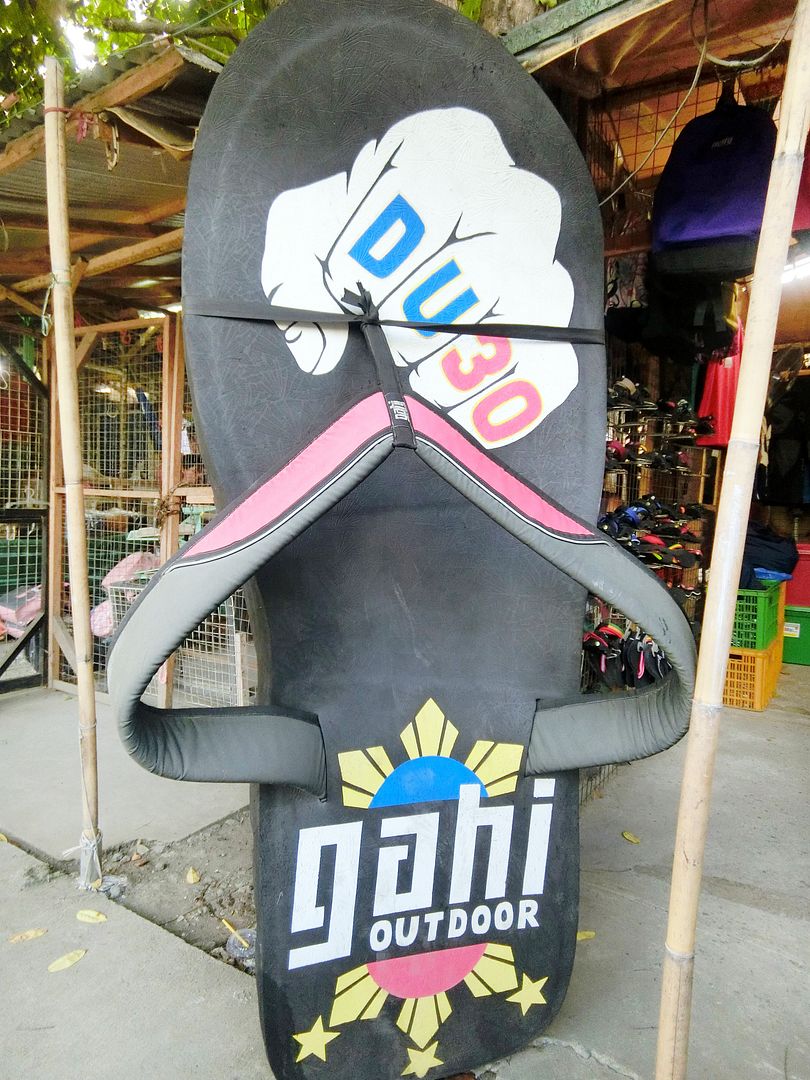 Anyway, it was a long and tiring day but nevertheless fun and fulfilling.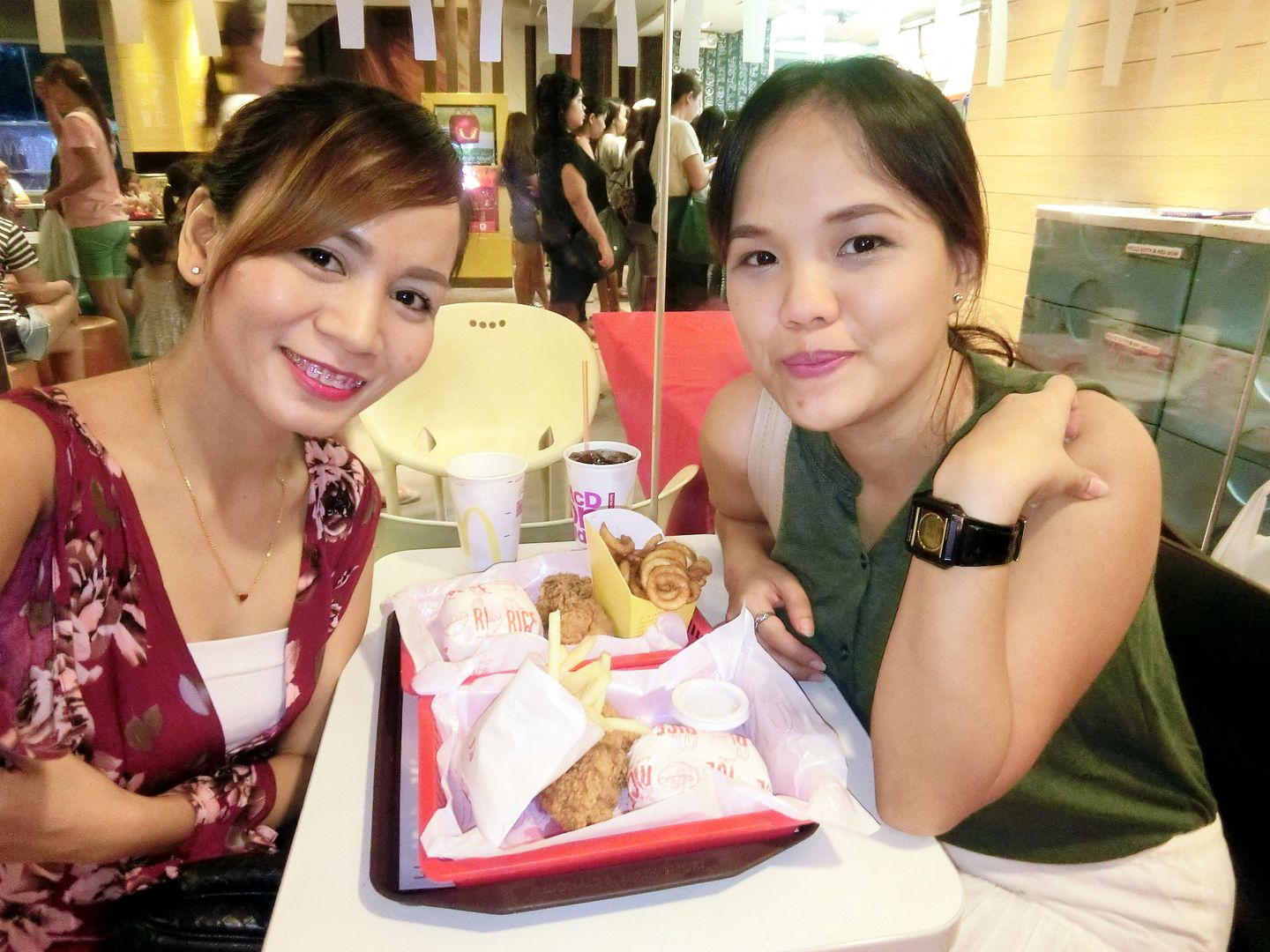 WHO should shop at Taytay :
People who are trendy and fashionable but would like to be on budget

Moms who have several kids

People who have tiangge business in QC, Manila or Province

People aiming to start an online business and work at home

Basically, people who want to save money on clothes!!!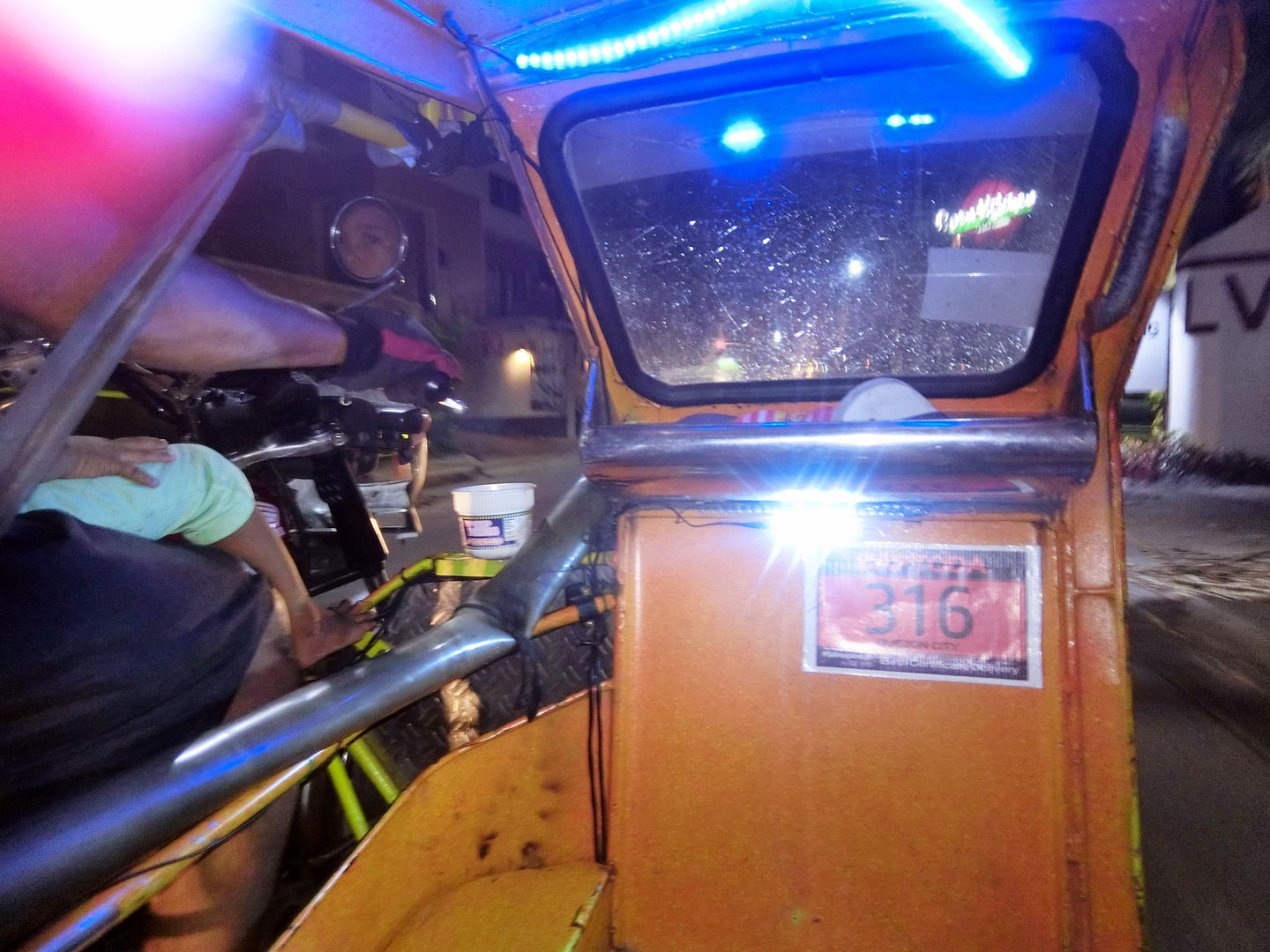 If you liked this post, please don't forget to FOLLOW me on my social media accounts!
YOUTUBE -

YouTube.com/User/RealAsianBeauty
FACEBOOK -

Facebook.com/RealAsianBeauty


INSTAGRAM - @RealAsianBeauty
Kristine