You may be hearing a lot about CHARIS from your favorite Asian bloggers.
But what really is Charis?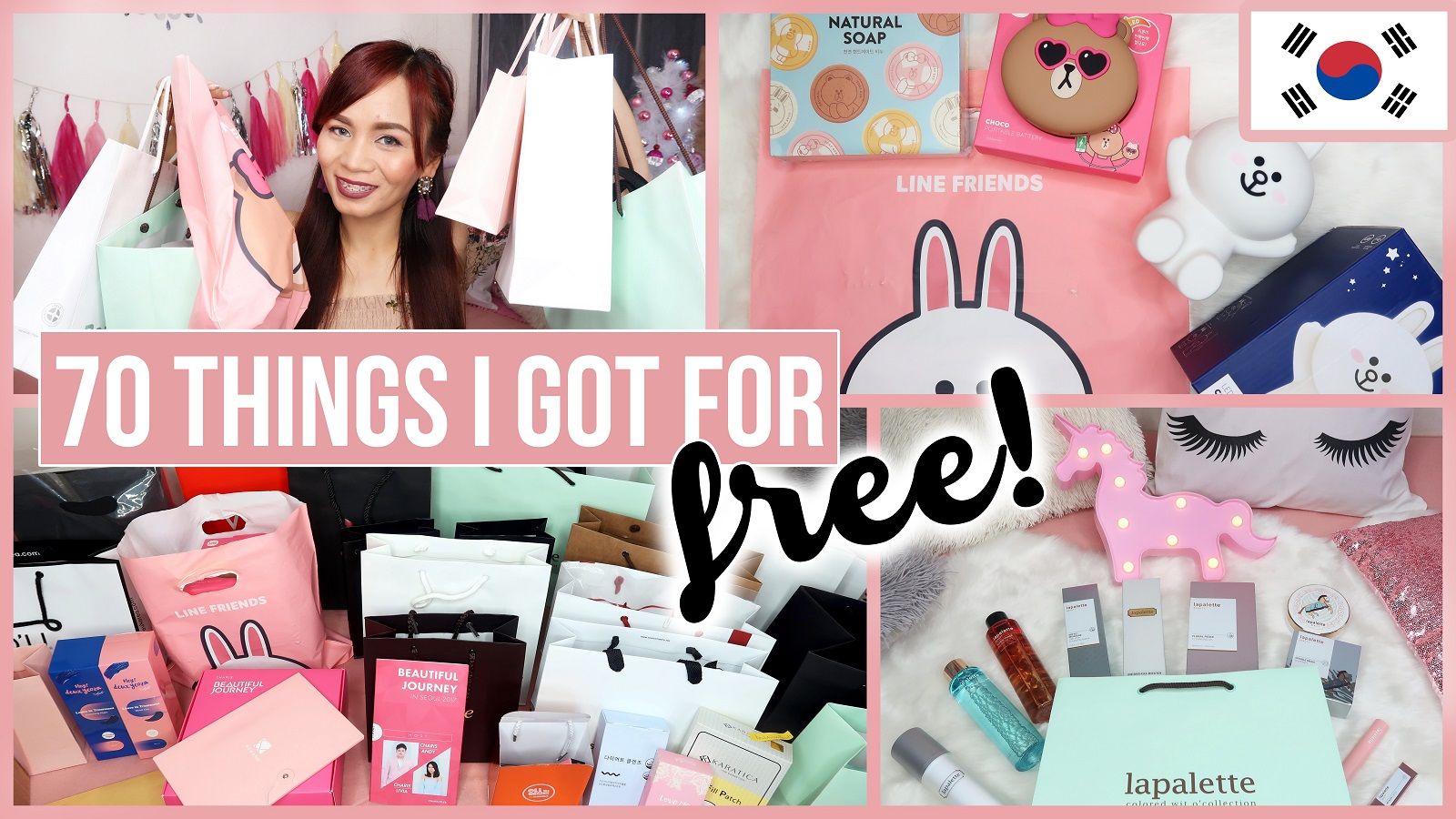 Call it crazy, but this is the real reason why I was able to travel to Korea for FREE!!
Charis is a trendy online shop based in Seoul, South Korea. They offer wide array of Korean beauty products, skin care and cosmetics. What set's this shop from other known Korean shops is that they actually allow bloggers aka influencers be more active and take part in reviewing and promoting Korean beauty products by letting them have their own online shop! What's more, they also offer gifts, bonus and reward to loyal consumers and to loyal bloggers. One of which is sending them to SEOUL!!!
Here is my actual CHARIS CELEB SHOP! There, I feature (and also sell) all my FAVORITE Korean items! As you can see, however, my shop only has 4 followers! *sobs in corner. cries in Korean* So, if you are ready to give me some love, please come and sign up to Charis and follow my Charis Celeb shop : hiCharis.net/RealAsianBeauty
Here is a step-by-step tutorial on how you could start using Charis and how you could follow my Charis Celeb shop!
STEP ONE : On your phone or laptop browser, go to

www.hiCharis.net
then click REGISTER
STEP TWO : Enter your information. You only need to fill up 4 boxes! (amazing!)
STEP THREE : Personalize your account. Add more info, change photo or alter settings.
STEP FOUR : Start using Charis! You can search for Korean brands to try and shop. You can read reviews and tutorials. You can also follow your favorite Charis Celeb bloggers!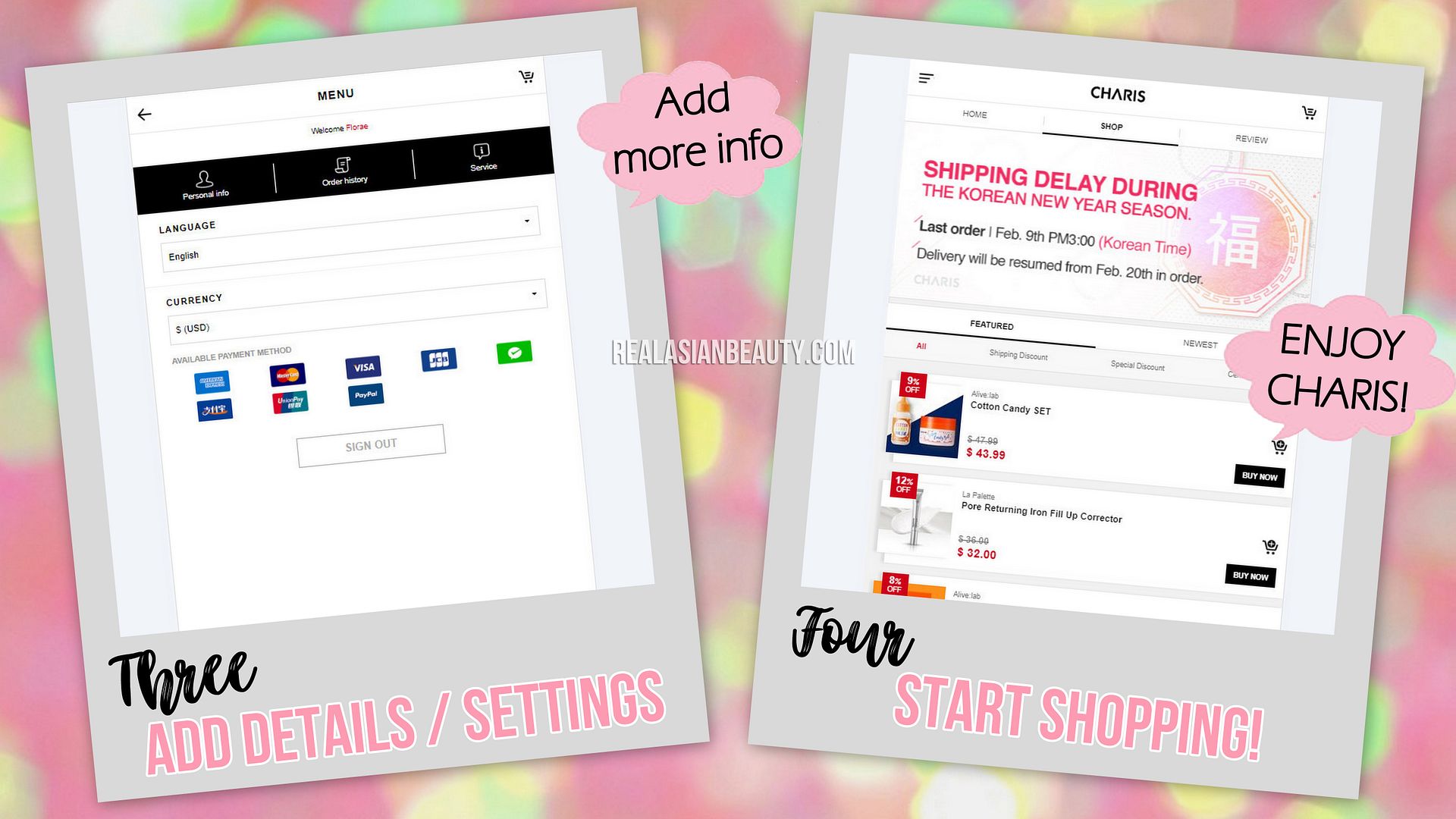 BONUS : Follow me on your Charis account -

hiCharis.net/RealAsianBeauty



Now, aside from taking me to Seoul, Korea for free, Charis also made sure I didn't spend any by paying for my plane ticket (airfare) and my hotel accommodation! On top of that, they even gave me a LOT of Korean stuff to take back home to the Philippines!
I kid you not, all the stuff they gave me almost didn't fit in 1 luggage!
In this post, I will share with you some of my FAVORITES from my Charis Celeb Beautiful Journey in Seoul HAUL! I will also include the links which you can click so you can read more information about the item, in case you see something you love as well!