What does it take to be a top YouTuber in the Philippines? Pioneer Beauty Content Creators tell us! If you are an avid follower and viewer, you sure have heard of GLAMCON. Glamcon is a beauty gathering of local beauty YouTubers and top beauty brands in the Philippines to unite, empower and of course, beautify women!
I was lucky enough to be a part of the first-ever Glamcon MNL that was held last January 21, 2018 at the SMX Aura.
But really, what is the formula to become known and be an influencer to thousands?
There were different inspiring and motivational talks at the event. Celebrities who are great influences were also invited to conduct talks and speeches. Local singers were also invited to grace the event with their talent.
But one of the most awaited parts are the MEET and GREET and PANEL TALK with our TOP YouTubers! The stage was divided in two - Early and Late session. The early session was participated by half of the YouTubers. I was included in the Late session which I shared with 6 other fellow creators.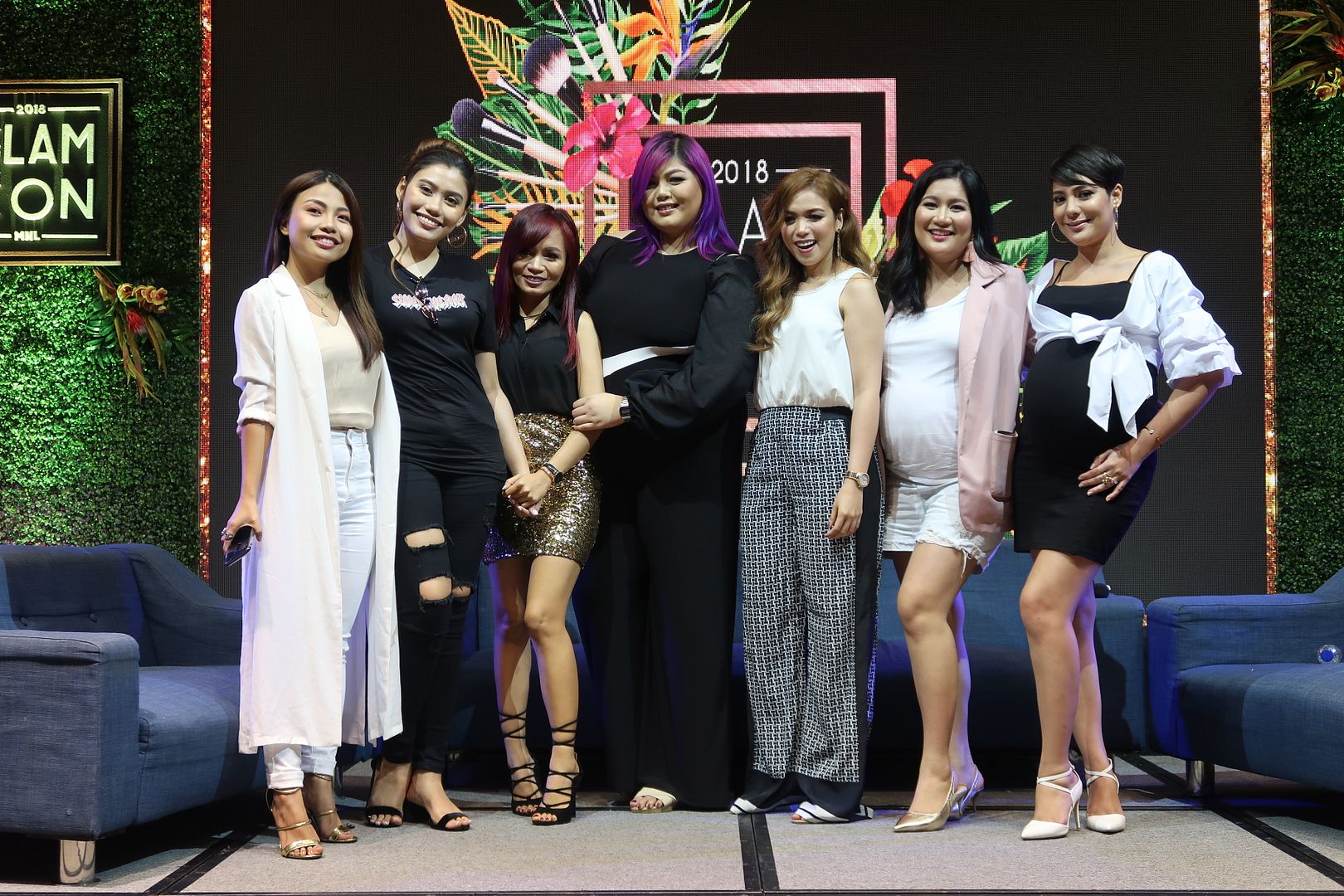 We all shared how we started on YouTube, how we've changed since we started, our YouTube struggles and of course, the perks and privileges of being on YouTube. We also shared some tips and advice for those who attended that are creator-aspirants!
I shared my journey as a YouTuber and how I started as a fan who used to create videos as a hobby.
If you want to know more about the Glamcon MNL 2018, be sure to watch the video below!
This was around the time I wasn't really in a great state. For those who follow me on Instagram

@RealAsianBeauty

, you know what happened. Anyway, I really appreciate when followers go out of their way to come see me. These people are people who have met me before but they still exert effort to come to show love and support! These people are just some of the many (JUST LIKE YOU) who have been so loving and so supportive since my early YouTube days! THANK YOU SO MUCH!!
Also, huge THANKS to my friend, Flo, who has been supportive since my Korean-online-teaching days.
AND TO MY BOYFRIEND who is always supportive no matter what. That day, he surprise me with bouquet of flowers which I greatly appreciated! I wasn't expecting anything at all but he came in and handed it to me at the event! *heart heart*
Here is my GLAMCON 2018 HAUL! The video of it is at the latter part of the vlog I embeded above. Be sure to watch it if you are curious what I got that day!
After the event, my BF craved for some Korean Samgyupsal. Luckily, there was one samgyupsal resto in SM Aura. We capped off the night with sumptuous Korean dinner!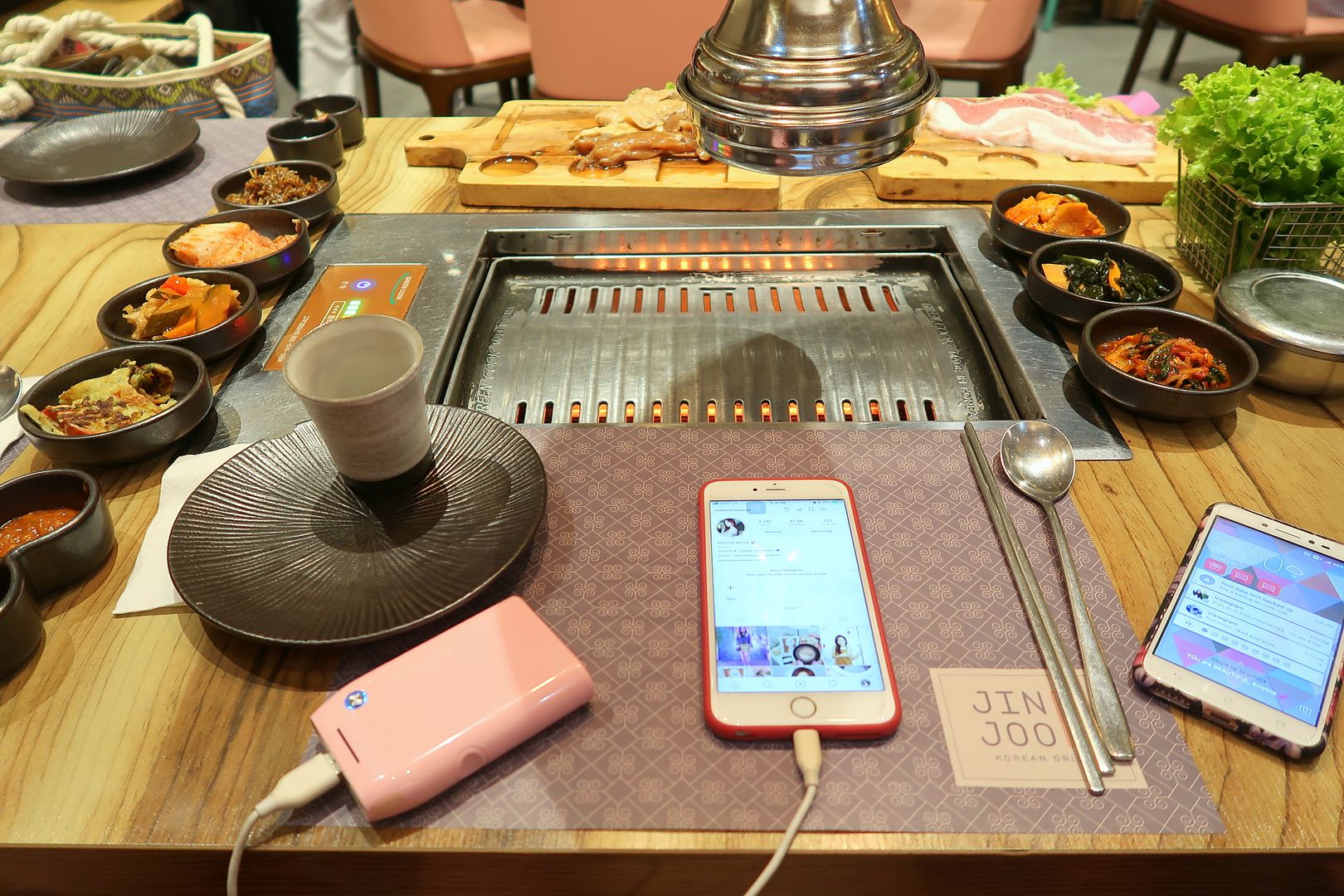 I feel so honored and blessed I was included in the first-ever Glamcon MNL. I hope they continue this event and I hope more followers and YouTube enthusiasts attend next time! I have been vlogging since 2011 and it feels great to still be appreciated and included in events like this until now, 2018!
If you liked this post, please don't forget to FOLLOW me on my social media accounts!