One of the things I love doing the most is conducting talks and personality developments speeches at schools and universities. I can't stress enough how empowering and humbling it makes me feel to share my knowledge and my experiences to the youth that will be our future teachers, accountants, engineers, business owners, professionals, artists, etc. Compared to speaking in front of already-established professionals, speaking in front of students give me a sense of accomplishment knowing I will somehow be a part of the people and mentors that taught and inspired them along the way.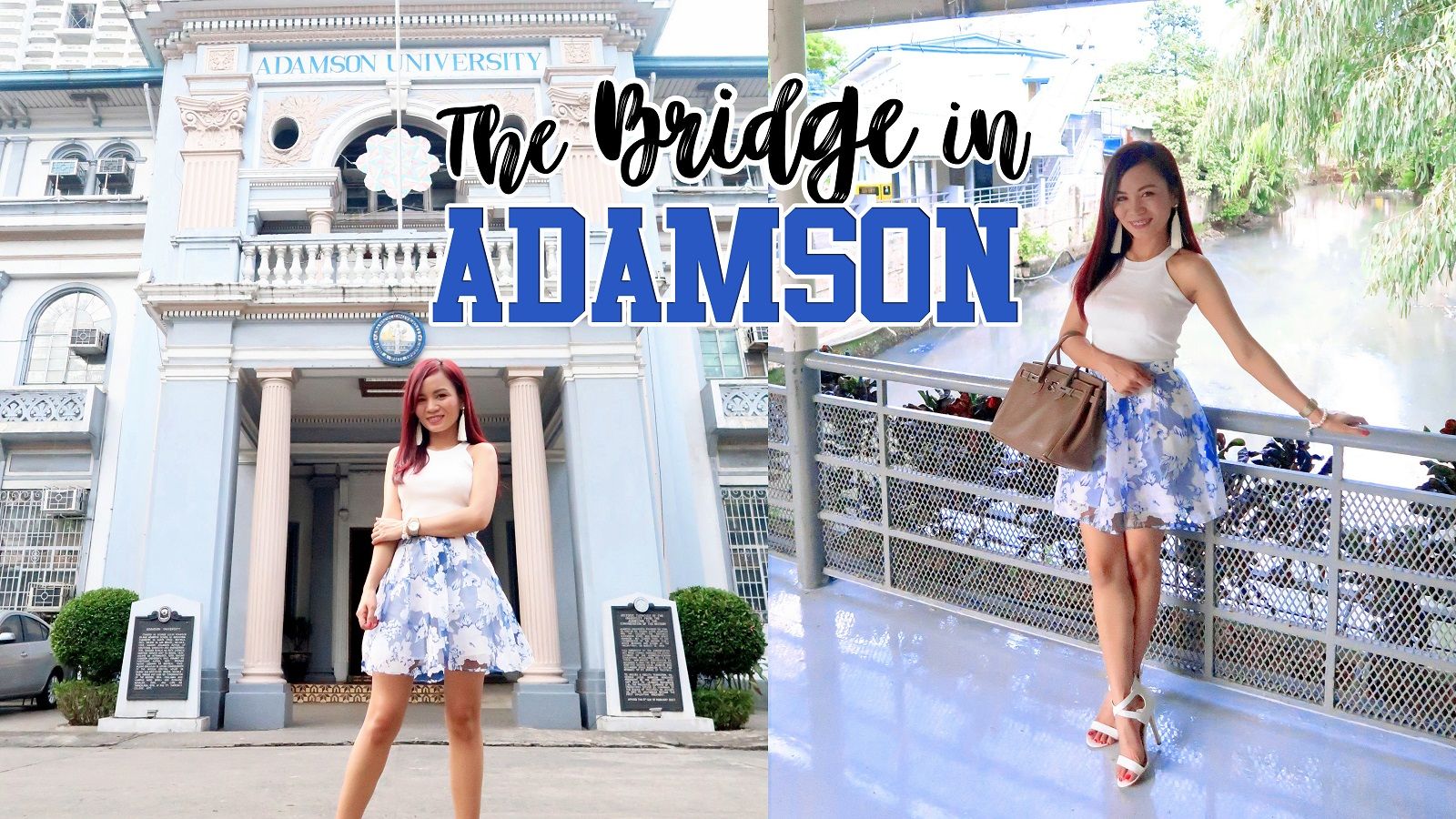 I was invited to conduct a talk at Adamson University in Manila a couple of months ago. It was my first time inside their campus so I was even more excited!
I was invited to be their guest speaker to talk about 'VIRALITY IN COMMUNICATION" and generally, my life as a YouTube Vlogger, how it all started and the struggles I faced along the way. As one of the pioneers of YouTube vlogging in the Philippinies, I am happy how far YouTube has come in the Philippines. When I started in 2011, people would often be unacquainted with the term"vlogger". I used to get a lot of stares and side-eyes when I vlogged in public places. 7 years later, even universities hold talks and seminars on becoming a "vlogger". I am trully overwhelmed!
While I'm on it, I went ahead and vlogged my experience at Adamson University.
Watch the VLOG below to see my adventure!
I am really thankful that I get invited to events like this. There is nothing more I want than to be able to inspire the youth with my stories.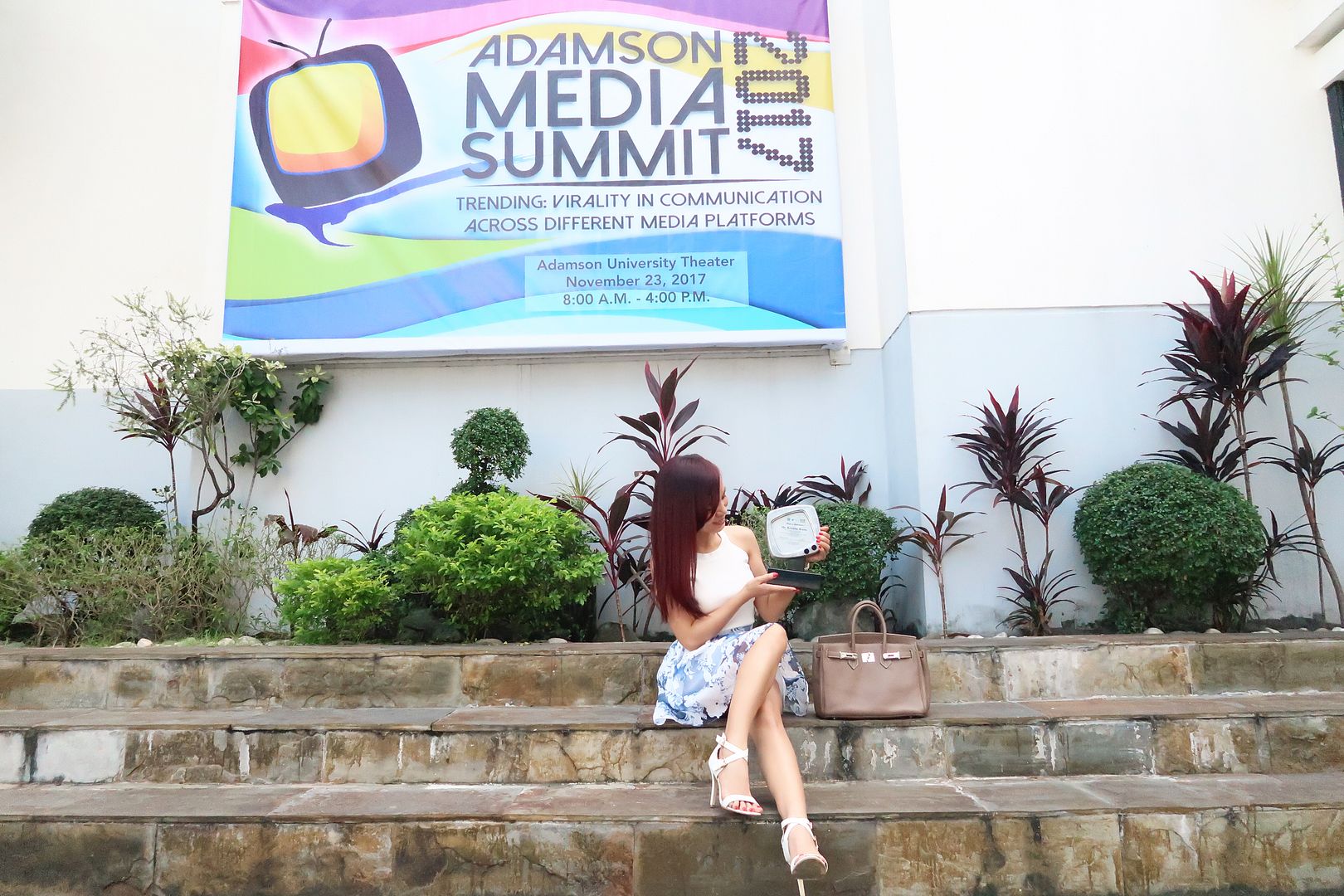 Take a quick look inside Adamson University through my photos below! :)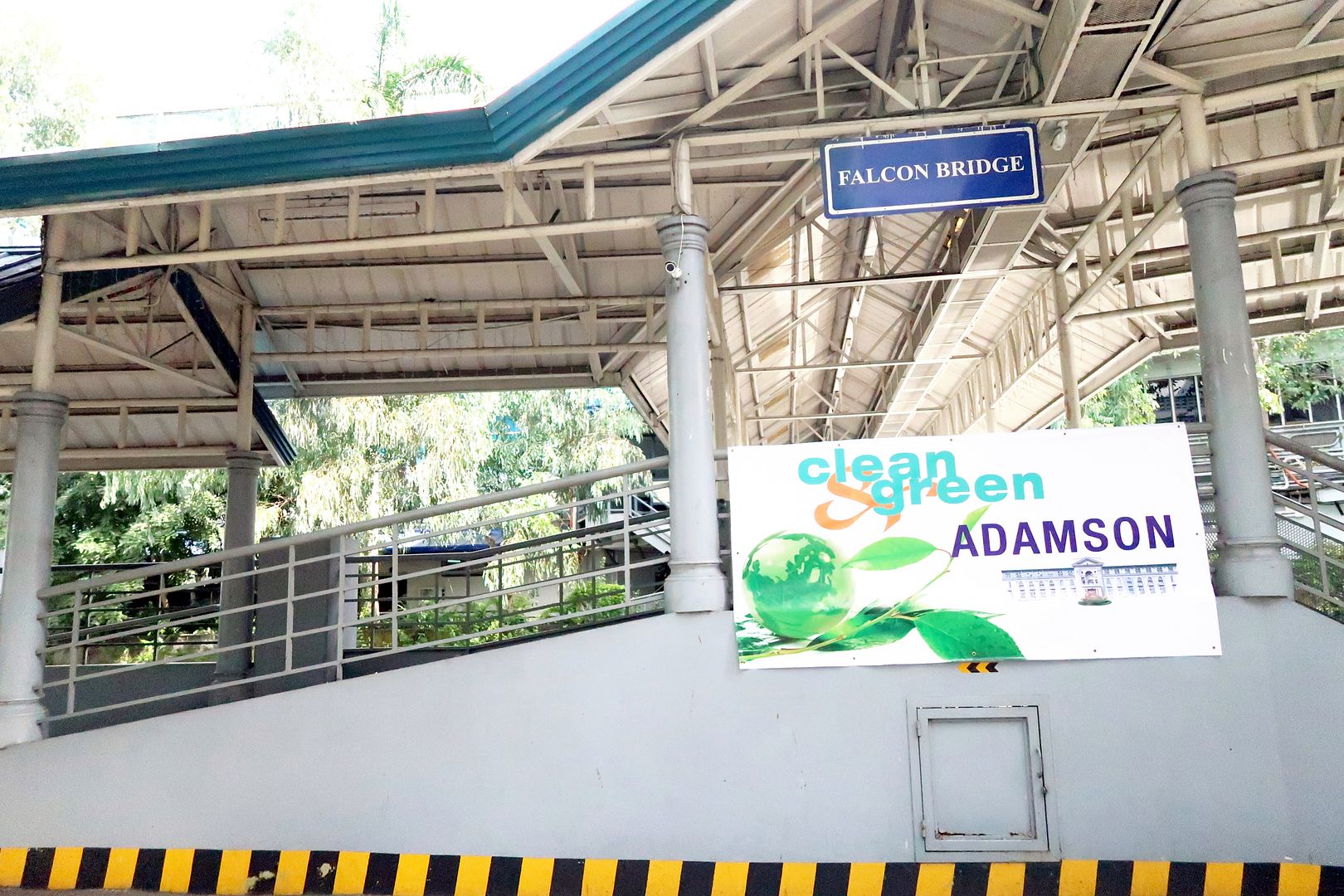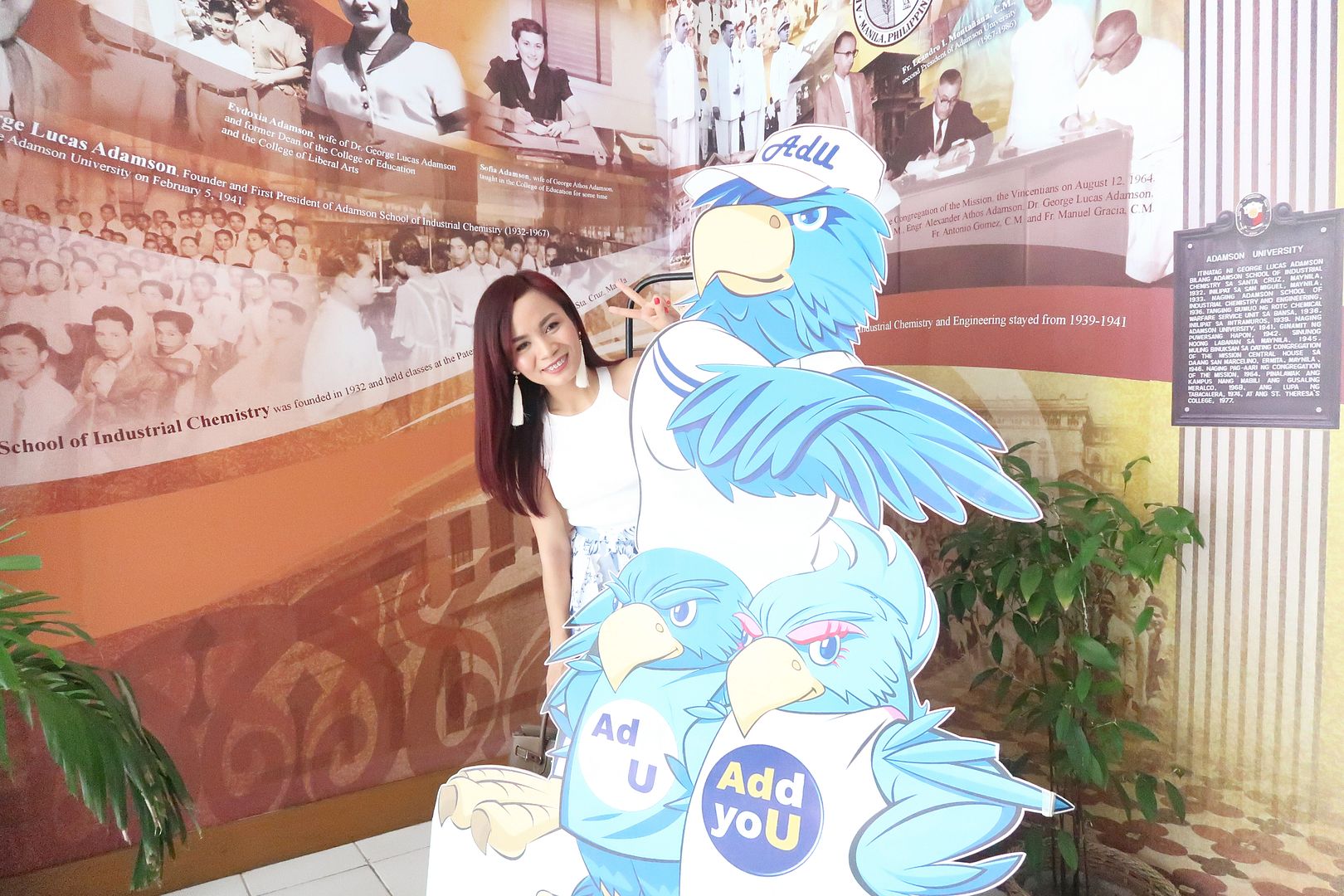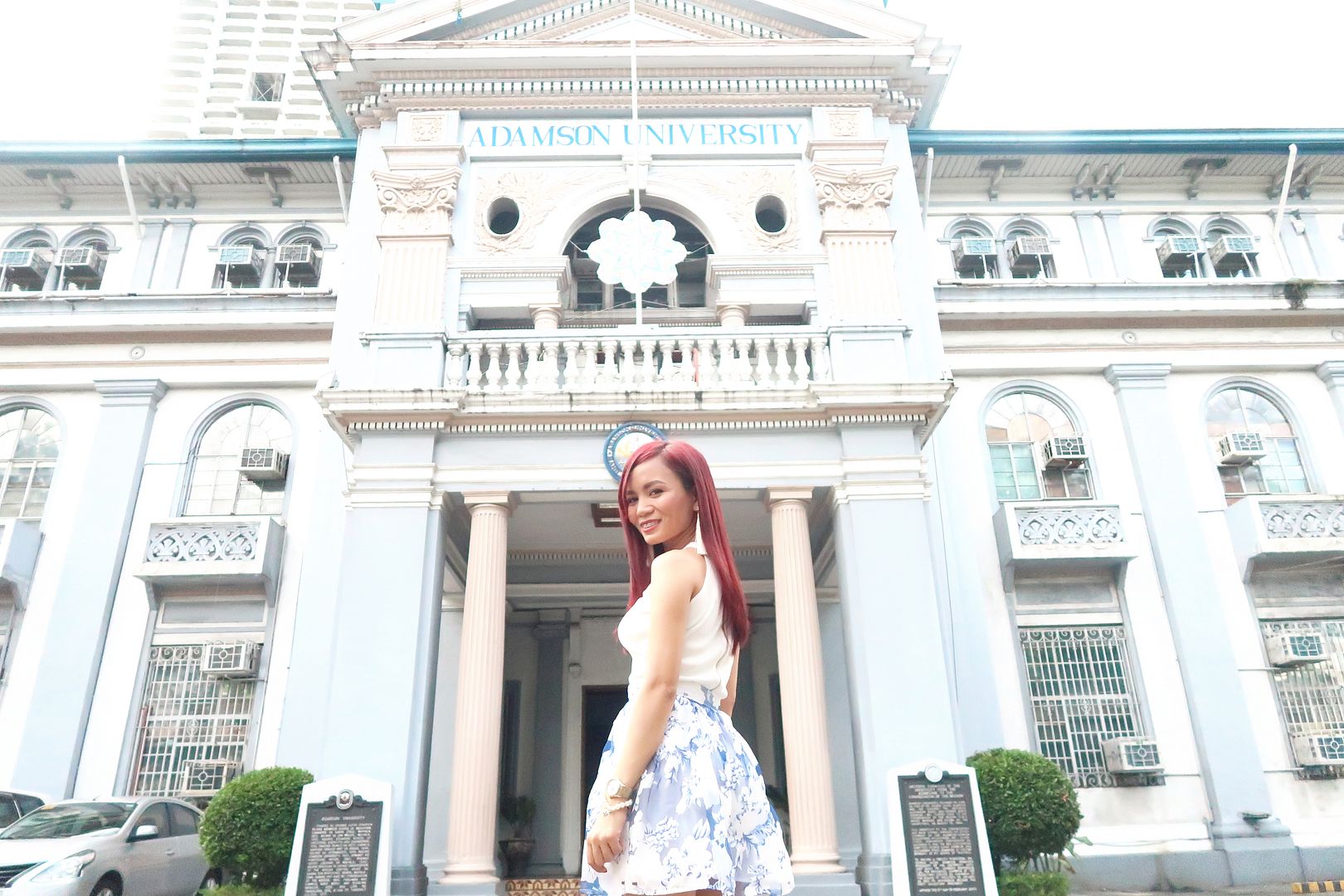 My goal this 2019 is to be able to get invited to more universities and reach out to more youth and teens.
If your campus organization or department is looking for a guest speaker, please don't hesitate to contact me via my e-mail posted above.
If you liked this post, please don't forget to FOLLOW me on my social media accounts!