Dalgona Coffee became really popular in 2020, especially when the lockdown was implemented not only in the Philippines, but all over the world. People in were "bored" and hungry at home so they came up with this brilliant idea of "whipping" coffee to make it extra frothy and creamy.
But Dalgona was already popular in South Korea before Covid happened. If you've been to Korea, you have probably seen this being sold at streets for W 1,000. Dalgona candy is made by melting sugar, adding some corn syrup and baking soda, and then forming it again into cute shapes before it hardens once again. You have probably seen this on Korea dramas as well.
Now let me show you how to make Easy DALGONA COFFEE!
Dalgona Coffee Ingredients :
-Instant Coffee (plain, don't use 3-in-1 mix coffee)
-Milk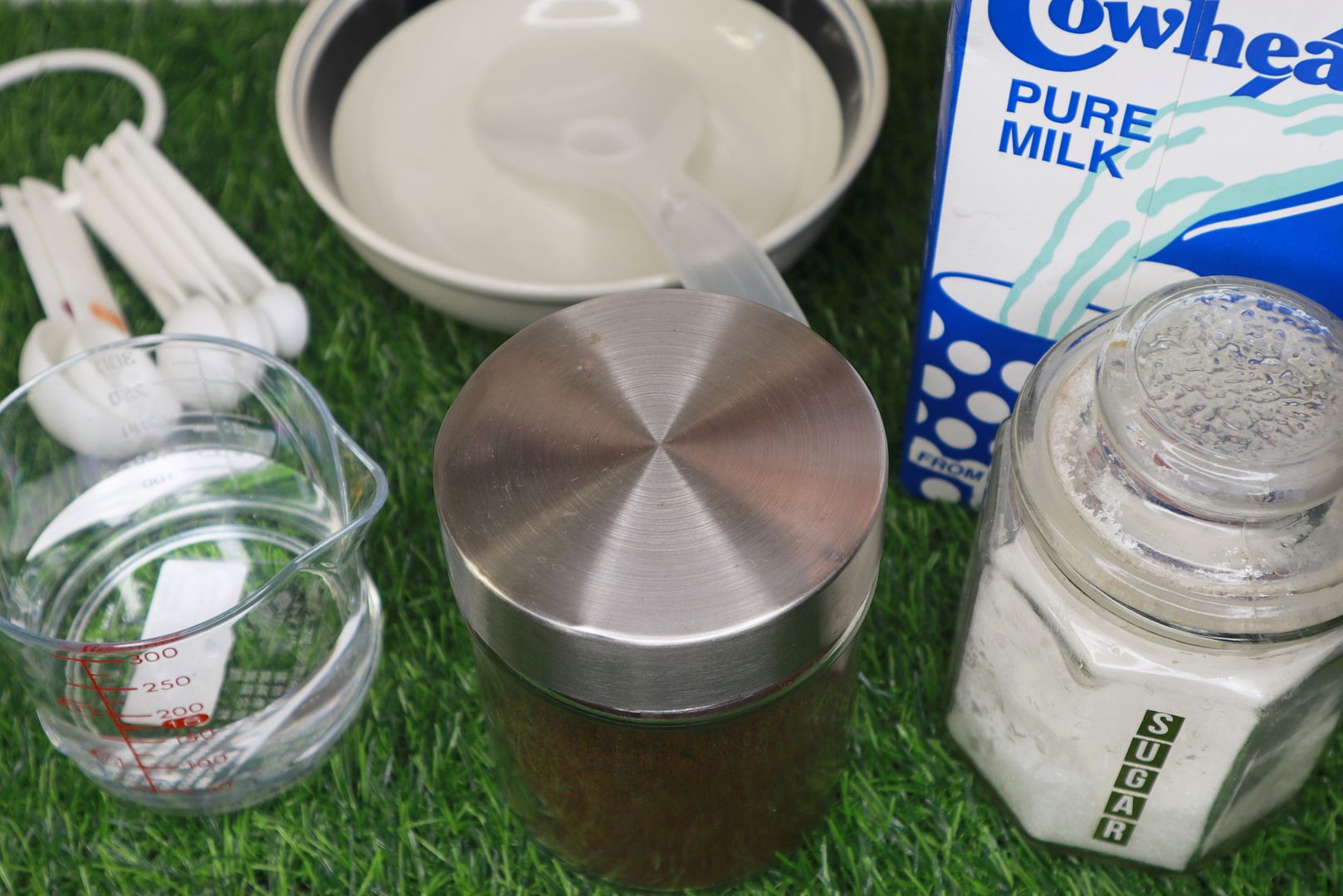 It's much better if you have electric mixer to do this fancy drink. But if you don't, fret not! I was able to successfully whip my coffee mixture using just bowl, rice ladle and effort. However, it took me 10 minutes to whip it into thick cream!
But the result is impressive! This is perfect if you want to try cafe-like coffee while still on quarantine, if you want to impress someone or if you simply want a fancy drink!
I hope you enjoyed this simple Dalgona Coffee Tutorial. TAG me on your social media post when you try this drink, too! I'm @RealAsianBeauty on Instagram and on Facebook!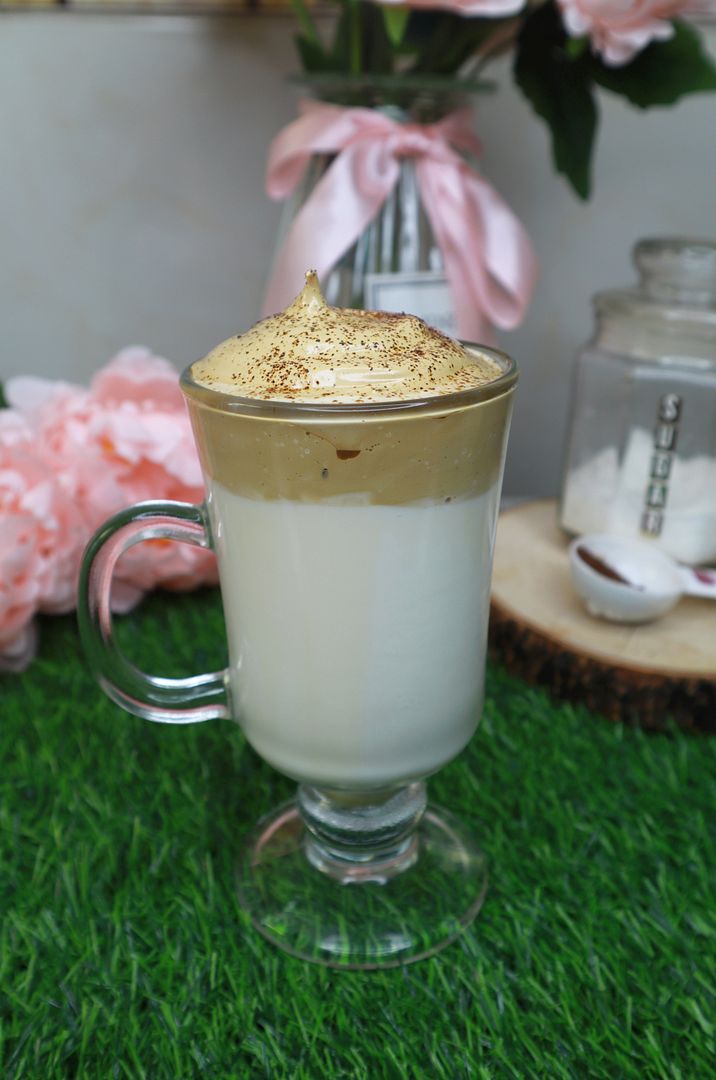 Don't forget to FOLLOW me on my social media accounts to stay updated!