I'm writing this while I'm still in the Philippines. My flight is later but I still haven't packed my stuff and still hasn't decided which clothes to wear. Sometimes it's such a headache to decide what to wear but it's also difficult to chose especially when you have a lot to choose from. I'm not trying to say I have a lot of clothes, though. In fact, I only have a few. But I just prepared a lot of clothes for this trip. Now I have about 12 ensembles to choose from when really I only need to bring 6! haha
I'm travelling with my friend Shermaine. Unlike Flora, Karen and April who already know how to take my photos and videos perfectly, Maine is still a beginner. I begged her to take my photos and videos while in HK so we met one Saturday to have a mock photo shoot. Here are some of the good photos!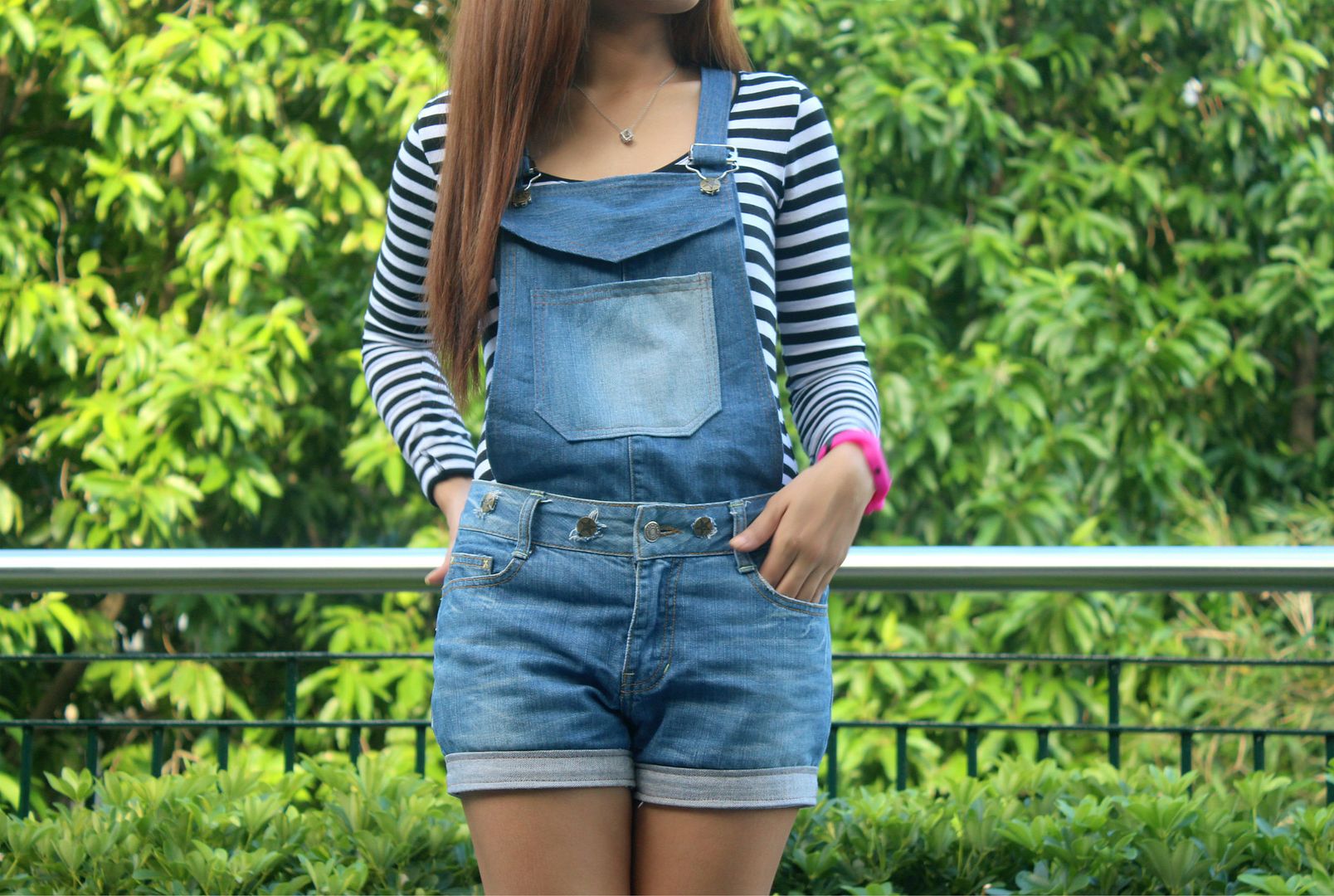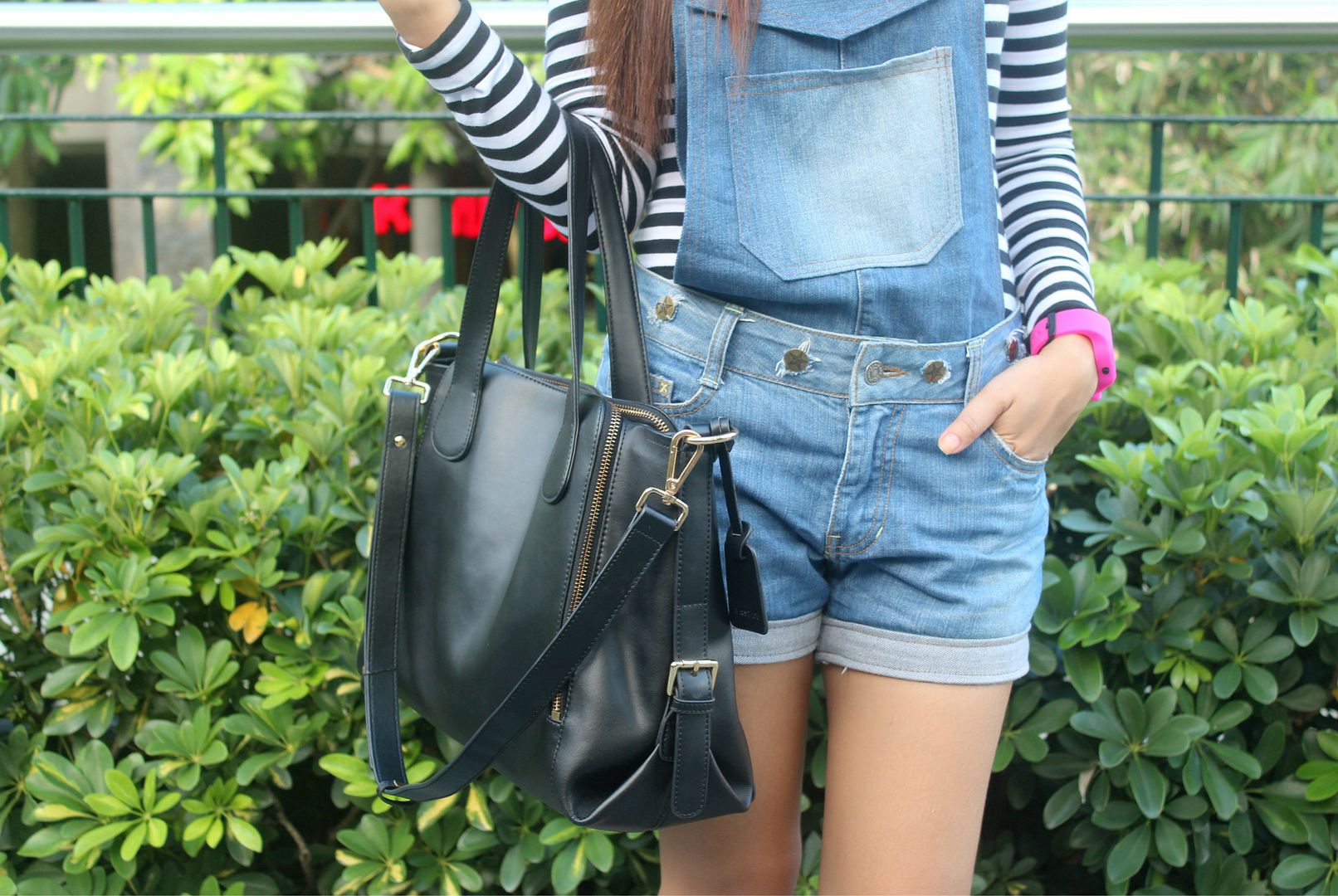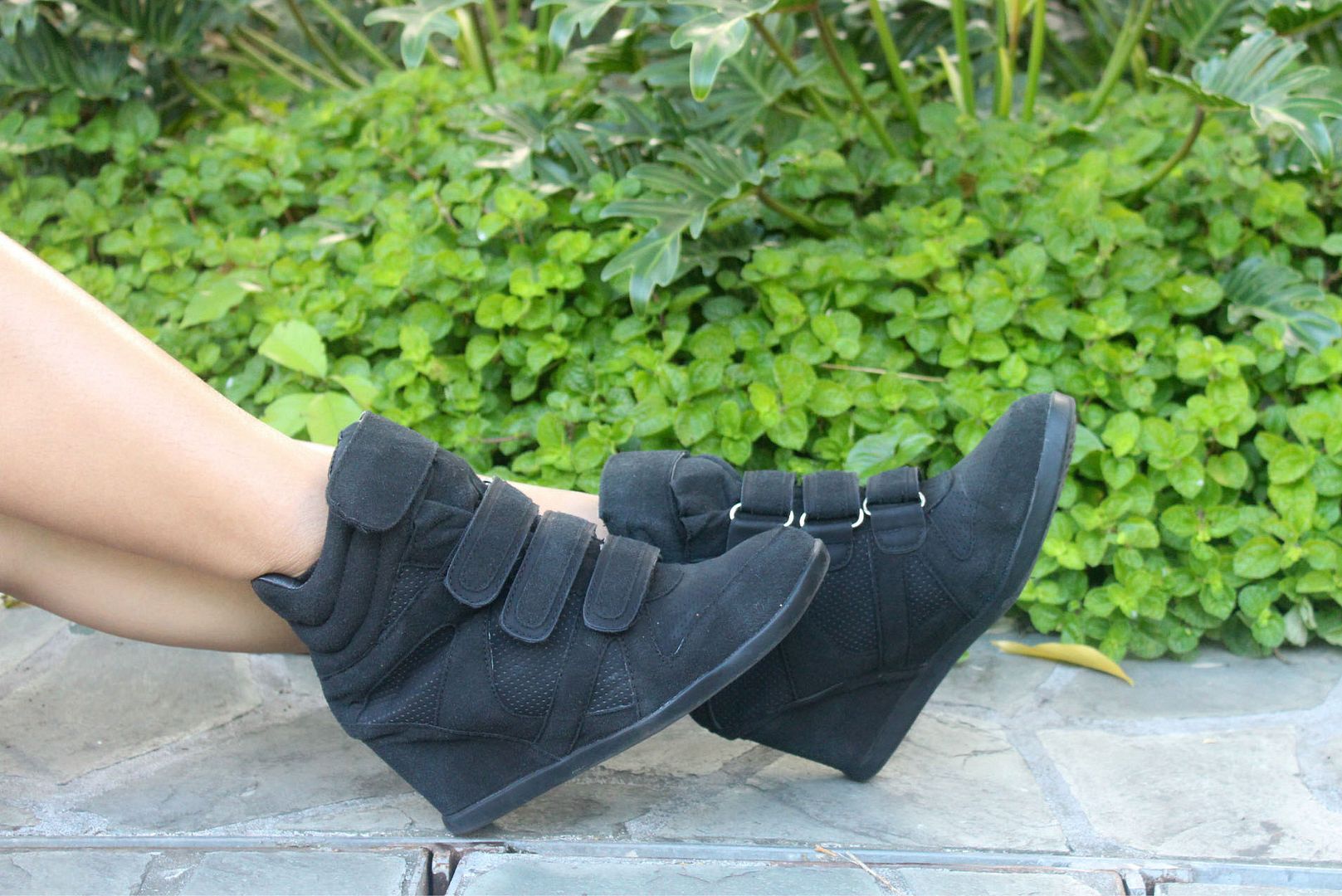 What do you think? I'll come back home with a lot of OOTD photos on Tuesday! Yay! See you then!