Last time, I joined

Bloggers United

where I was able to acquire money that I used for my dog's stone surgery. I was thankful that though I let go of my stuff, the money that I got from it saved the life of my most loved dog, Fluffy! 
This time, I joined Manila Sundance Bazaar for yet another makeup and skin care destash and resell!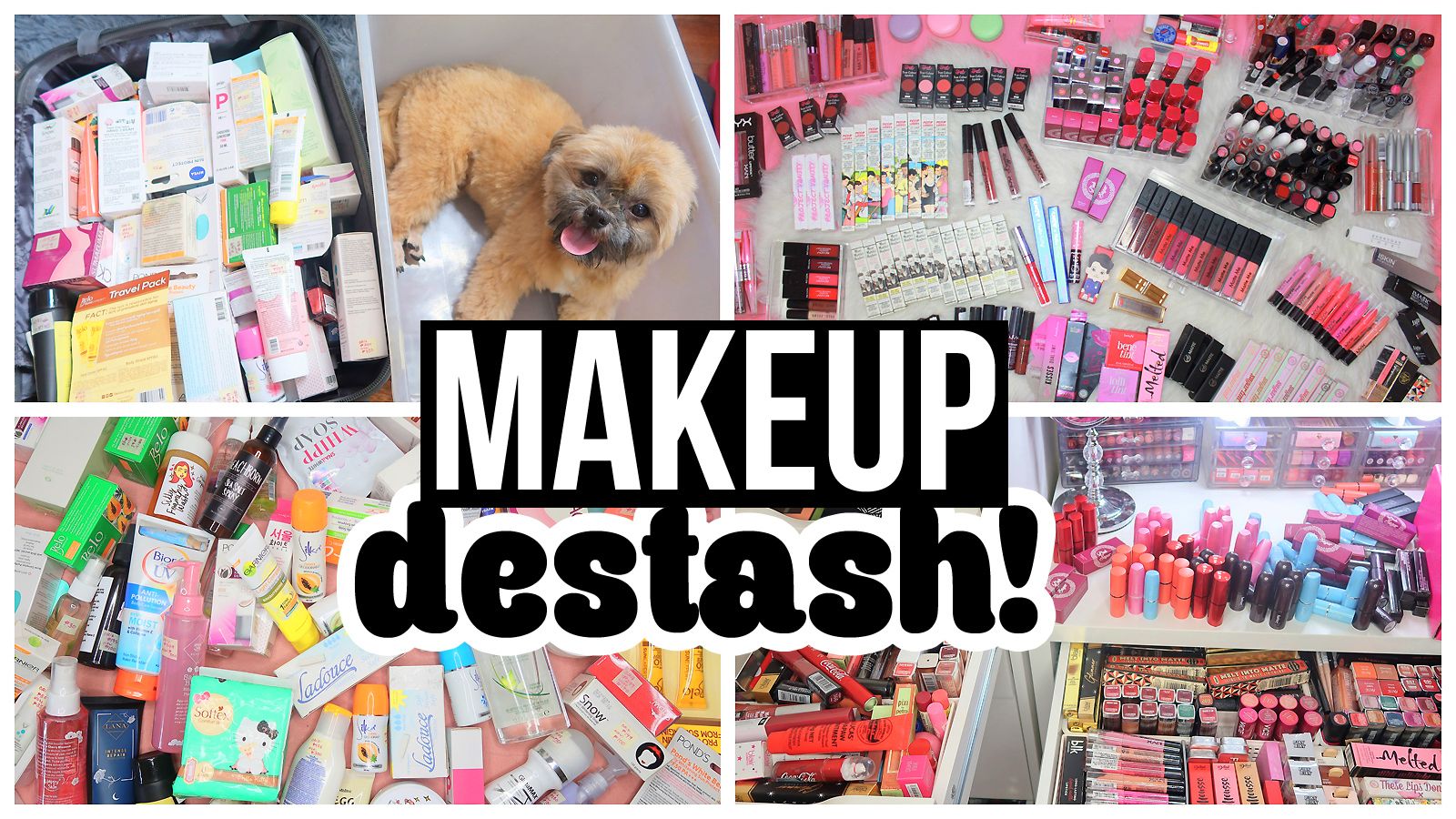 I have honestly been aiming to let go of my unused and new makeup. But since I haven't done a proper, extensive makeup collection video yet, letting go of them has been very difficult.