They say even the most beautiful people still have a thing or two that they are not happy about or are insecure about. Imagine you are a blogger like I am and you were given the opportunity to go to South Korea, visit a prestigious plastic surgery clinic in Gangnam and enhance whichever part of your face or body that you like, WOULD YOU DO IT?
That has got to be one of the most difficult questions I had to answer in my life.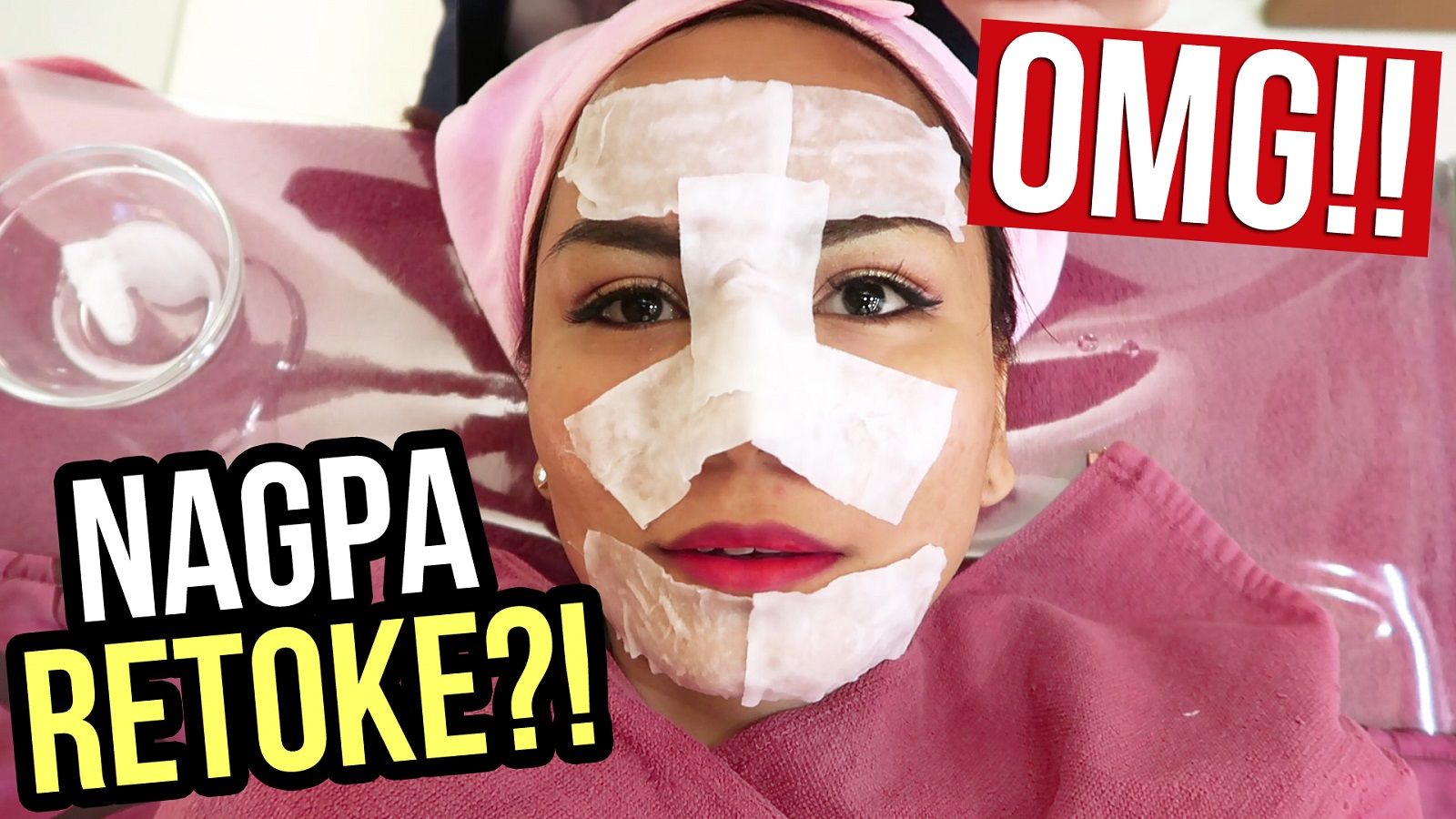 In 2017, I was contacted by a cosmetic surgery concierge in South Korea called Beautemedix. They told me they wanted to offer me FREE plastic surgery procedures in exchange of vlogging them and posting them on my YouTube channel. 
Growing up, I was the "bullied"girl in class because of my physical appearance. I was short, thin, dark, had extremely oily face, wide forehead, bushy eyebrows, crooked teeth... You see, I wasn't the "cute and adorable"girl every teacher was fond of. I was the quiet and insecure girl at the back seat. Being a YouTube vlogger was no exemption. I also get "cyber bullies", get called names, get compared to other pretty YouTubers. 
Truth be told, when I was contacted by Beautemedix, I got excited. I mean, it's plastic surgery in Korea and it's for FREE! But must we really go that far for the sake of beauty? This vlog was taken in 2017 but I had to think hundred of times if I really wanted to upload the video and "influence" my followers to consider plastic surgery.
On this post, I will share my REAL PLASTIC SURGERY experience in South Korea,