I don't really like Korean girl groups because I always prefer boy groups. But if there's one Korean girl group that I like it has to be GIRLS GENERATION!
I love Summer concepts so I'm glad their new music video has so much summer feel to it! I love everything from the song, to the scenery, the outfit, the make-up and of course, their hairstyle!
My favorite hairstyles are Seohyun's, Yuri's and Sooyoung's. I wanted to make a tutorial on all of their hairstyles but I ended up doing just Seohyun's.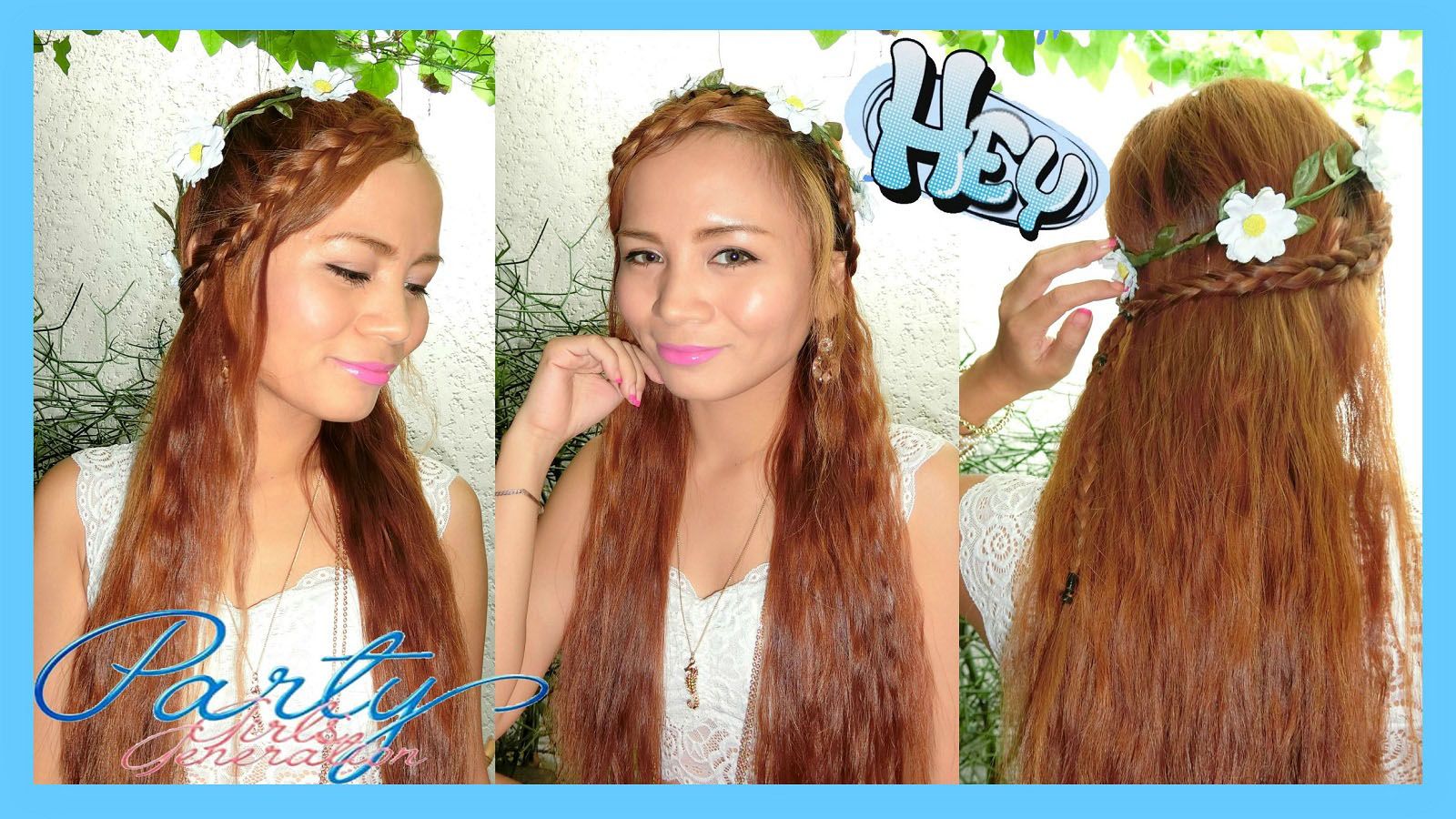 I love the color of her hair and the beachy wave that her stylist did on her. On top of that, her braid may look complicated but it's really easy to do. The flower crown completed her girly yet laid-back Summer look!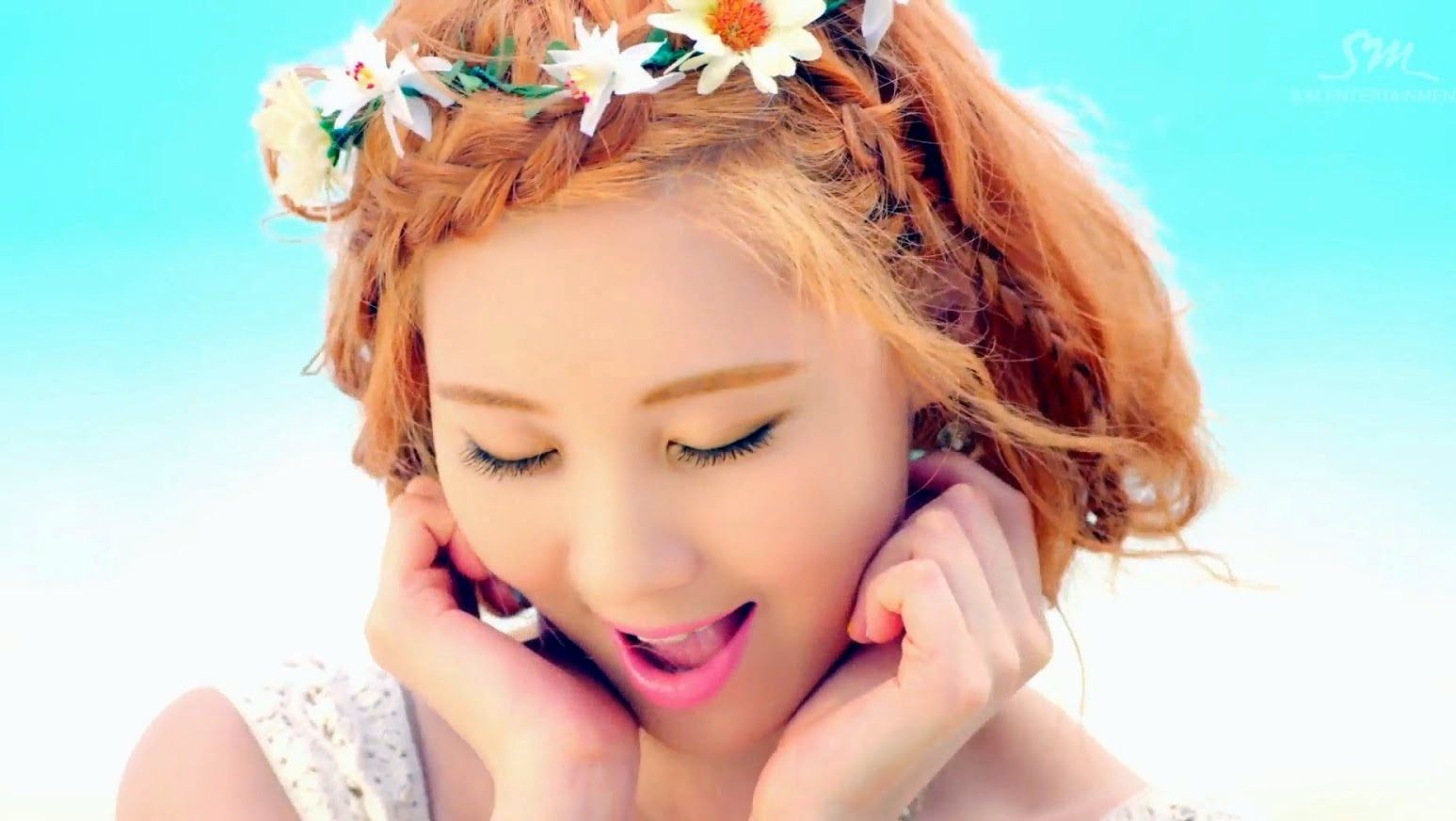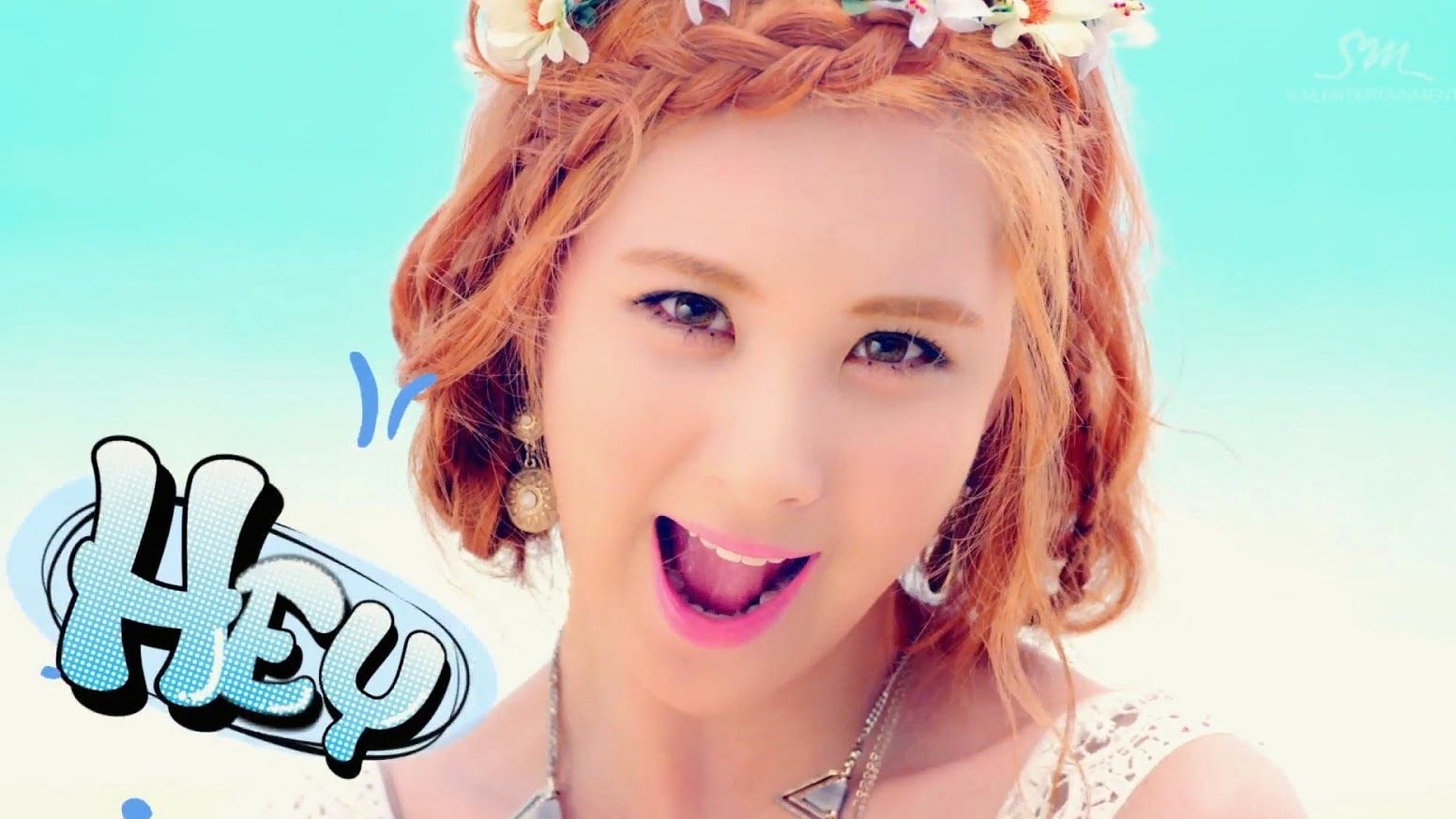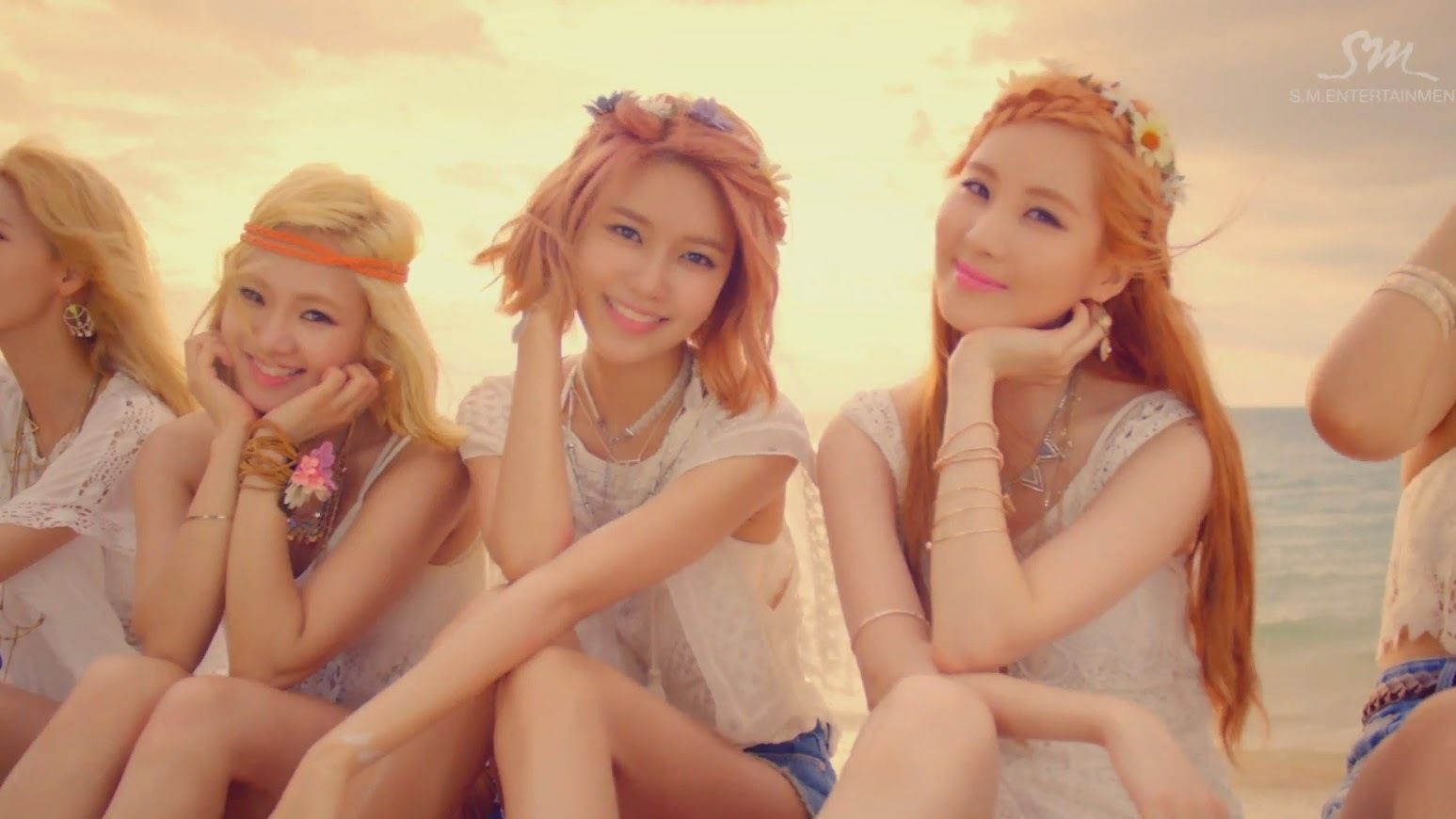 I have wide forehead so I really CAN NOT live without bangs. But just for this tutorial, I went ahead and exposed my forehead to the world! (hehe) I hope it doesn't distract you. :)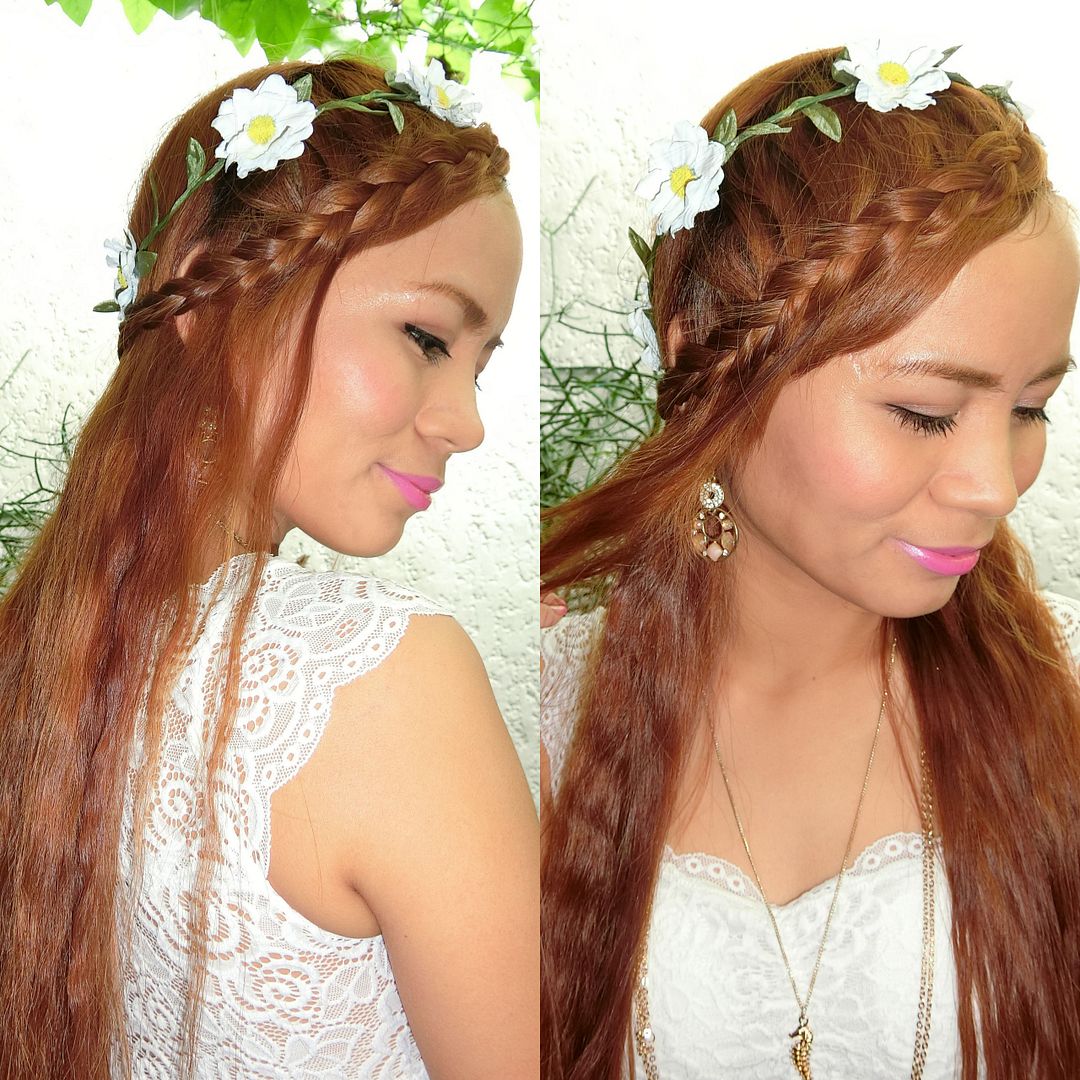 Oh, you're probably wondering why my skin looks so smooth and flawless in the pictures. I wish skin gets clear that easily, though. Like magic or something. But, no. I just used my new Casio ZR3500 Camera to take the photos. I set the Make-up/Smooth Skin effect to it's maximum level hence the pretty skin! I have the YouTube review on that camera

HERE

. The blog review will be coming up soon so be sure you come back to this blog for it.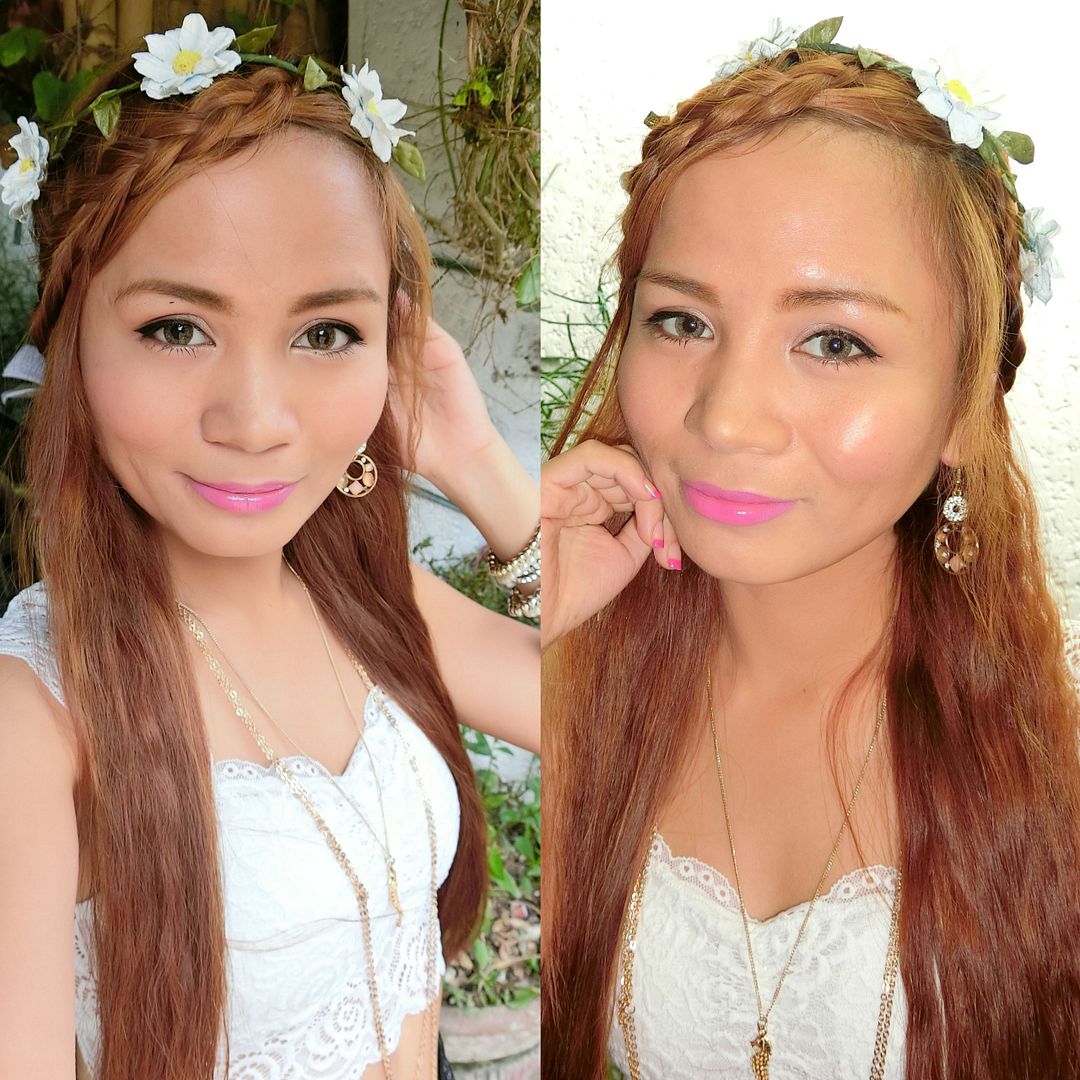 HERE's THE TUTORIAL :
This hairstyle is perfect for Summer!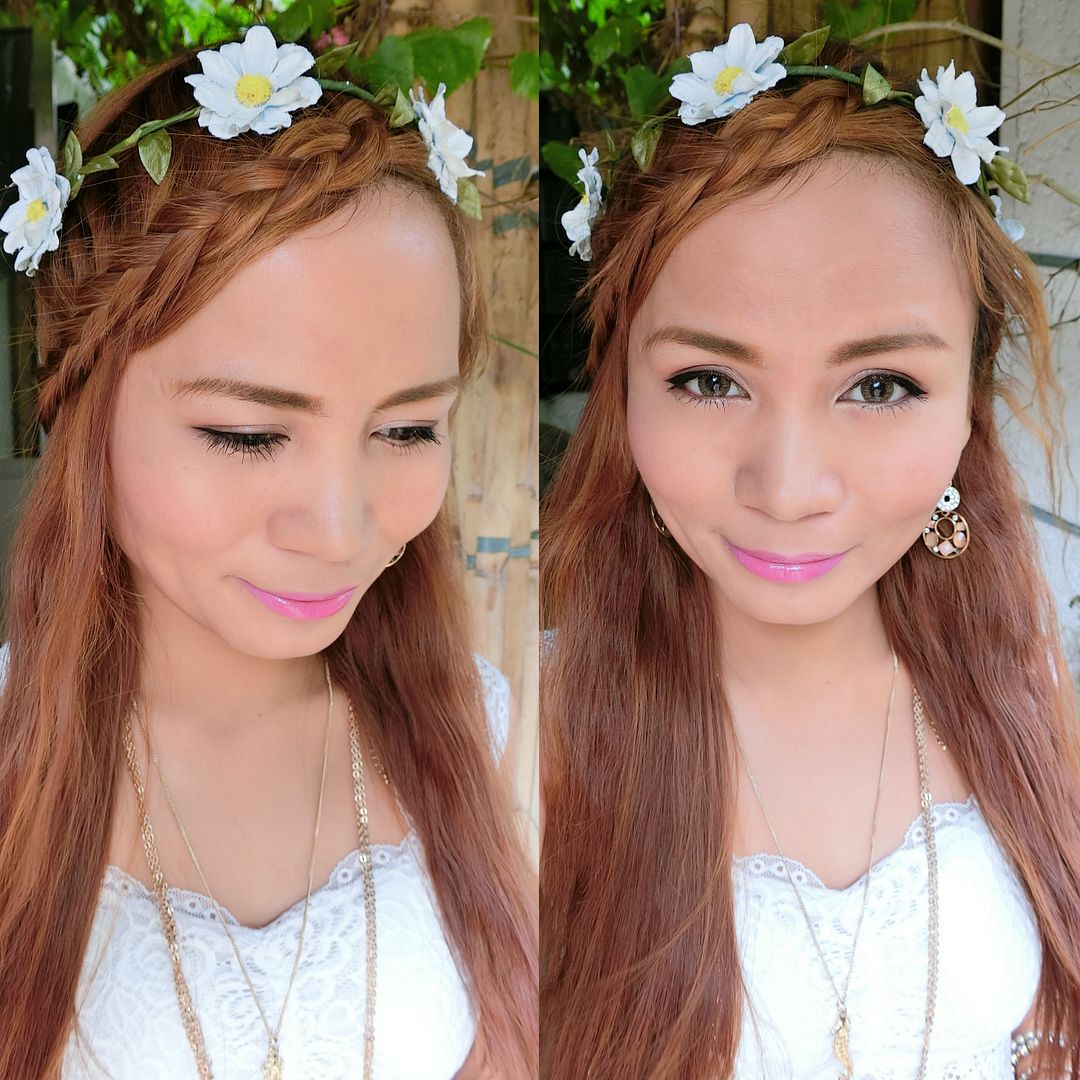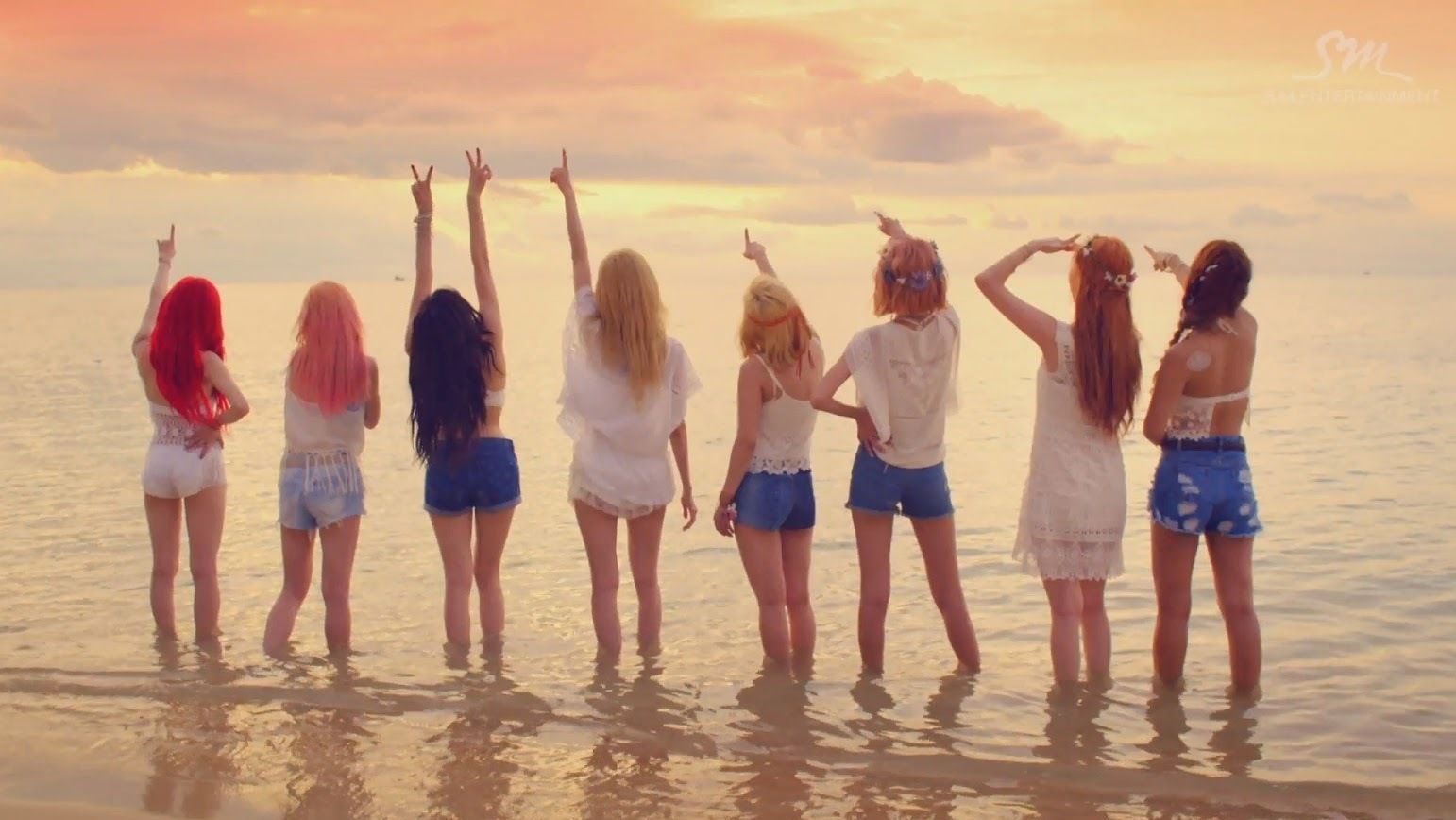 Let me know what you guys think by leaving a comment below. I love responding to blog comments so please remember to always leave one. :)