A woman can never have too many shoes.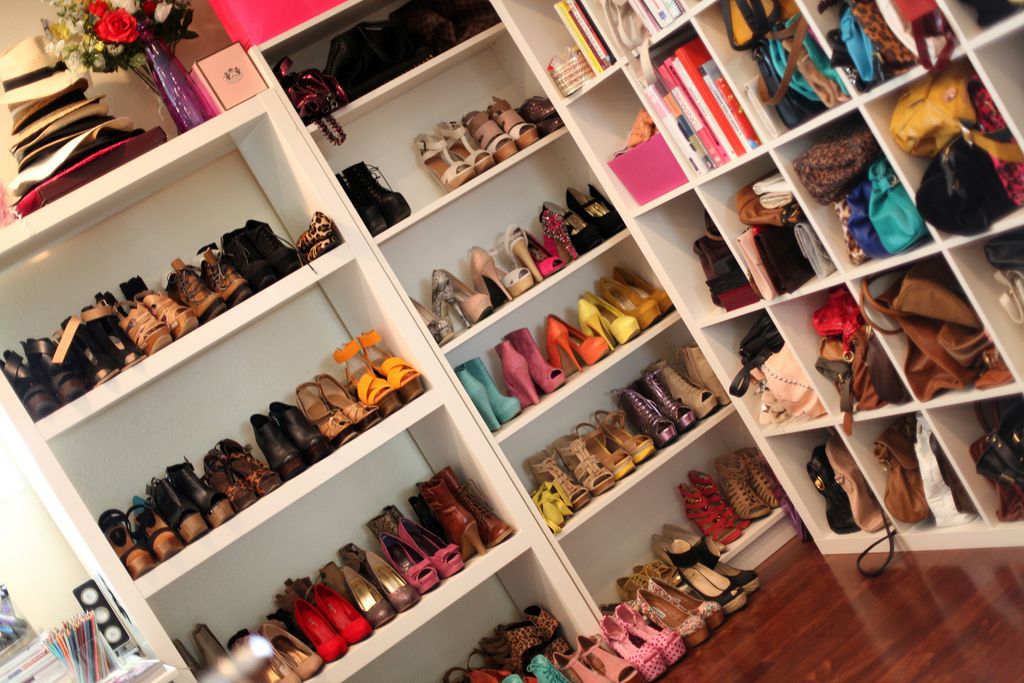 Photo from DulceCandy.com
Do you guys agree with that statement? I do! Just the sight of shoes make me drool! Flats, boots, wedges, stilettos...etc!

Some of the famous fashion bloggers that I like are Camille and Tricia. They are truly icons when it comes to dressing up in style!

One thing that I notice first in their outfits are their sky-high heels.

And don't we all just love heels?

Oh, I should be doing another blog entry but when I opened my Facebook, I saw one page that sells the same heels you see on their blogs. So, I thought of sharing them to you just so you could get that 'blogger style' you've been wanting to pull off. :)

Enjoy!

Feet For A Queen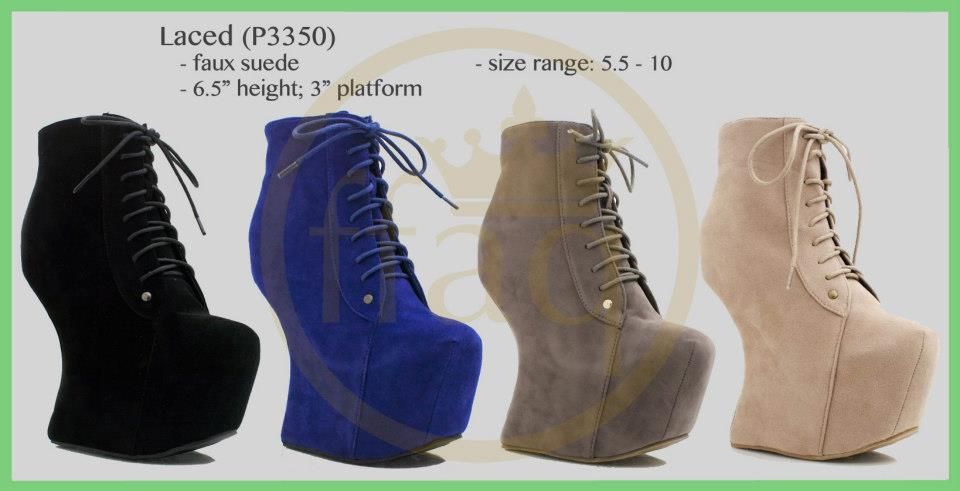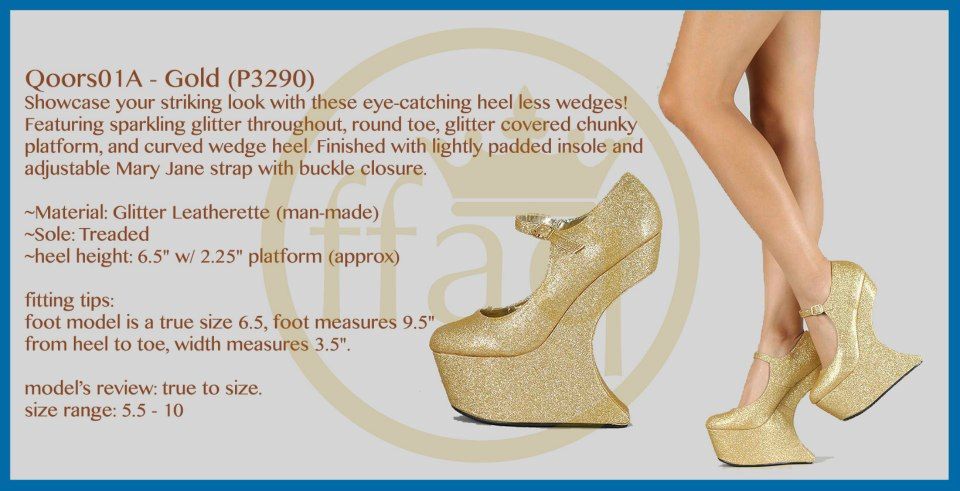 My Luxury Mall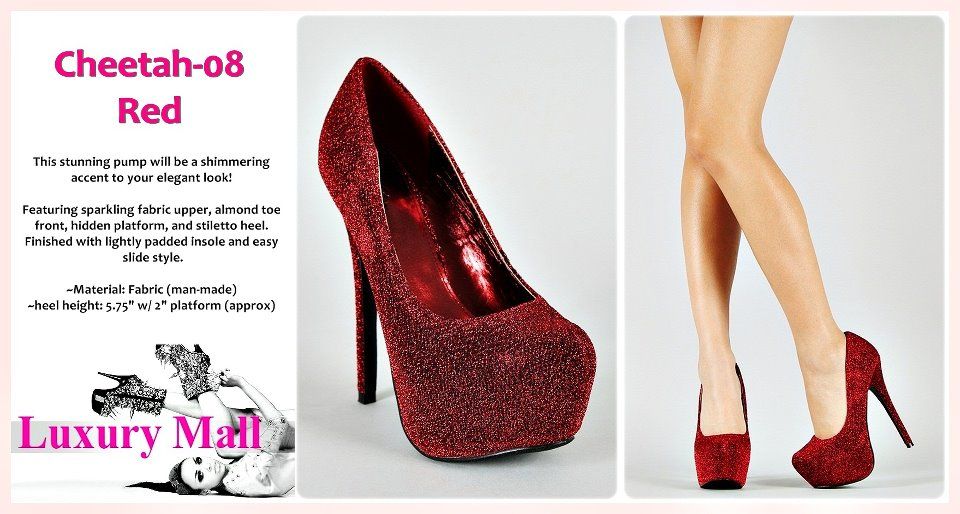 Ugh! These shoes are too pretty, I'm going crazy!

When will I ever get shoe sponsorship or even a shoe review? lol. Yes, a woman could get so shameless when it comes to shoes! :p

I hope you find something you like! Check out their online stores for more drooling designs in reasonable prices.

Thank you for reading and have a great shoe day!