It's almost Christmas so I'm doing a small giveaway for my sweet subscribers an

d followers!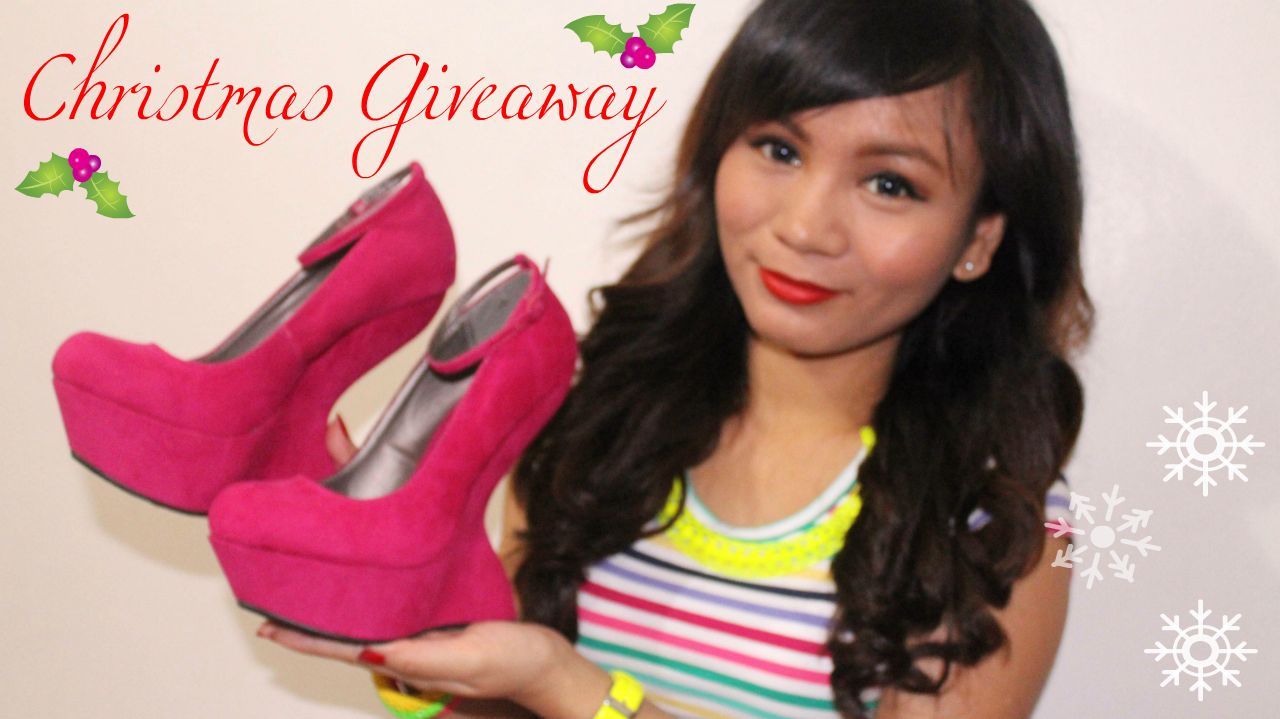 As a Youtuber and

b

logger, I don't consider you guys as just subscribers or viewers, nor do I consider myself as a celebrity (because I know I am sooo far from that). I honestly want us all to be friends that's why I feel so happy when you guys talk to me; comment on my vid

eos and posts or send me a message asking me for help or advice.
In return, I want to give something back to you! :) Here's a simple

shoe giveaway!
I decided to give away this beautiful heel-less wedges I got from Lux

ury Mall.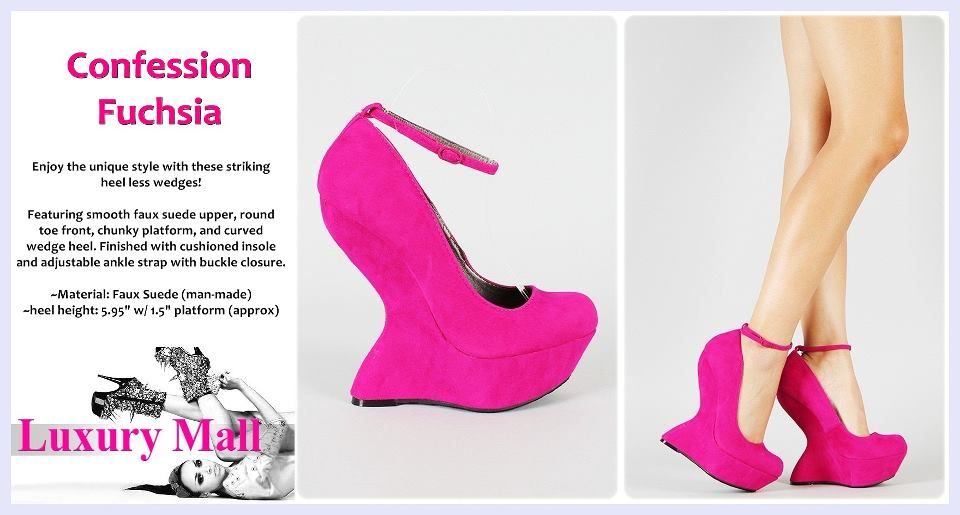 Watch the video below for th

e mechanics:
How to enter :
1. SUBSCRIBE to my YouTube channel - www.youtube.com/

R

eal

A

sian

B

eauty
2. LIKE my Facebook fan page - www.facebook.com/RealAsianBeauty

YT
3. POST on my Facebook page - your YouTube username + tell me why you like watc

hing my videos
The shoe size is 7. Here's

the size conversion:
U

S / Canada : 7
Europe : 37.5
UK : 4.5
Australia : 5.5
China

: 38
Korea : 241
Japan :

23
*Before joining the giveaway, please be sure that you wear size 6 1/2 , 7 or 7 1/2. I really want to give this shoes to someone who can actually wear it.

:)
It's so easy to join

, right?
This giveaway is open in

the Philippines and INTERNATIONAL.
Giveaway open

until December 30, 2012.
But please, post a message just ONCE to make it easier for me to read

, filter and choose your entires!
Thank you so much!
Good luck and I want to wish you a Merry Christmas!
Kristine