Another K-Pop inspired nail art

!

I think I
'

ll start creating more Pop inspired nail arts

from now on, what do you guys think? Would you guys be interested to see nail arts inspired from clothes and music videos?

Please let me know! :)
So for now, we have

Infinite's Kim Sunggyu's 60 Seconds inspired nail art.
Subjectively speaking, Kim Sunggyu is one of the best K-pop singers these days. He can go from being a bullied-leader one day and then become a charismatic and passionate singer the next day.

He is also a good dancer, does well on variety shows and his voice is really good!
Having said those words, I think it's

already evident that I am a Kim Sunggyu bias. hehe
I've been wanting to create a 60 Seconds nail art ever since the music video and the single came out.. But my camera broke, you know that already, so I

can only release this nail art now. Better late than never!
Here are the inspirations for eac

h nail:
THUMB

: Sungg

yu's red hair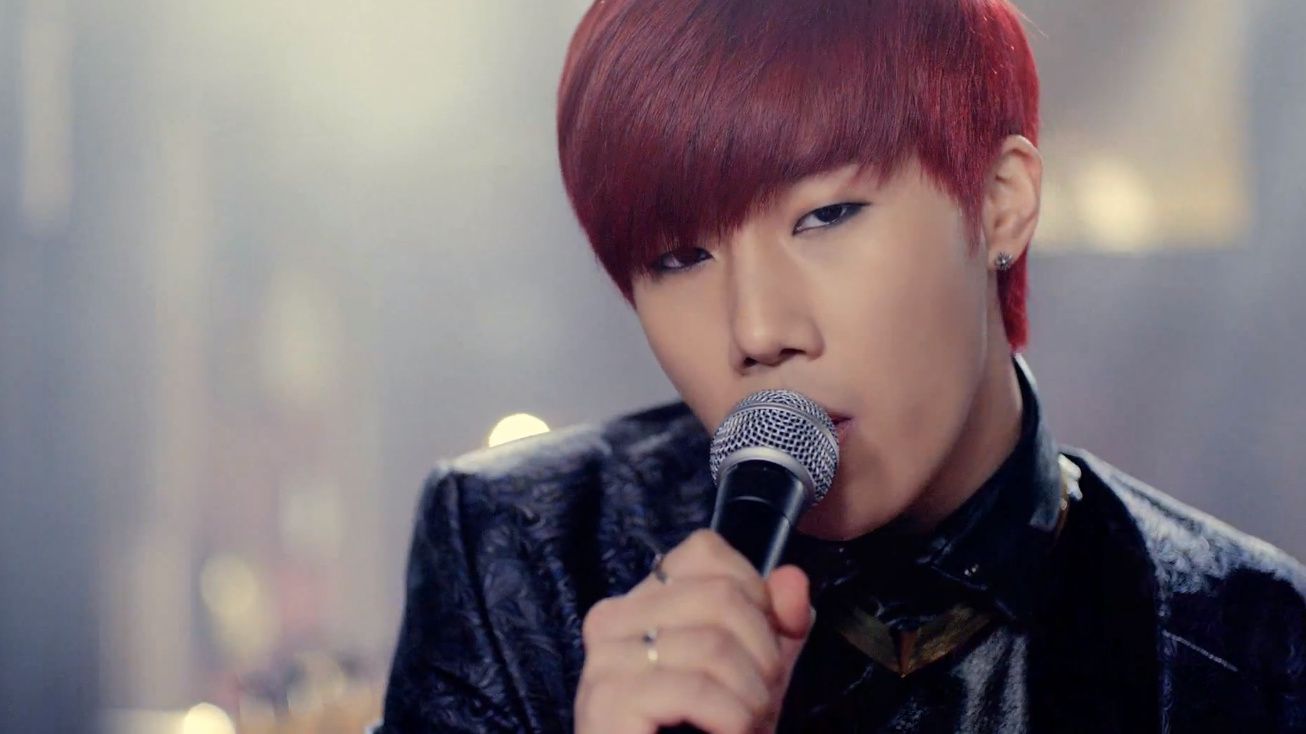 INDEX

: Piano keyboard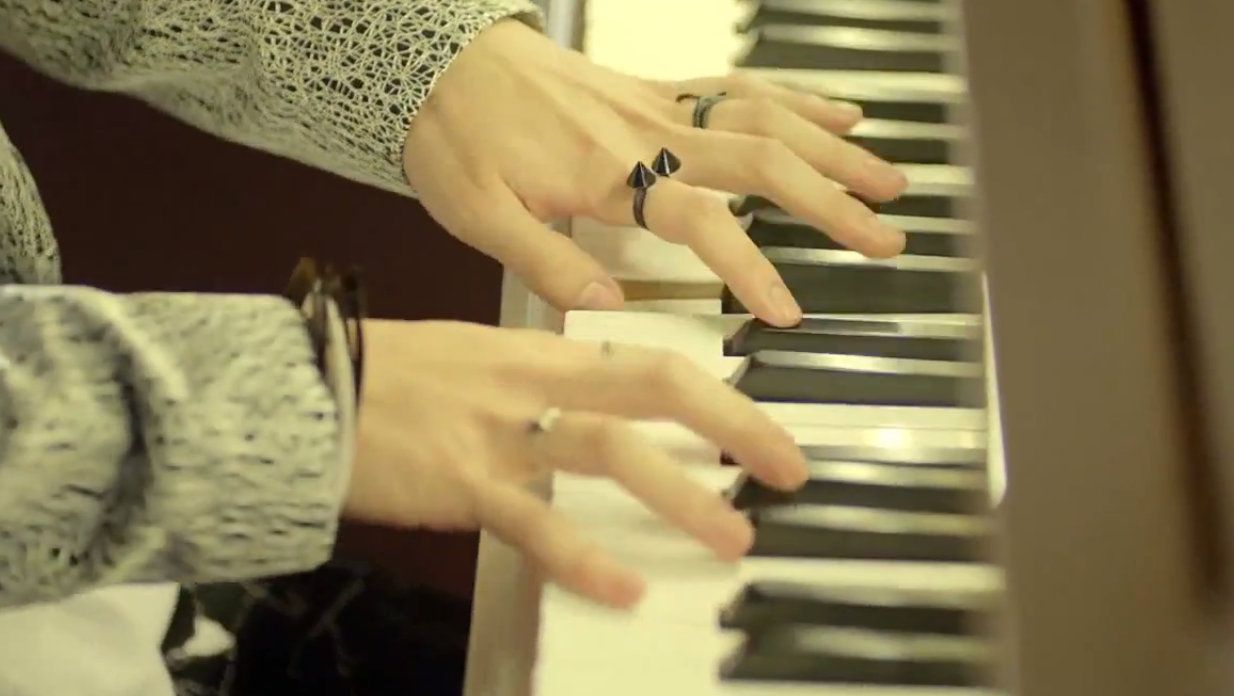 MIDDLE

: Vintage clock / 2:04 time
RING

: Sunggyu's black, white and red stri

ped collar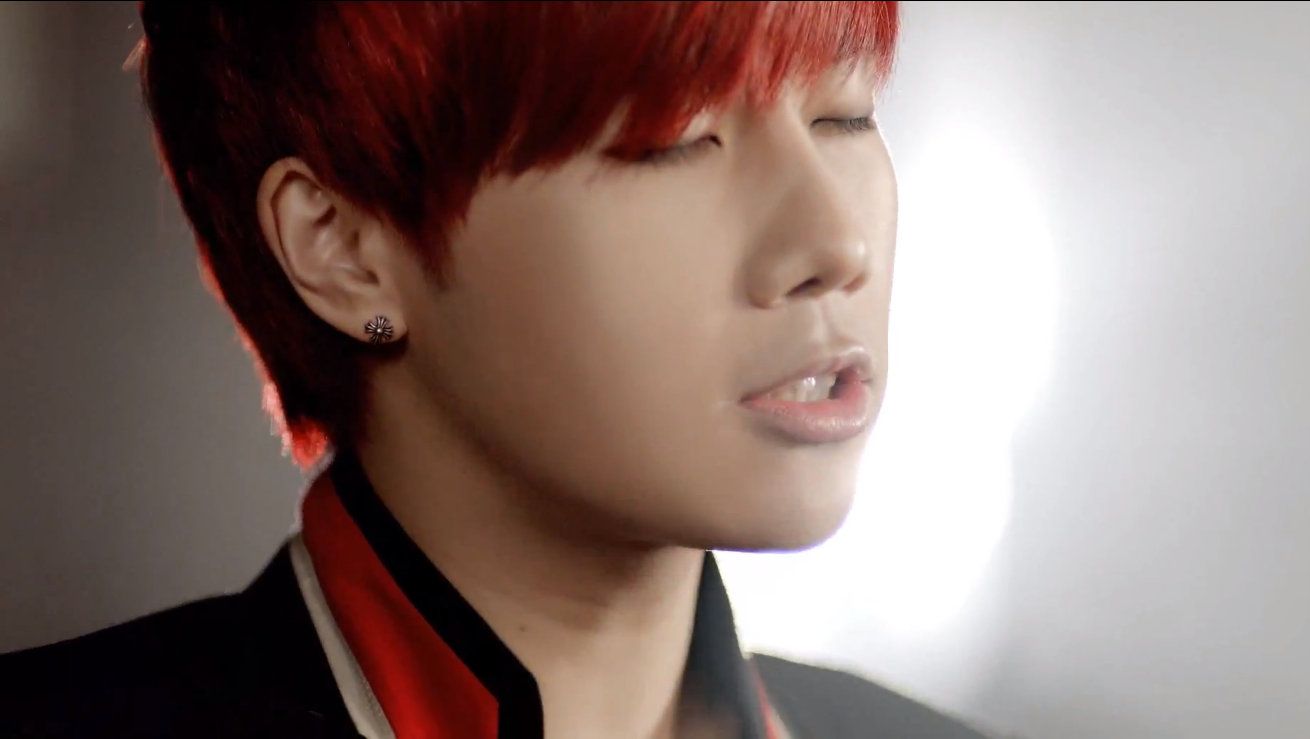 PINKY

: Black leather

jacket

with

silver studs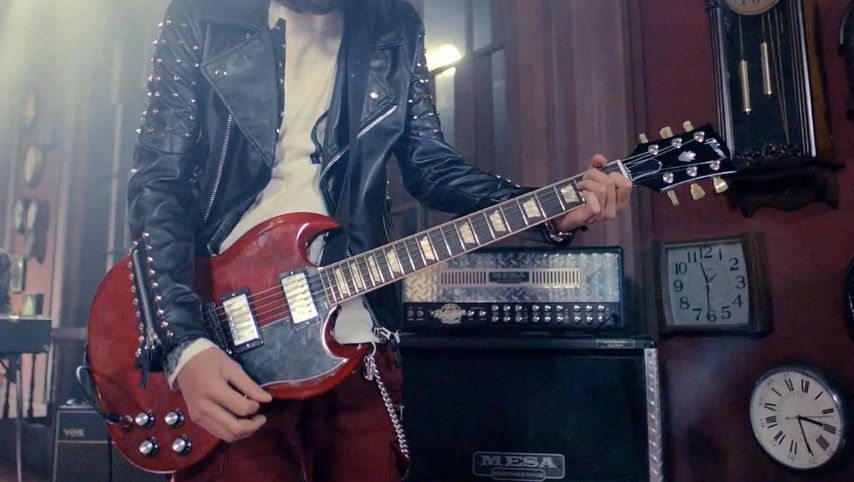 Here
'

s the

tutorial:
Honestly and biasedly speaking, this is my favorite nail art creation as of the moment. (I'm trying to estimate myself if I will ever stop liking Gyu, If I

stop liking him in the future

then this nail art won't be my favorite anymore. lol)
I hope you like this

design!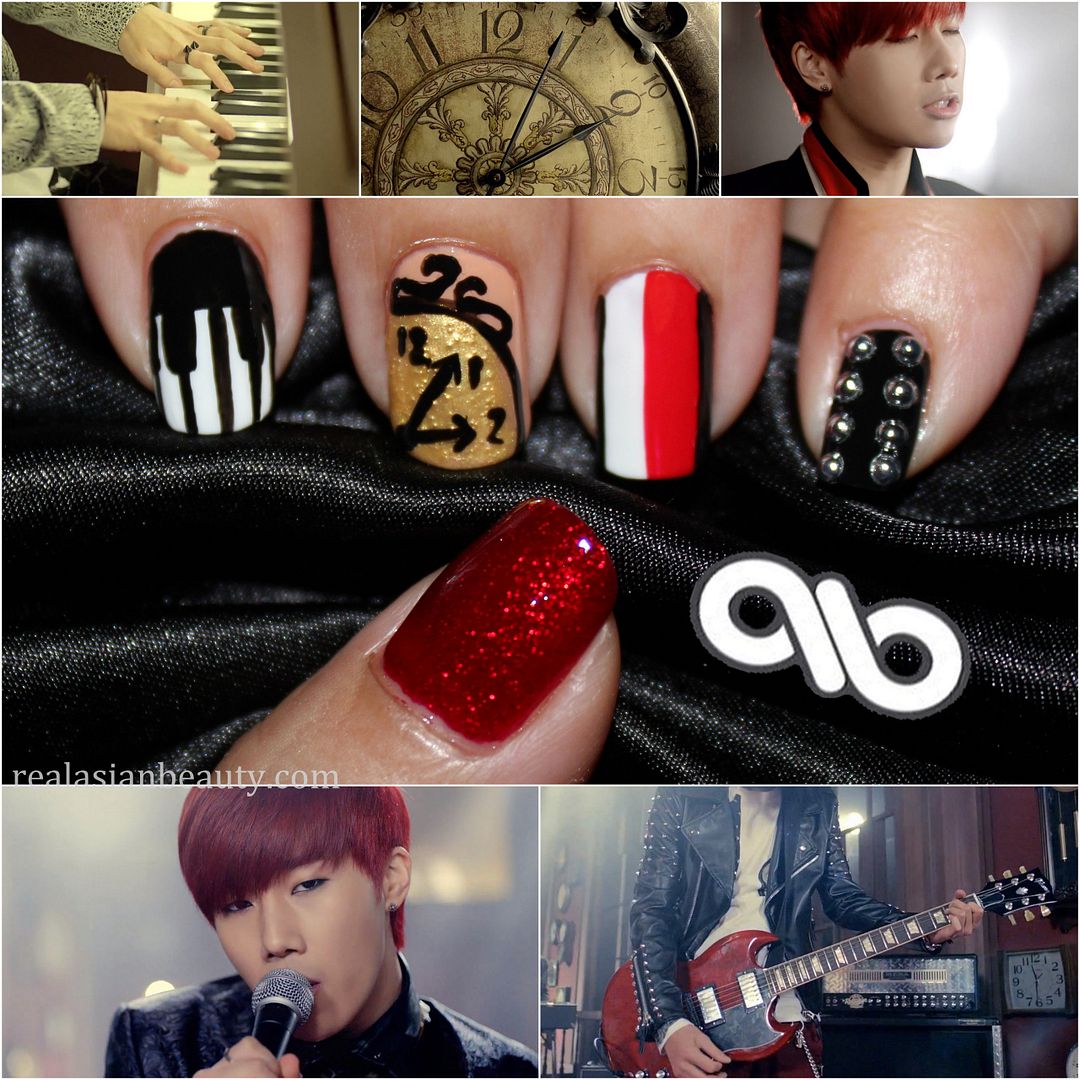 Just in case you're wondering why I keep making so many K-pop inspired nail arts, here are some of my reasons

:
1.)

Origina

lity

- Nail art is really in trend these days, so the probability of creating the same design as the other artist is really big. When I make Kpop nail arts, no one ever mentions I have the same design as

someone else.
2.)

Uniqueness

- The inspiration is always endless. Hair, clothes, pants, background, car, music video, name all that you see in the video, as long as you can draw it

, then your nails will be awesome!
3.)

Audience

- So many people are into K-Pop these days. If you haven't listened to at least one K-pop song, I am asking you now WHY? Kpop is truly amazing, you just need to listen to the right genre and right band and you'll never be disappointed. Anyway, I noticed that I get so many views and compliments when I c

reate such nail arts so I decided to just keep doing it.
Do you agree w

ith my reasons or you'd better see my blog with cute nail art designs? Please let me know!
Kristine