Another hair tutorial! I'm so glad I have friends that are willing to lend me their hair!
Here's a hairstyle that I truly adore yet don't want to take full credit for. I saw a lady with really long and glorious hair one day at a train station. Her hairstyle stood out because she has extremely long black hair that was decorated prettily with light pink ribbon. I literally stared at her hair for about 5 minutes to be able to figure out how her hair was done! Glad I was able to figure out how to do it! Yay! Here it is!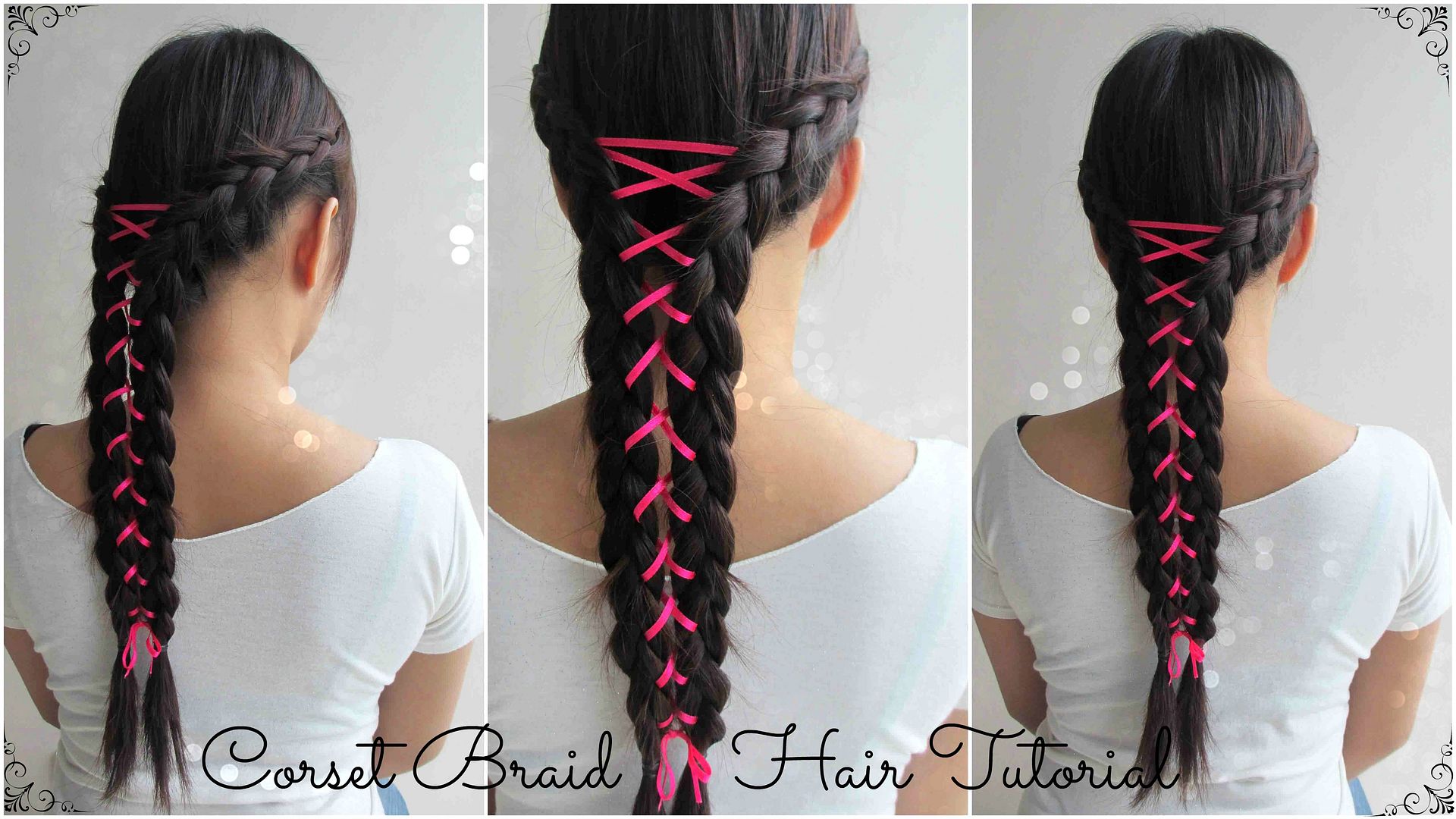 It may look too complicated but it's really easy to do! Watch the tutorial here :
This hairstyle is perfect for prom, wedding or debut party.. it even looks like one of the hairstyles the women of Games of Thrones do.
I am sure this would look even better against a silky or chiffon blouse or a floral dress!
It's just sad that my friend wore a really plain white top when I asked her to wear a white shirt. Lol. I asked her to wear a white shirt because I wanted the hair to stand out in the video. I didn't imagine she'd wear something that's so plain. Lol! But still, thanks for agreeing to be my model, Flora!
If you're not a fan of pink and don't want to look too girly then a white ribbon against a black/dark hair would look good as well! For ladies with light or blonde hair, a black ribbon would make a really nice contrast!
What do you think about this hairstyle?
Kristine