Coming from a country where dressing up for Halloween is not really popular, I rarely put a lot of effort on what I'll be wearing. My mom did buy me a witch costume when I was in elementary, though. This year is different! I decided to dress up a bit more special. I decided to be Alice!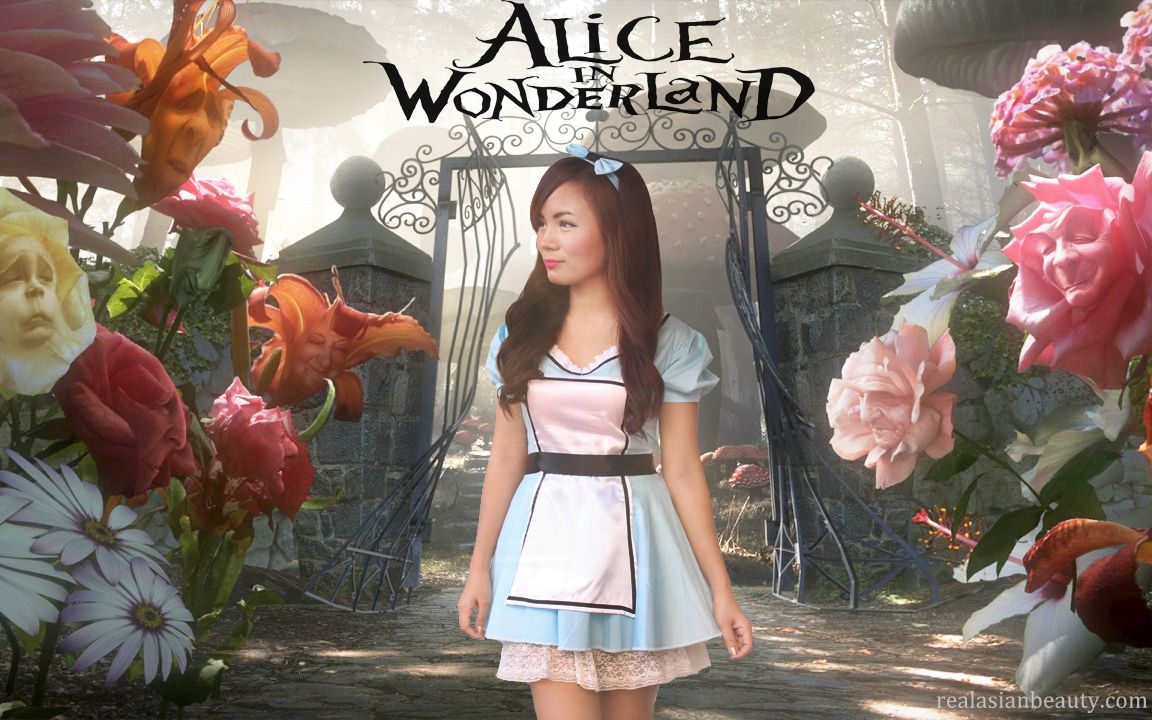 Where to get the dress

: link here
Price

: $42.70
I got the dress from a website called ILoveSexy.com. They have a lot of pretty costumes, dresses and lingerie. Even if Halloween is over, Christmas is just around the corner so I am sure you'll be needing something to wear by then. Check out their website for more items!
Since Alice's dress is too pretty, I decided to create a nail art design that would match the dress.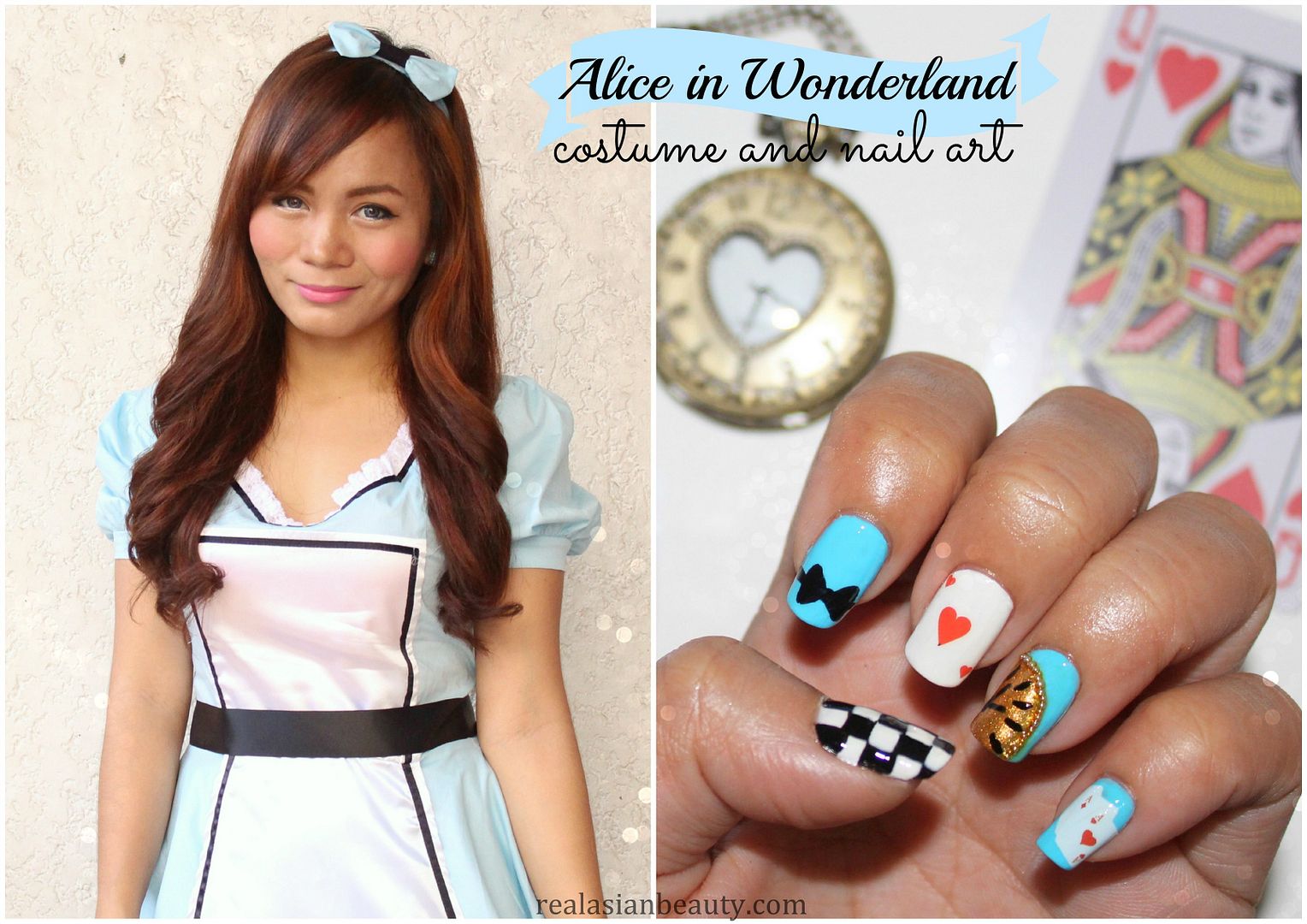 Also had a little too much fun injecting myself in these photos!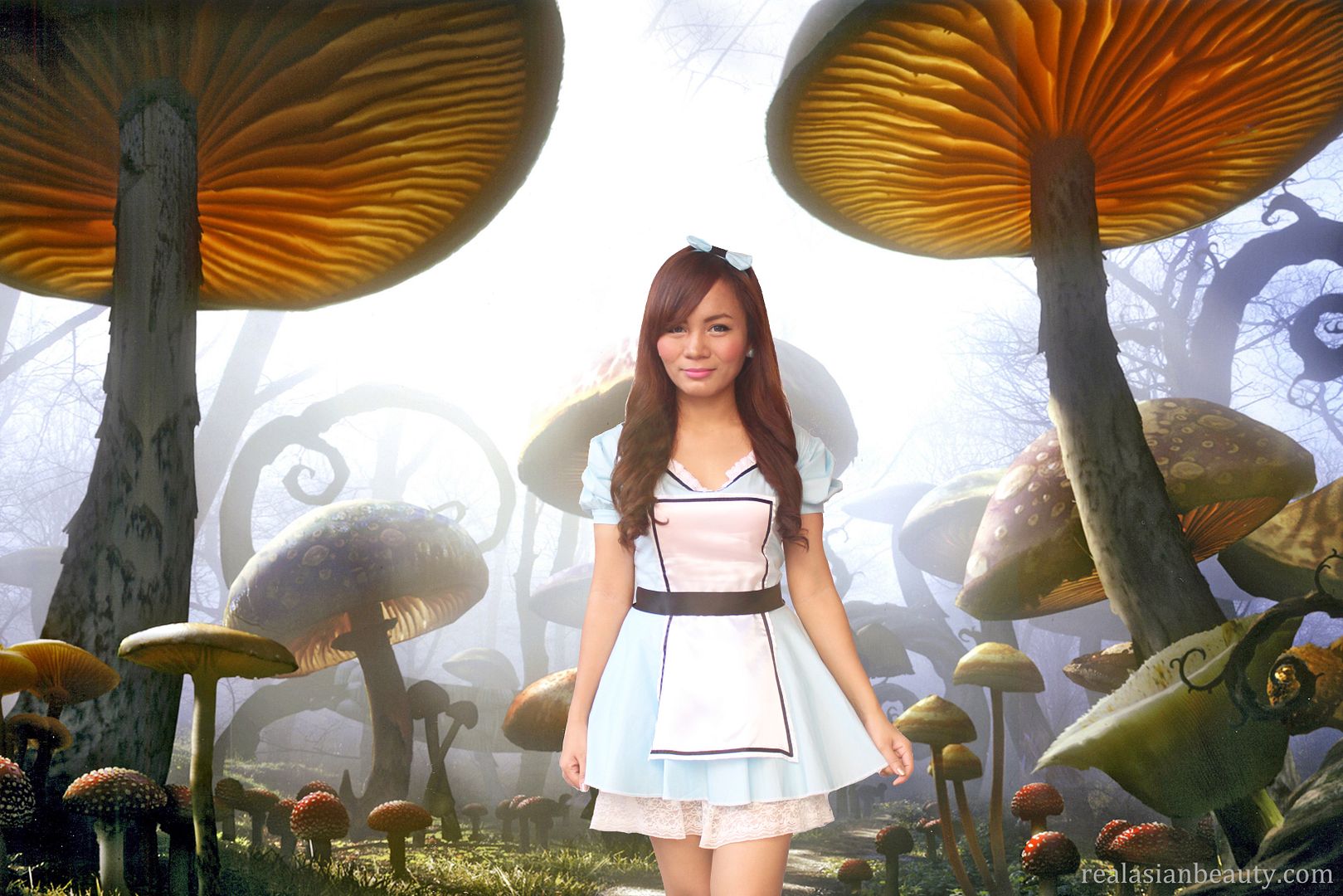 Here's the nail art design I came up with!
Please watch the video :
What do you think?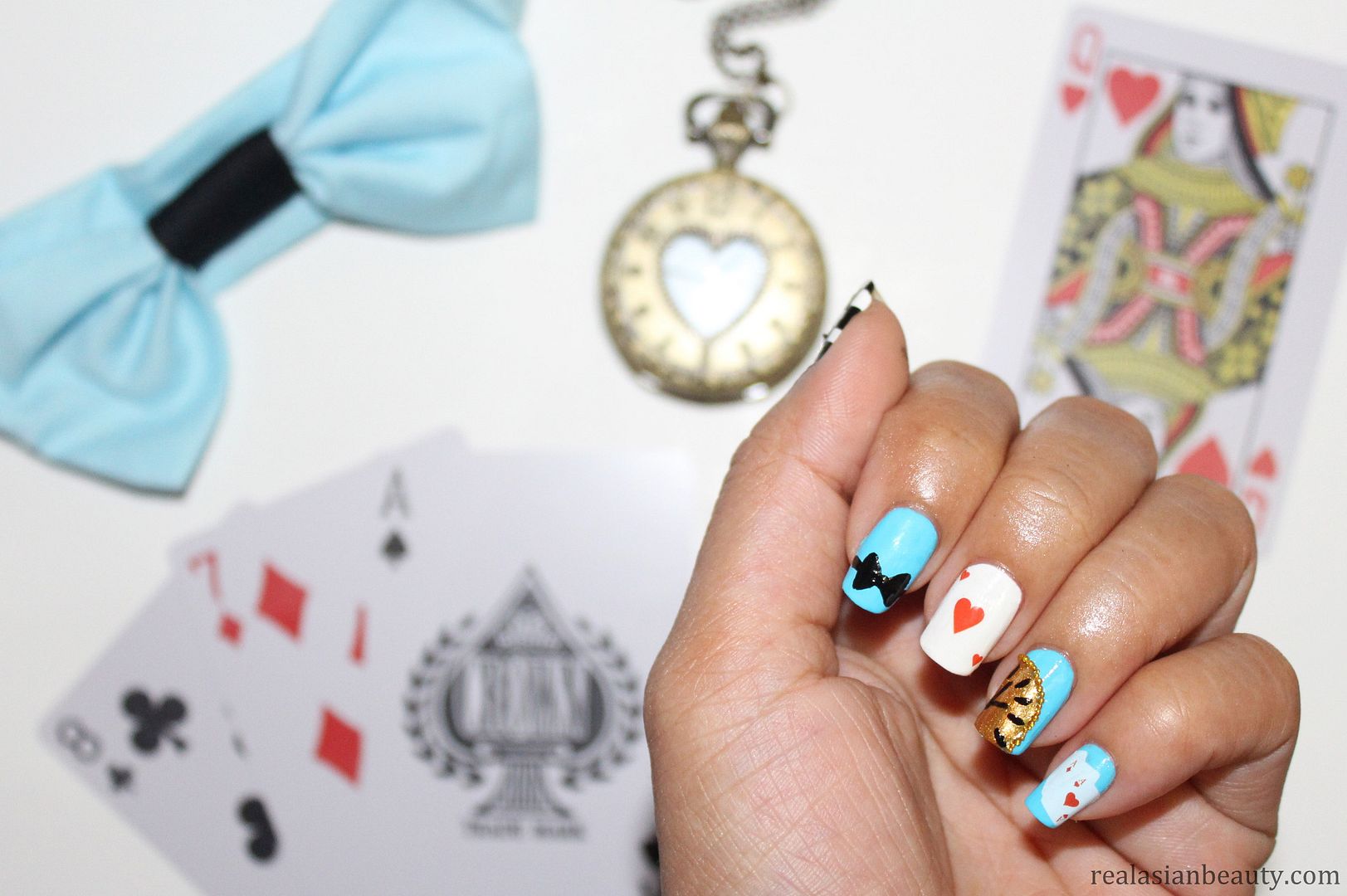 It's so fun to dress up as someone else every once in a while! I wonder if I should dress up as a villain next? *bwahahahah*
I hope your Halloween party was a blast!
Kristine