Just like how people in the cold countries complain every year about their cold winter weather, us here in the Philippines don't understand why we still complain about our summer weather, either. Yet, we still do. Every single year.
It's true, though, that it gets hotter and hotter each time. So, to beat the heat are are some simple DIY summer coolers!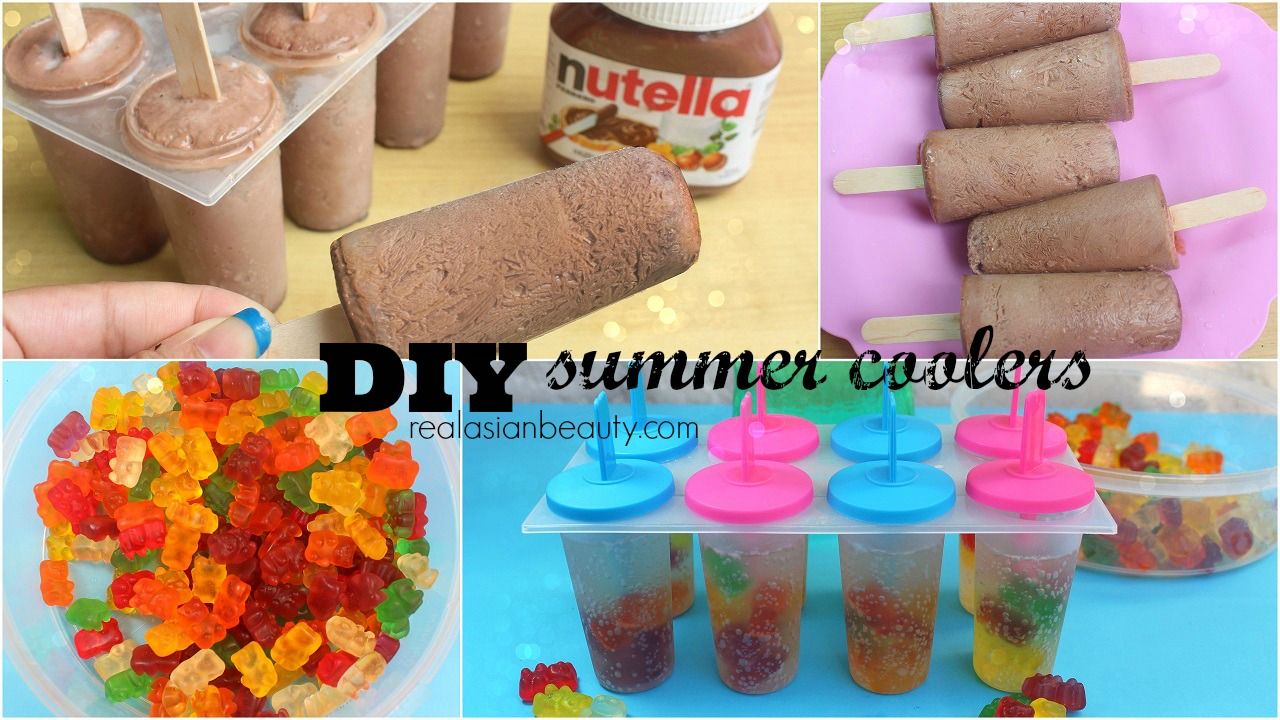 The steps are super simple and the ingredients are so easy to find!

Here's what you need:
Gummy Bears Popsicle

: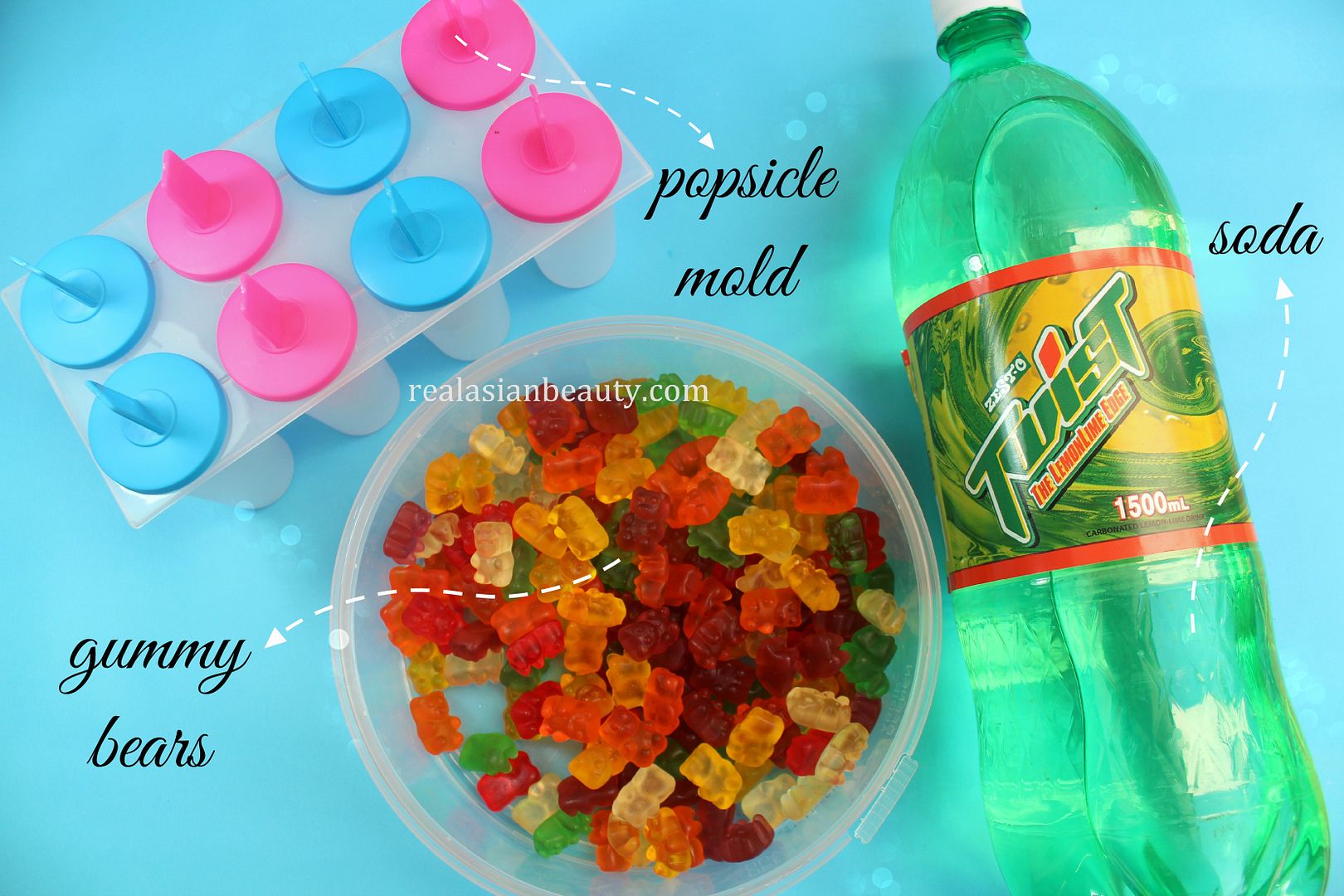 Estimated cost

:
Popsicle Mold - Php 150 / $3.4
Gummy Bears - Php 189 / $4.3
Soda - Php 50 / $1
(Makes around 20 popsicles)
Nutella Popsicle

: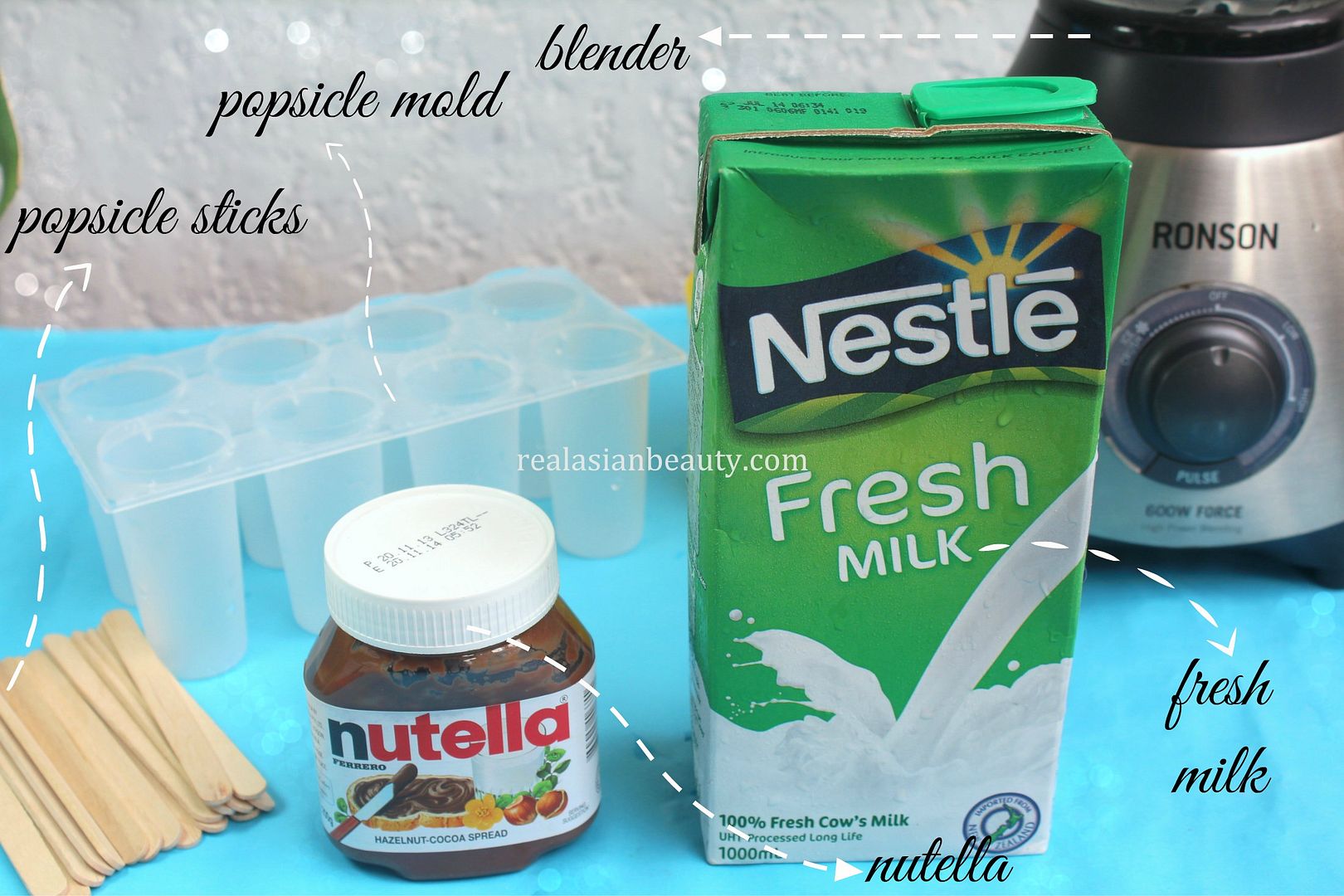 Estimated cost

:
Popsicle mold - Php 150
/ $3.4
Popsicle sticks - ~Php 50 / $1
Nutella (small jar) -~Php150
/ $3.4
Fresh Milk - ~Php 70 / $1.6
(Makes around 16 popsicles)
* I got the popsicle molds from Daiso.
WATCH THE TUTORIAL :
This is, by far, the most delicious DIY I have ever posted here! They are really yummy, especially the Nutella Popsicles!
It's also summer vacation here in the Philippines now.. (maybe Spring vacation in other countries?) so if you have kids (or kids at heart) in the house, I'm sure they will love doing these, too!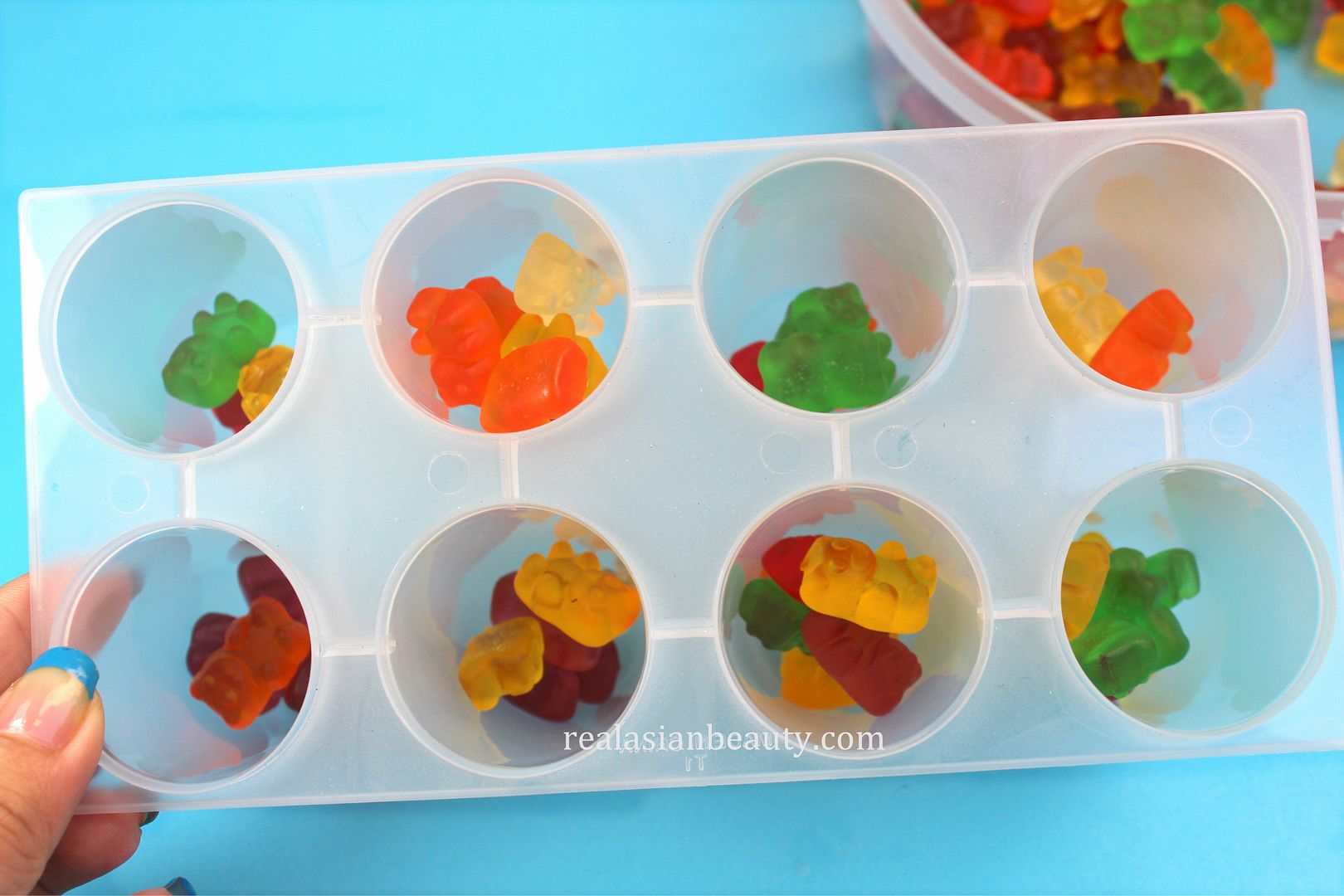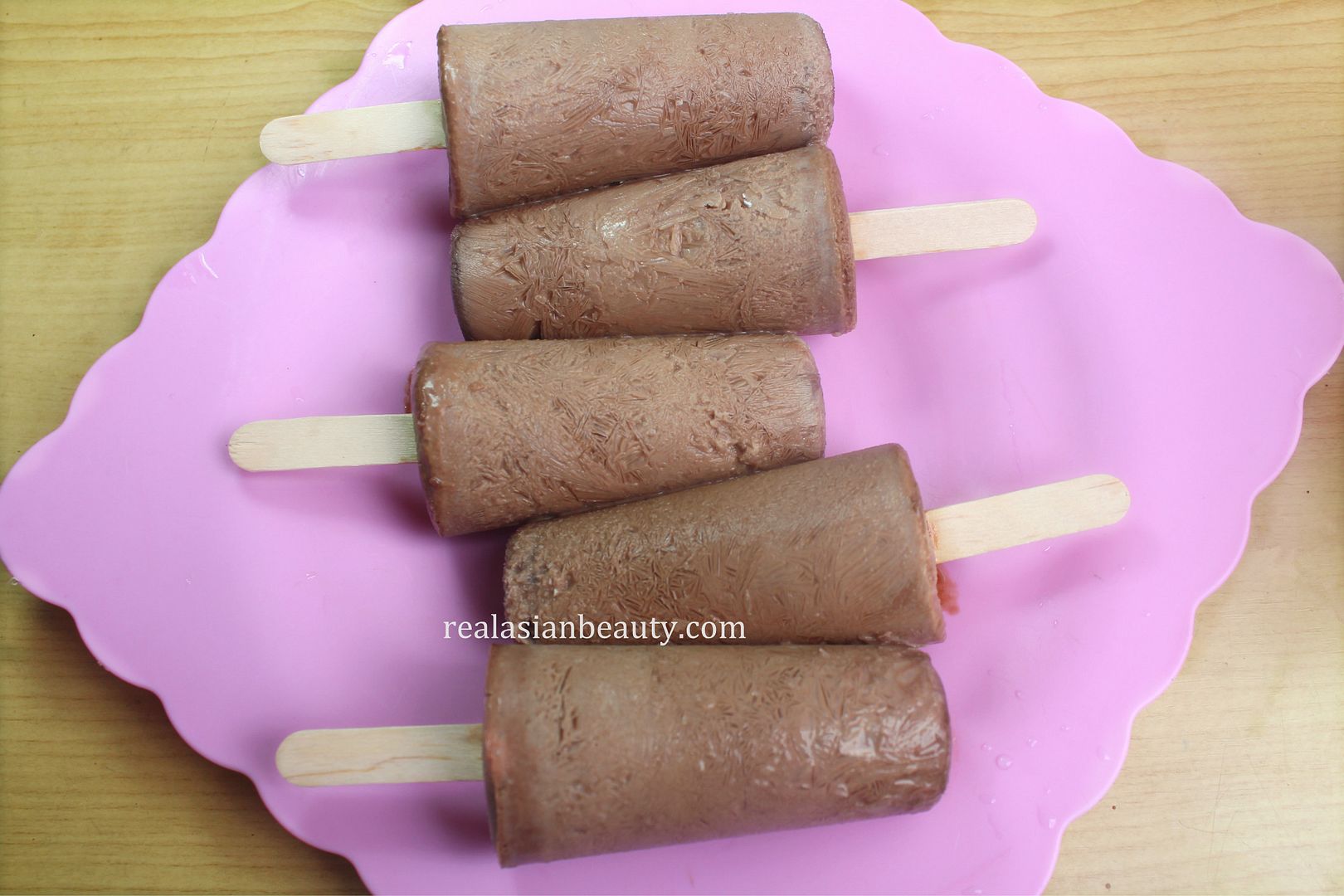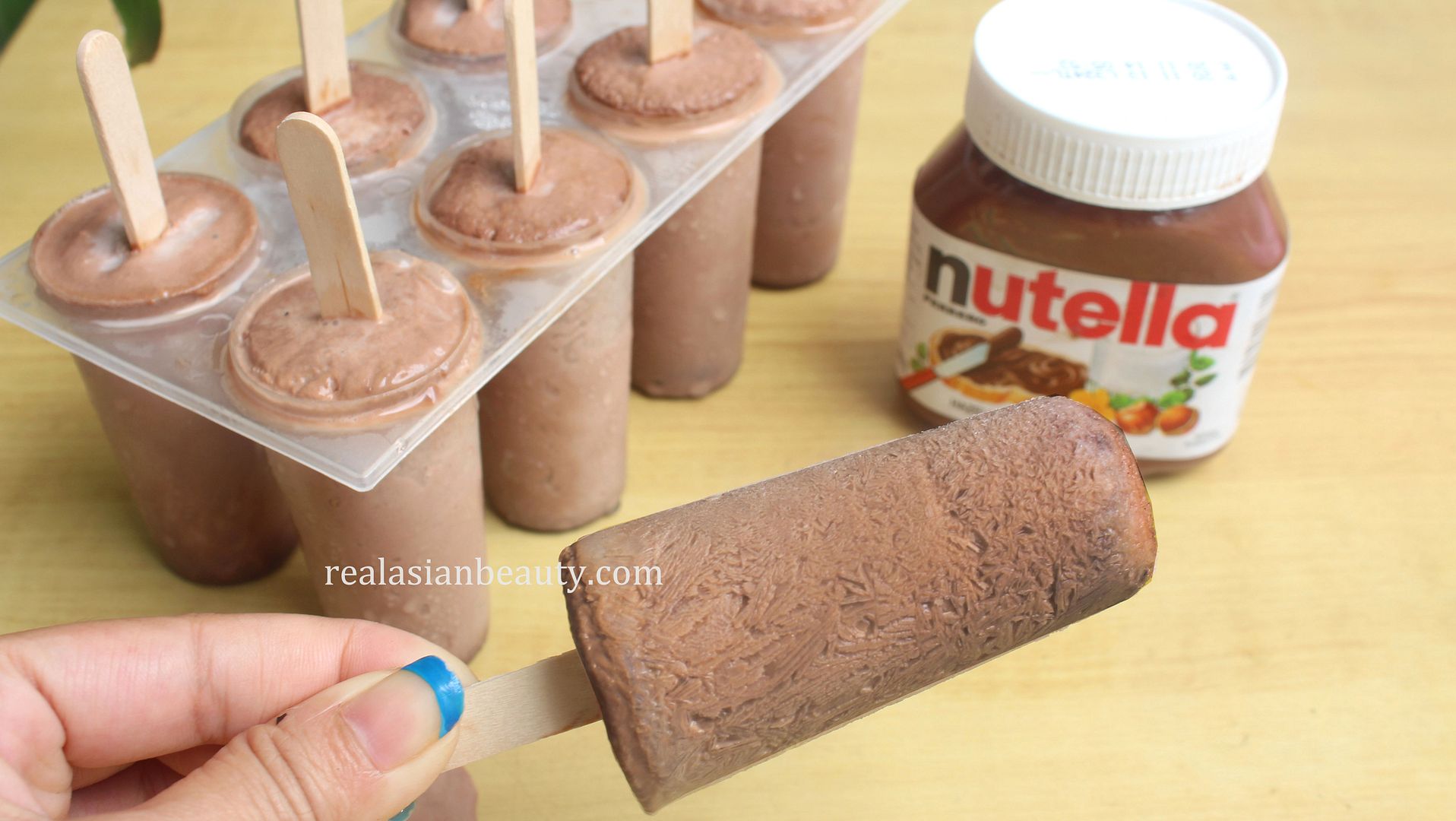 So yummy!
Happy Summer, everyone!
Kristine