My office mates were my photographers but now that I am a full-time blogger, finding (and bugging) someone to take my pictures have become a bit difficult. My cousin visited me one day so I asked her to take my pictures. I never knew how hassle-free it is to shoot on a Sunday! The roads are clear and there are only a few people on the road. We walked around my neighborhood to look for a good spot for the shoot.
We found this hidden spot a block away from my house. It's kind of forest-y, though. I originally wanted to take photos in front of a mansion because the gate was just so pretty. But the guard on duty told us to go away. lol. If I were blessed enough to live in a mansion and see people in front of my house, I would never shoo them away. It only means that they think my house is nice, right? Oh well...
Kind of reminds me of Lazarus and the rich man's parable...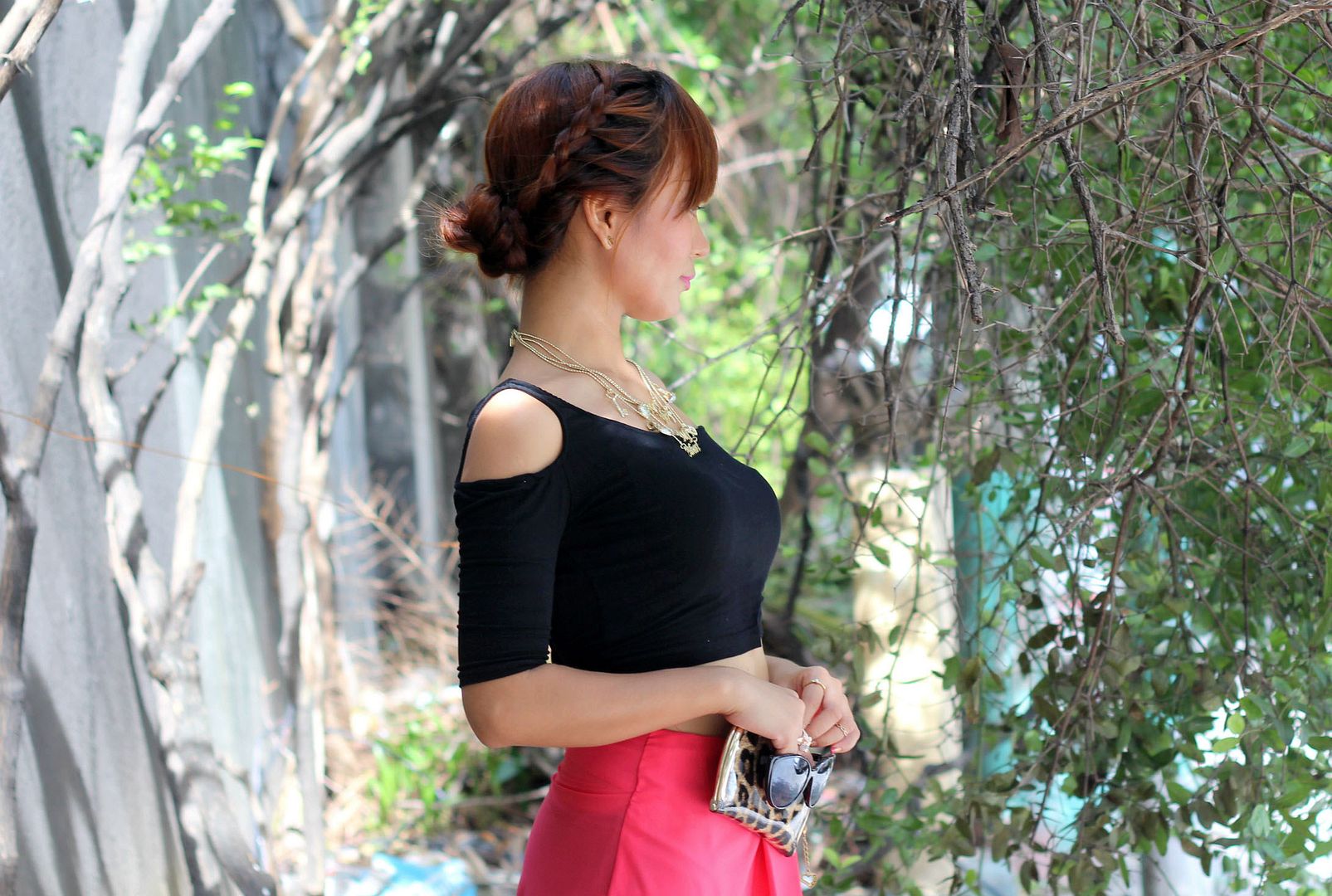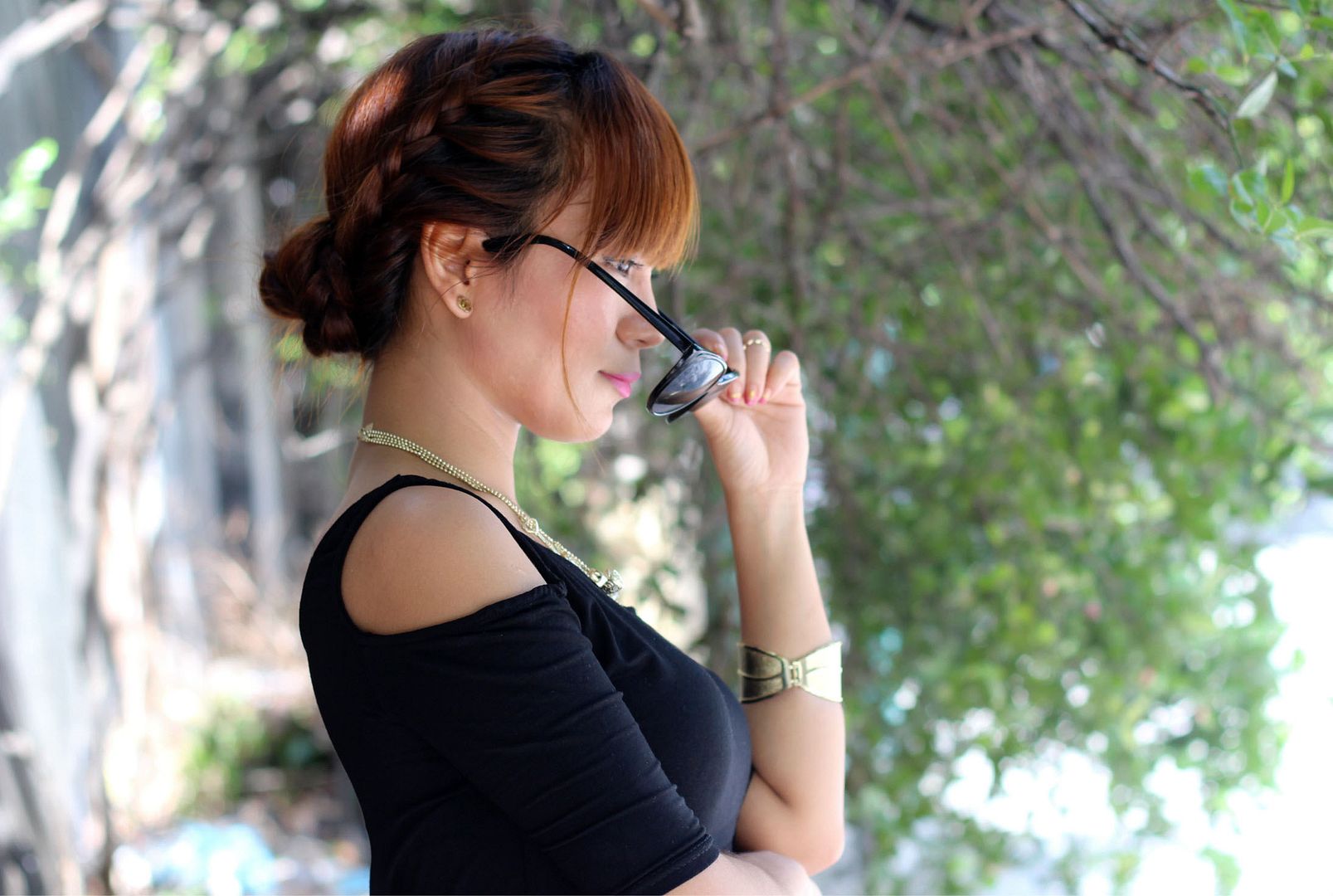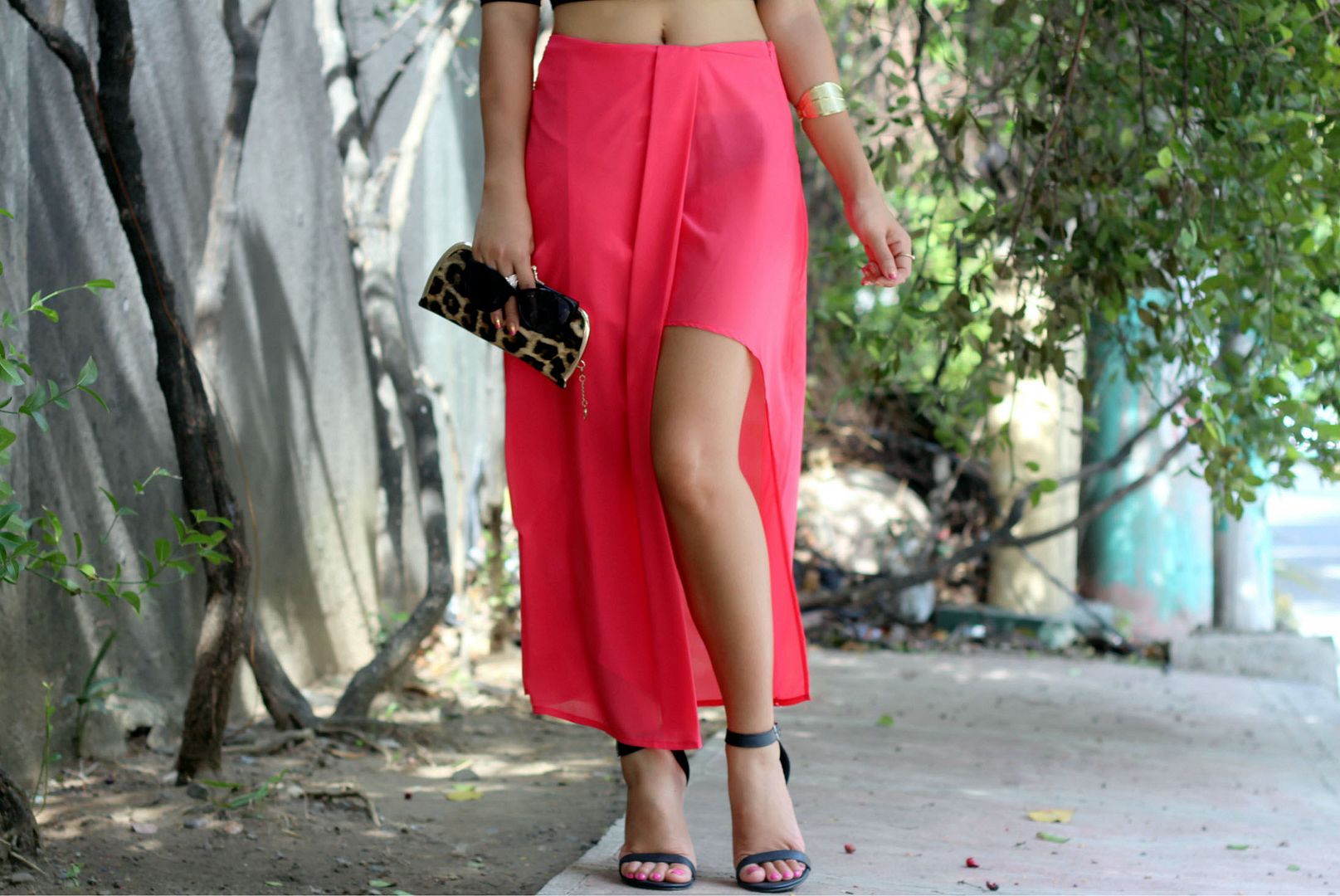 What do you think of this outfit?
__________________________
Thanks to Justine for the photos!
♡