Fall season is coming! I can't be too excited, though, because the closest thing to Autumn I could have is to wear some dark colors like red wine and black. I love Summer, but why can't Philippines have Autumn, too? Like 6 months for Summer and then 6 months for Autumn? That would be perfect!
Anyway, here's an early autumn outfit. I don't have an idea how chilly it could get but I'm guessing the first few weeks aren't really cold so I'm sure you could still rock those shorts!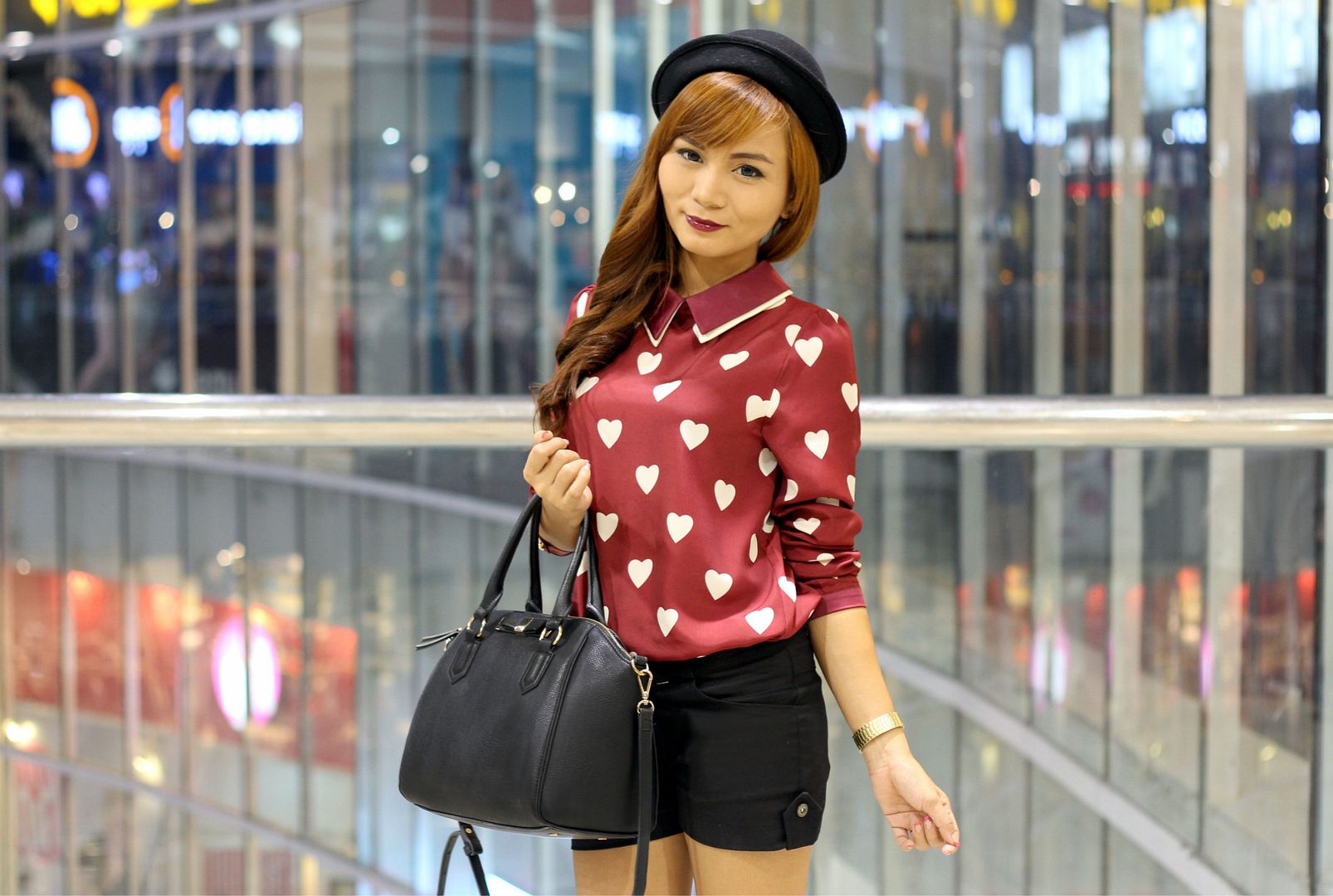 I got the heart-print top from

Oasap.com

. They have a lot of pretty tops and fashionable sweaters and pull-overs that are all perfect for the coming fall.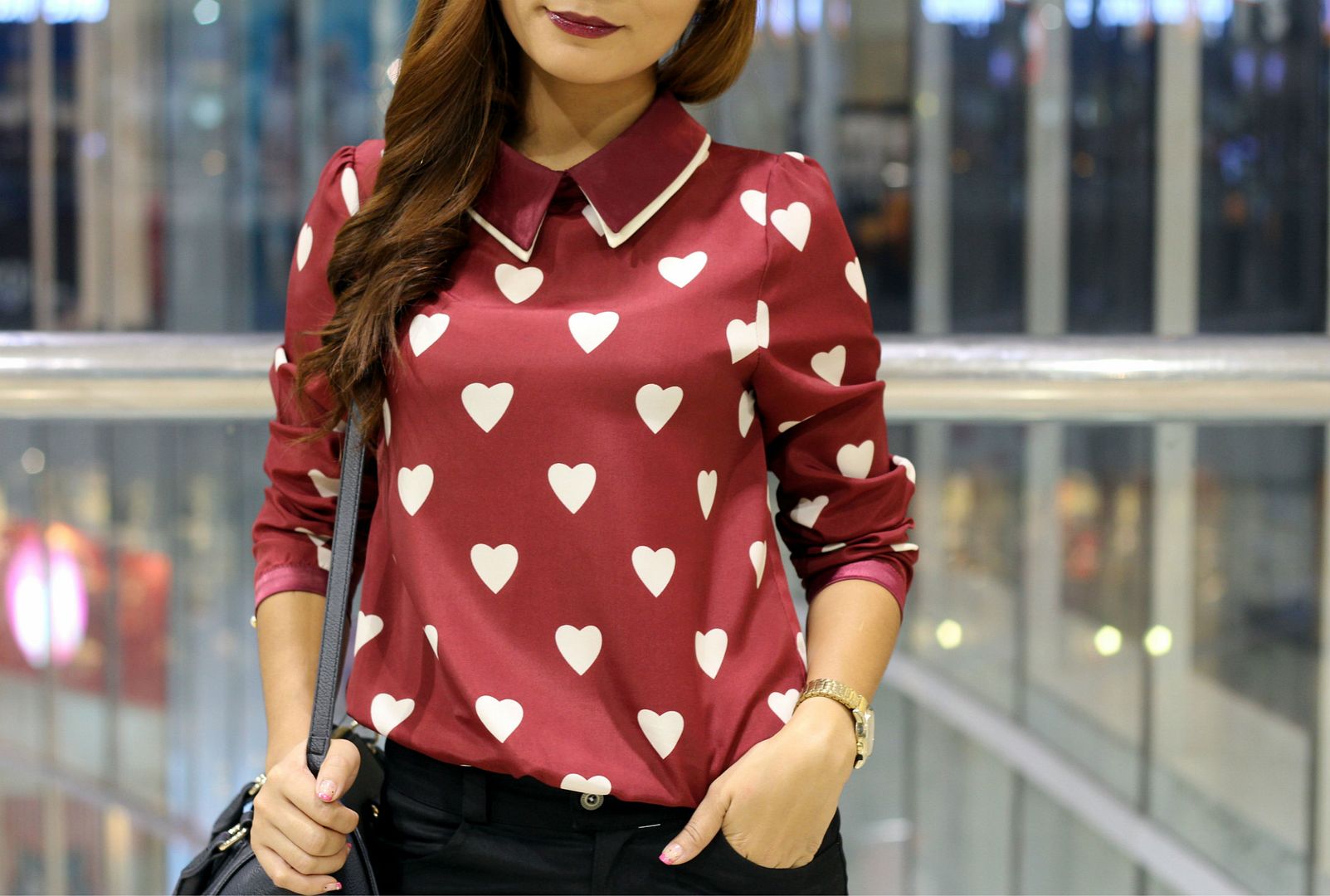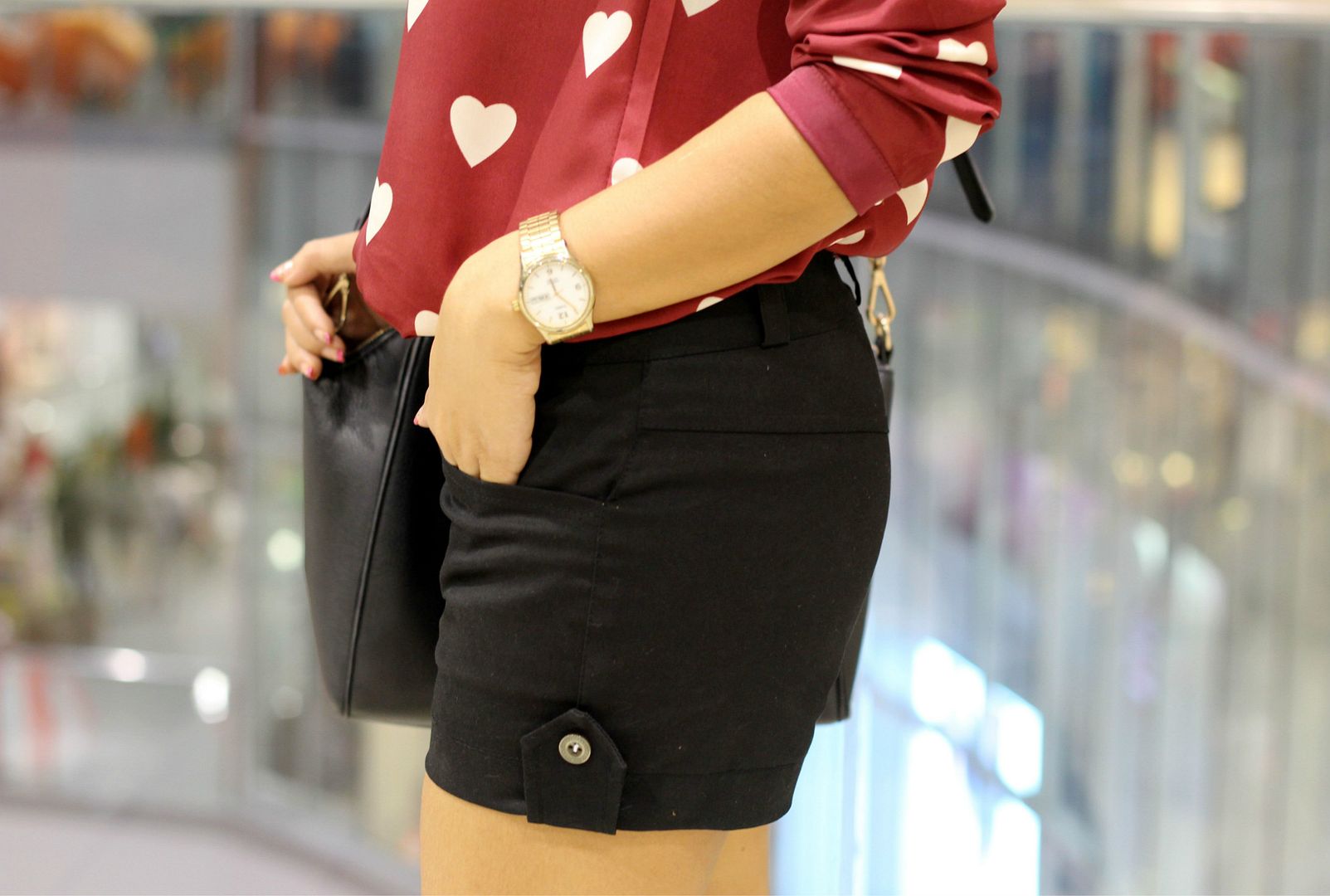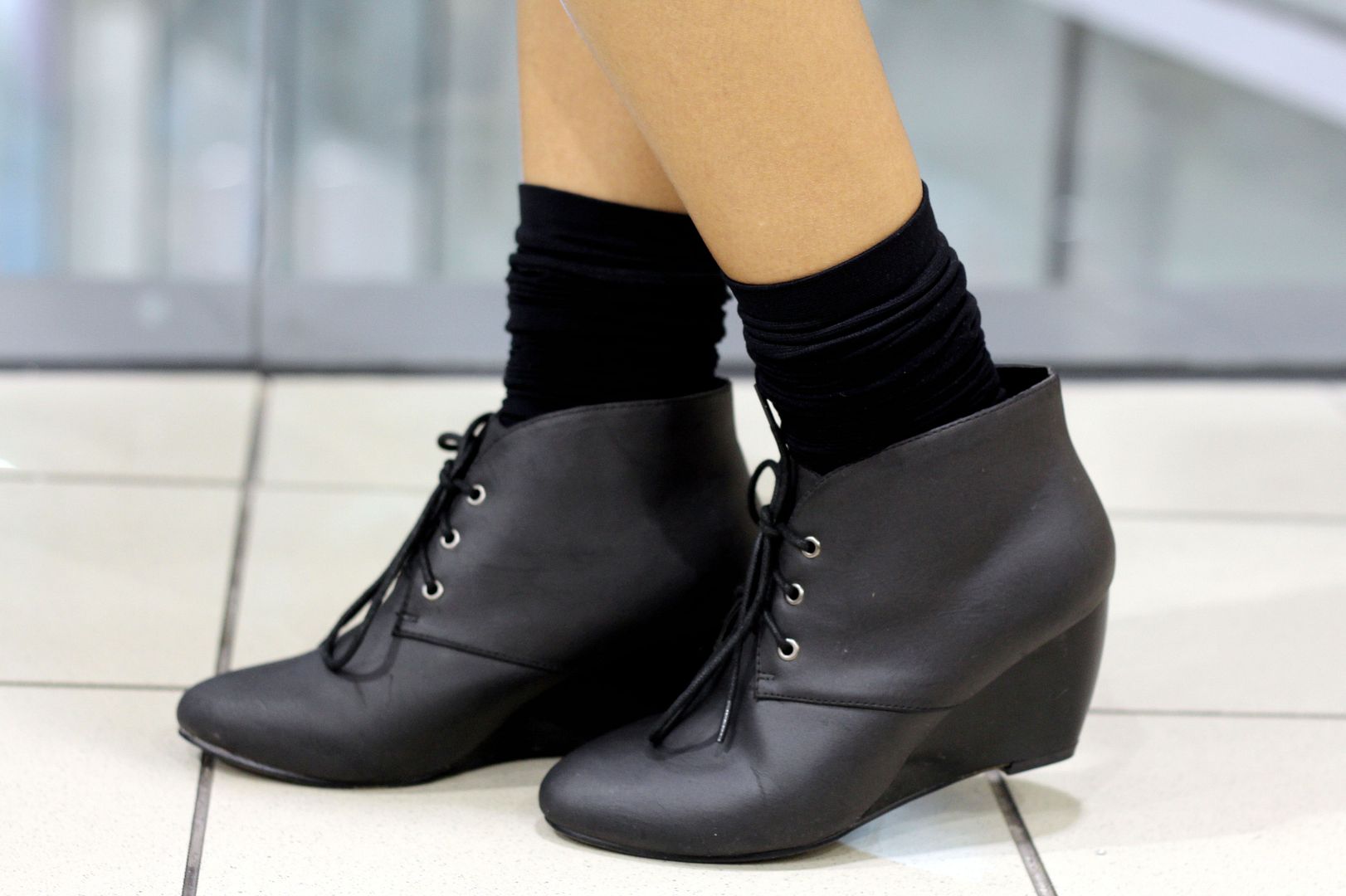 Bowler Hat - SM Accesories
What do you think of this outfit? Let us know!
__________________________
Thanks to Flora for the photos!
♡