"If I want to knock a story off the front page, I just change my hairstyle." -Hillary Clinton
Starting this blog post with a quotation about hair just because I already stared at the computer for 10 minutes and came up with nothing. hehe It's true, though, that our hair is our crowning glory. Do you notice how a whole day could turn so bad just because your hair also isn't having a good day? I feel that, too. There are days when I'd squeeze too much conditioner so my hair would become sticky. Then, the rest of the day I would feel uneasy and irritated because of it.
Every time I'd have a bad hair day, my go-to solution is to put it up into a ponytail.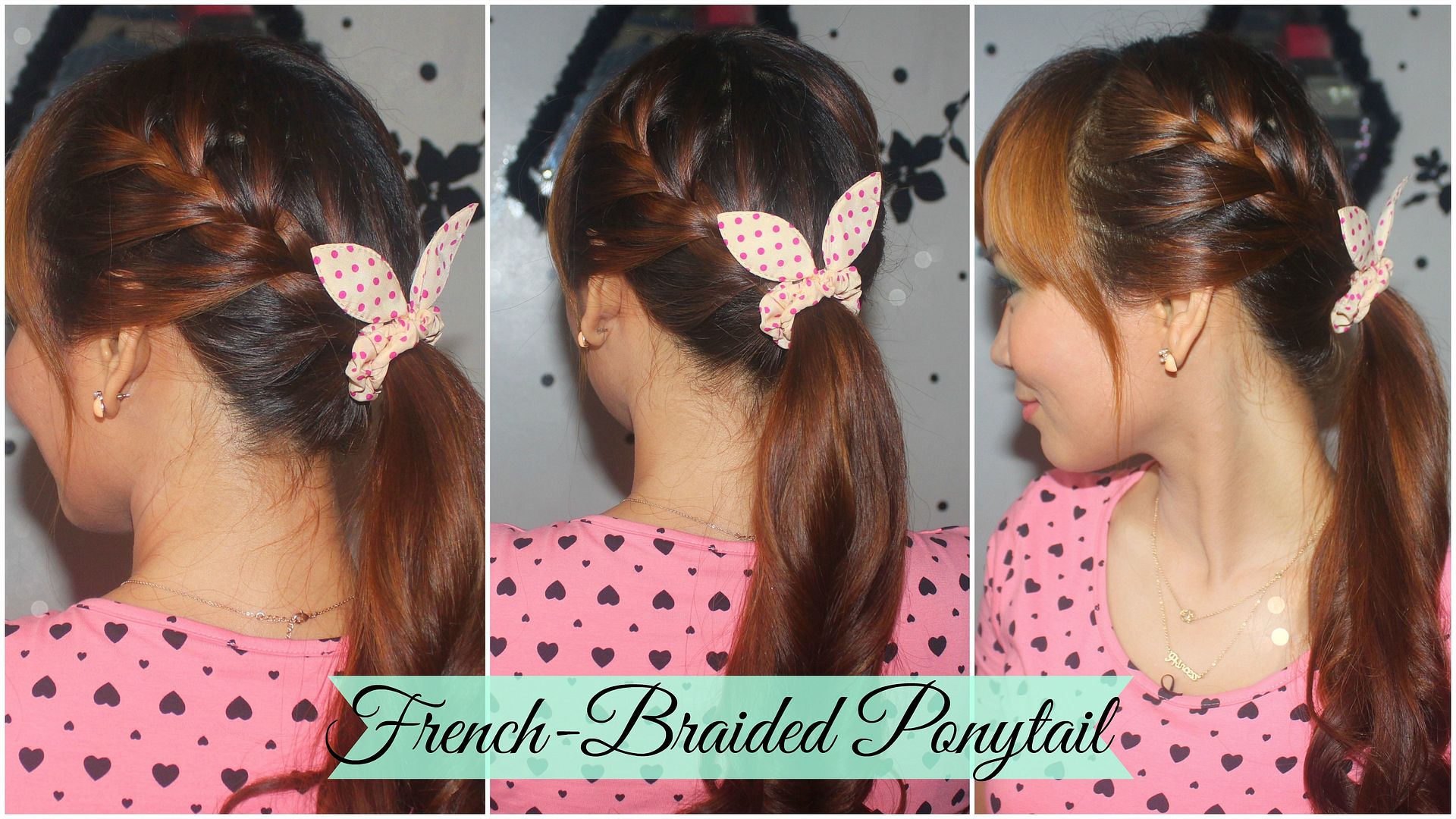 Here's a twist to the regular ponytail that we know of:
This hairstyle is so easy to do! And it also looks so cute, don't you think?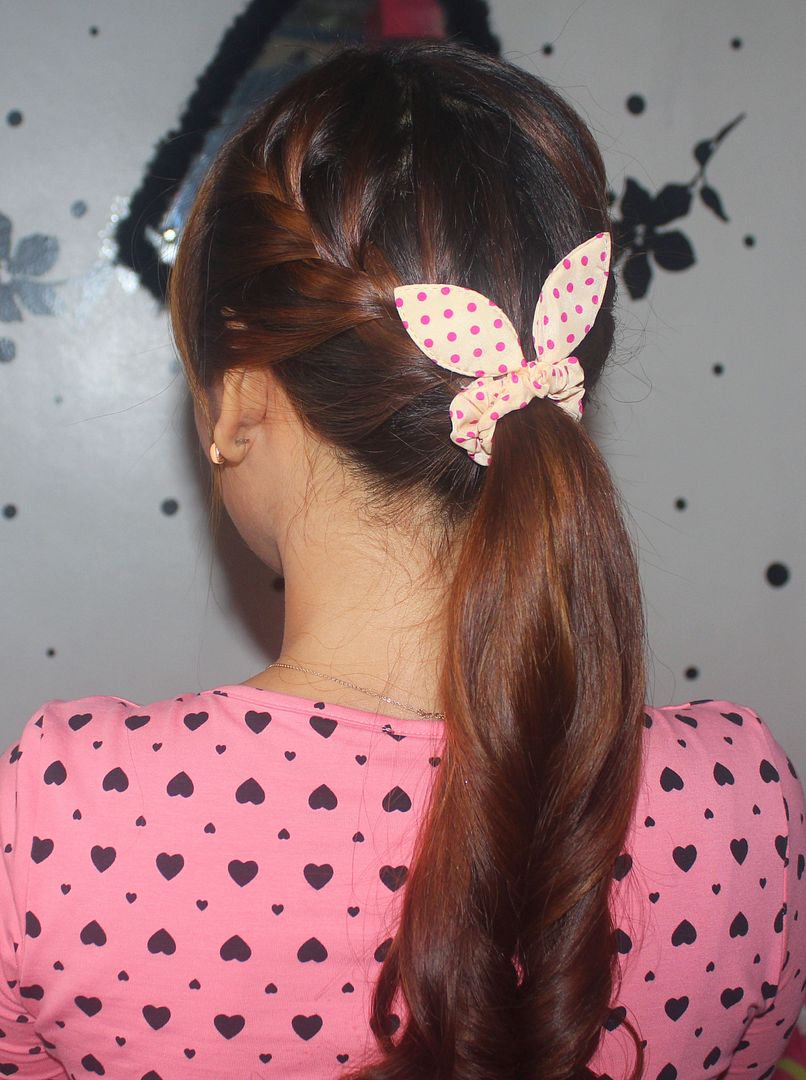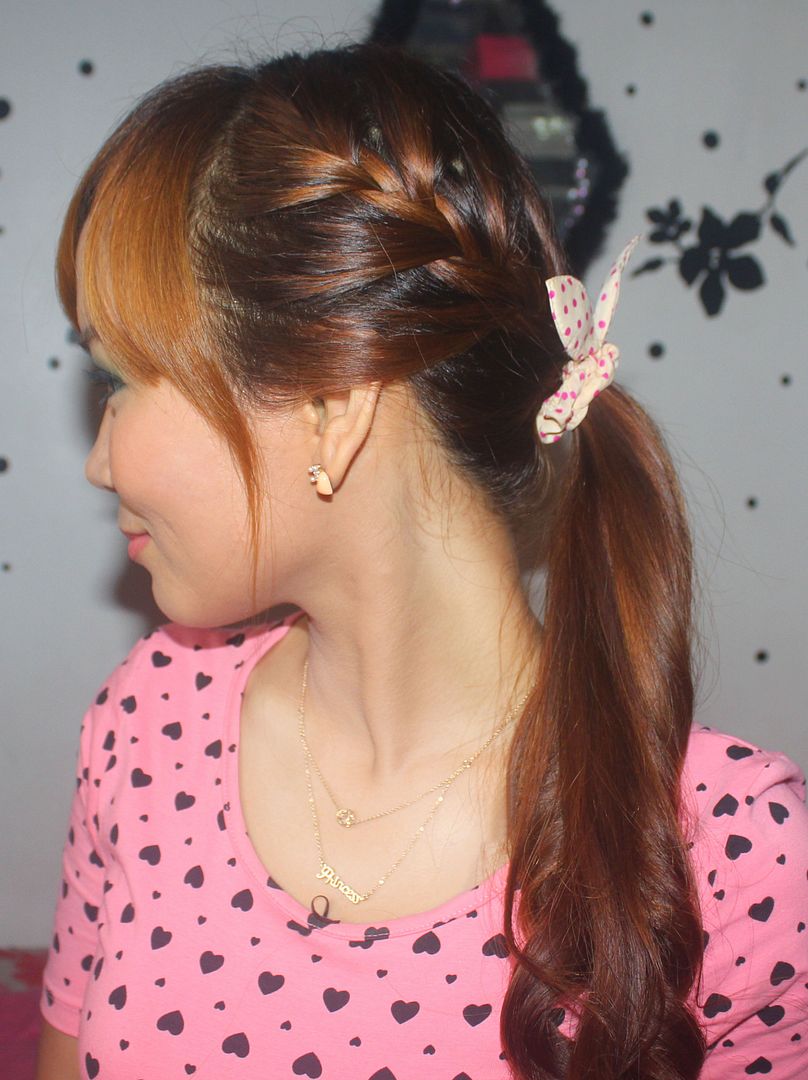 Also, I'm currently watching "It's Okay, It's Love" (
괜찮아, 사랑이야
)
. It's a Korean drama. Kind of old but I read a lot of rave about it so I decided to watch it, too. The first two episodes were boring, in my opinion. Also, I find it weird how the plot and the twists are so easy to predict. And the usual girl-meets-boy-and-they-fight-then-they-fall-in-love story. Gong Hyo Jin's character is also annoying. She was so sweet, funny and carefree in Master's Sun but in this drama, all she does is to shout and be mad at people. I hope her character gets better... But I'm only on the 5th episode so I shouldn't be judging too quickly, right? D.O., by the way! D.O. is like a breath of fresh air in that drama! Have you seen it? No spoilers, though! hehe
Thanks for reading today!