Hello! I apologize for not being able to update for a few days. I got caught up with filming new videos and cleaning my room and then going early Christmas shopping! Life as a full-time blogger and home-based worker is actually hectic, if you think about it. You have so much time and freedom that you want to do all at once so you always end up doing a lot. hehe
Readers that are from countries in Autumn season may feel cold just by looking at my next photos. My skin is so exposed, don't you think?
Not if you are from the Philippines, though. But, just because I'm wearing this on a Summer-like day doesn't mean you can't wear it in Fall and Winter! Now, I'm posting how you could style the top and the bottom for a sunny day.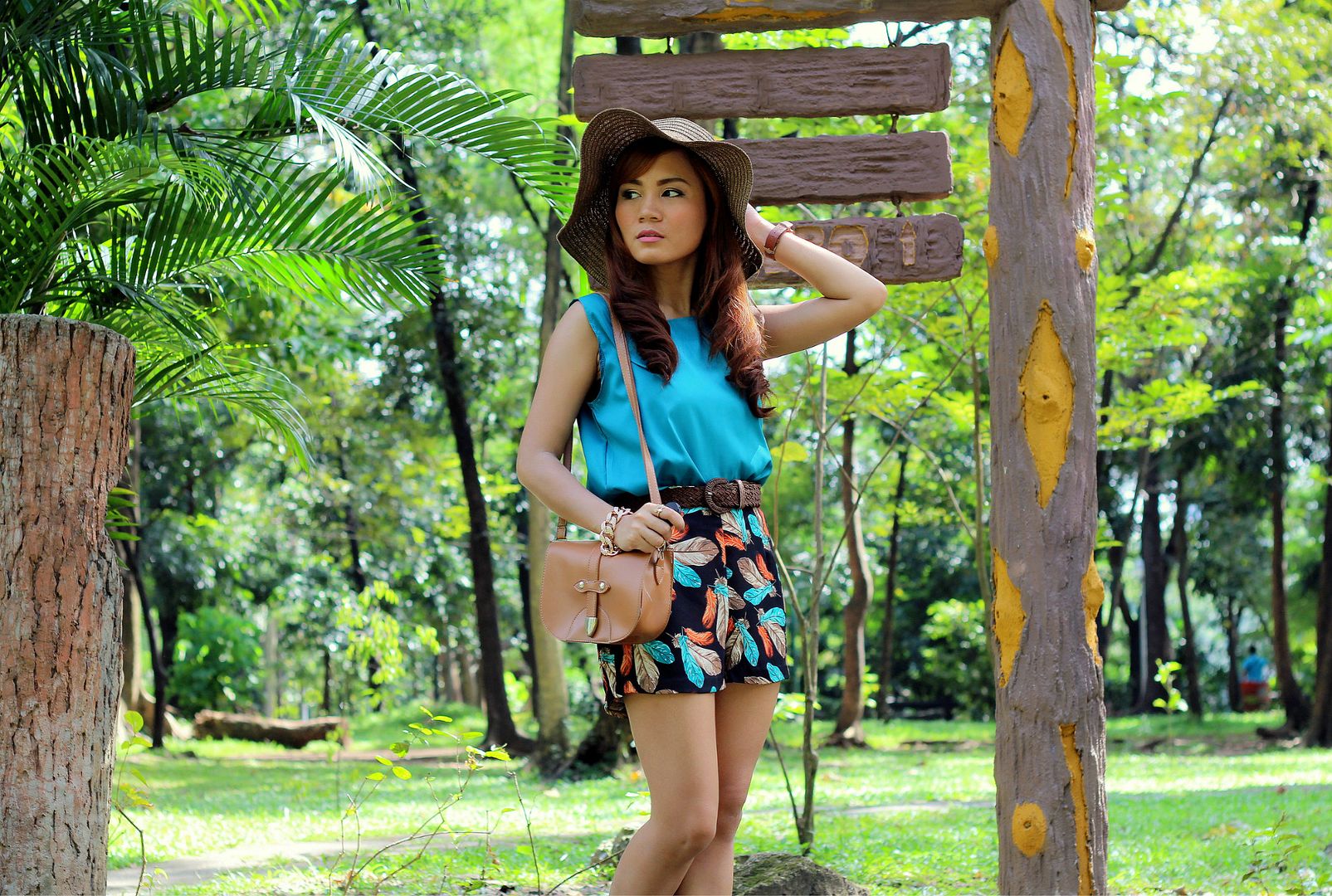 On the next post, I'll be showing you how you could style it for Autumn and Winter!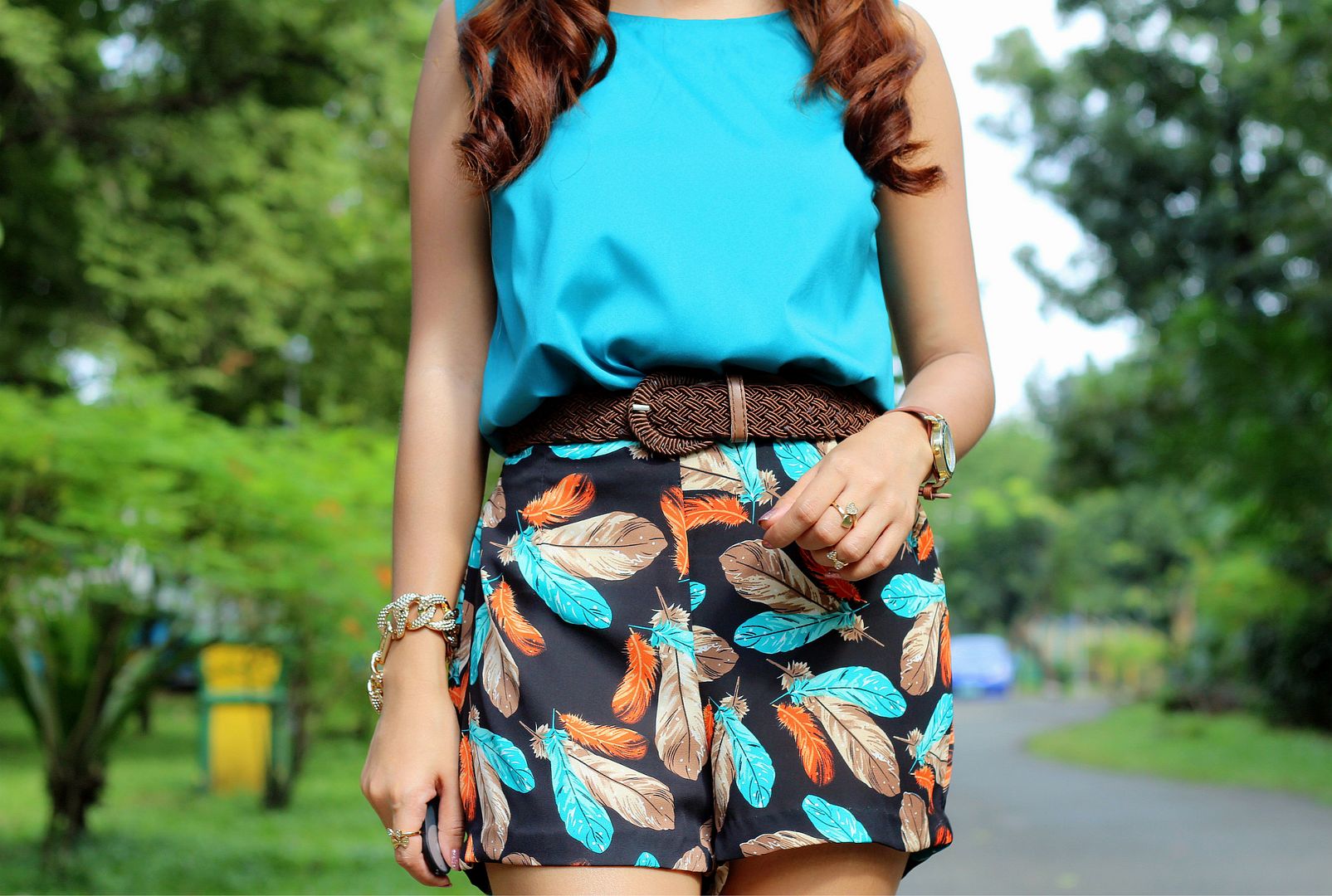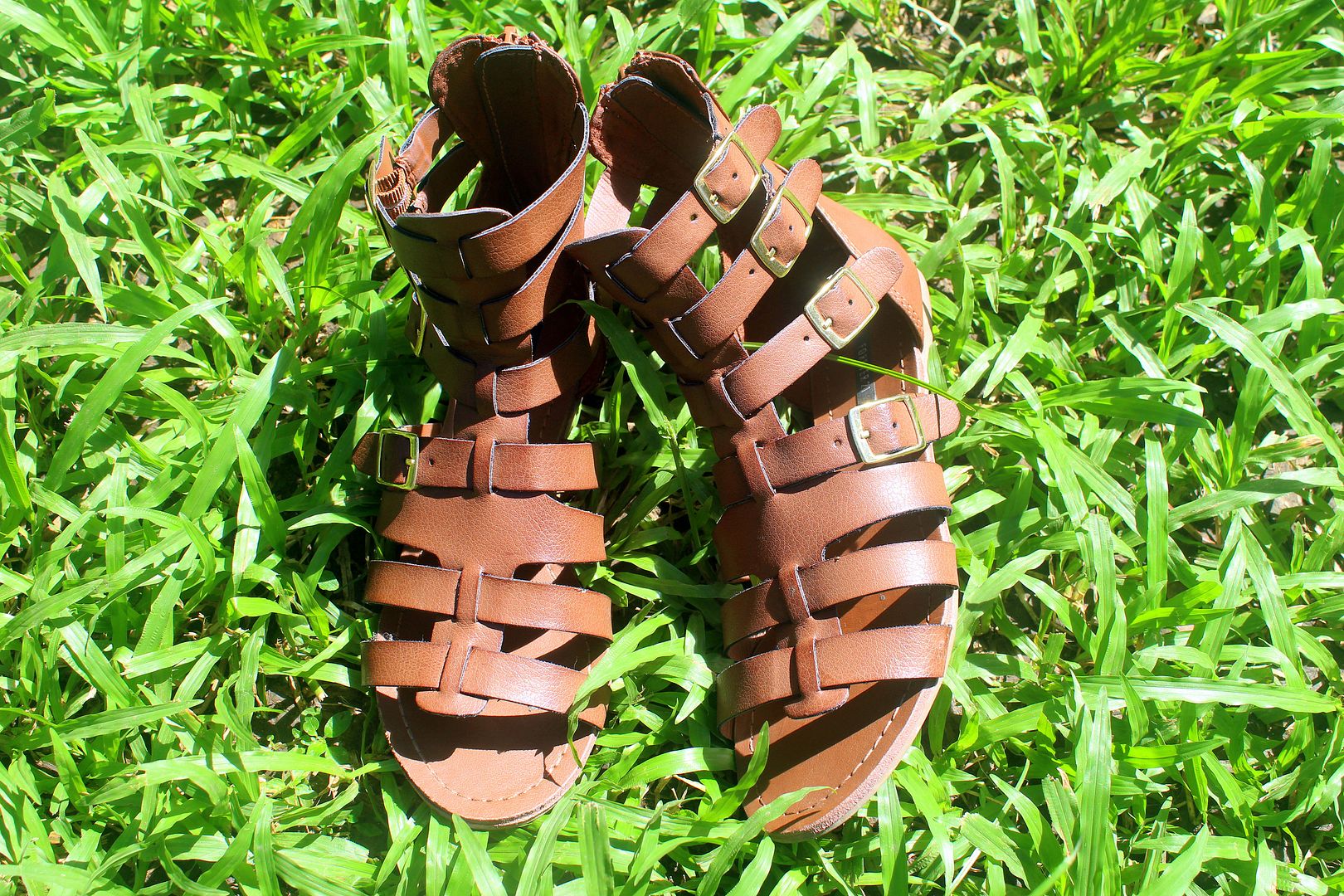 Gladiators Sandals - Forever 21
Hat, Brown belt & Bag (old)
What do you think of this ensemble? Would you be able to wear this in Summer and Spring in your country?