It's raining a lot in the Philippines now. In fact, when my friend (Flora) and I took these photos, it was gloomy and cloudy. Notice how the pictures seem a bit dark. I'm not the cloudy kind of girl. I like the weather clear and sunny and bright! I like things in full color!
Just like this dress I'm wearing! That's why I couldn't help but have things color-coordinated! Green and blue on my dress, blue cardigan, green bag, green and black shoes, black watch! hehe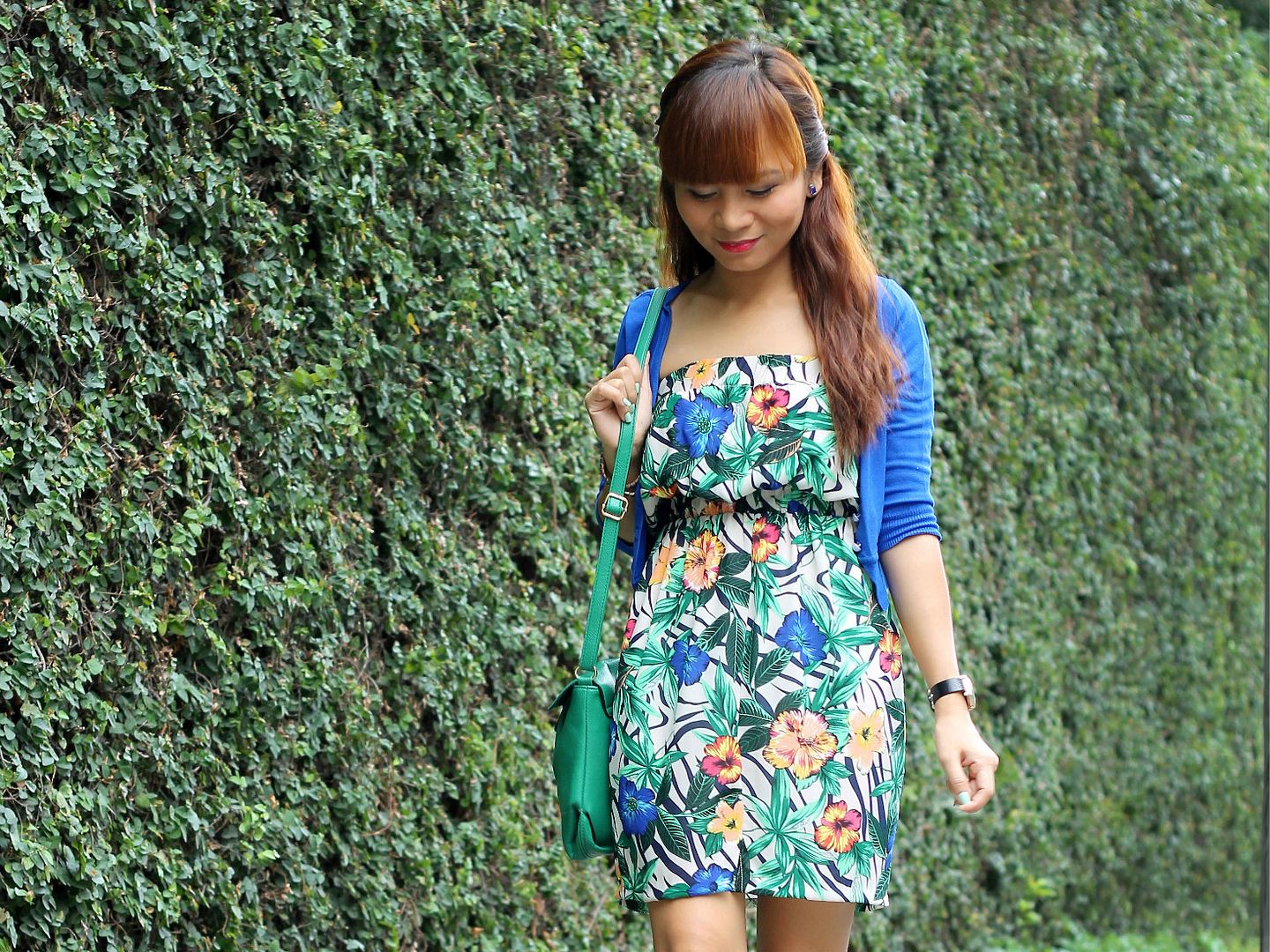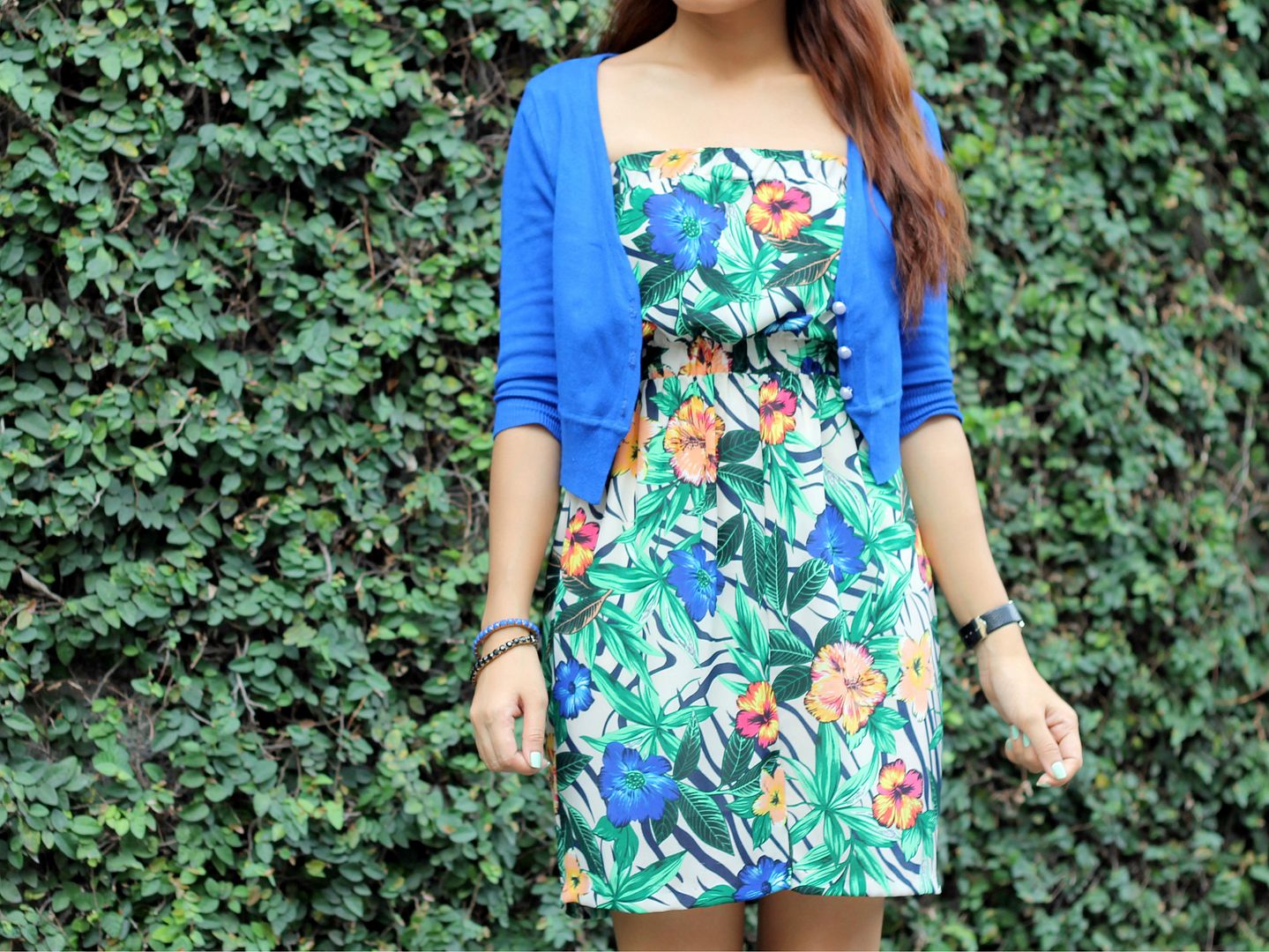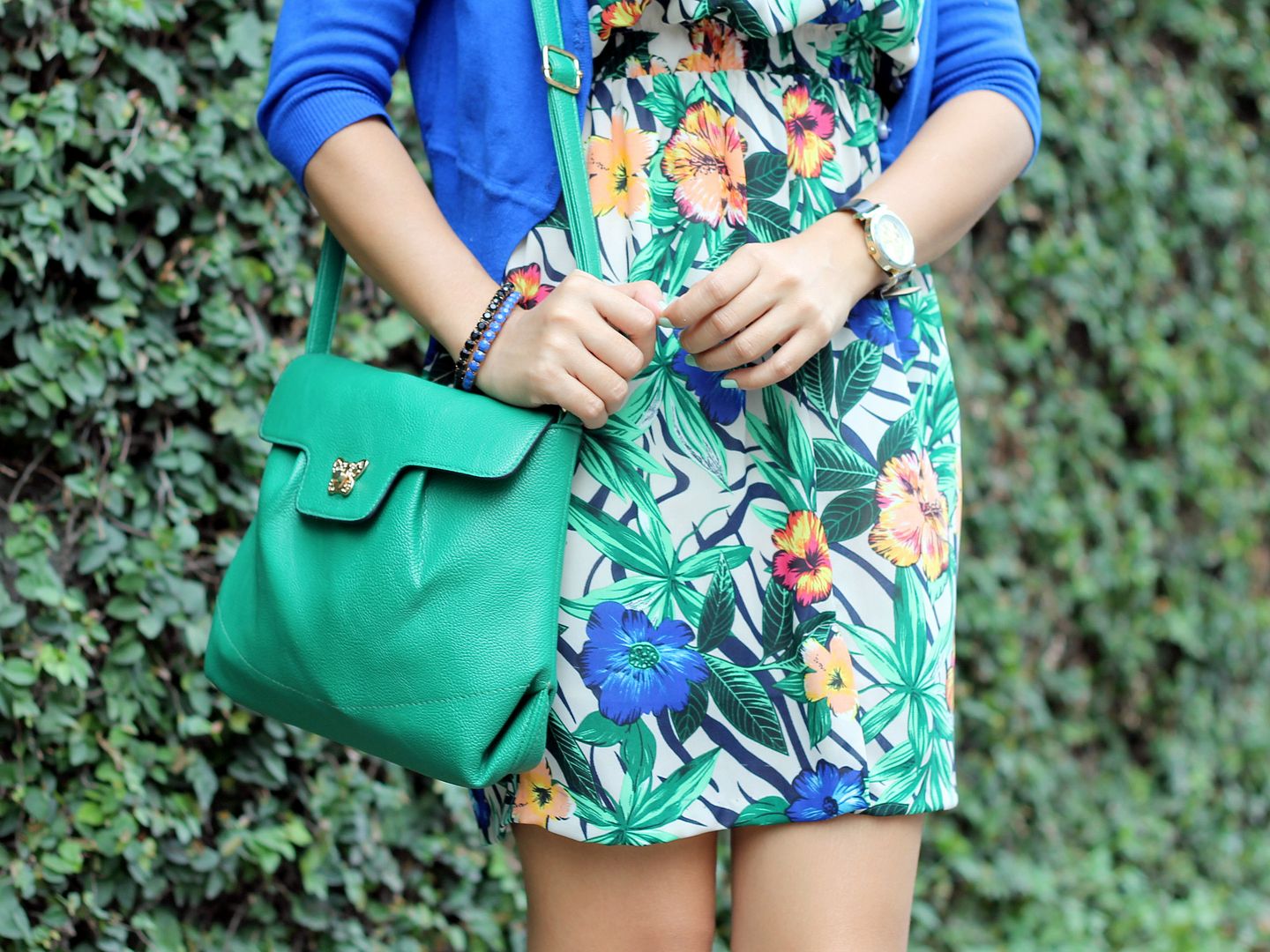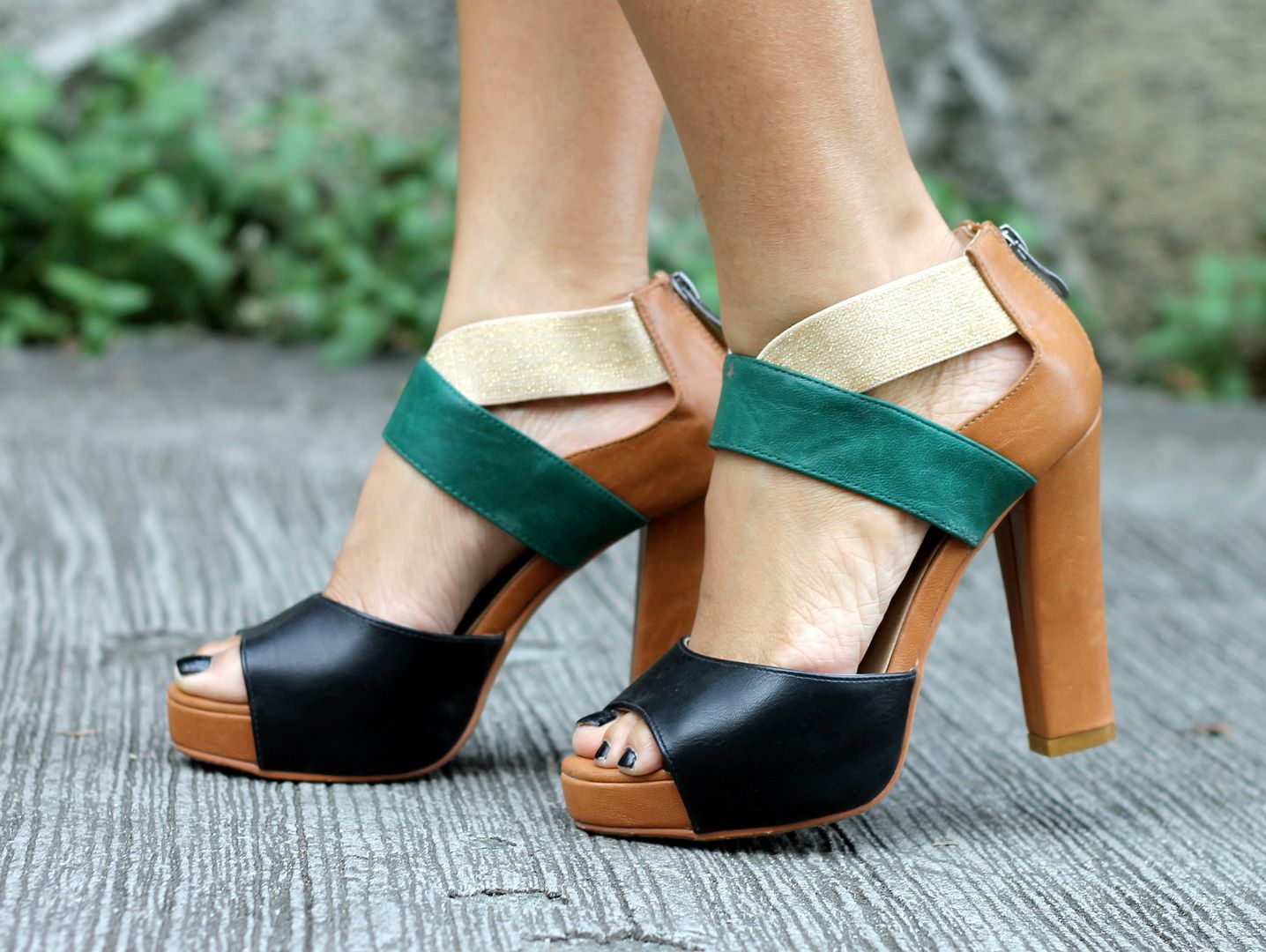 What do you guys think? *wink!*
_________________________
Thanks to Flora for the photos!