I can't believe I still haven't finished blogging about my recent Singapore trip! Anyway, here's Day 3 of our trip. Our itinerary was to meet some friends and to explore some more places in Singapore.
Here is the video vlog I filmed for you guys!
We saw "Manila Street" near our hotel at Victoria Street.
There was also this unique statue that my cousin and I saw. We kept wondering where that kind of statue would be displayed. A swimming resort, perhaps.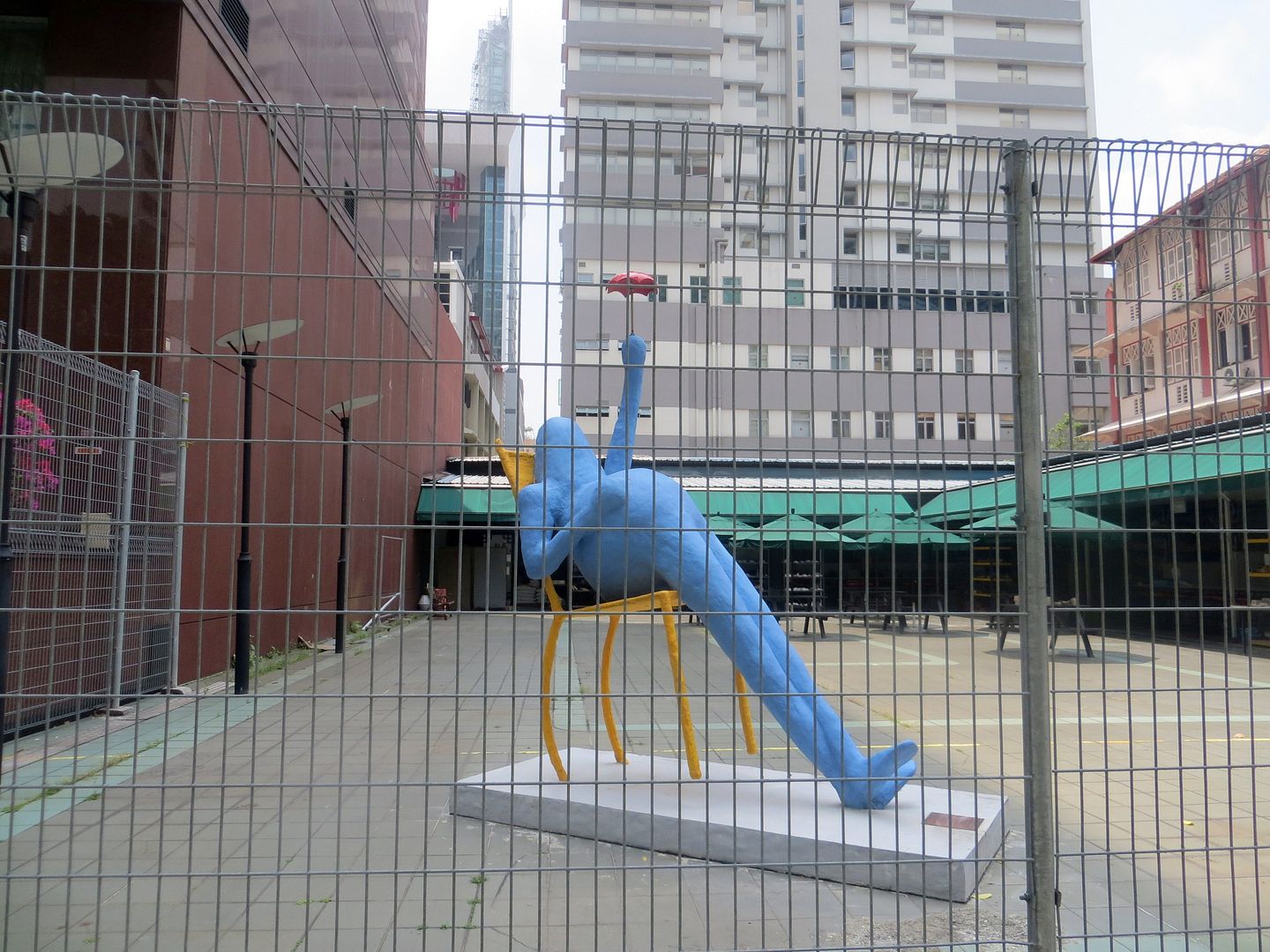 Going to the train station near Bugis.
Then we went to Marina Bay to see the Marina Bay Sands Hotel and the Gardens by the Bay up close.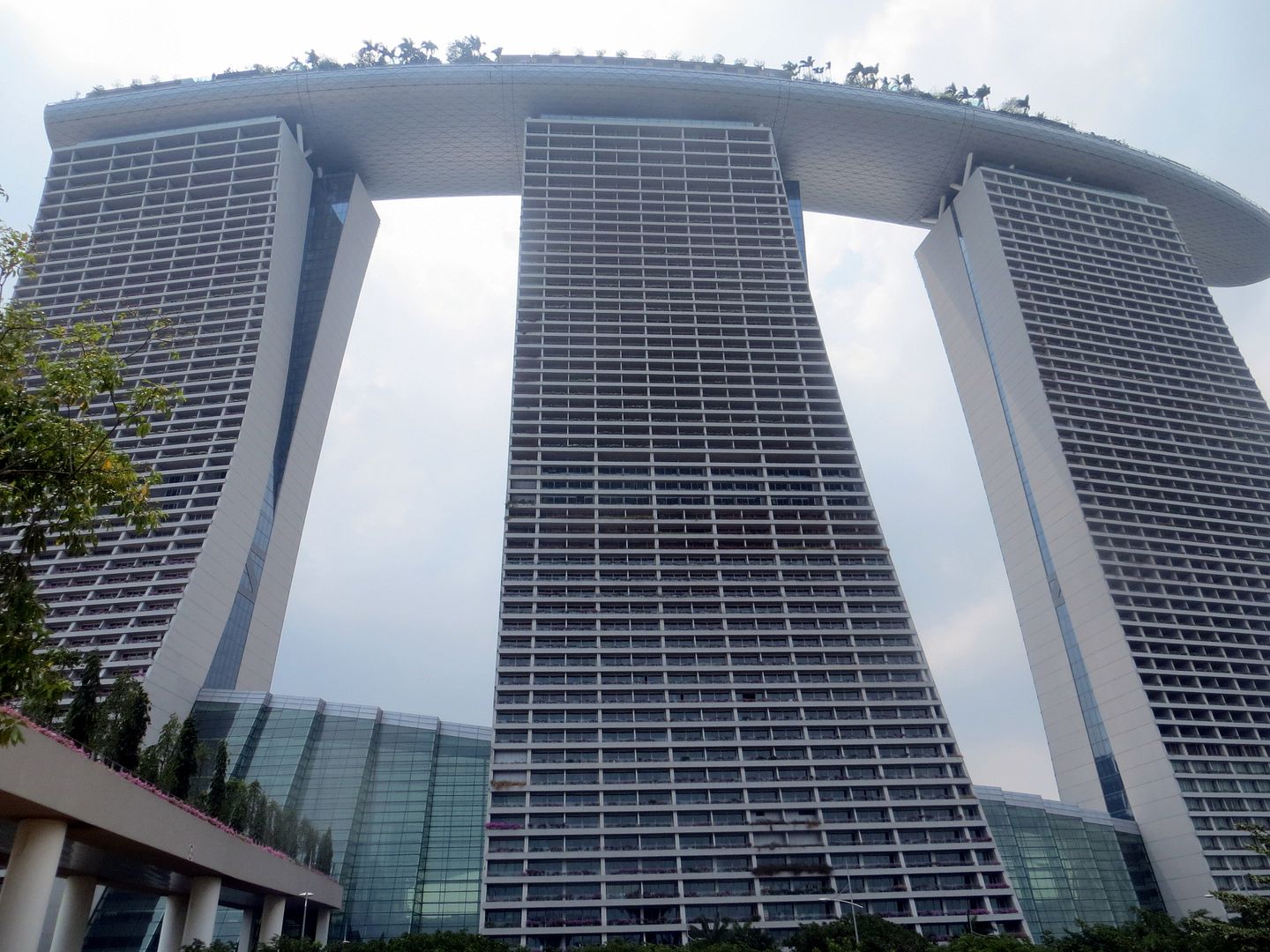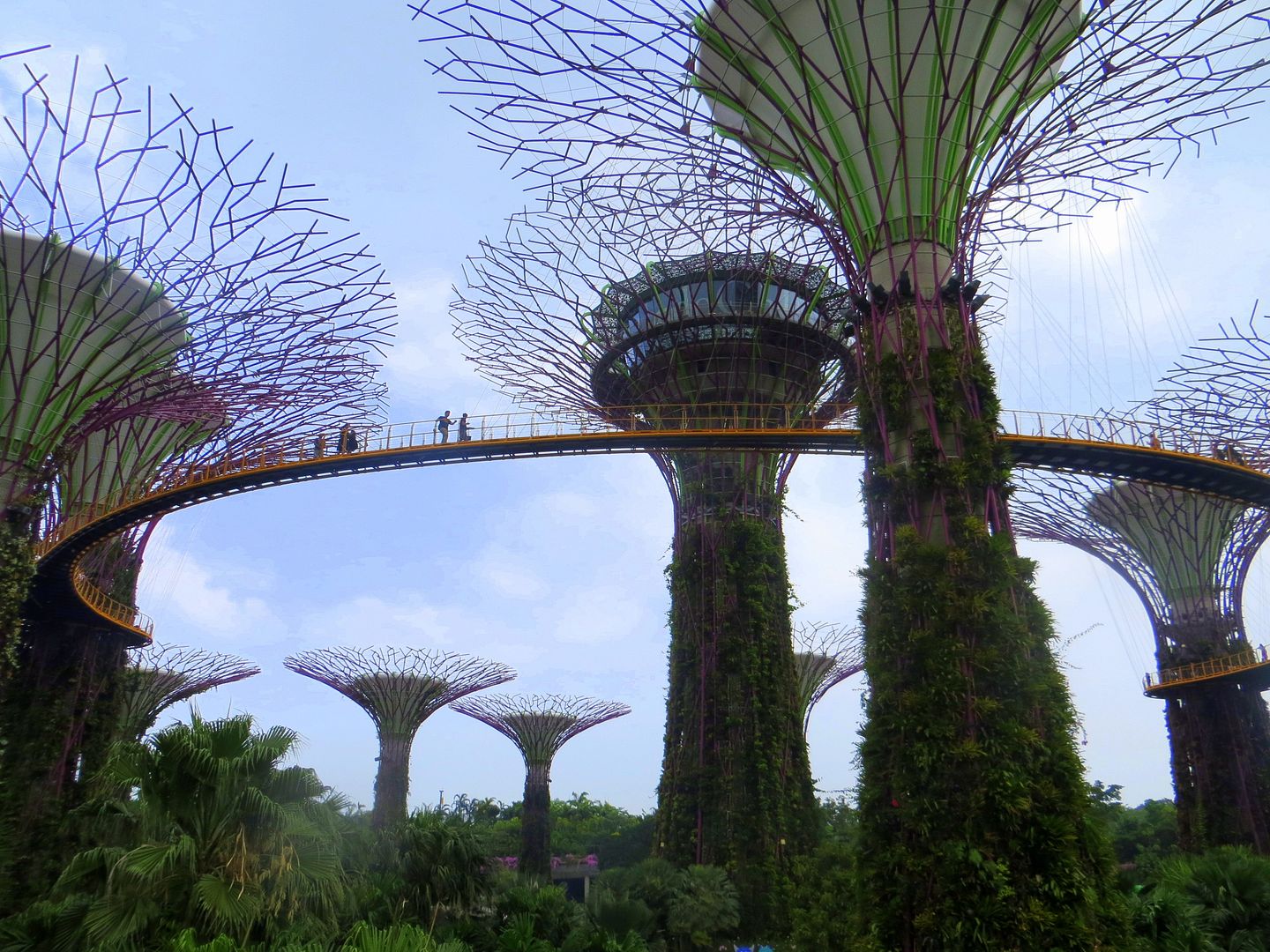 After that, my cousin and I went to China Town to have lunch. It started raining so we decided to eat at the first restaurant that we saw. It was a Chinese restaurant.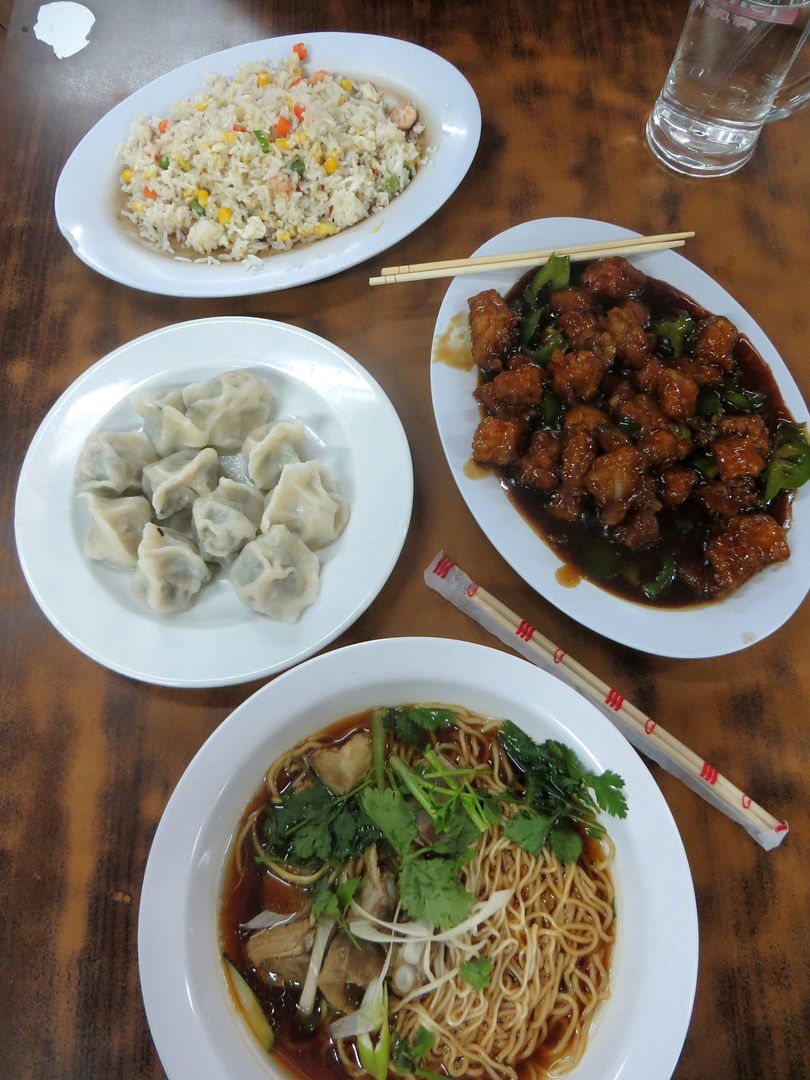 My cousin and I often eat at Filipino-owned "Chinese" fast-food like Chowking. We really like the food there so we were expecting we'd be able to eat the same food, only more delicious. But we were disappointed because the taste was weird, at least for our liking.
After that, we went to the China Town market to buy some souvenirs for our friends and family back home.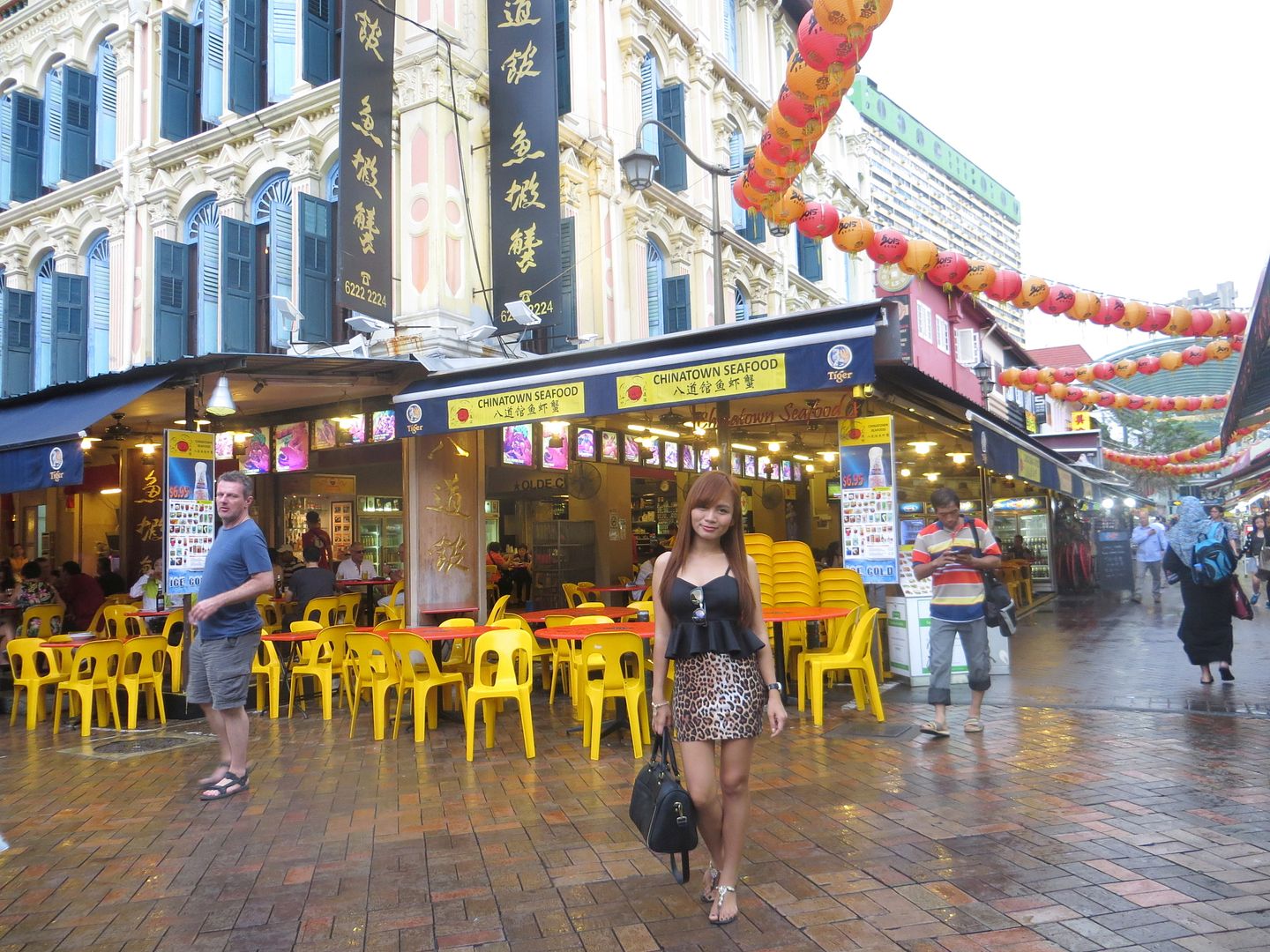 Stuff in Singapore are expensive, especially if you convert SG Dollar to PH Peso. So, if you want to buy affordable souvenirs, China Town is definitely the place to go.
After shopping, we went back to Bay area to meet my college friends, Maricel and Yinyin, that are currently working in Singapore. They treat us to delicious dinner at Makansutra. It was so nice to have free dinner with a very nice view of the Marina Bay Sands Hotel!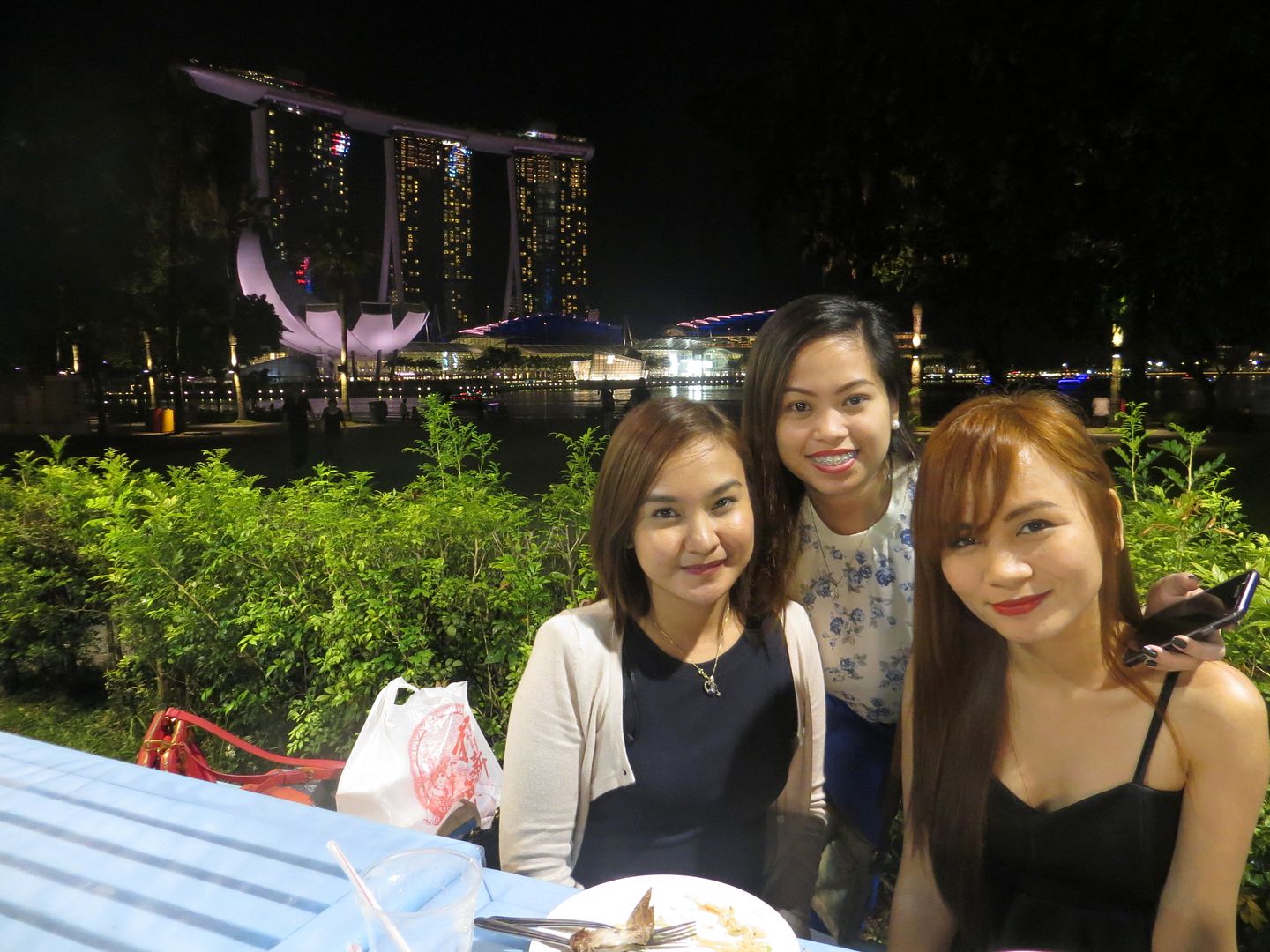 The last stop was at the Merlion and One Fullerton area.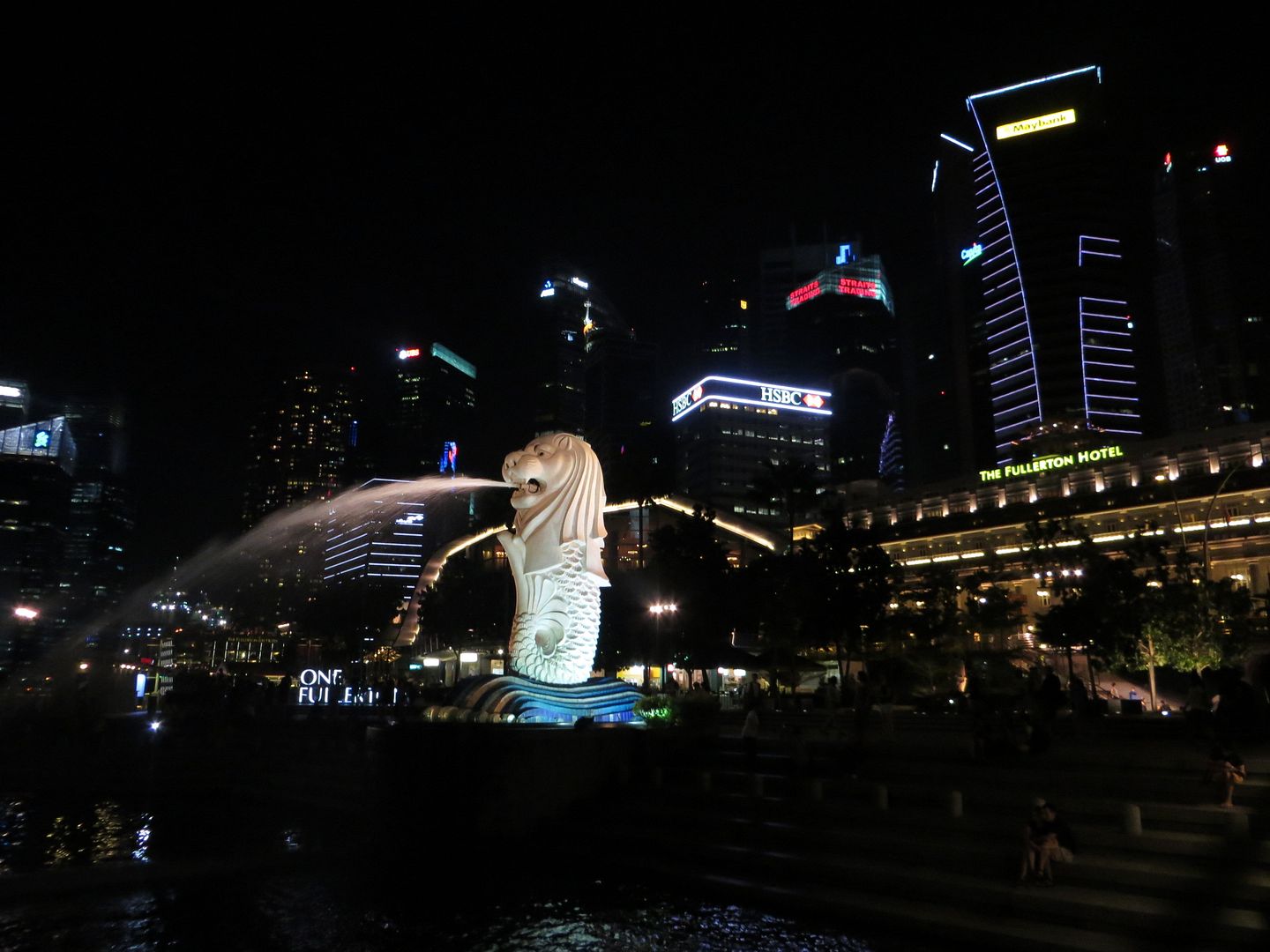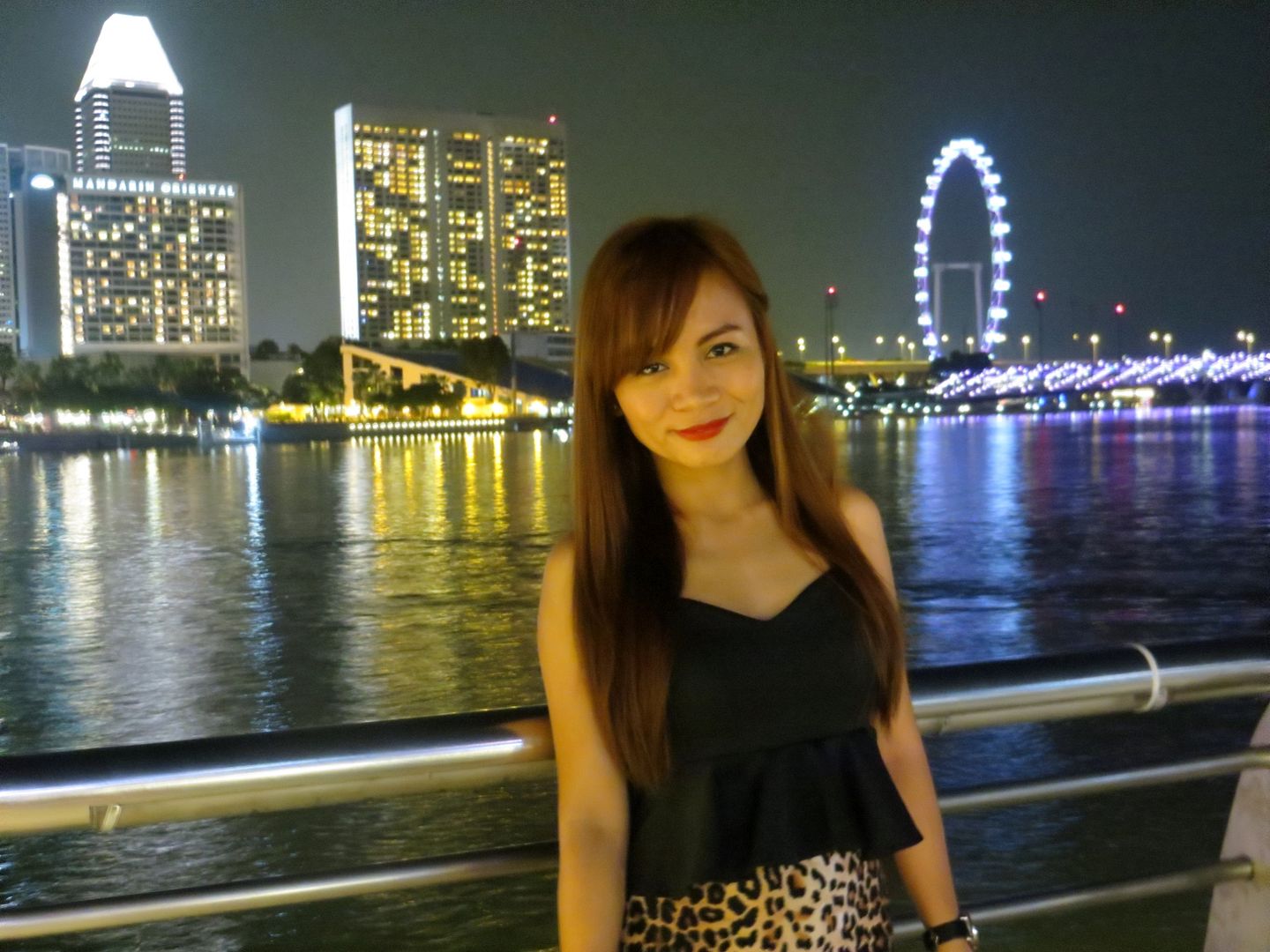 We got on the bus at around 12 midnight. We went to our hotel to leave some stuff and change clothes and headed out again to meet my cousin's friend. We were so tired after that but it was still a fun day!
I hope you enjoyed this post and the video that I took!
Please look for ward to more vlogs! Also, if you are on Instagram, please do follow me! My user name is @RealAsianBeauty.