Only 36 days until Christmas! Have you guys done your Christmas shopping? Coming from one of the countries that have the happiest and busiest Christmas, I've had the best and the worst Christmas shopping experiences. That's why I always try shop as early as October and November.
So, I'm doing an early Christmas shopping for my Mom. But instead of squeezing with people at the mall and queuing in line, I decided to just buy a gift for her online.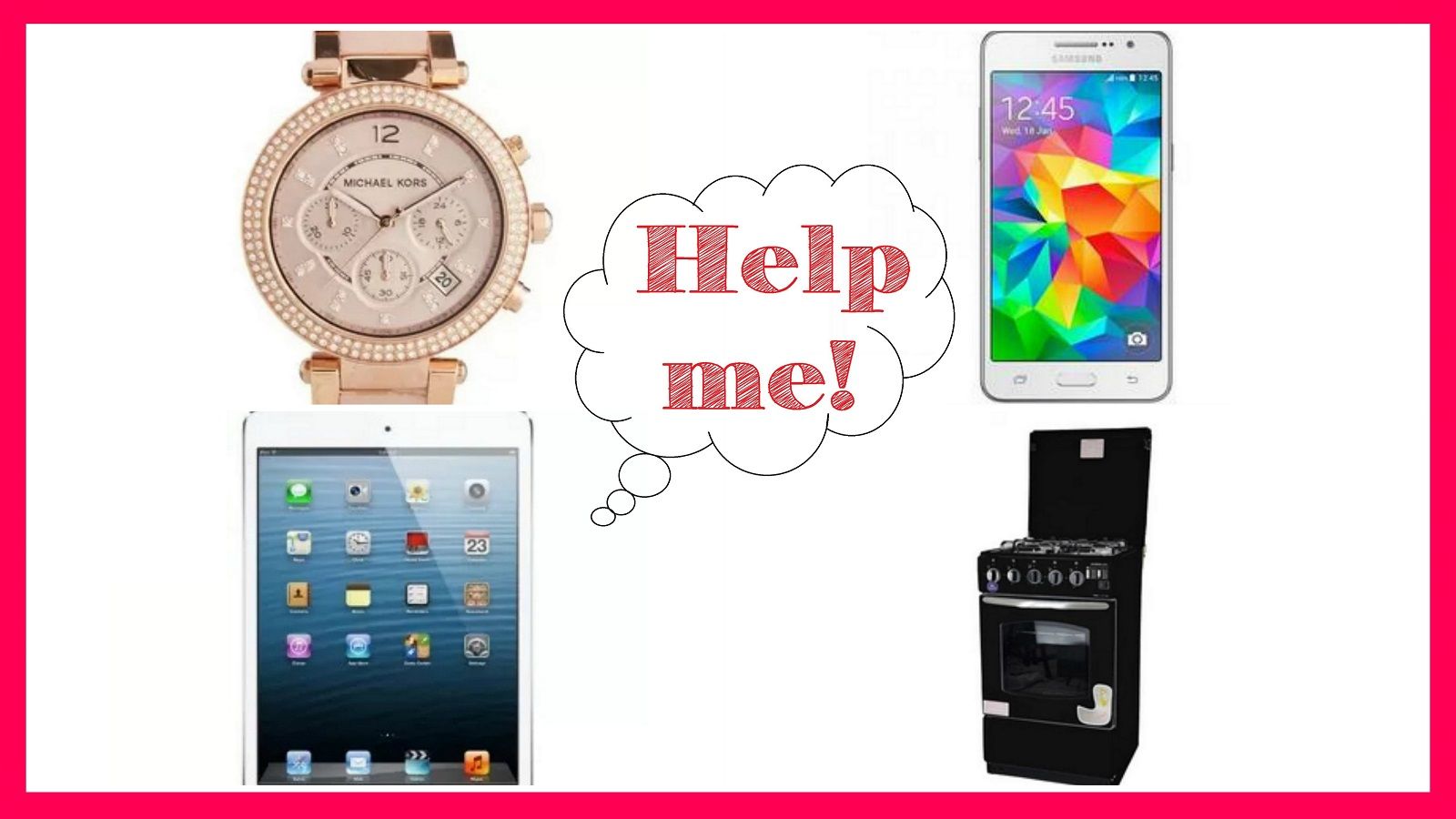 I chose four items for her. All of the items are things she doesn't have yet or things that she has been meaning to buy.
Watch the video below to know more about the items I have picked.
Item 1 : Michael Kors Rose Gold Watch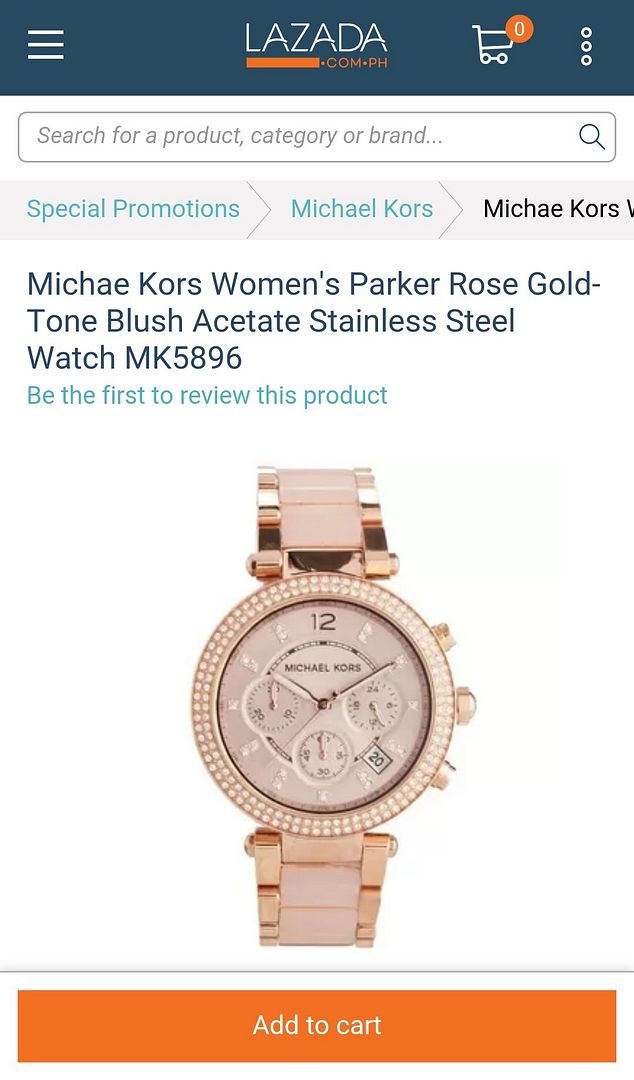 Item 2 : Union Classic Gas Range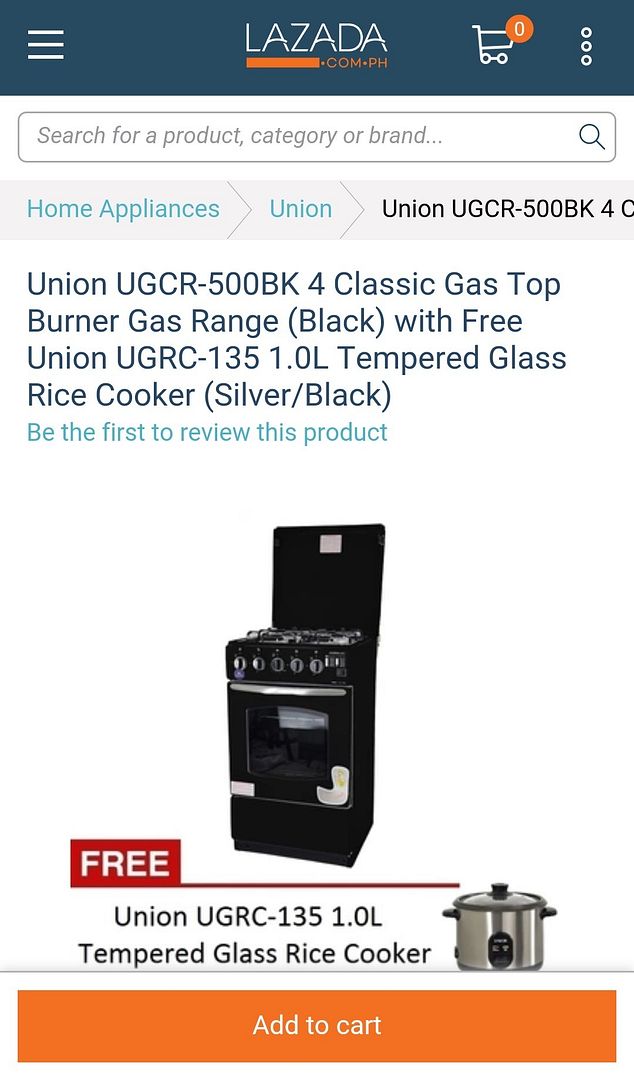 Item 3 : Samsung Galaxy Grand Cellphone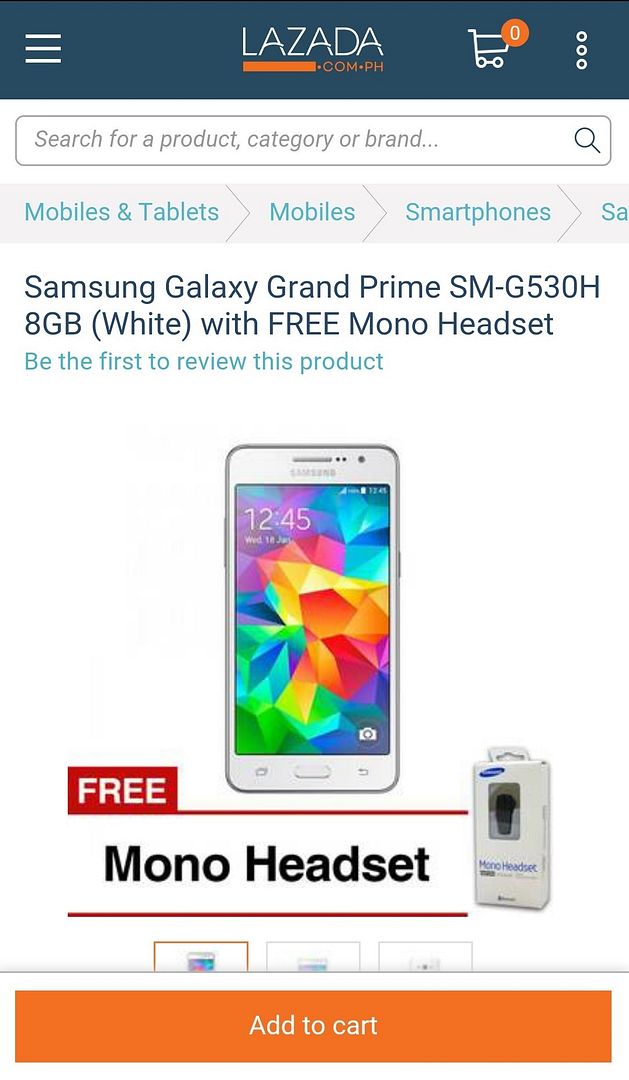 Item 4 : Apple iPad 16GB (white)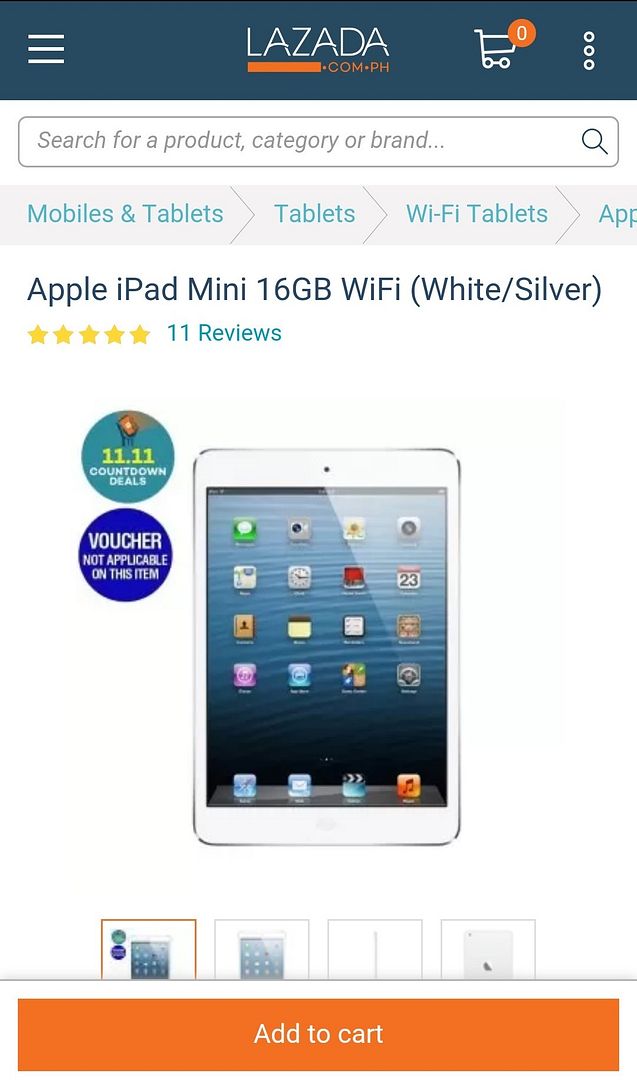 I know some of you might say that "LOVE" is the best gift for our mothers. But, what's the second best thing? hehe
So, please help me pick by simply leaving a comment on

my YouTube video HERE

.
WHAT'S MORE?? One LUCKY follower could WIN THE SAME ITEM that he/she has voted for! How awesome is that, seriously?
I'm looking forward to buying the gift for my Mom so please leave your vote NOW! ^^