No matter how far we go, we always want to go back where we began. It feels good to reminisce the good old days, don't you agree? That's why I feel ecstatic whenever I visit FEU. It feels like coming back home after a long journey.
I recently visited FEU to have a talk and share bits of my knowledge to 4th year Management Students. Like I've said before, never have I imagined I would someday be giving talks and speech to students because I was so shy to speak in front, least recite, when I was still studying. There's just something about standing and talking while the whole class sits and stares at you, right? It's nerve-wracking. But for some reason, I got older and became passionate about speaking to people and sharing what I know. I truly enjoy doing this now and I hope I could visit more schools and universities in the future.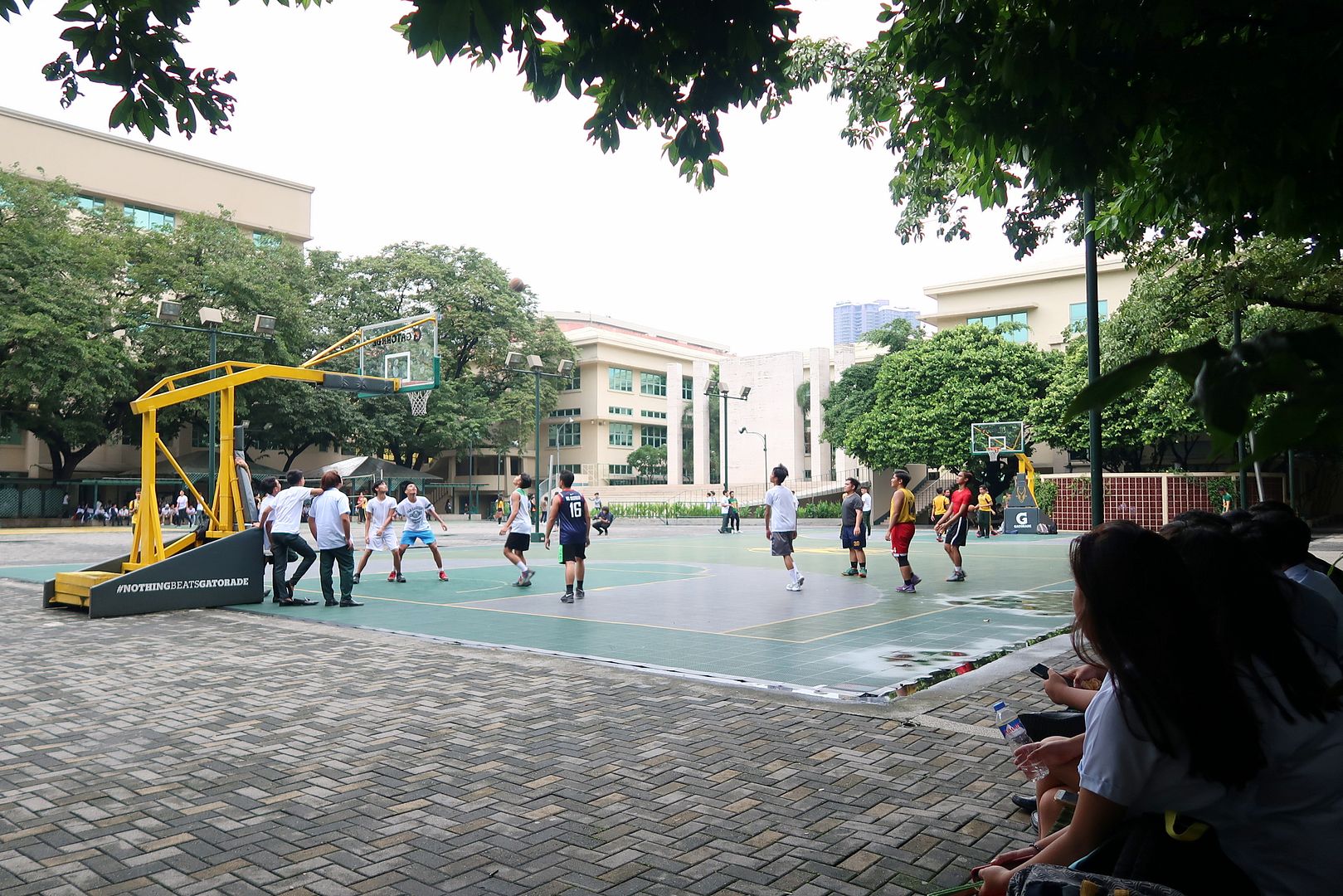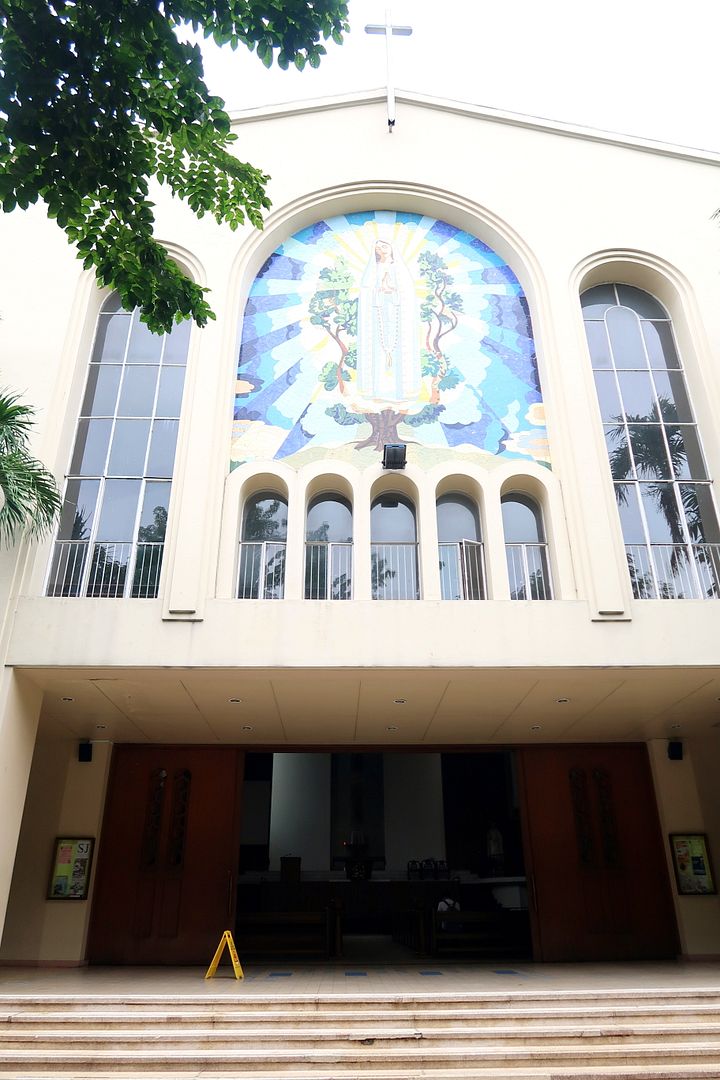 My task that day was to share some of what I know about makeup for the corporate world. Since the students are graduating and would be applying for jobs soon. I taught them about personality development and how they could use makeup to enhance and elevate their game in the corporate world.
The night before that, I prepared my short (yet super colorful) AV presentation.
The event was held at the FEU Technology Building and it was attended by 4th year FEU Management students, headed by the Management Society.
I am thankful for the trust and opportunity they gave me. Thank you so much, FEU Management Students!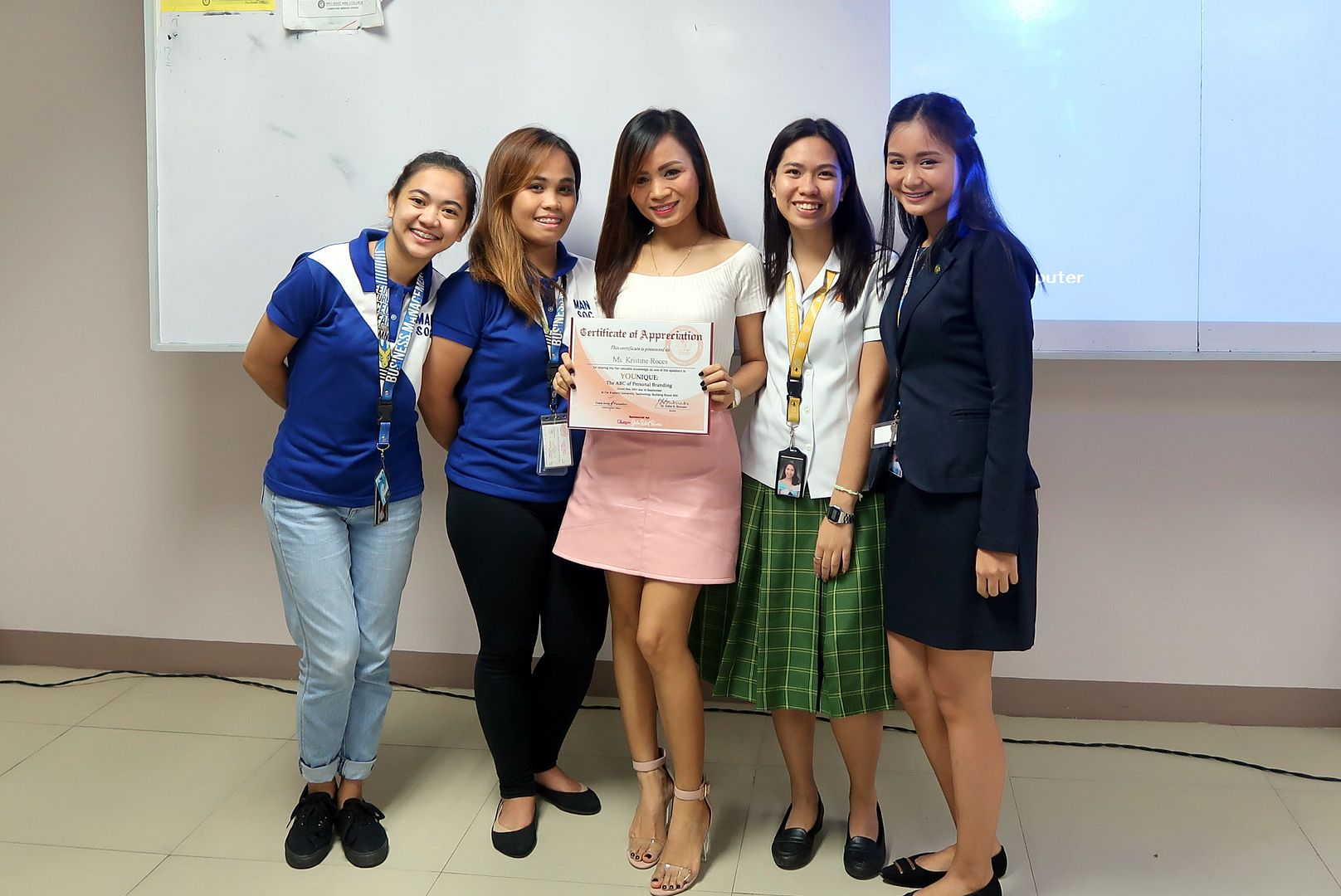 And huge SHOUTOUT to everyone I saw on the campus that day. Thank you for saying hi to me and for taking selfies with me. It's truly means so much to me each time I see in real life the people who watch my videos.
I was supposed to film another FEU vlog for my viewers on YouTube but the weather didn't permit me to do so as it started raining right after my talk. I stayed at AB grounds because I just missed my "tambay sa AB ground" days.
I also witnessed how honest FEU students are. I saw this phone laying on the bench, untouched. Apparently, it was left by someone (who later turned out to be a vlogger on vine, too) Anyway, I hope the honestly on the campus continues. Good job, my baby Tamaraws!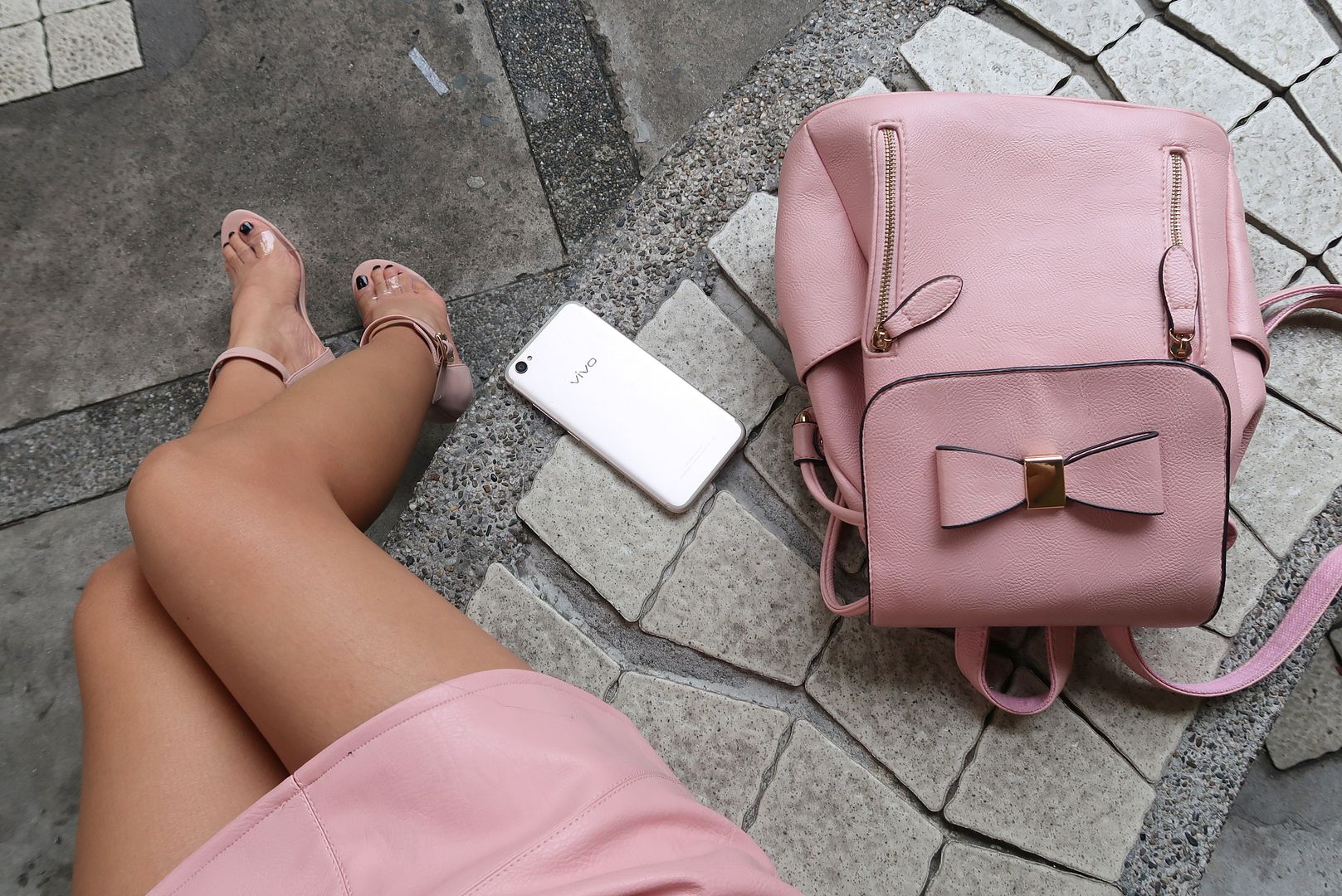 By the way, here's what I wore that day! A simple pink and white ensemble. Toned colors and cut yet still me - pink and girly. Hehe
If you and someone you know need a guest speaker for a university event, please don't ever hesitate to come to me. I offer it pro-bono because it's the only way I feel like I could give back to the community. Plus, I truly enjoy speaking in front and sharing my knowledge! Just e-mail me or contact me through my social media accounts
.
If you liked this post, please don't forget to FOLLOW me on my social media accounts!
YOUTUBE -

YouTube.com/User/RealAsianBeauty
FACEBOOK -

Facebook.com/RealAsianBeauty


INSTAGRAM - @RealAsianBeauty
Kristine