EXO is one of the biggest groups in K-pop. If you don't know them, WHY?
They recently released a new album THE WAR. One of the tracks in the said album is Kokobop. I honestly haven't fangirled in a long time so I thought of doing a reaction video to capture my raw and authentic reaction on the video.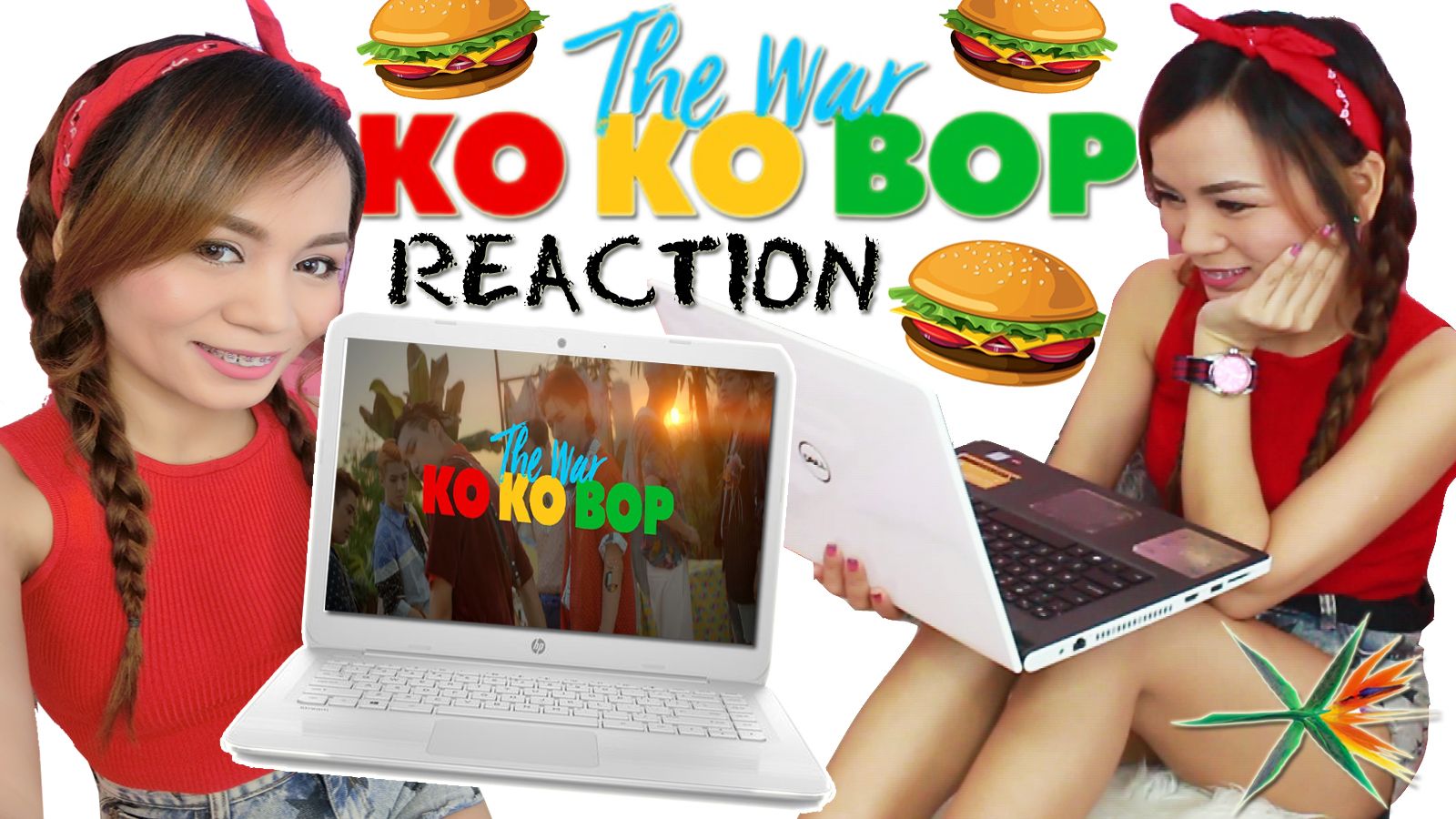 WATCH THE VIDEO to see my reaction :
How do you fangirl, though? I have seen almost every time of K-pop fangirl and I could safely say I am the "closet type" of fan. Not because I feel ashamed or anything but because I just tend to squeal on the inside rather than to burst my emotions on the outside. Hence, my reserved reactions in the video.
If you are new to this page, you may be interested to read more about my other real-life encounters with EXO here in the Philippines!
1.) Dream K-pop Fantasy Concert 1 -

read here
2.) K-pop Republic Concert -

read here
3.) EXO EXO'luXion Concert -

read here
4.) EXO EXO'rDium Concert -

read here
There are lots of K-pop groups now but EXO will always and forever be one of my favorites. I hope they still make it even after 5 or 10 years from now. I have so much adoration towards the group and towards the members. It would give me joy to still see them soar despite the numerous groups sprouting and older generation groups disbanding or falling apart...
I hope you enjoyed my video.
If you liked this post, please don't forget to FOLLOW me on my social media accounts!
YOUTUBE -

YouTube.com/User/RealAsianBeauty
FACEBOOK -

Facebook.com/RealAsianBeauty


INSTAGRAM - @RealAsianBeauty
Kristine