I

finally

bought a DSLR last month, thanks to my Mom for allowing me to. I got a Canon EOS 650D / Rebel T4i. This is Canon's newest entry level camera and the first flip screen and touch screen DSLR.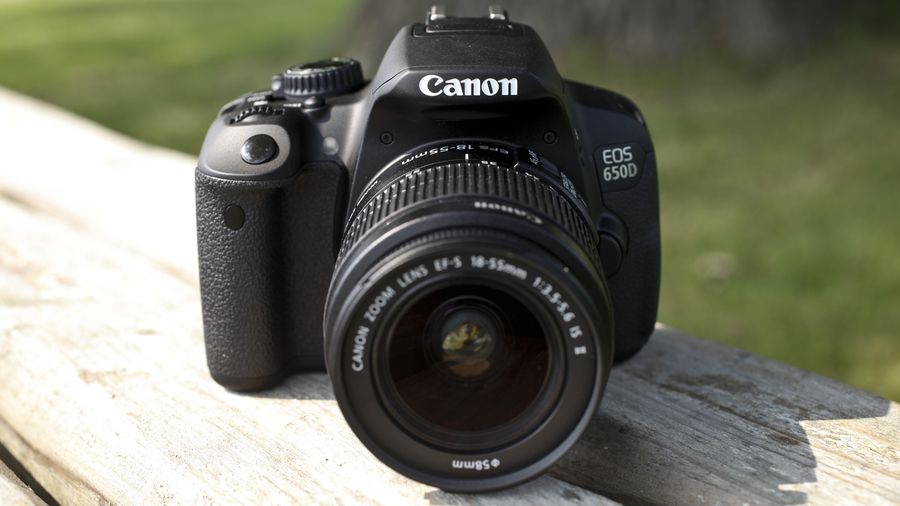 However, it is such a shame that I took up Mass Communication in college and had Photography class then but still don't know how to properly handle a DSLR! :( I need to refresh my knowledge! I'm planning to attend Mr. Jim Paredes' photography workshop soon. But it's sad that he still doesn't have any upcoming schedules yet.

Anyway, I decided to bring my camera out of the house for the first time today. Yes, it sat in my room inside it's bag last month. I was too afraid to bring it out, you know what they say... You value something more when you really worked hard just to achieve/buy it! :)

I tried it out together with my friend, Denise. I hope she really gets into photography really soon (so I could have someone to take my photos. hehe) Bloggers will all agree that being able to take pictures on your own is one thing... but having another person to take a decent photo of you is another thing, yes?

Here are some shots my friend, Denise, took. If you live/ work around Pasig then feel free to guess where the location is.
If you are a professional photographer then you probably notice overexposed photos and some unfocused shots here and there..
We took photos right in the middle of a busy street, as you can tell in the photos. Thanks to my friend for not being shy. Some of my friends get shy to take pictures in the middle of the busy street- I don't, but I have to respect them. hehe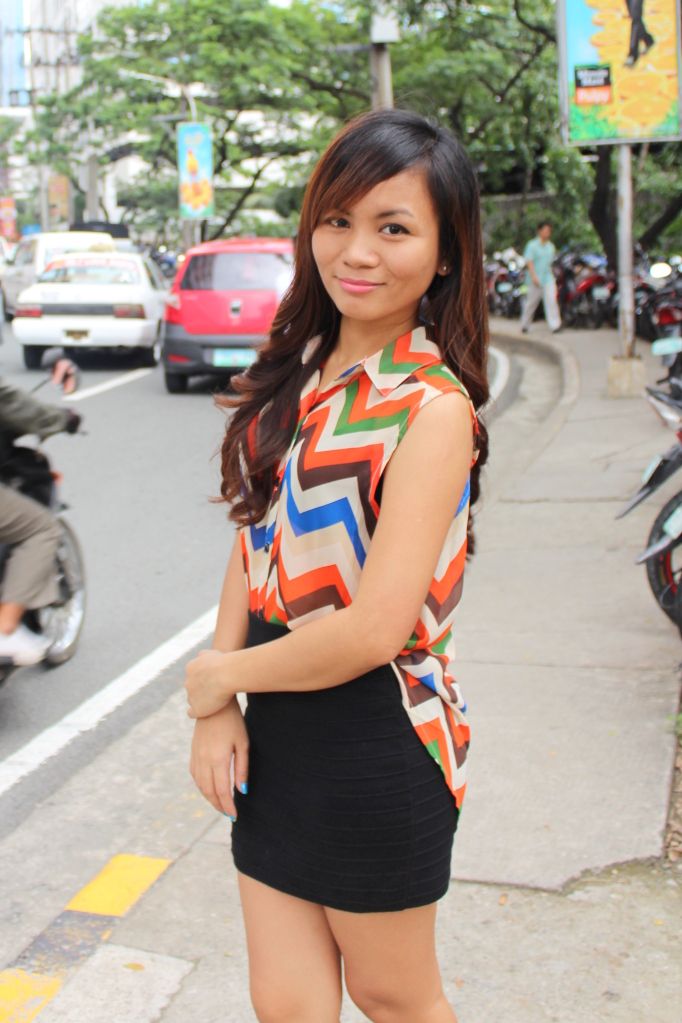 Those were the first outdoor photos I took using this camera. I need to remember the rules in adjusting ISO, Aperture and Shutter speed, I know!

Gotta attend a photography workshop really soon. Do you know any good photography school around Manila?

Thank you for reading!
Kristine