Asian skin is prone to pigmentation and dark circles brought about by prolonged exposure to strong sunlight. In addition, Asian skin is also quite sensitive to harsh ingredients and some

bleaching

products. Aside from the Yellow toned Asians, most Asians have darker complexion, and with the trend of having bright skin, some women really want to achieve

lighter

skin.
So today, I wanted to introduce a product that promises to lighten the skin and g

ive your skin smoother appearance without the harsh ingredients.
ES Skincare Lighter and Bri

ghter Cream & Mask
ES Skincare offers Lighter and Brighter Cream & Mask. It works gently to reduce pigmentation, dark circles and even out the skin tone. It also has excellent anti-aging factor and will leave the skin looking younger, brighter and with a glowing effect

!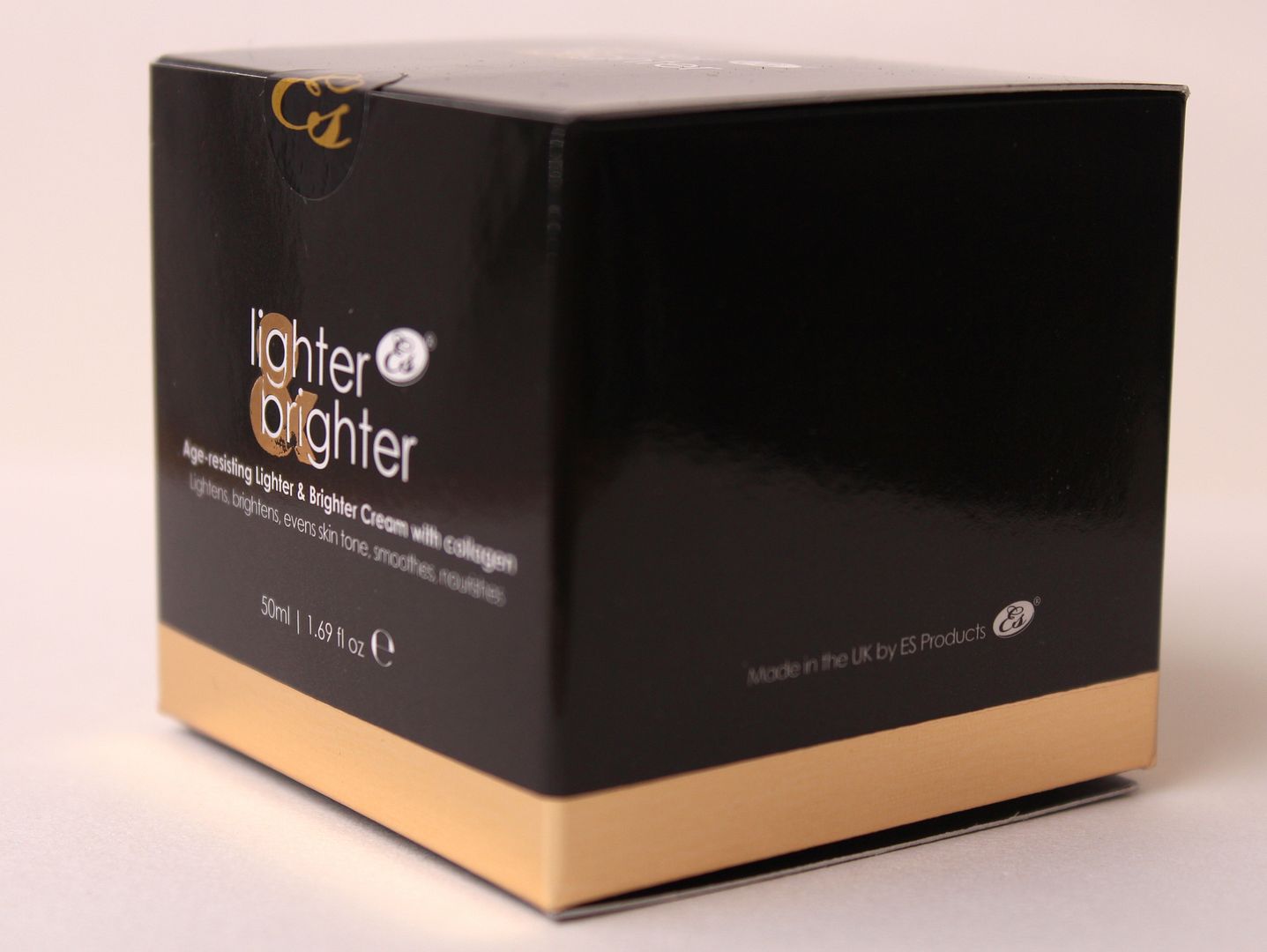 Price

:
£
29.95 Approx

. P1,966.83
Where to get it

: www.esskincare.co.uk
How the product works

:
The Lighter and Brighter Cream Mask contains an active ingredient called Kojic Dipalmitate that occurs naturally in a Japanese mushroom plant. It

is

known to

successfully

lighten pigment spots and skin

discoloration.
Kojic Dipalmitate works gently bu inhibiting the production of an enzyme called tyrosinase. This enzyme plays a crucial part in producing melanin, in turn, can lead to skin discoloration. By inhibiting the enzyme production, the Lig

hter & Brighter Cream helps prevent the problem.
As a natural ingredient, Kojic Dipalmitate works gently - unlike synthetic skin

lightening

products that 'bleach' the skin and can cause

irritation

.
What I like about the product is that the jar is filled with the product so you are assured that you are getting your

money's

worth

.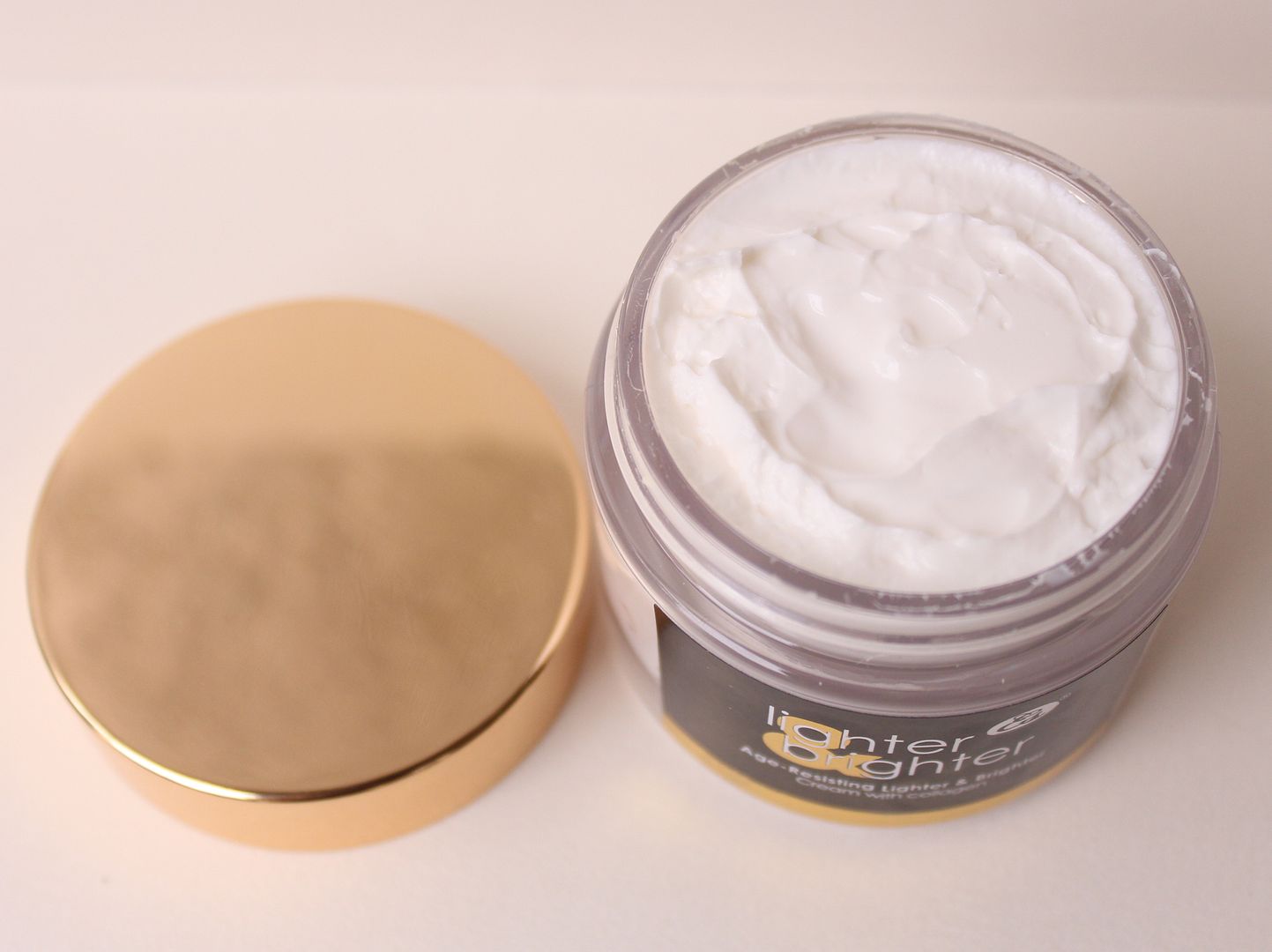 How to use the product

:
The

Lighter

& Brighter Cream can be used daily - morning and night

,

and should be appli

ed on clean, washed face.
What I think about the
product

:
The product feels cool on the skin. It actually feels like applying cold cream, only this one has whitening formula. I like the feeling of putting it on my face after a long and tiring

day at work.
You also know that I had acne breakout months ago

so

my skin has so many scars and visible pores and I noticed that after using the product for 2 weeks, the scars lighten, my skin was tighter and smoother and of course, my complexion was lighter

!
Here's a photo of my skin before and after using the

product

for 2 weeks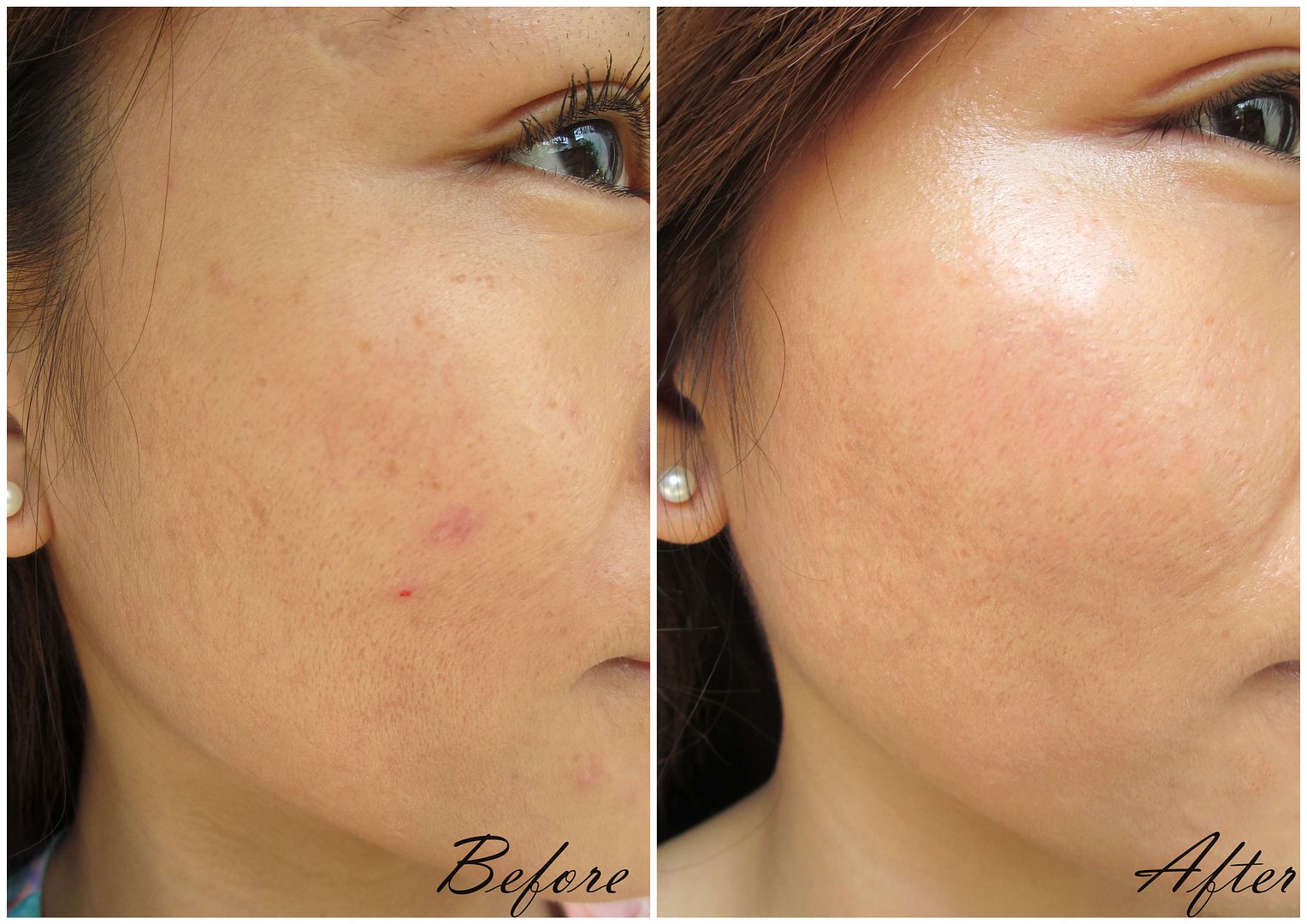 PROS

:
White

ning formula with mild ingredients

Gradually whiten

s skin

Makes ski

n tighter and smoother

My acne scars li

ghten

The jar is full with the cream

Smell is nice
CONS

:
Not available locally in the PH

A bit pricey if you will convert the price to peso
I really like this product and I have noticed great results in just 2 weeks. I suggest this product to those who want whitening minus the harsh ingredients. Get your own ES Lighter & Brighter Cream only at www.esskincare.co.uk!
Kristine