Most of you are aware that I really enjoy listening to K-pop music. It's something not only Koreans can be proud of, but also us Asians. It's good that Asian mu

sic is being patronized and loved in many parts of the globe now!
I have done a couple of K-Pop inspired nail art vidoes on YouTube because I noticed that those videos are what most people like. Somebody requested for EXO. I'm not really aware of EXO so I had to search for photos, ask a friend who knows EXO and watch their music videos a couple of times before I was finally able to come up with a design

.
H

ere are the inspiration photos:
Thumb
Index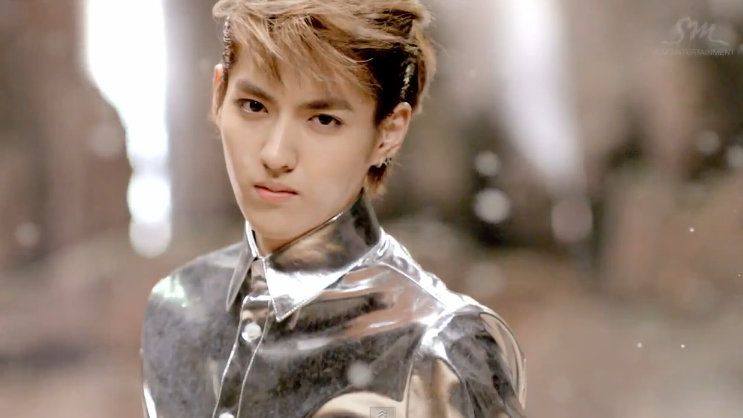 Middle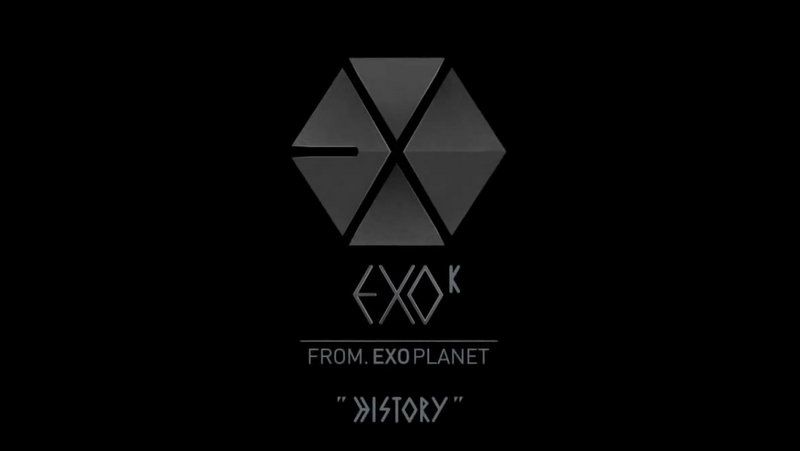 Ring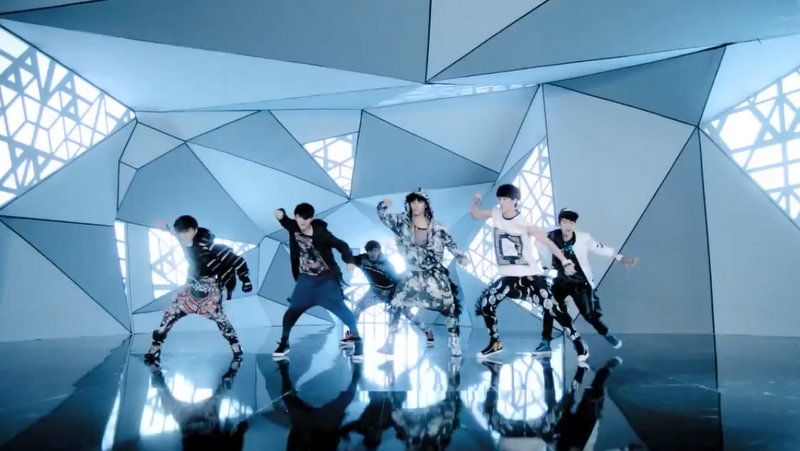 Pinky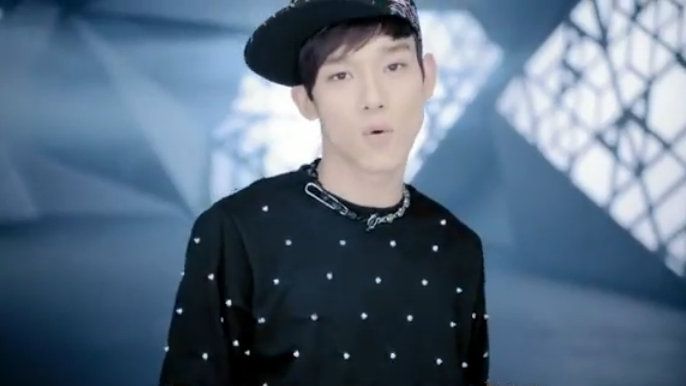 I'm not really a fan of EXO so I'm not fully aware who the members are, least know all the 12 member's names. lol. So, if you like EXO I apologize if I didn't choose your bias. I just picked the designs randomly. I needed to chose the prints that would be easy to paint on

a small canvass. :)
Here's the tutorial:
I hope you like this tutorial!
Whenever I make a K-Pop inspired video, I always feel excited because I know I will make someone (a fan girl) HAPPY! :)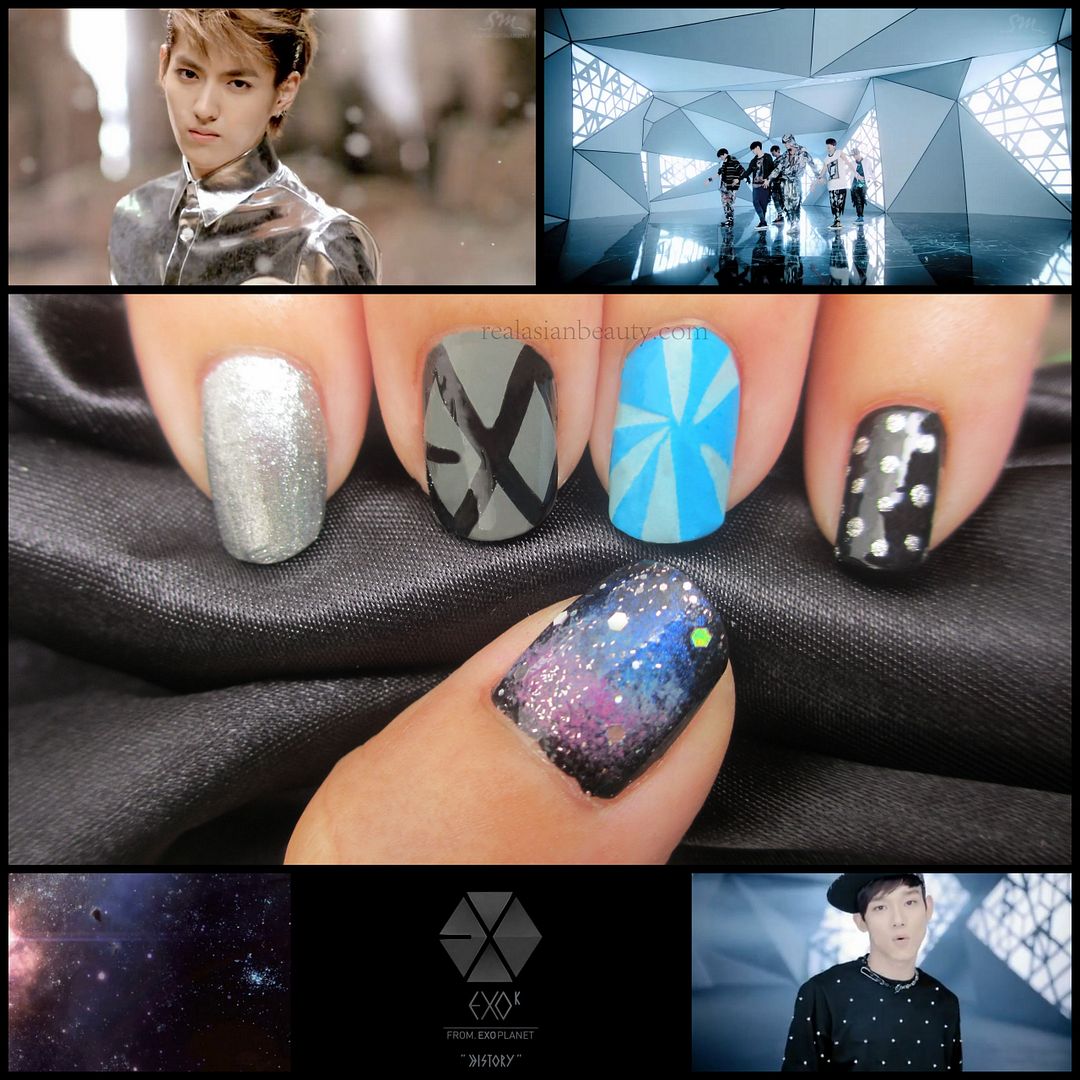 Visit our YouTube channel to watch more videos.
Thank you for reading!
Kristine