Hello everyone! Merry Christmas!
I've been gone for a loong time, if only being absent on the virtual world is illegal, then you can all sue me and I'm sure I wont be able to bail myself out.. lol!
2 days after Christmas, how did you all spend your holidays I hope you celebrated with your family, friends and the people you love.
I just want to do a very quick post reminding you guys that I haven't forgotten about you all!
My last proper blog post was December 12, 2012 and the last video tutorial on Youtube was November 19, 2012! This season has been so fast, busy, and overwhelming for me therefore the lack of proper update.
My Canon Ixus 230 HS also decided to break on a holiday so I couldn't do nail art tutorials. I still have a 650D dslr though but just as it's so perfect in taking hd photos, it's still lacking when it comes to creating high-quality macro videos--must be the kit lenses it has on. I think I really need to get a 50mm lens really soon!
Canon, are you reading this? I swear by Canon camera and I think I will use Canon until the day I can't handle one anymore... But, does it really take 3 months to get a camera fixed? I bought an Ixus 230 hs in January 2012. (My 3rd Canon point and shoot in 4 years) and it broke after 10 months of purchasing it.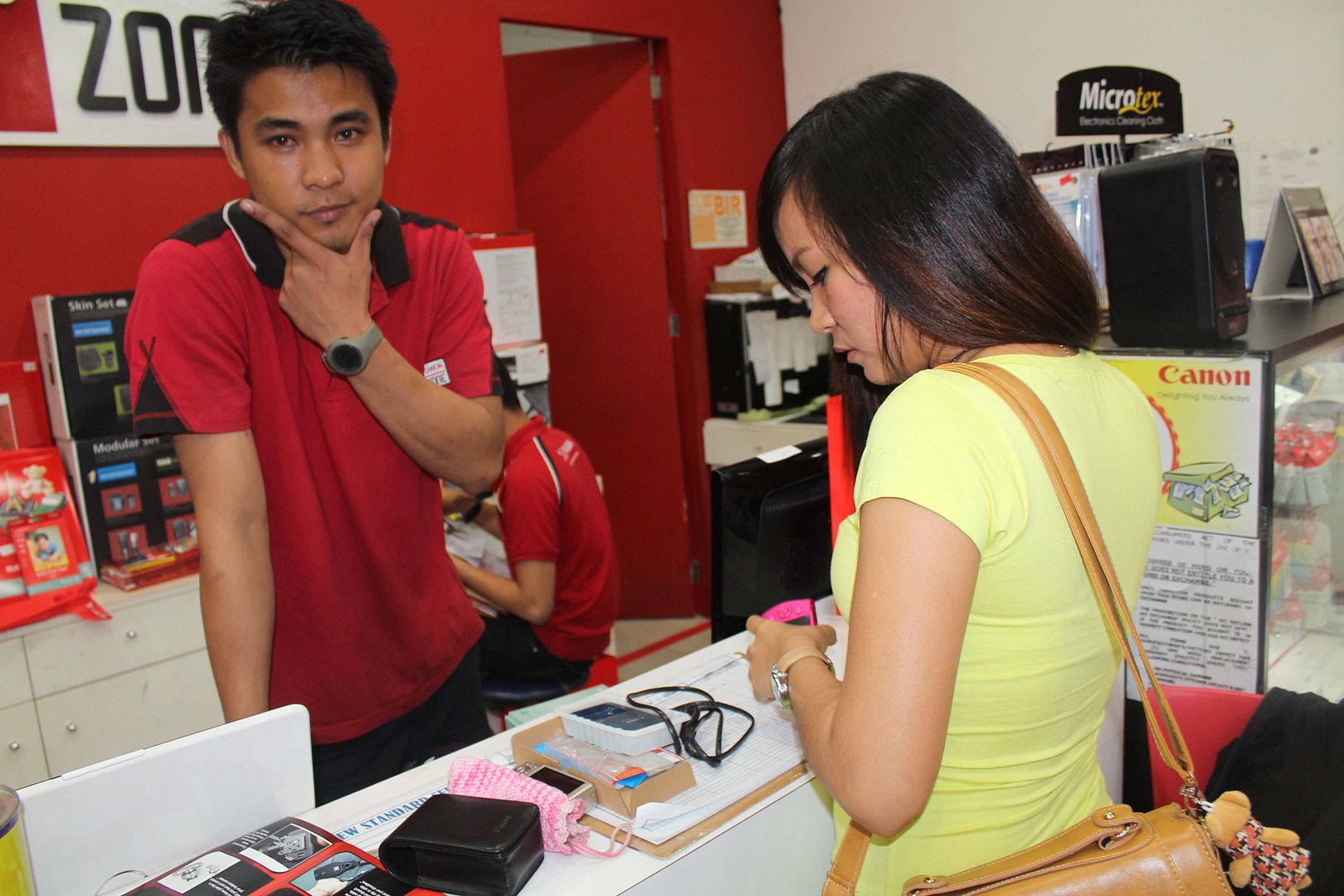 I don't even know how the technician could pose like that,
when clearly his customer is not happy with the service.
I went to Canon SM North Edsa and they promised to get it fixed after 3 weeks. I went back after 3 weeks but they said the unit hasn't been fixed yet and I have to wait for 3 months because that's when I can claim my camera. No camera for 3 months means no YouTube and no blog for 3 months.. Do you even know what that means? That means no clothes in my cabinet, no water in the faucet and no food in our table. (lol, I kid!) But, seriously Canon?
So, that's one reason for my absence. Another reason is the crazily-busy-yet-fun Christmas season. The roads have gotten tighter and busier. People in a rush everyday, shopping for gifts and parties and family events here and there. In a busy time like that, who doesn't have the time to blog? Me, and I am sorry!
Just to give you a little hint of what I've been up to while I was gone, here are some photos..
1.)

Went to Divisoria with my friend for a little Christmas shopping. This is what you'll get with 1,000 bucks!
2.)

I have two Christmas giveaways for you guys. Have you joined yet?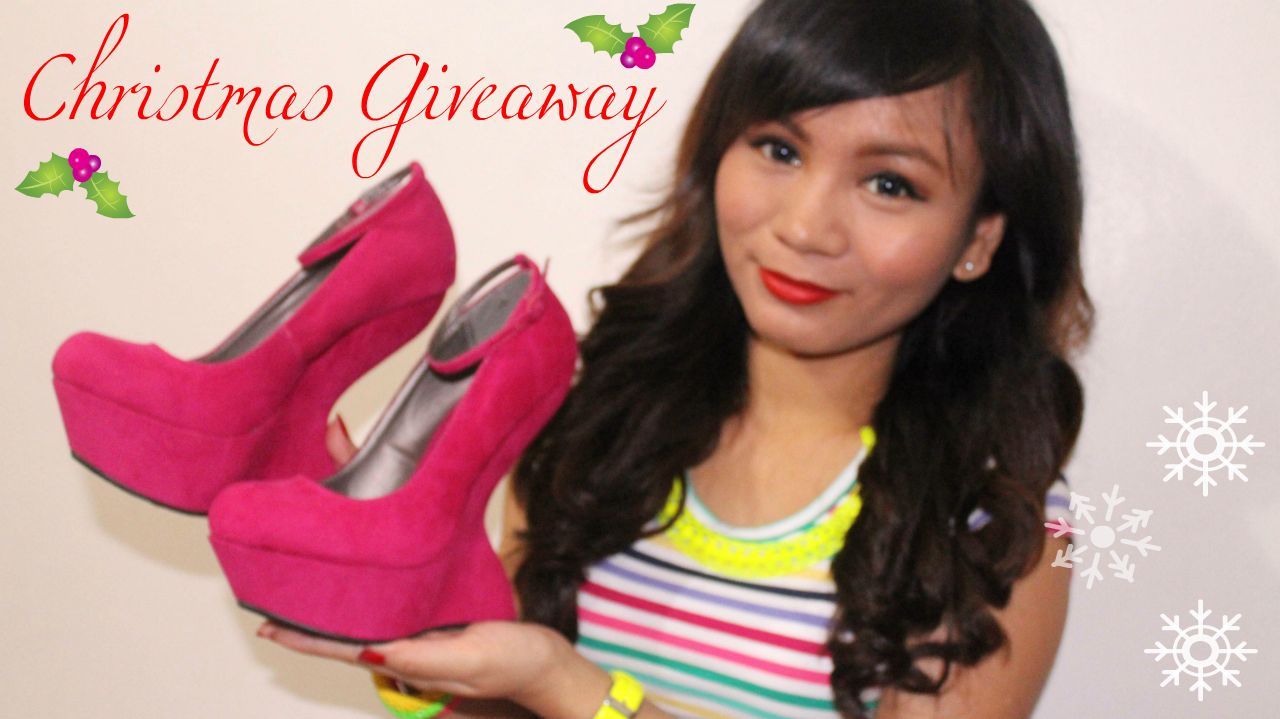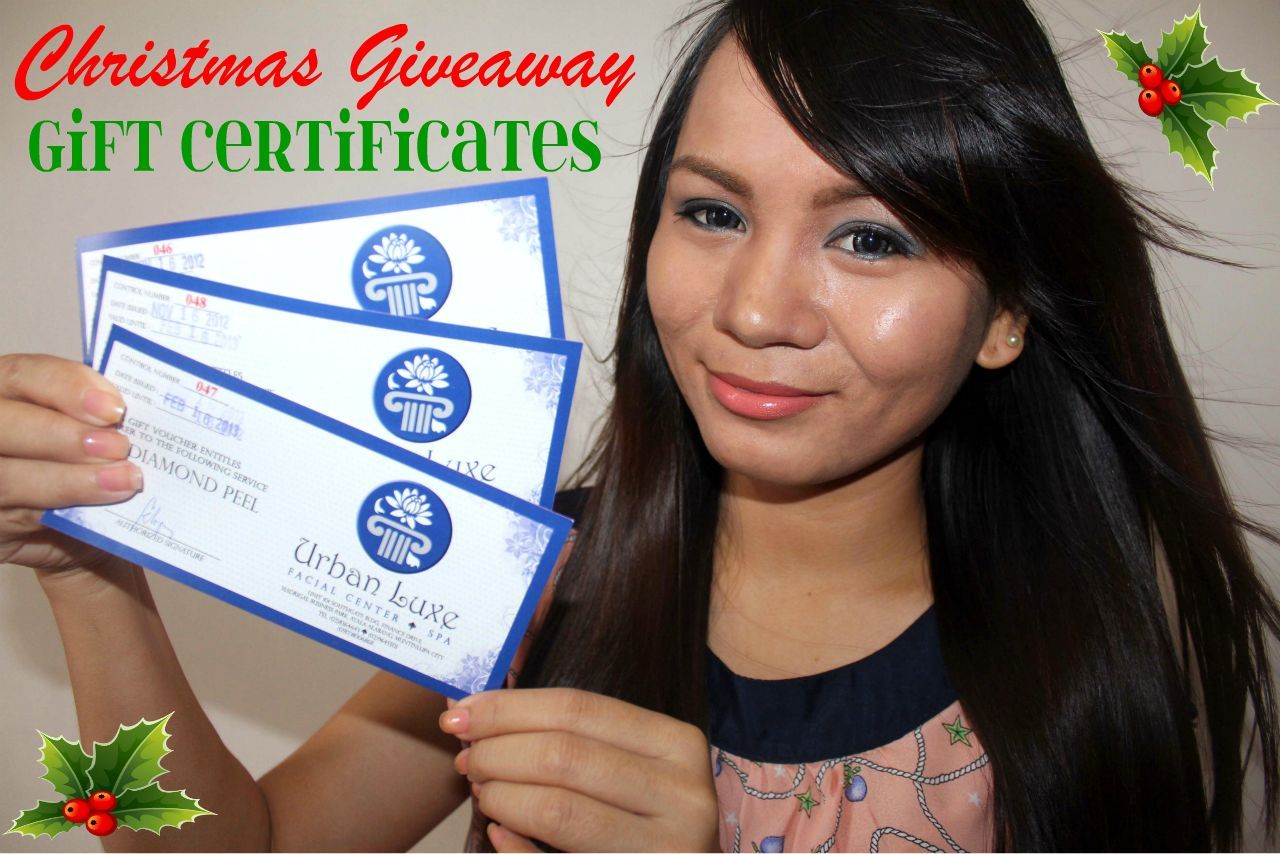 Diamond Peel GCs Giveaway :

here
3.)

They said the world was going to end on December 21, 2012. So there I was with my bff on 12-21-12 at 12:12 am waiting for any earth shake or thunder. Apparently, the world did not end. Thank you, God! <3 font="font">3>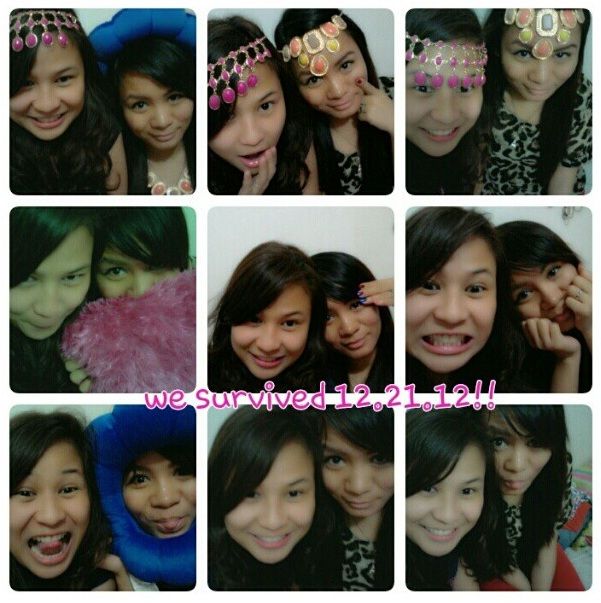 4.)

Since the world did not end, I appreciate it even more. I didn't know Ortigas was this pretty in the afternoon. I usually just stare at my computer most of the time. So pretty view from the penthouse!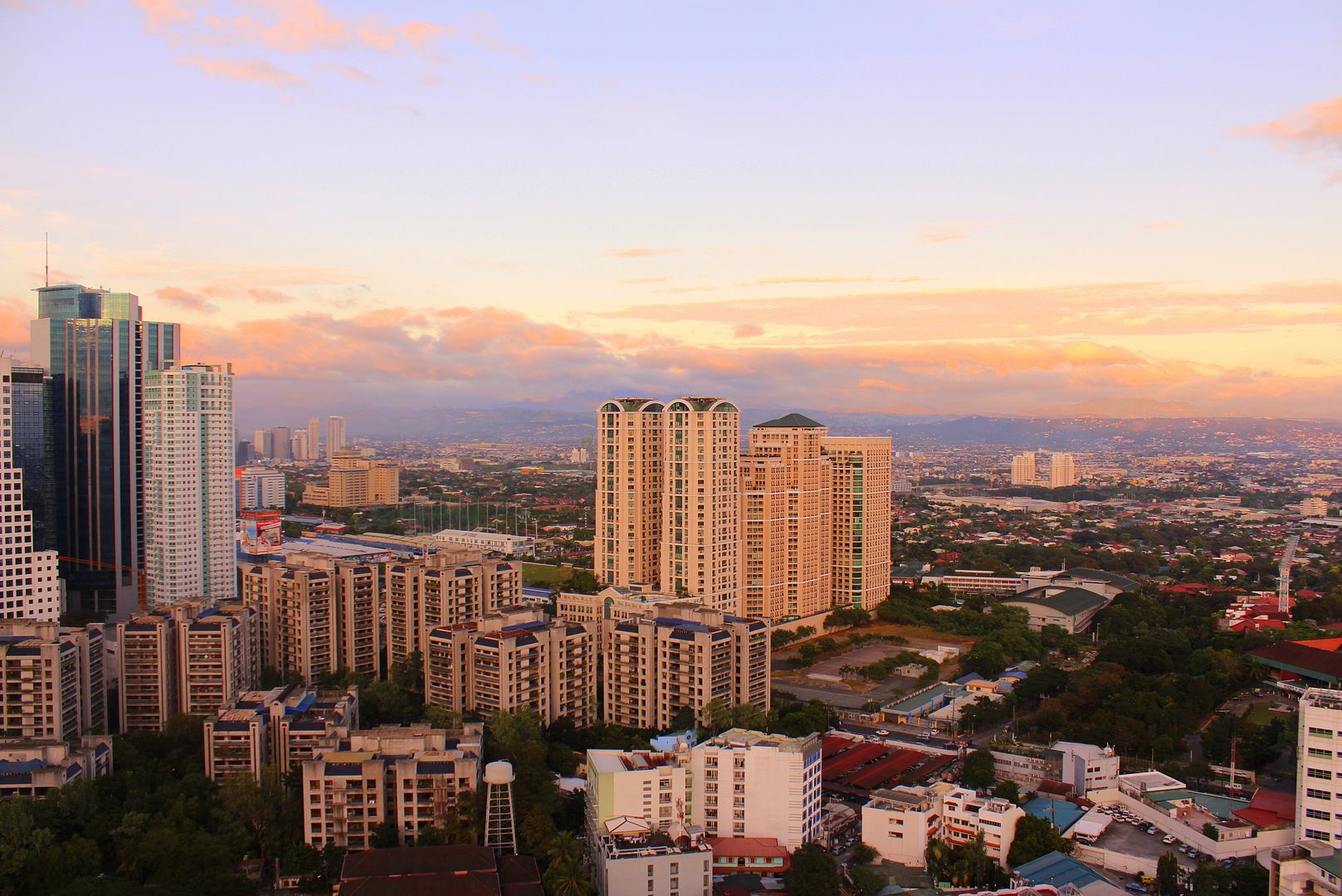 5.)

I also spend most of my days trying to finish 9 episode and 15 episode reality shows of a certain group. Comment below if you know who that group is. :)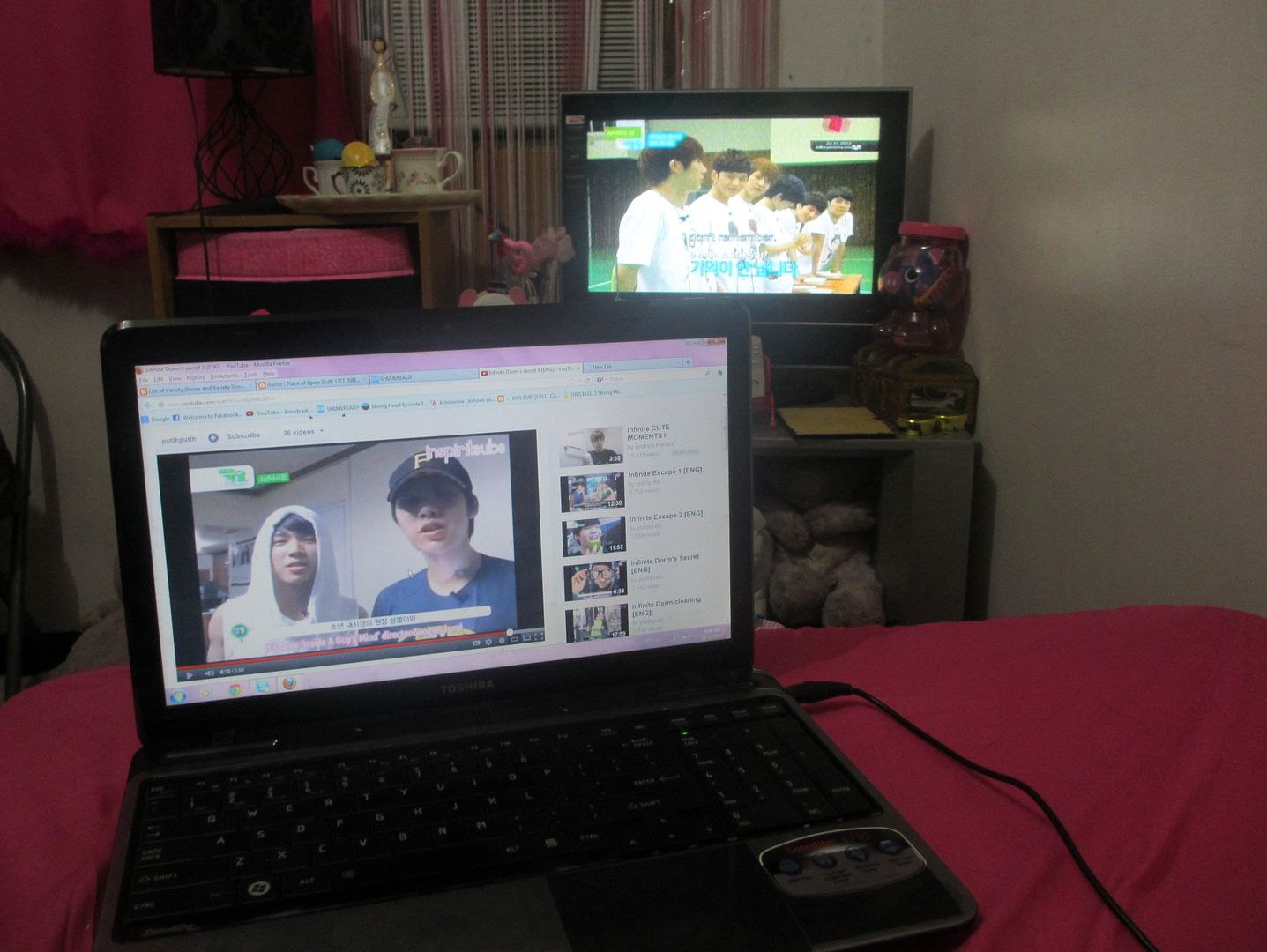 6.)
I'm
so close to having 25,000 subscribers and almost 6,000,000 views on my YouTube channel! Thank you to my kind and sweet subscribers!
7.)

And if I'm not doing any of the activities above, I'm busy throwing confetti and blowing bubbles at Christmas parties and gatherings! :)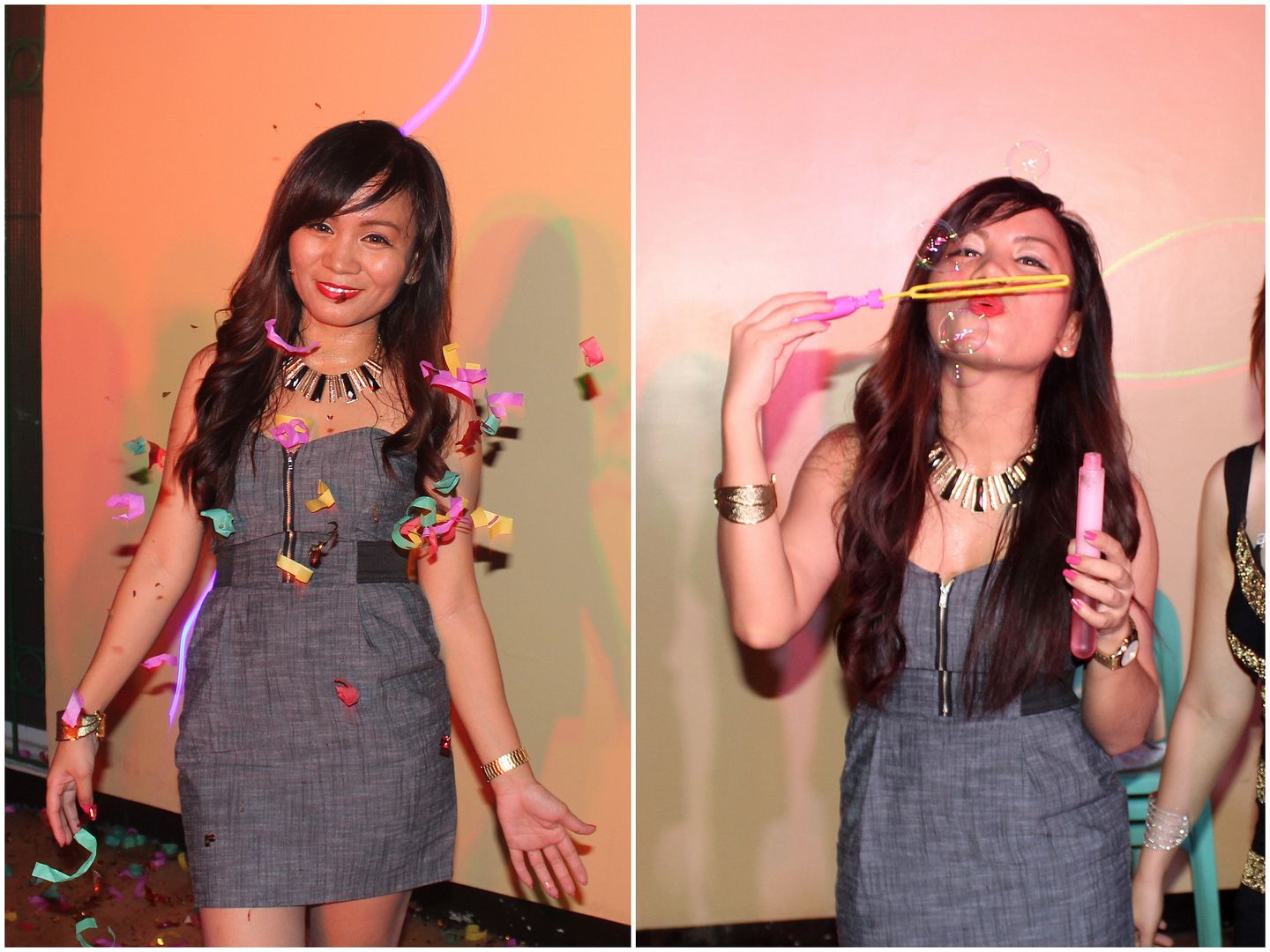 It's been a really over-whelming yet fun holiday! 2012 is almost over and 2013 is just 5 days away! I am wishing for a more blessed, fruitful and God centered 2013. I am looking forward to so many blessings in the coming year.
One special event that I am looking forward to is the day I'll finally be able to use these tickets! I've had them as early as October. I can't believe I originally bought a ticket to see SNSD. Now, I feel sad for not taking VIP tickets so I could see Infinite really close! Sigh. I know for sure that Tricia Gosingtian is going to be there since she is an SNSD fan.
And that's pretty much all the reasons why I've been gone. I hope to be able to be back on my regular habit of blogging and uploading videos for you guys.
Let's just enjoy this season while it's here. Let's all celebrate the New Year with a blast but remember to keep safe!
Welcome the year of the snake! Please be kind to us.