Japan is well known for things that are Kawaii. From clothing, make-up,

fashion

magazines, billboards, cute

b

ento boxes, to cosmetics and etc!
I discovered cute Japanese cosmetics that come in cute pink/Lolita packaging that is good quality yet

very

cheap!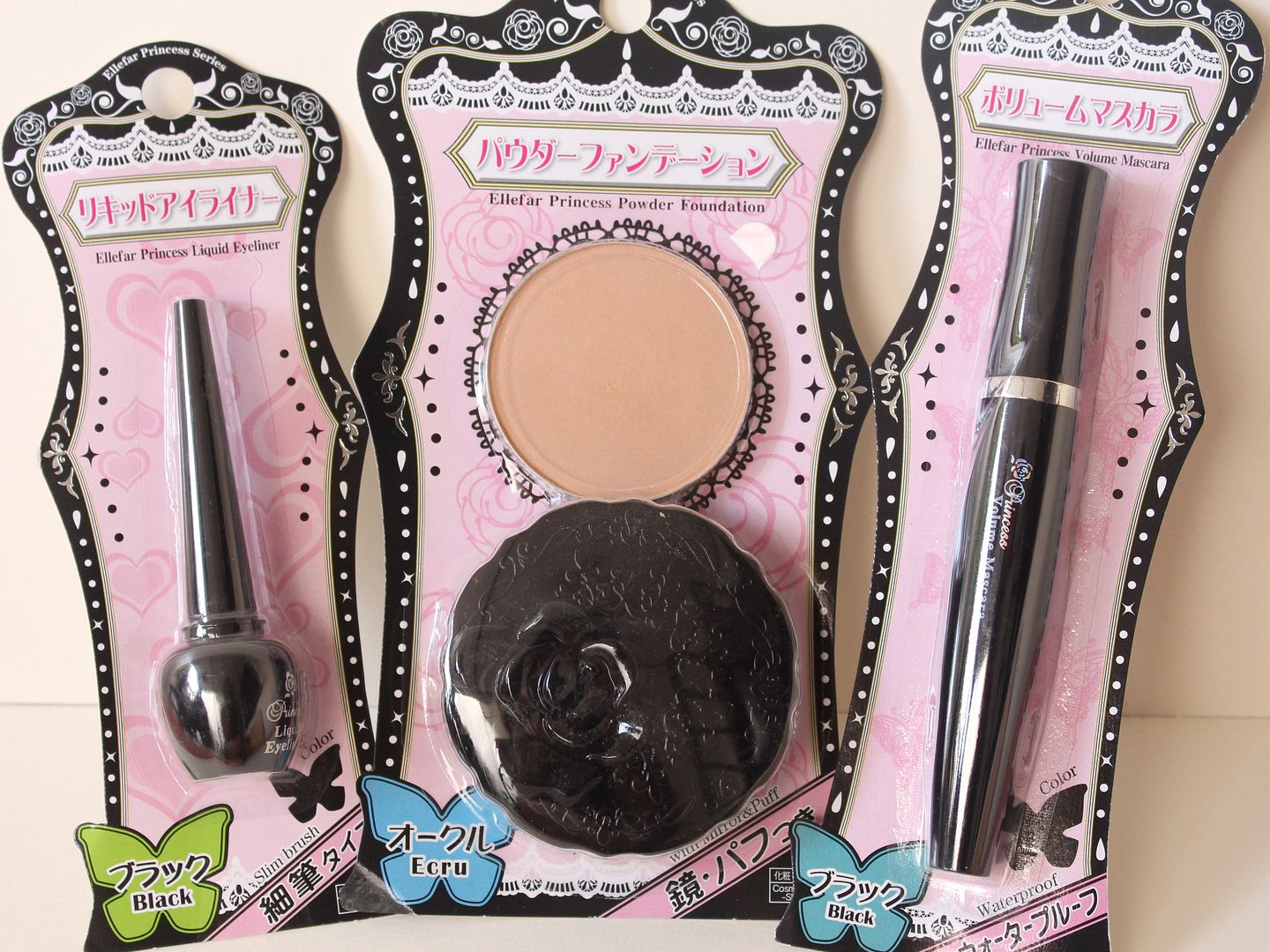 Have you guys heard of Daiso / Saizen? It's a

franchise

shop from Japan that sells all the things you could ever think of. From kitchen ware, to toiletries, stationeries, cosmetics and even food. What's so good about this shop, you ask? It's knowing they sell all items for a certain price. Here in the Philippines, they sell every item f

or P88 each/ ~$2.
Photo from frannywanny.com
Da
iso
/ S

aizen

branch : Ground Floor, Trinoma (Inside True Value, beside Cros

sings)
I was shopping alone, like I always do, when I decided to go to Saizen to look for some stuff. I was browsing the lanes when I saw a shelf of cosmetics. Knowing how good Japanese cosmetics are, I tried my luck and looked for something I would like. Much to my surprise I saw these cosmetics that reminded me so much of Dolly Wink and Majolica Majorca's packaging. There were no testers so I really just had to purchase them and wish they are of good quality. When I got home, I immediately tried them and I was glad I

bought

them. Cheap. Cute packaging. G

ood quality. What a steal!
I bought a face powder, liquid eyeliner and mas

cara.
1.)

Powder Foundation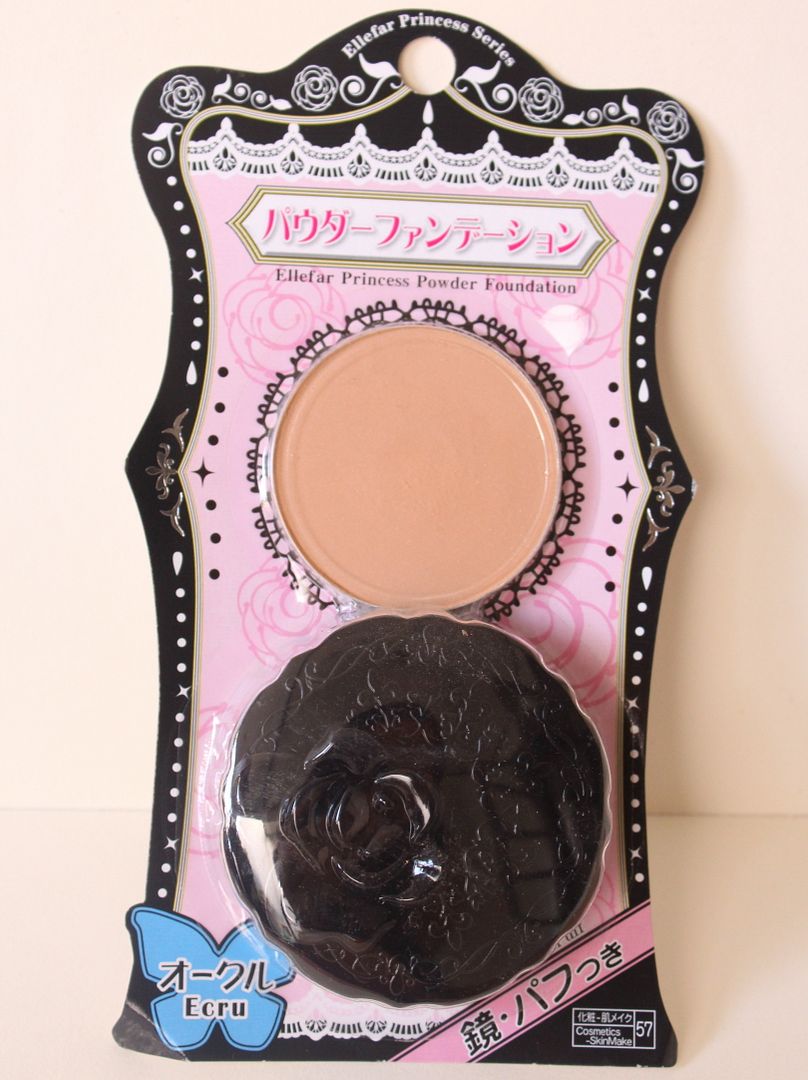 S
hade

: Ecru (light beige)
Price

: P88 / ~$2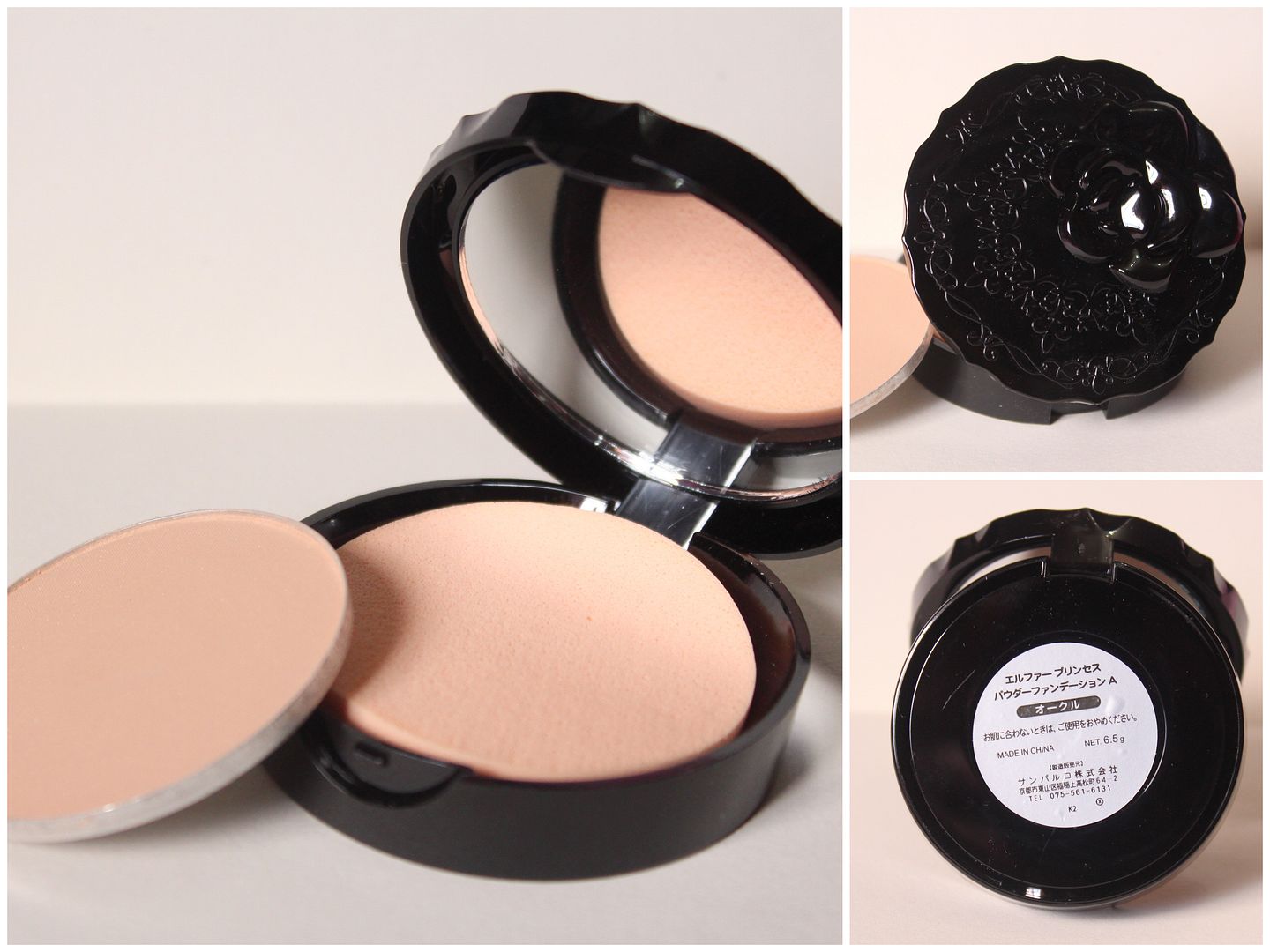 I firste fell in love with this powder! I love love the front detail. I'm not really sure how this is called, but I really like this black / princessy / floral design. I also have a mirror, brush stand and lamp in this design. (What is this design called? Help!) For the price of P88, you are getting a powder and a cute mirror. What I like about t

his is when you hit the pan of the powder, you can remove it and just use the case as a travel mirror.
(You guys already know about my skin dilemma, right? There's no

need for me to be shy about it, right?)
Here's my face before and after using the p

owder.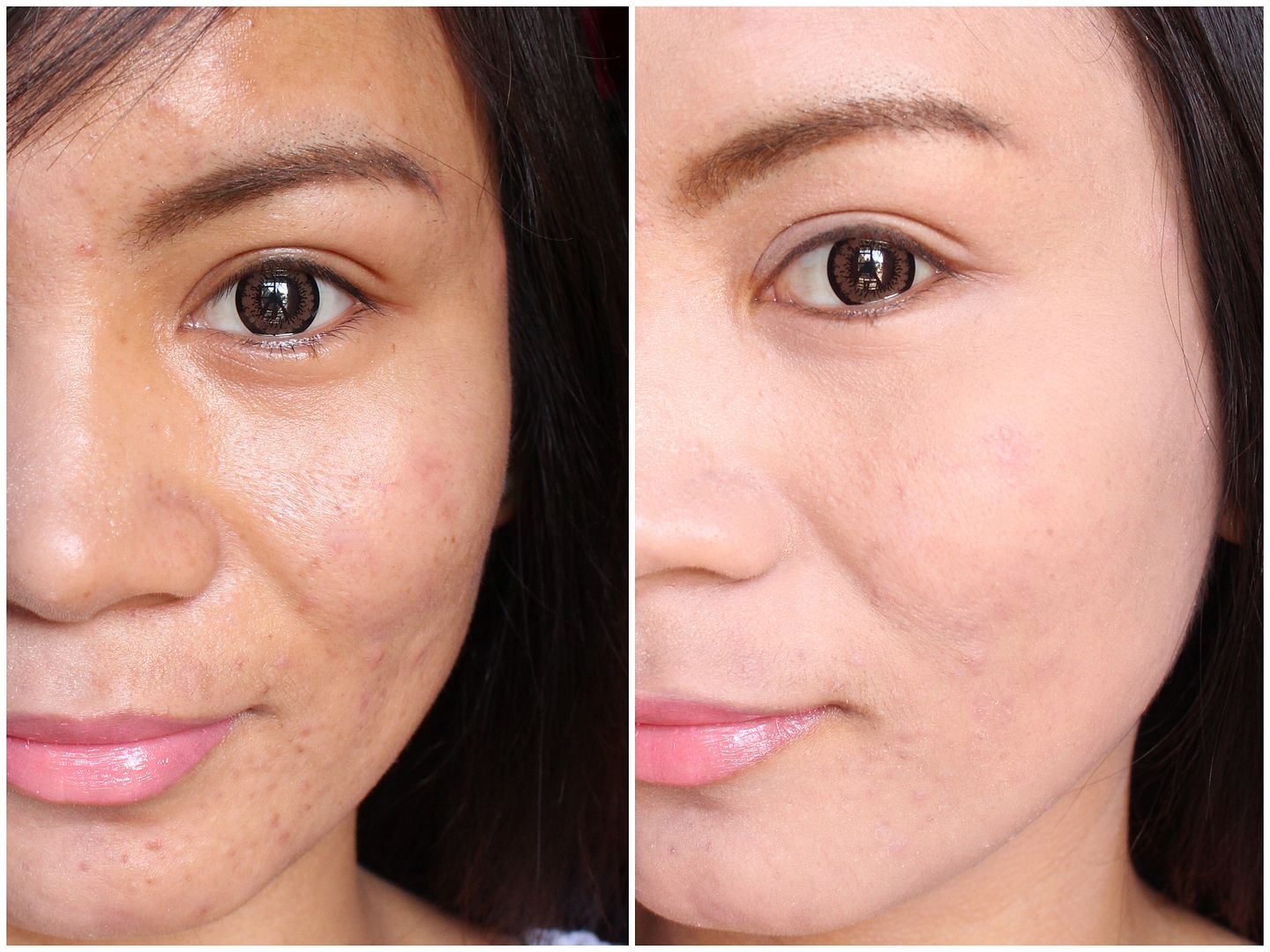 Since I didn't know what Ecru was, I think I purchased a shade too light for my complexion. I need to get another one of this in a darker

shade!
Anyway, I like the powder. It feels expensive on the skin. Since I have reallllly sensitive and acne prone skin, one wrong product and my skin reacts. This powder actually feels and looks like MAC powder on my skin. MAC is one of the powders that don't irritate my skin or make me look my skin really bumpy due to pimples covered with powder, you get

what I mean?
The powder is so easy to apply and blend on the skin. And I like that it doesn't cake or flake even when you sweat. I also did not break out and my skin did not feel itchy after application.

All in all, this is a really good face powder for the price of P88! I am so stacking up on this powder. Goo

d for everyday use.
2.)

Liquid Eyeliner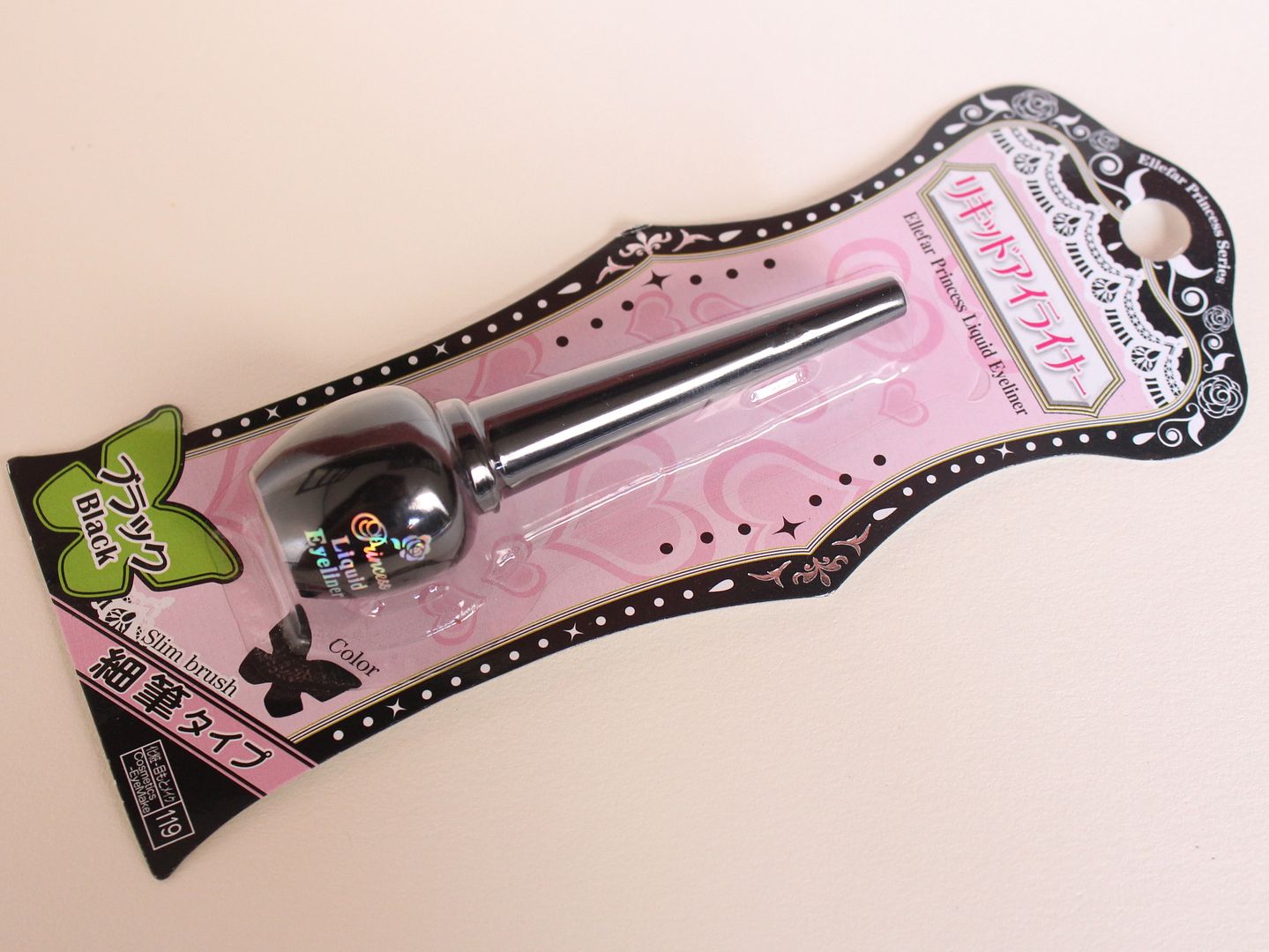 Shade

: Black ( also comes in brown and light brown)
Price

:
P88 / ~$2
I ran out of liquid eyeliner so I was glad to find one at Daiso. P88 is not a bad price for a liquid

eyeliner

so I decided to give it a try.
There was also no tester available. When I got home, I saw that the applicator is sponge tip. I prefer brush applicator since it glides easily on the eyelids and you can control how thin or thick you want t

o

apply the liner.
The eyeliner was okay, not my favorite though. The consistency

is thin

and the sponge tip applicator is bit difficult to control. You may need to apply the liner twi

c

e or thrice to ensure that there are no undone spots

or area.
If there's something good about the liner, it doesn't smudge and very easy to remove. I didn't even use make-up remover. I si

mply washed my face with soap, and then wiped the eye area with cotton then the liner was gone.
The eyeliner is okay for the price, good

for everyday use or if you want something cheaper than your regular eye liner.
3.)

Mascara
Shade

: Black ( also comes in brown and light brown)
Price

:
P88 / ~$2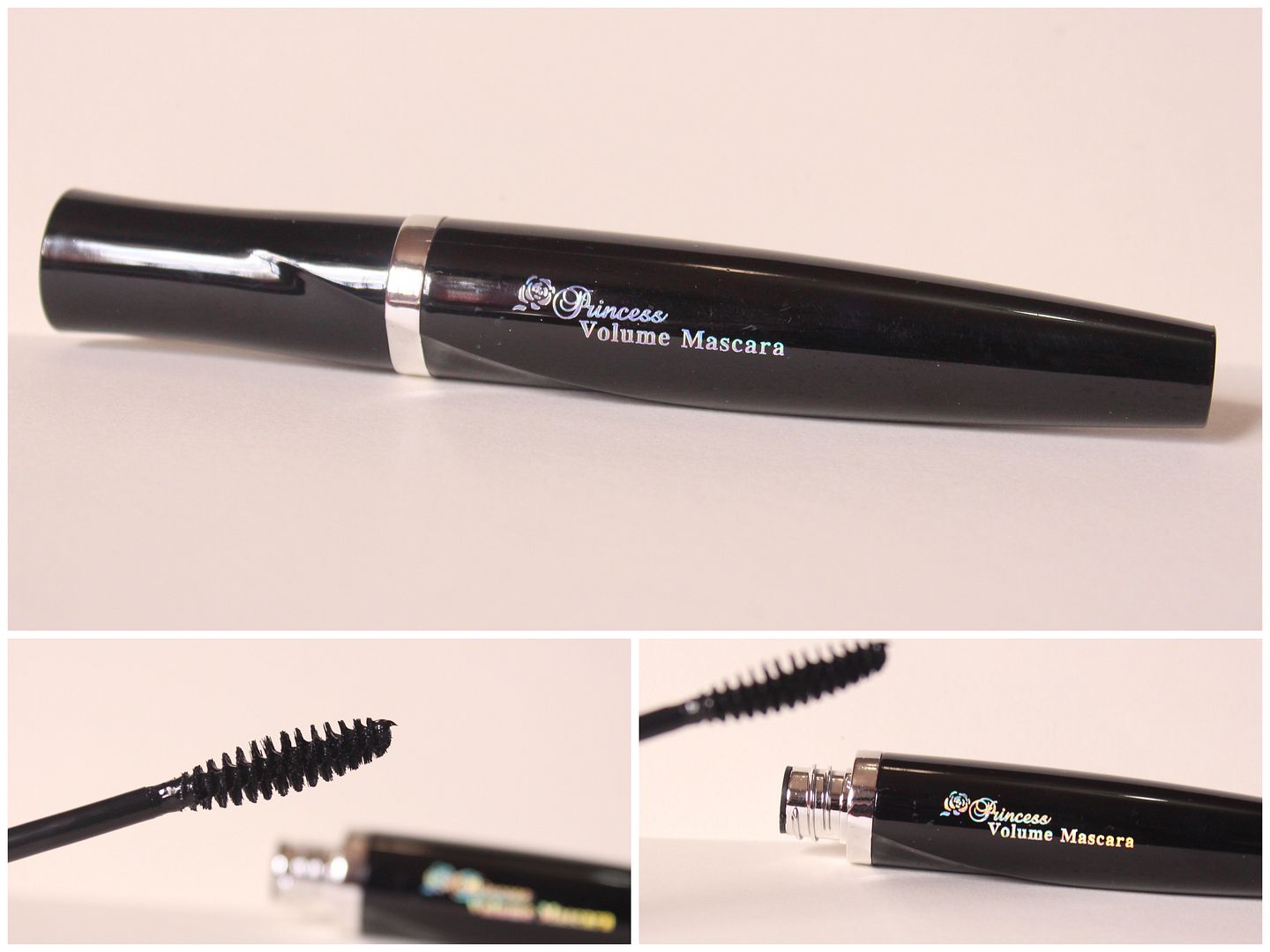 I really love mascaras because it opens the eyes and makes it

look more lively.

I've tried a couple of Japanese mascaras and I have to say Japan produces some of the best mascaras on earth, if I may

exaggerate

.
This mascara is okay for everyday use, too. However, the consistency is a bit thin and doesn't hold up the curl for too long. But, like the eyeliner, it also doesn't smudge, so that's a plus point. A good everyday mascara, especially if you don't want to use your more expensive

product, this is a good alternative.
All in all, the powder is my favorite. I've used it for 3 days straight and so far, no breakout or irritation

occurred

. I'm glad I found these cheap Japanese cosmetics, I'm now using them as my everyday make-up. You mig

ht want to try them out, too!
Thank you for reading!

Kristine