Going to a concert but don't know what to

wear?

Here are some outfit ideas to help you how you could look fabulous and in-style when you go

to your favorite singer's concert!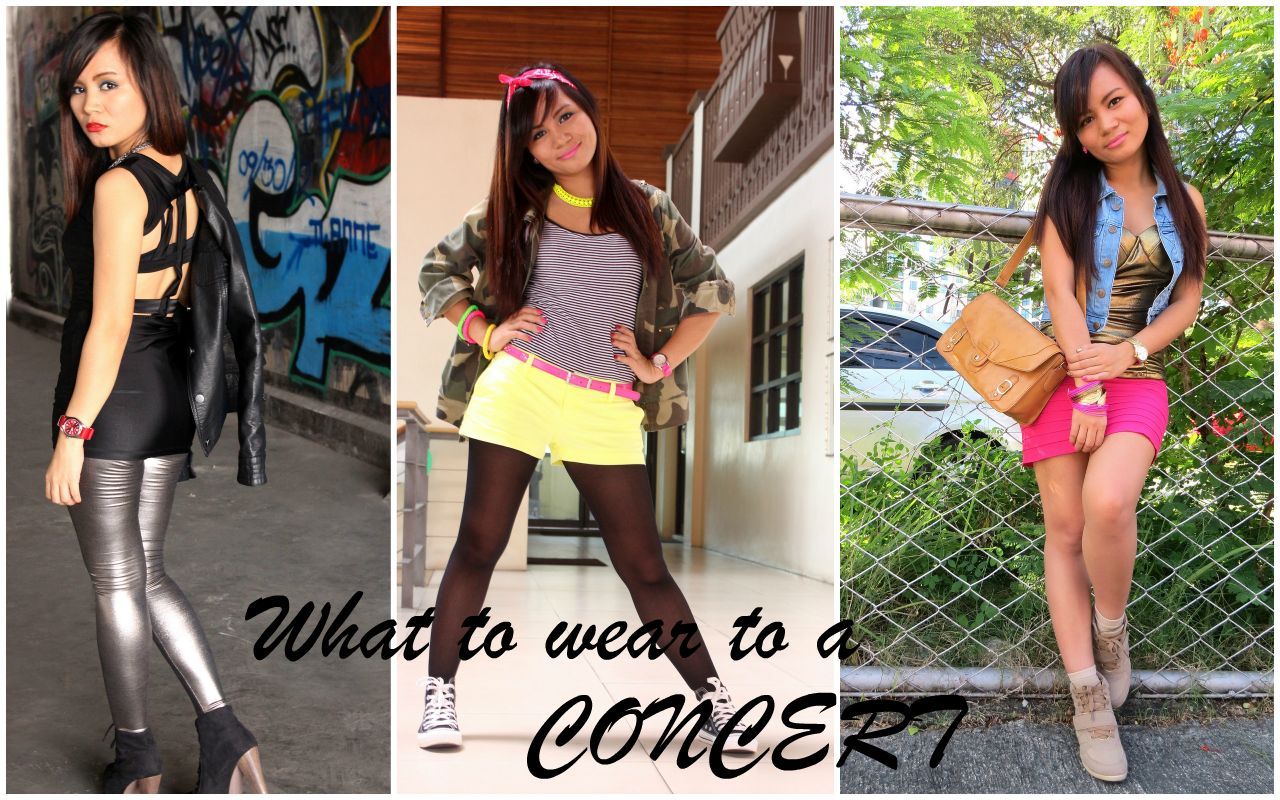 Dressi

ng up for a concert is not something you should consider as one look fits all.
There are some factors that yo

u have to consider when picking an outfit.
Here are some of th

em:
1.) Know the ge

nre of the concert
Here are some of t

he music genres and

fashion inspiration for each genre.
Rock - Black and metallic

Pop - Trendy and colorful

RnB / Soul - Fe

minine and sexy

Country - Carefree and Boho

Classical - Elegant and classy
2.) Find out

the venue of the concert
Indoor - Indoor concerts are usually reserved seating so you can wear your favorite high-he

els.
Outdoor - Concerts held outdoors are usually standing and first-come first-served basis so you may want to skip the heels and stick to comfortable closed sh

oes.
3.) Comfo

rt
Above all, you need to wear an outfit that you can be comfortable in, especially if you are attending an outdoor concert. Concert lines are usually long and you are going to have to wait for hours. So the best outfit is the

comfiest one.
Watch the video below to see how I will dress up for

3 concert genres.
Here

's what I would wear to each concert genre: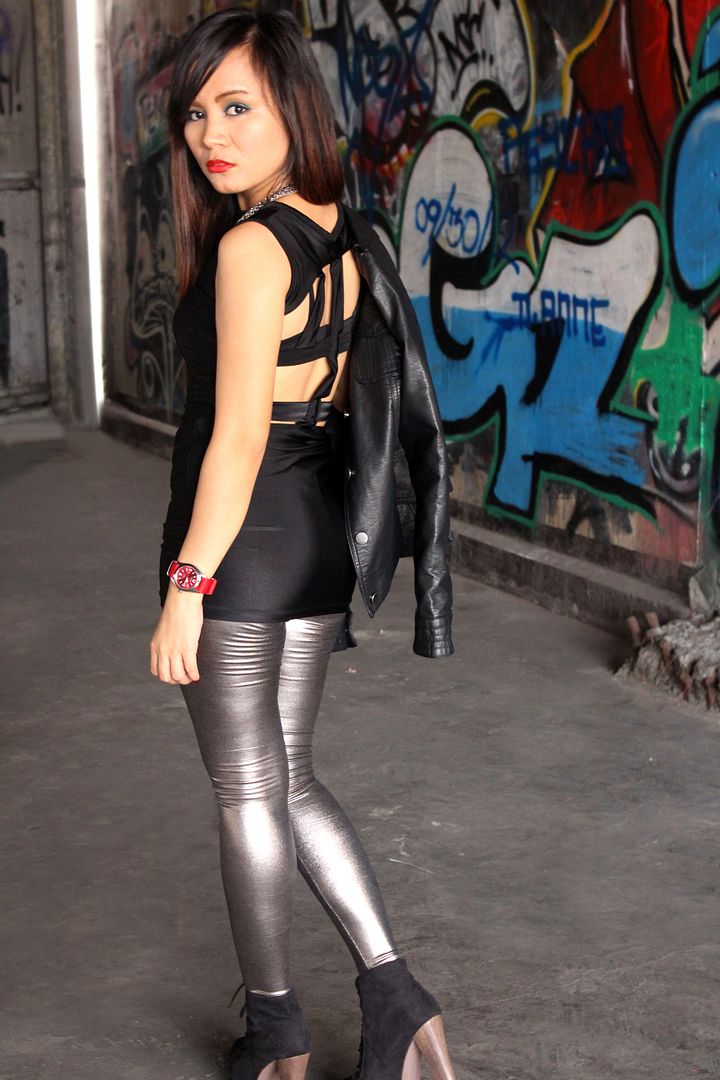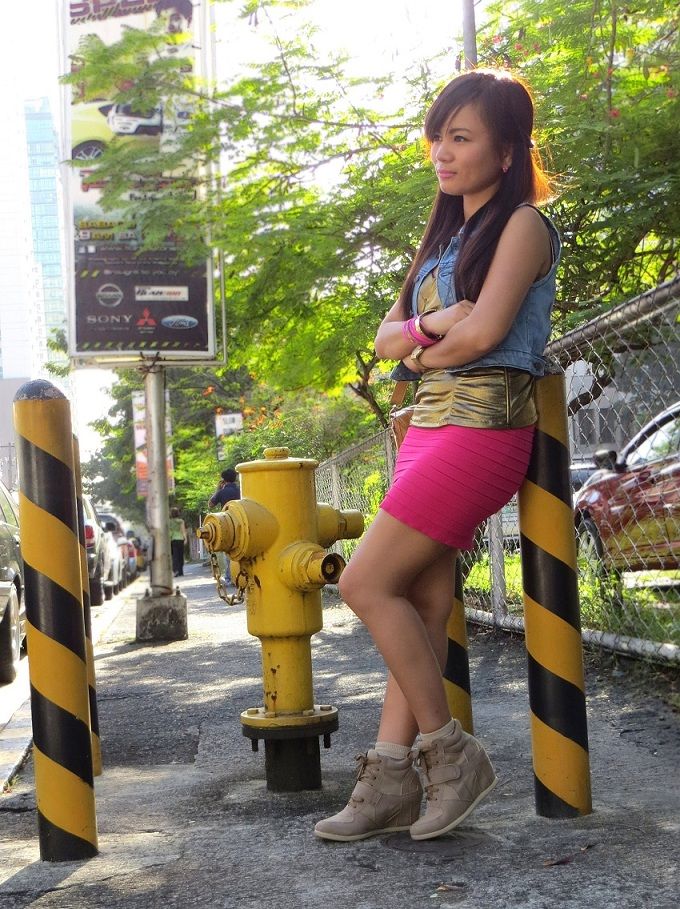 What do you think oft my outfits? W

hich one is your favorite?
Kristine