I was so excited when this came out! My first ever *mini* magazine feature. lol! When I say mini, it means really just a

small

section on one page of the magazine. But nonetheless, I am still very happy and excited!
Please check out Sparkling Magazine's Winter 2013 issue. It's the one with Girls Generation and Lee Min Ho

on the covers.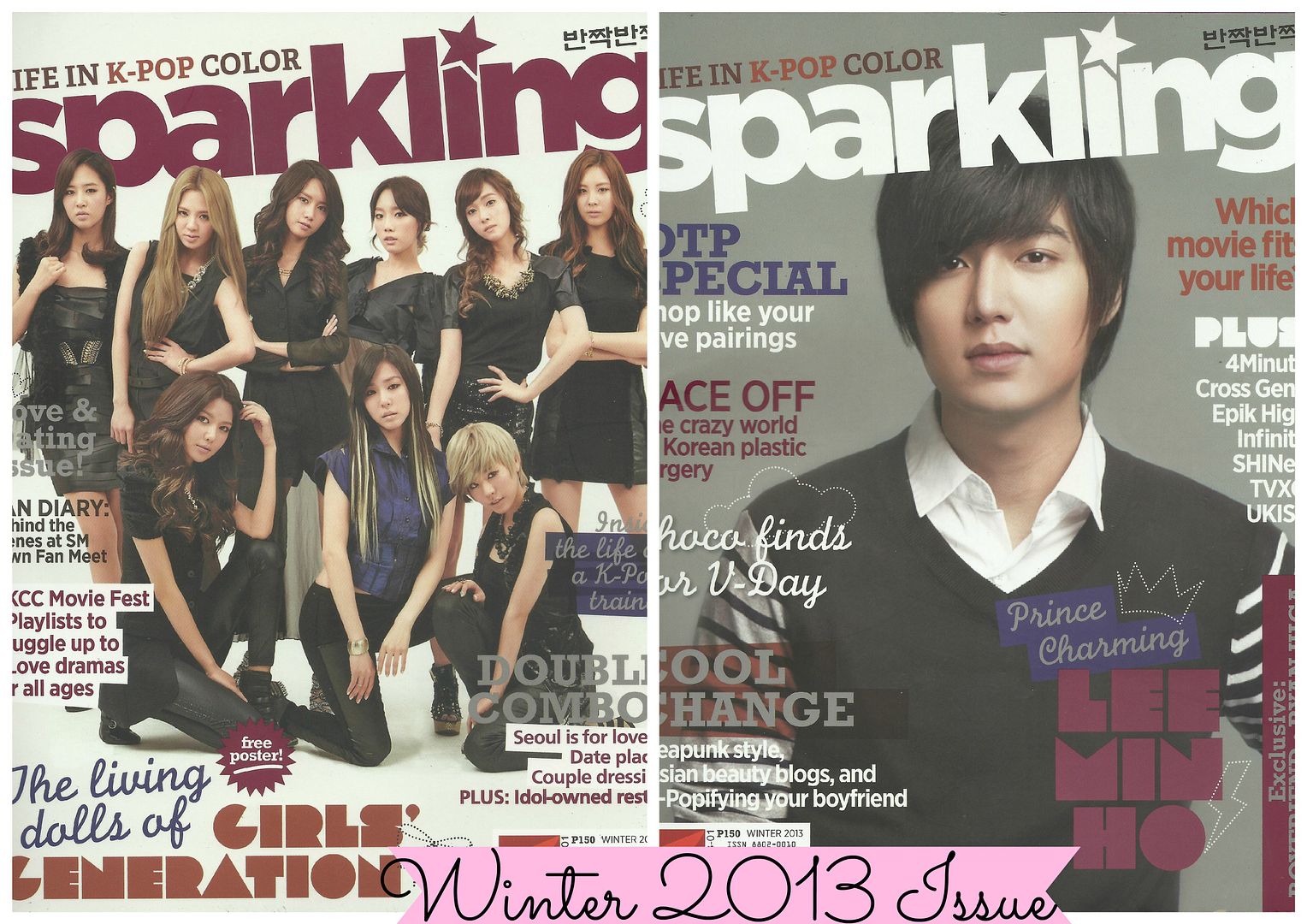 If you are a K-pop fan, then you're probably aware of this magazine. If not,

Sparkling Magazine is a locally published magazine that caters to young readers, especially the K-pop fans. Their articles are about the Korean stars and singers and basically all about the K

orean wave.
I was really flattered when I got included in their beauty section for this issue. Here is a scanned

photo of the page.
Ah, such an honor to be in this magazine, even with onl

y that little space.
❤
And what's more? It's even nicer to be in the same issue as my favorite people like

...
My favorite Korean band as of the mo

ment,

Infinite.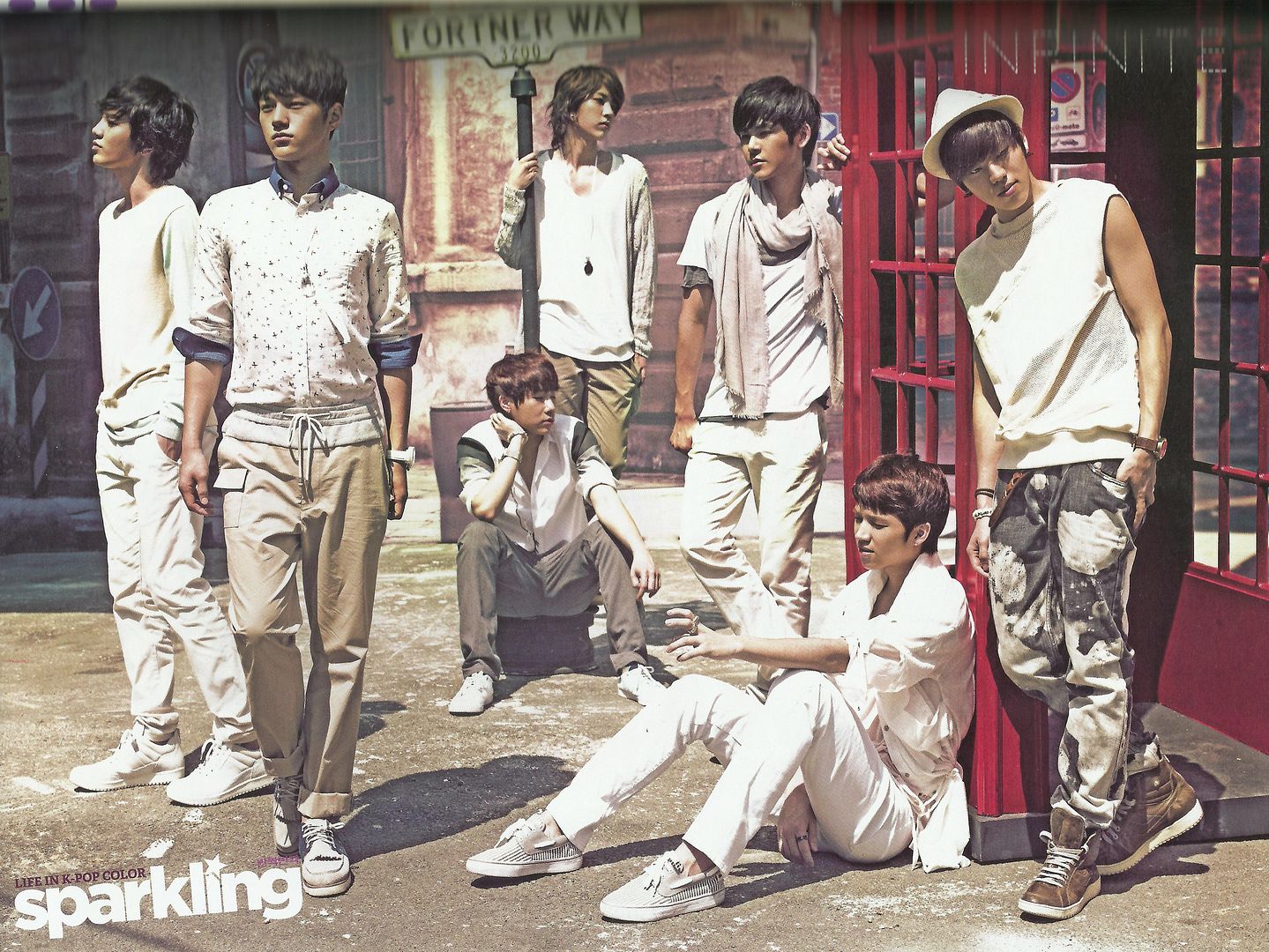 My favorite YouTuber ever, Ryan Higa.
And the top Hallyu stars Girls Generation and

Lee Min Ho.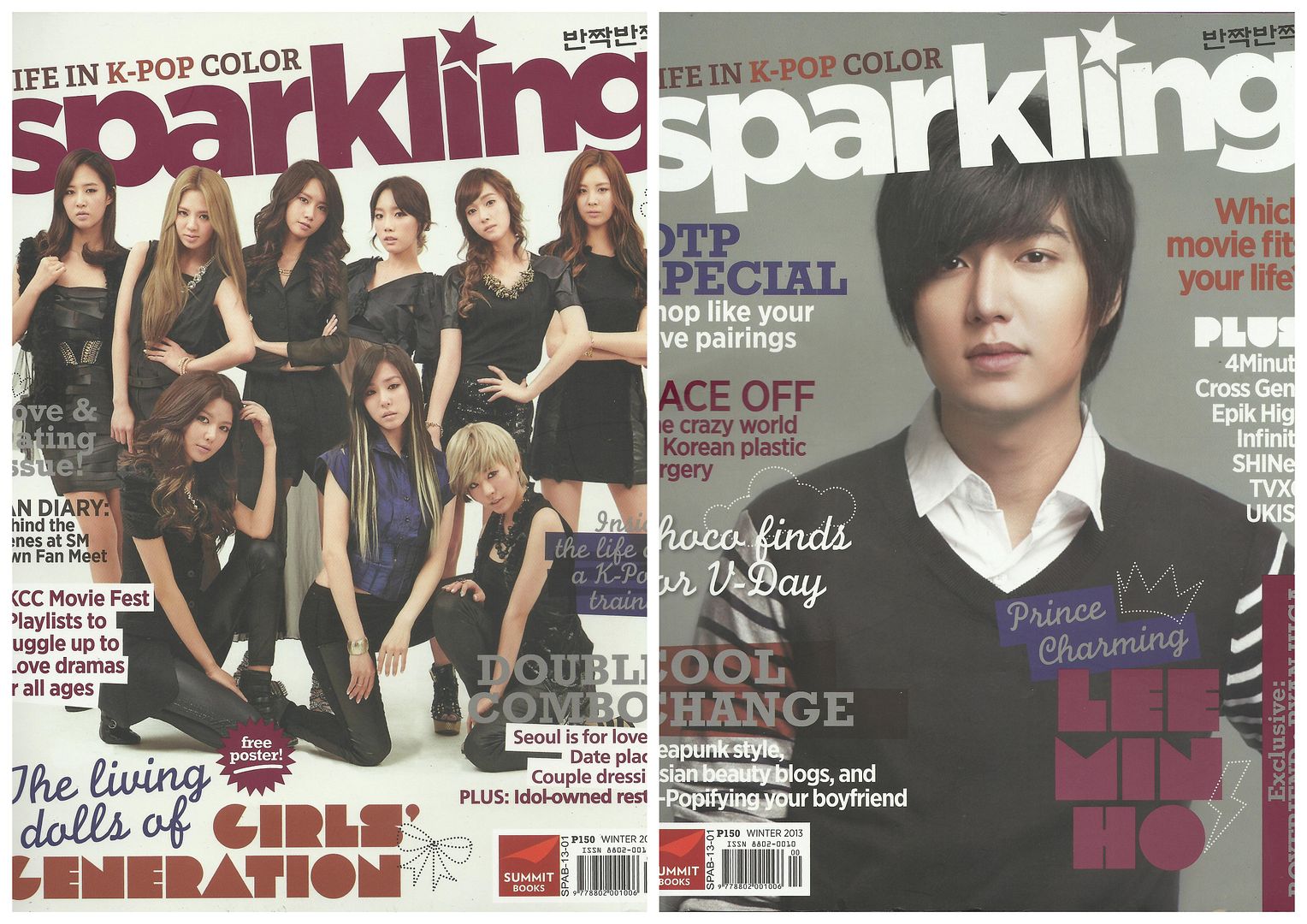 And thanks to these K-pop groups for always coming up with

awesome songs and music videos therefore giving me more inspirations for my nail arts!
Please show me some and love and gr

ab a copy of Sparkling Magazine Winter 2013 Issue!