Everyone in the Philippines now will agree with me when I say that this Summer probably is one of the hottest Summers we've ever experienced. (Or has it always been like this? lol) But we also can't agree more that the Summer is also the season to go out and have fun. So what are we supposed to do when we get caught between the heat and having fun? Use products that will help keep

us

fresh!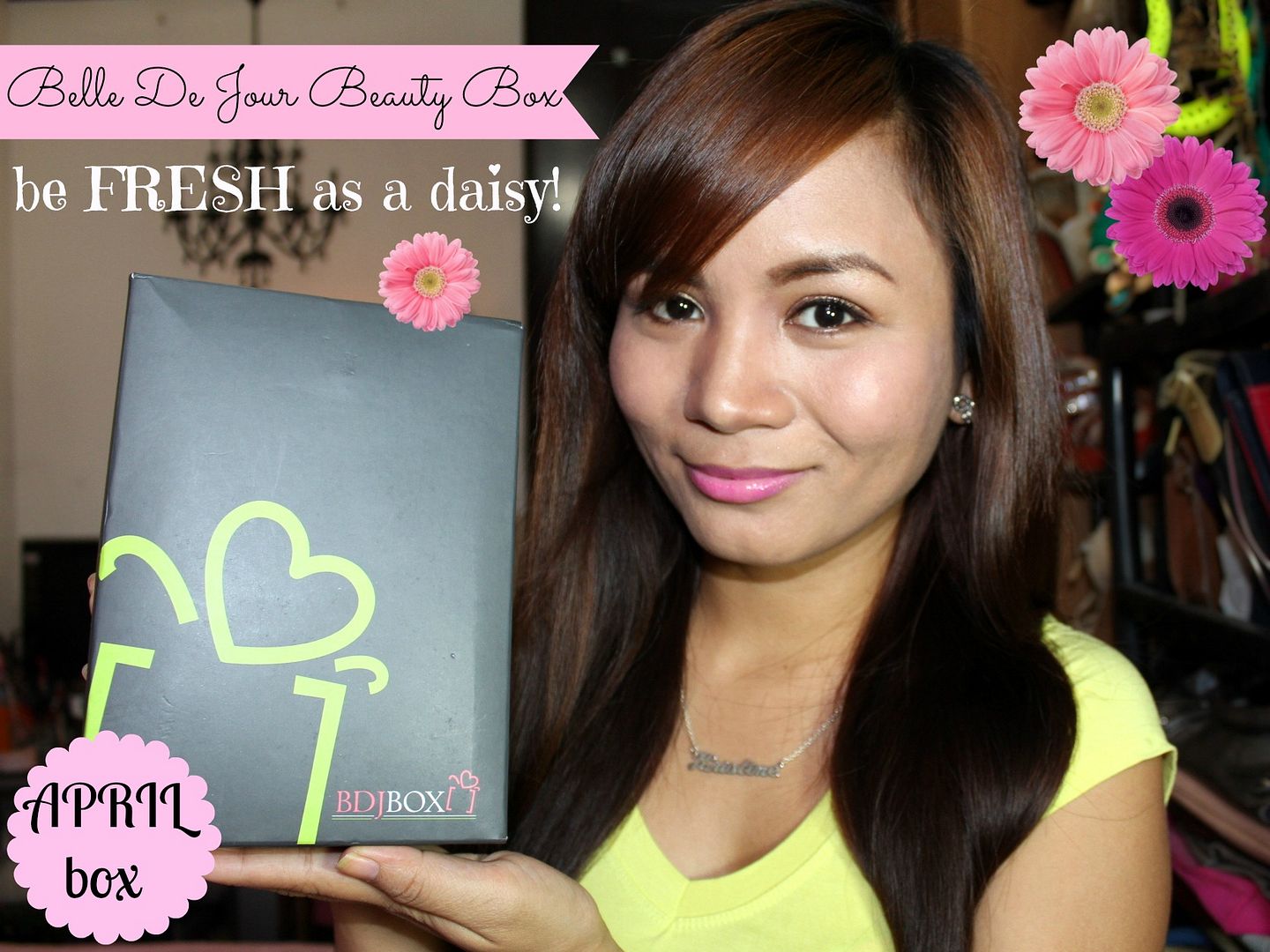 Belle De
Jour launches their April box. I can't stress enough how much I love BDJ! The service and the products are all amazing! That's why I always feel so eager to blog about BDJ each time a box arrives. It's because I honestly want you guys to try it! Can you imagine getting as much as P2,000pl

us* worth of items for just P480 a month?! Wow, just wow! :)
Their April box is full of products that will help girly-girls

look and feel

fresh, cool and

beautiful

this Summer!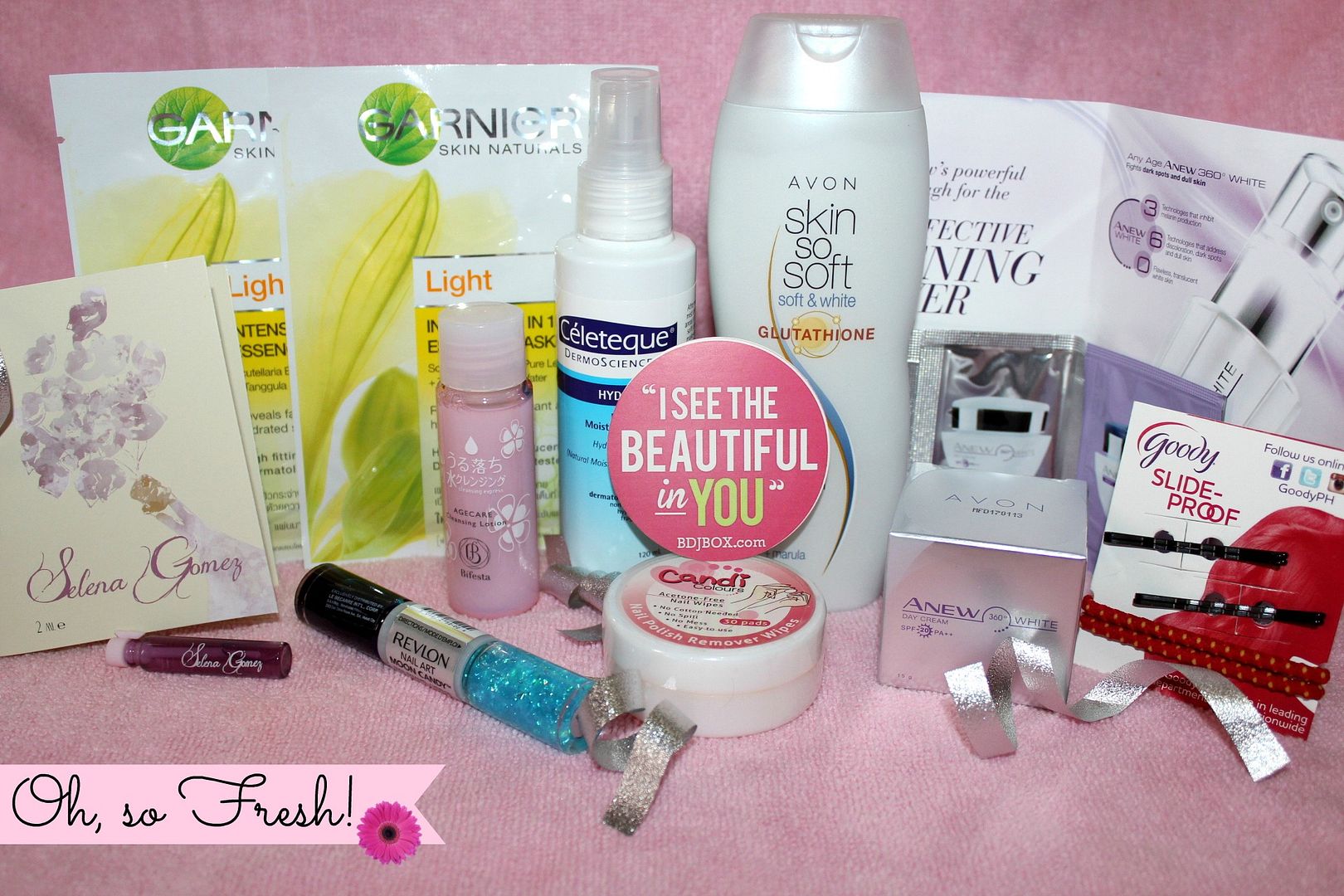 What's inside the box

:
1.)

Avon Skin So S

oft Glutathione Lotion with Marula
*Full size included in t

he box
Price :

Php 350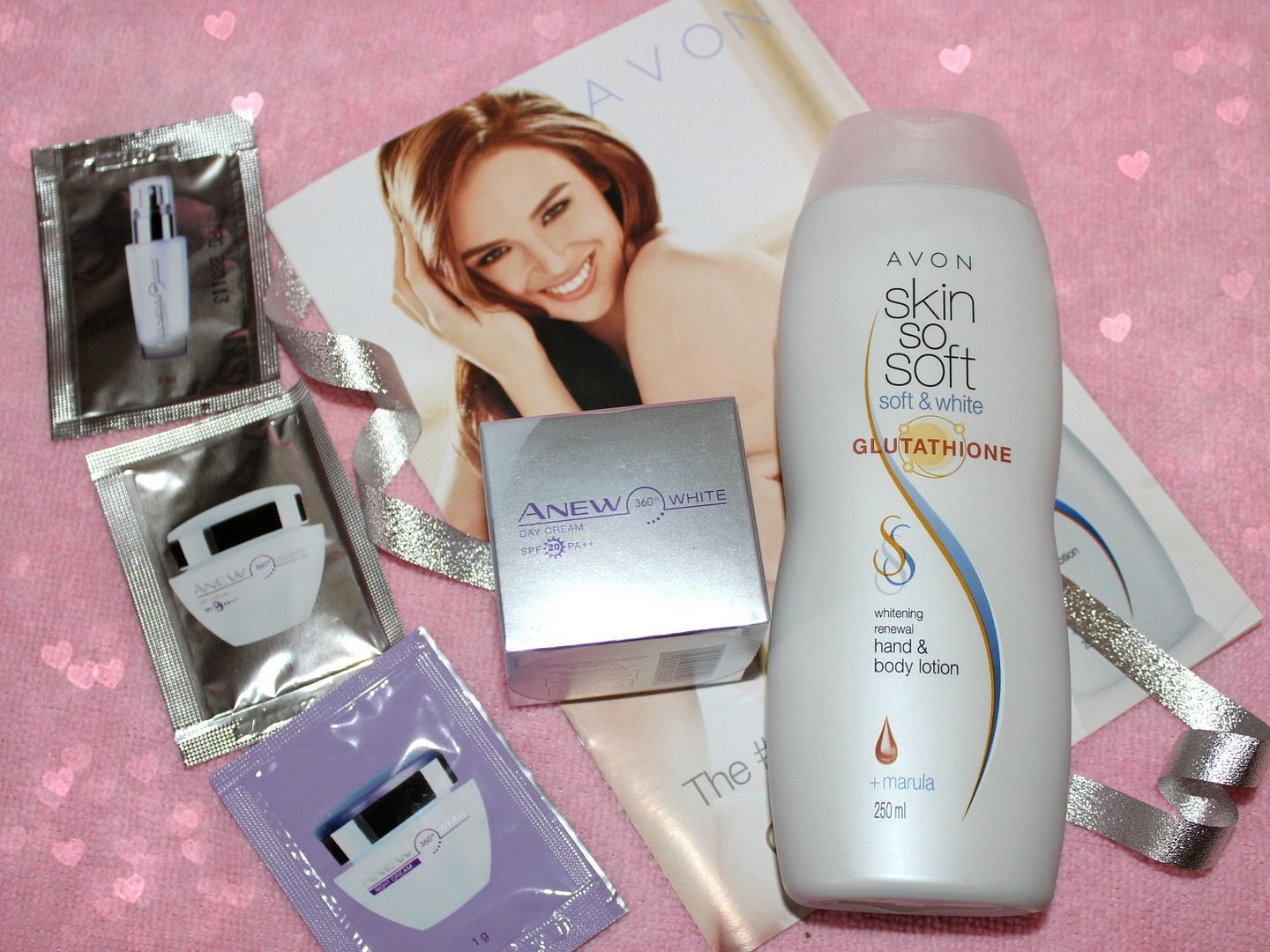 2.)

Avon Anew 360* White Day Cream
*Full size included in the box
Price : Php 799
3.)

Avon

s

ample packets - Anew Skin Whitening Line
4.)

Garnier Light Intensive 3 in 1 White

ning Essence Mask
*F

ull size included in the box (2 sheets)
Price : Php 89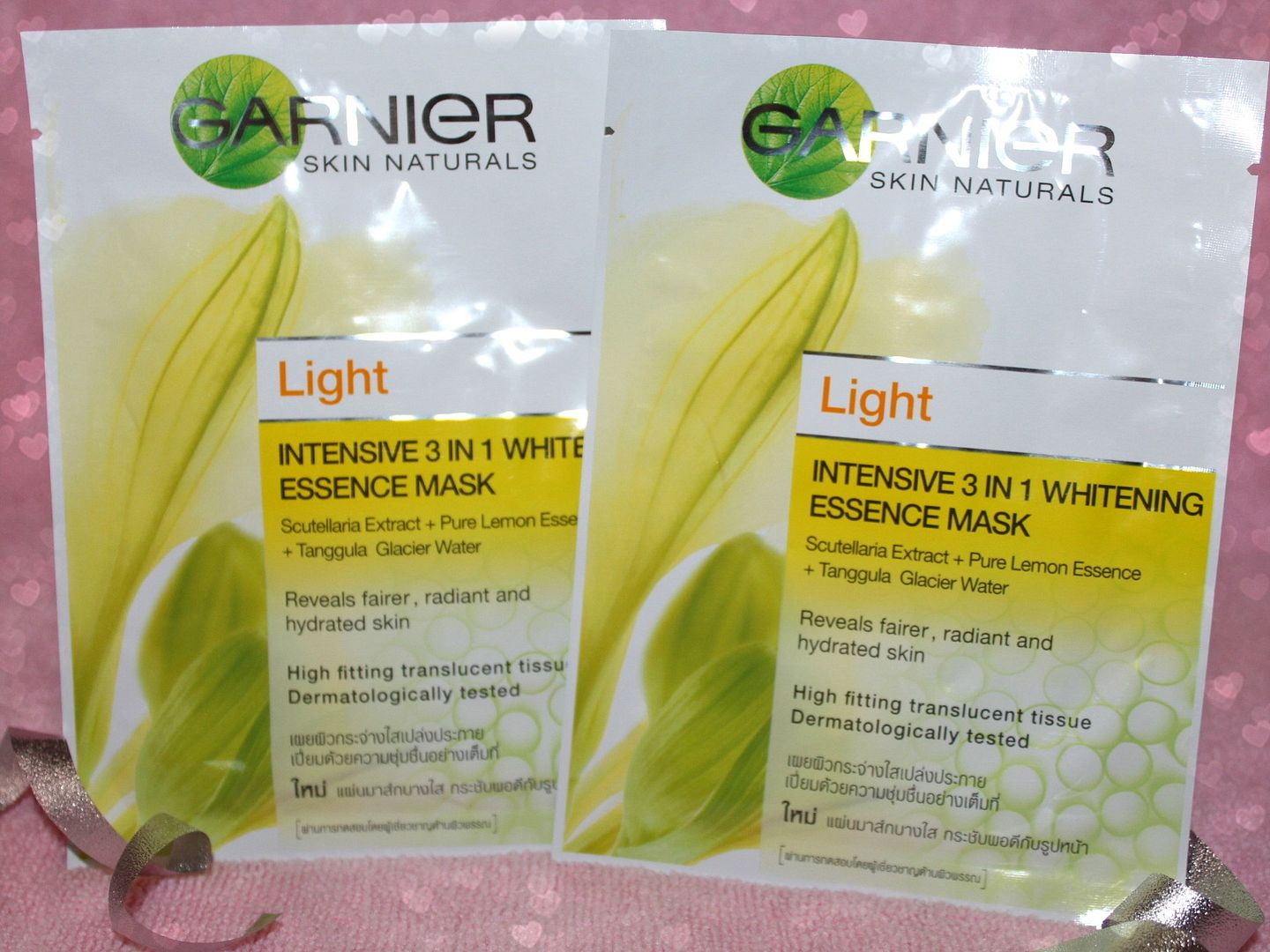 5.
)

Bifest

a Age Care Cleansing Lotion
*Trial size (300ml)
Full size price : Php 419
6.
)

Celete

que Hydrolized Moisturizing Mist
*Full size included in the box
Price : Php 349
7.)
Revlon nail Art Moon Candy
*

Full size included in the box
Price : Php 375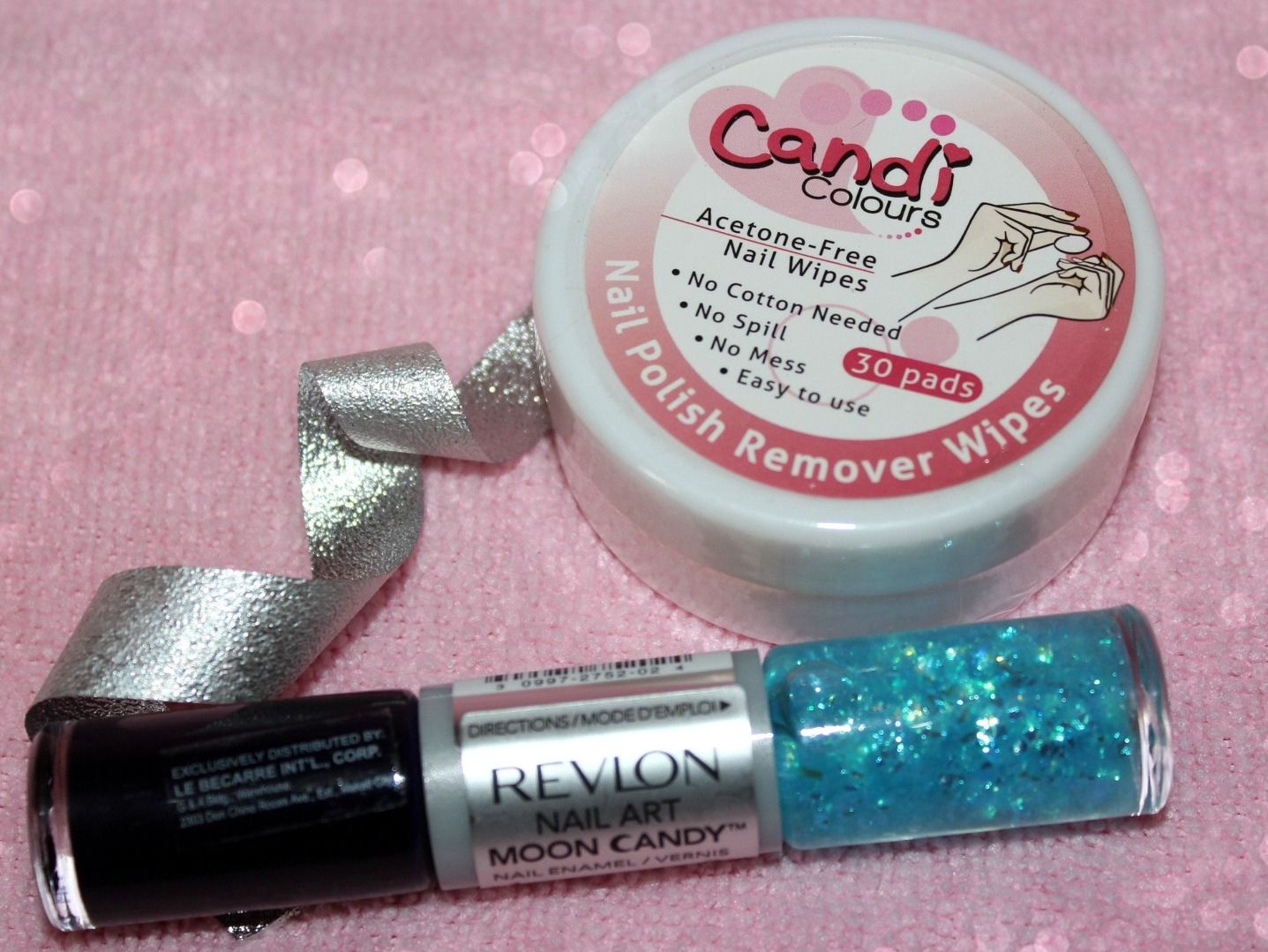 8.)

Candi nail Polish Remover Wipes
*Full size included in the box
Price :

Php 65
9.)

Goody Slide-Proof Pins and Elastics
*Mini size
Full

s

ize

p

rice : Php 449.75
10.)

Selena Gomez Eau de Parfum
*

Trial size (100ml)
Full size price : Ph

p 2,950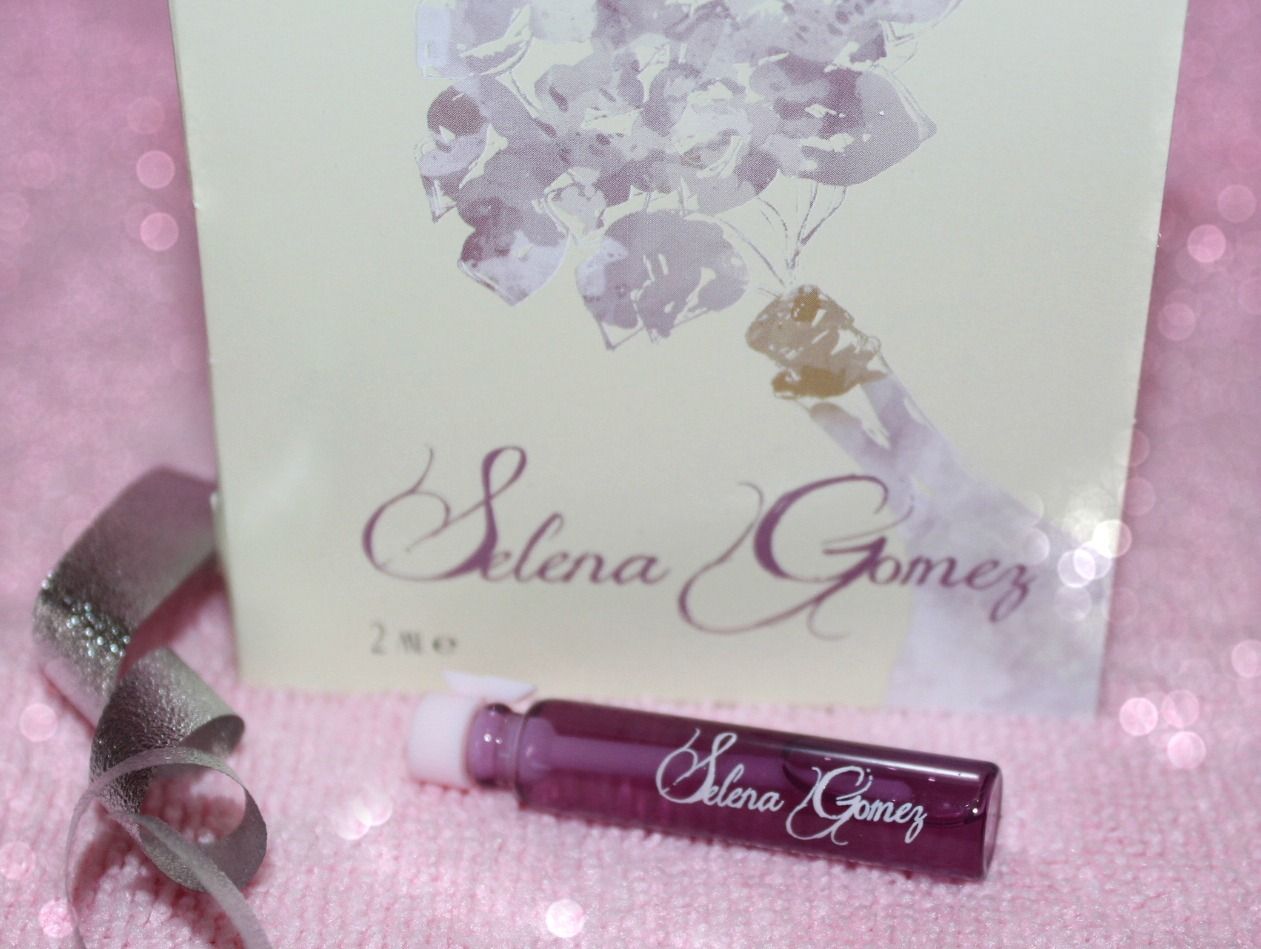 If add up the prices of the full size items included in the box, it will come down to Php 2,416. (I only assumed the

3

trial sizes cost P100 each) But if you subscribe to Belle de Jour, you will get all the items for only Php 480! How amazing! You save bucks and then you get awesome

products!
Belle de Jour Beauty Box is tr

uly one of my favorites. I really recommend this beauty box! :)
You can subscribe for 1 month for only P 480, 3 months for P1,400, 6 months for P2,

800 and 12 months for P5,280.
Check out Belle de Jour's

site for more information.
Stay fresh and beautiful!
Kristine