It was my birthday last week so I wanted to show

you guys

something different yet cute and girly. And what's more cute and delectable than this bouquet made of pinned cupcakes and c

hocolates?! Yummy!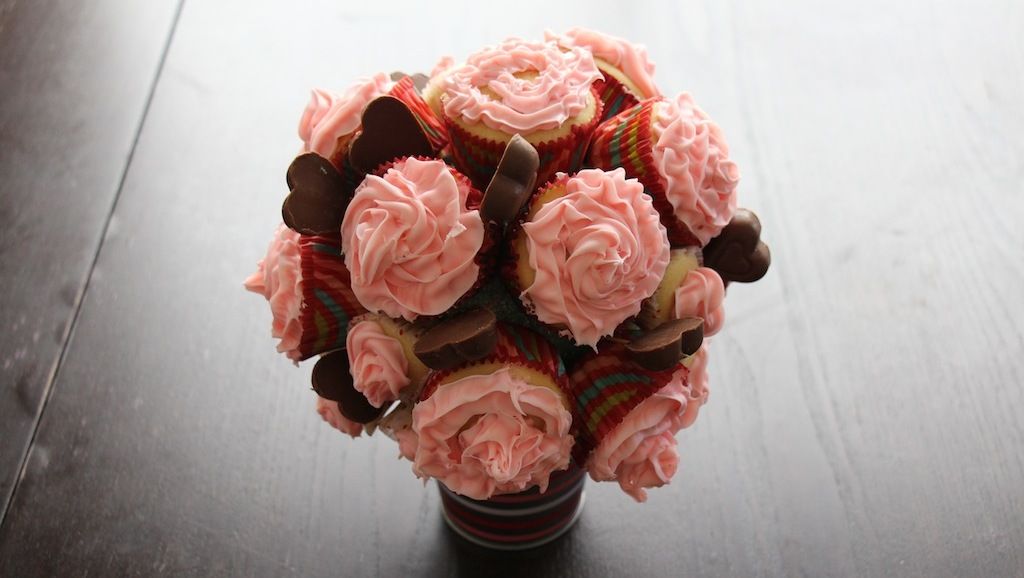 When I watch videos on YouTube, I don't limit my self to watching just beauty and fashion related videos. I watch everything! That includes funny skits, politics, pranks, animals and even cooking! That's why the videos that I

will feature on my channel will not be limited to beauty and fashion only.
Lainey from SimplyBakings submitted one of her videos to me a couple of weeks ago. I fell in love with the cuteness of it so I reserved it for my birthday week. It's so perfect for my birthday! If only Lainey lives in the Philippines, I would have asked her to give me that bouquet as a gift!

:)
Watch

SimplyBaking's Cupcake Bouquet tutorial here
(plus a little bit about my

birthday)
Here's everything you need to know about the video :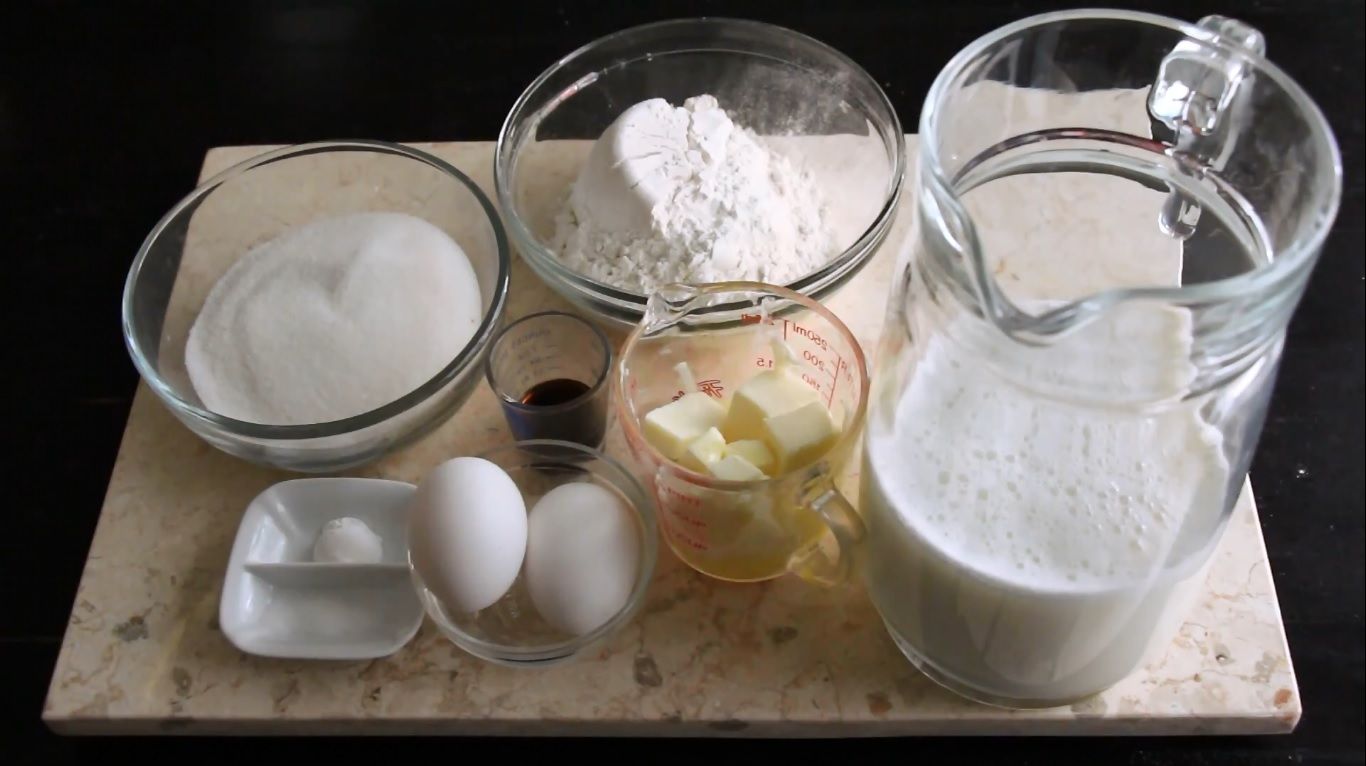 Ingredients

:
1/2 cup soften

ed butter
1 cup sugar
2 eggs
2 teaspoons van

ill extract
1 1/2 cups all-purpose flour
1/2 teasp

oon baking powder
1/4 teaspoon salt
2/3 cup cold milk
Preheat ov

en to 350 degrees F
Baking Time : 2

0-25 minutes
Yield : 12 cupcakes
Materials

:
Cupcake Liners
Can of Frosting
V-day Bucket
Foam Ball
Chocolate Candy.
*Bouquet of cupcakes need approximately 24 cupcakes.
This can cost less than $15 to make.
If you don't have the ingredients, purch

ase a cake mix instead.
* * *
Doesn't it look so yummy? If you think cupcake bouquets are too cute to be eaten, then why not use it as a table center piece on parties or events? I'm sure your guests would be crazy taking pictures of it (for their Instagram. lol. You know, these days you gotta take a photo first before eating

)

.
If you liked that baking tutorial, be sure to visit SimplyBaking's channel on YouTube! :)
And thank you all for your birthday greetings! I can't believe I'm already 27. So this is how it feels.

:)
See you a

gain in a couple of weeks for our next featured video!