Even before I started making YouTube videos, I've already done a lot of do-it-yourself stuff. When I was young, I used to sew my own pillow cases and curtains, would paint my plain picture frames, decorate/alter my clothes or make my own drawer boxes. My only audience then was my mom.. lol! Now, I am so happy that my diy's reach a couple of creative viewers. Yay!
I noticed that many like diy stuff so I'm definitely going to do more of this in the future. For today, we have two projects: DIY Pompoms using Tissue/Japanese Paper and Origami Flowers in a Recycled Water Bottle Vase.
DIY Pompoms using Tissue/Japanese paper
You'll need

: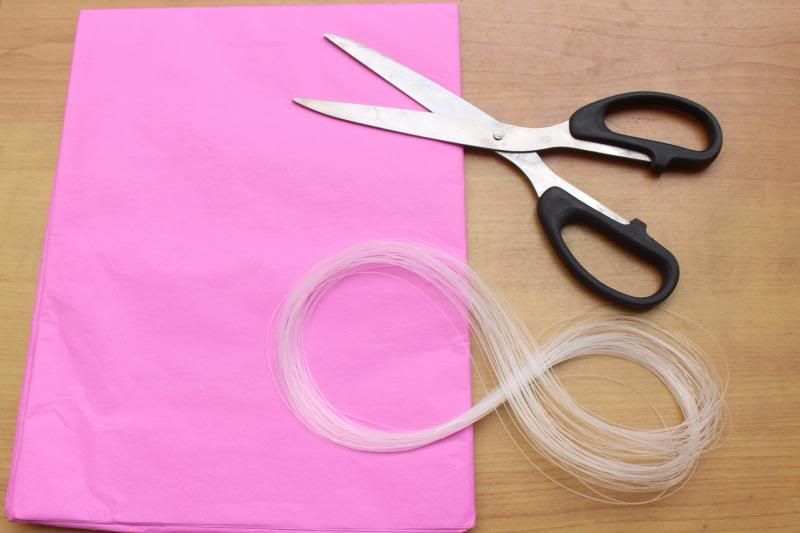 Japanese Paper / Tissue Paper

Scissors

Nylon string (or any kind of sting available)
These pompoms are perfect for parties! I've attended a couple of parties with pompoms as decoration. I just love how it looks when hung on the ceiling. It just looks to pretty and fluffy! Ahhh...
But since I'm such a kikay, I went ahead and hung it on my bedroom ceiling. How would you like a party vibe in your room every single day? lol
It was actually my friend, Amy, who taught me how to do these pompoms. Thank you! :)
DIY
Origami Flowers in a Recycled Water Bottle Vase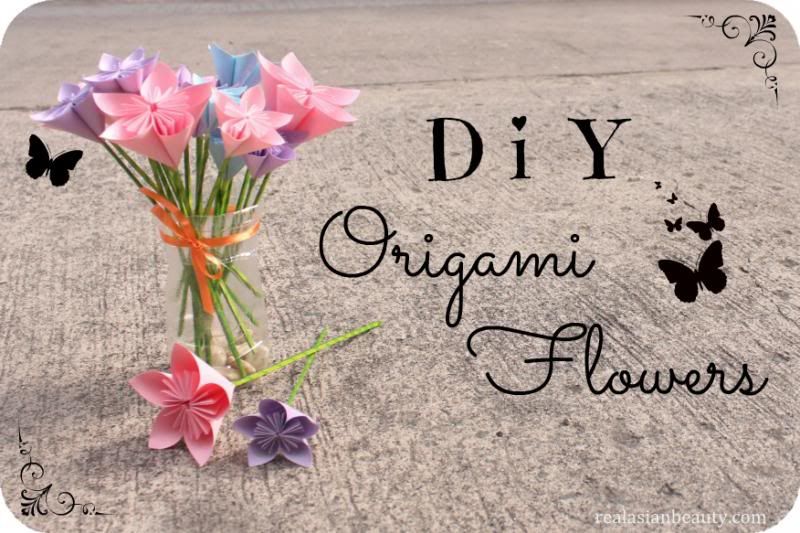 You'll need

: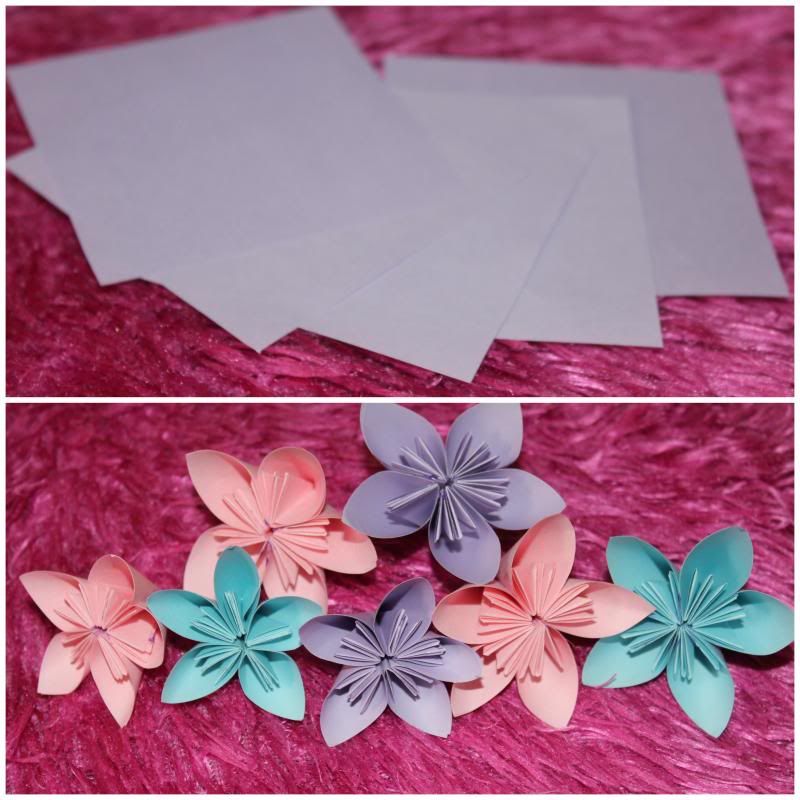 Colorful art papers

Scissors

Glue

Recycled Water Vase

Green tape

Sticks

Hot glue / glue gun

a ribbon

Some pebbles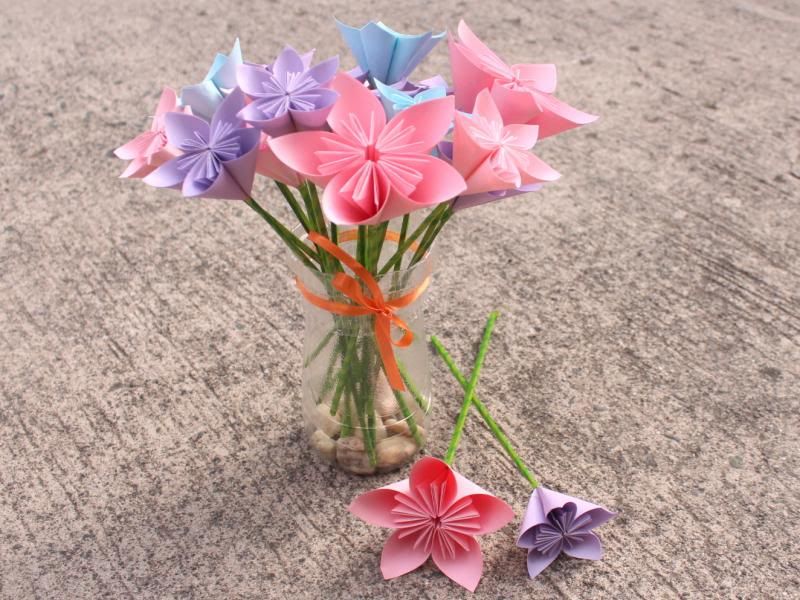 Don't the flowers look so cute? I put mine in our living room and no one ever guessed it was a diy. Visitors always thought they were bought or something. Yay for a diy that looks legit! :)
It was also my friend, Cindy, who taught me how to do these flowers. Thank you, girl! :)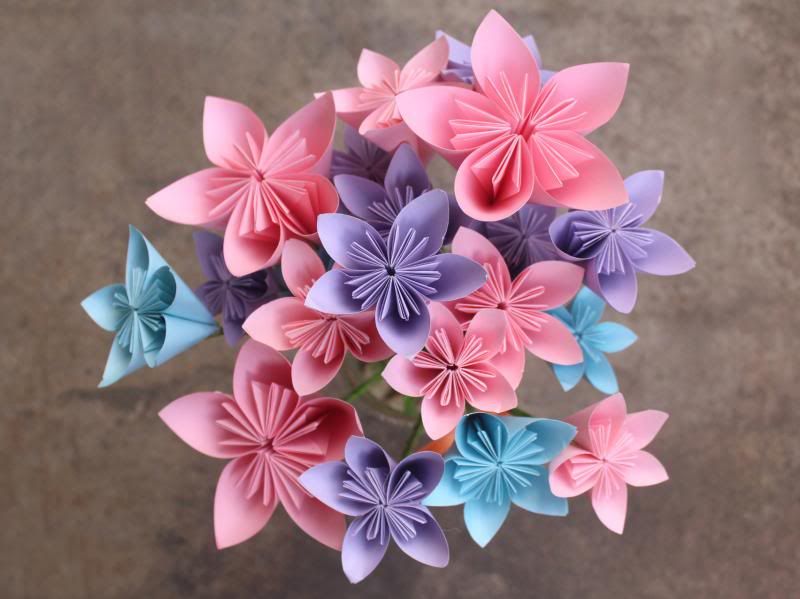 Enough with the pictures. lol
Watch the tutorial here

:
I hope you like it! More DIY's soon! :)
If you decide to try any of our videos or tutorials, please tag me or post it on my Facebook wall. :)
Kristine