I really love watching Korean dramas! One of the things that lured me into the whole Korean scene was my love for their dramas. I remember watching the very first ones that were shown here in the Philippines like Winter Sonata, Full House, Kim Sam Soon, Coffee Prince and many more!
Korean dramas are still inundating our TV's these days and no one really is complaining because we know we love them, right?
So when DramaFever.com contacted me to create a nail art design inspired by one of the Korean dramas they have on their website, I was really excited and willing to participate! :)
My nail art design inspired by Kara Gyuri's Nail Shop Paris drama.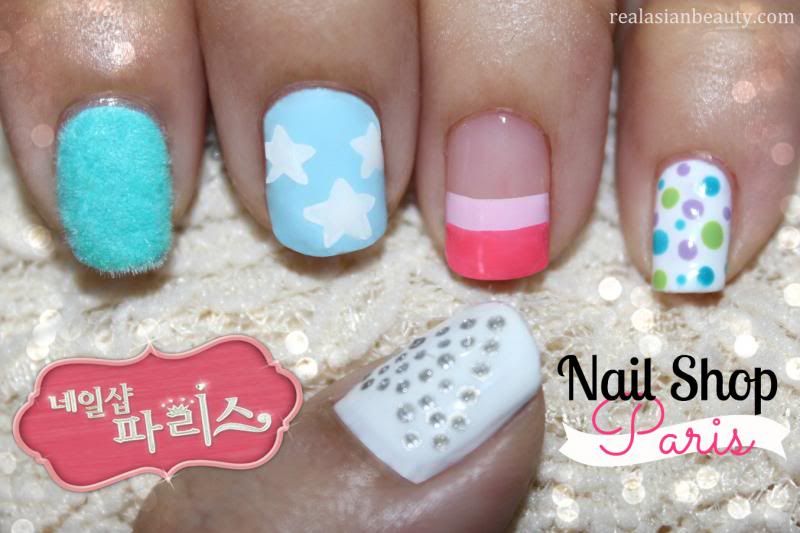 Nail Shop Paris is a r
omantic comedy revolving around flower boy nail artists and the happenings around them. It will center the story of Hong Yeo Joo (KARA's Park Gyu Ri), the writer of an internet novel who dresses up like a boy and gets hired to work at a famous nail shop Paris filled with flower boy nail artists.
Inspirations

:
I was asked to create a nail art specifically for Episode 3. Since Gyu Ri was dressed as a boy, it was a bit difficult to find good inspirations from her. Good thing her fellow stars had some interesting prints/accents on their clothes.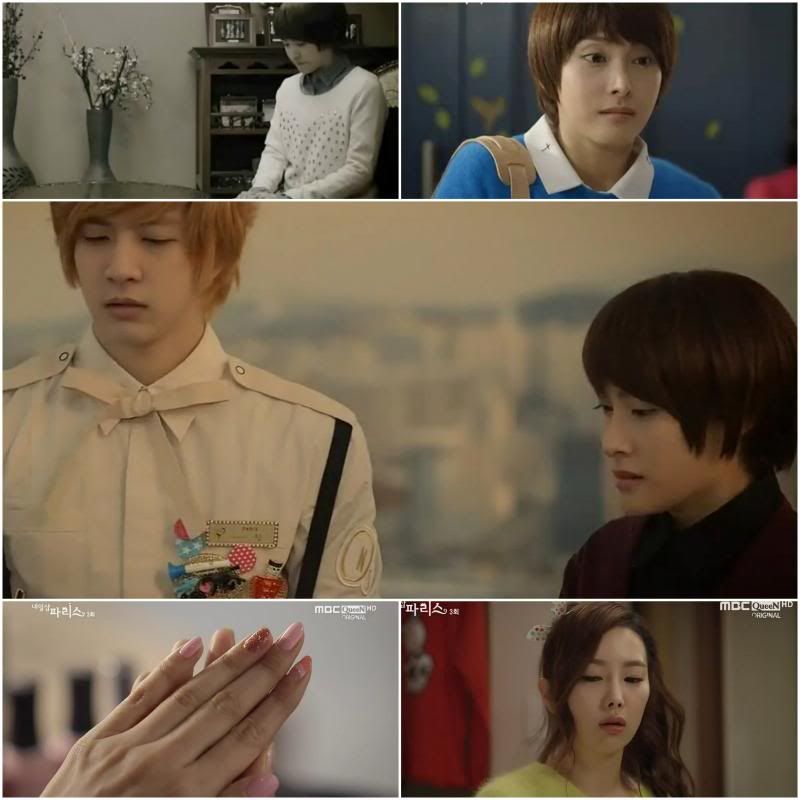 What I used

:
Index
Middle
Ring
Pinky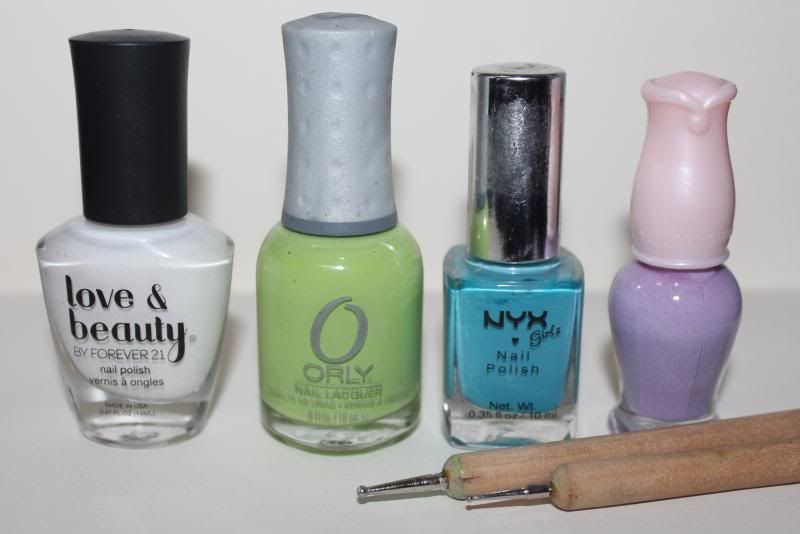 Watch the tutorial here :
I created the design, filmed the video and then submitted the raw file to DramaFever. I really like how they edited the video. I wish all my nail art tutorials could look like that.

You know sometimes, I really wish there was someone to edit my videos for me. I am really passionate in doing tutorials and videos but when it comes to the editing part, I get so drained out sometimes.

:(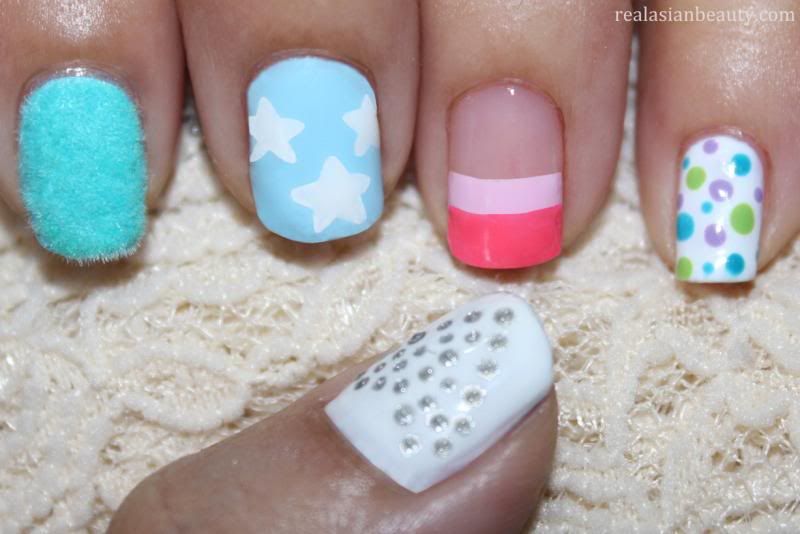 Hope you like my creation and interpretation of Nail Shop Paris' episode 3.
You can read the full article on DramaFever.com here.
Remember that you can find and watch all your favorite Asian drama on www.DramaFever.com!
Don't forget to visit their website and blog.