If you watch TV a lot then you already know that tv personalities don't can't go on TV with bare faces. Yes, they need make-up! I took up Mass Communication in college and I remember my drama and RTV professors even allotted few sessions just to teach us the basics of stage and on-screen make-up. Back then, I didn't believe how much of a difference make-up does to you when you go live on the screen. Until one professor called me off while I was doing "news reporting" and told me to apply more foundation and lipstick and blush because she said I looked too pale on the screen. Since then, I learned my lesson! :)
In line with that story, I would like to introduce to you the brand and hands behind the faces of "The Voice" Philippines, the Revlon Make-up Team.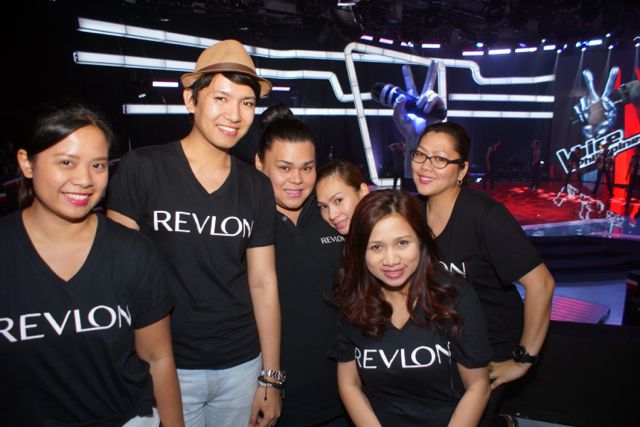 From left to right : Shiela, Eman De Leon, Bubblets, Nica, Dira, Ivee.
Headed by Eman De Leon, Revlon's Head Make-up Artist.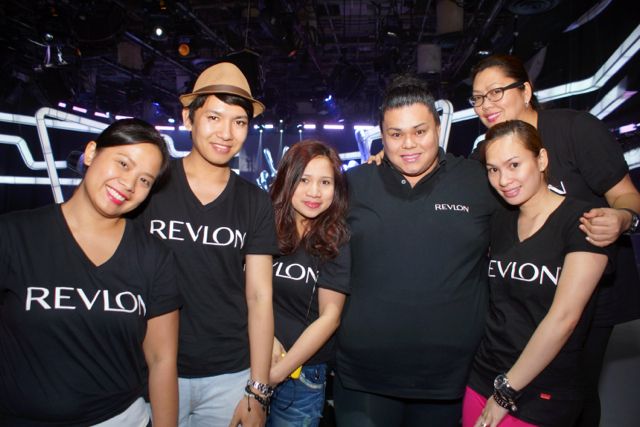 From left to right : Shiela, Eman De Leon, Dira, Bubblets, Nica, Ivee.
Revlon's make-up team does the make-up of the contestants, of course, using only Revlon products!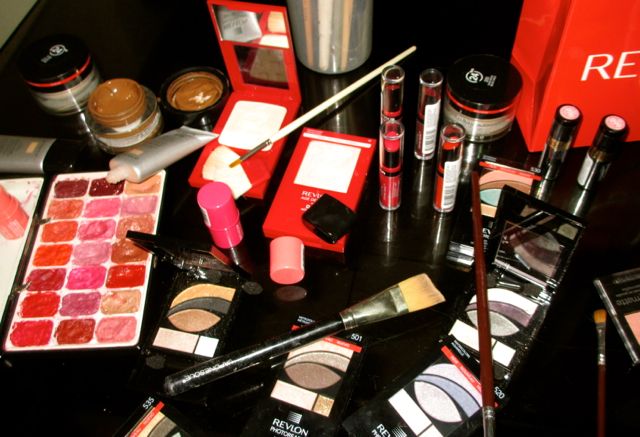 Honestly, I want to have that lip palette! All the colors that you'll ever need to achieve different looks! I also love their eyeshadow palettes! I received some Revlon products from their latest Spring Collection. I have their BB cream, too, which I am very excited to try! Yay! Will be reviewing them soon, so please stay tuned! :)
For the press conference and some spills, Revlon's head mua also did some of the celebrities make-up.
From a Mass Communication student, to singing show contestants to celebrities, now you know what they all have in common. That's right, they can't go on TV without make-up on! :)
Glad there's Revlon to transform us and make us TV-ready!
Tell us your Revlon story as well as your make-up story.